John Krasinski has reportedly joined 'Fountain of Youth' as the lead actor. Directed by Dexter Fletcher, the film follows the eponymous mythical place where if you drink from it, you live forever. Further details concerning the plot are kept under wraps and the film is currently in pre-production at Skydance. The shooting of the movie was expected to begin in September in Los Angeles, California, which might get postponed due to the ongoing SAG-AFTRA and WGA strikes.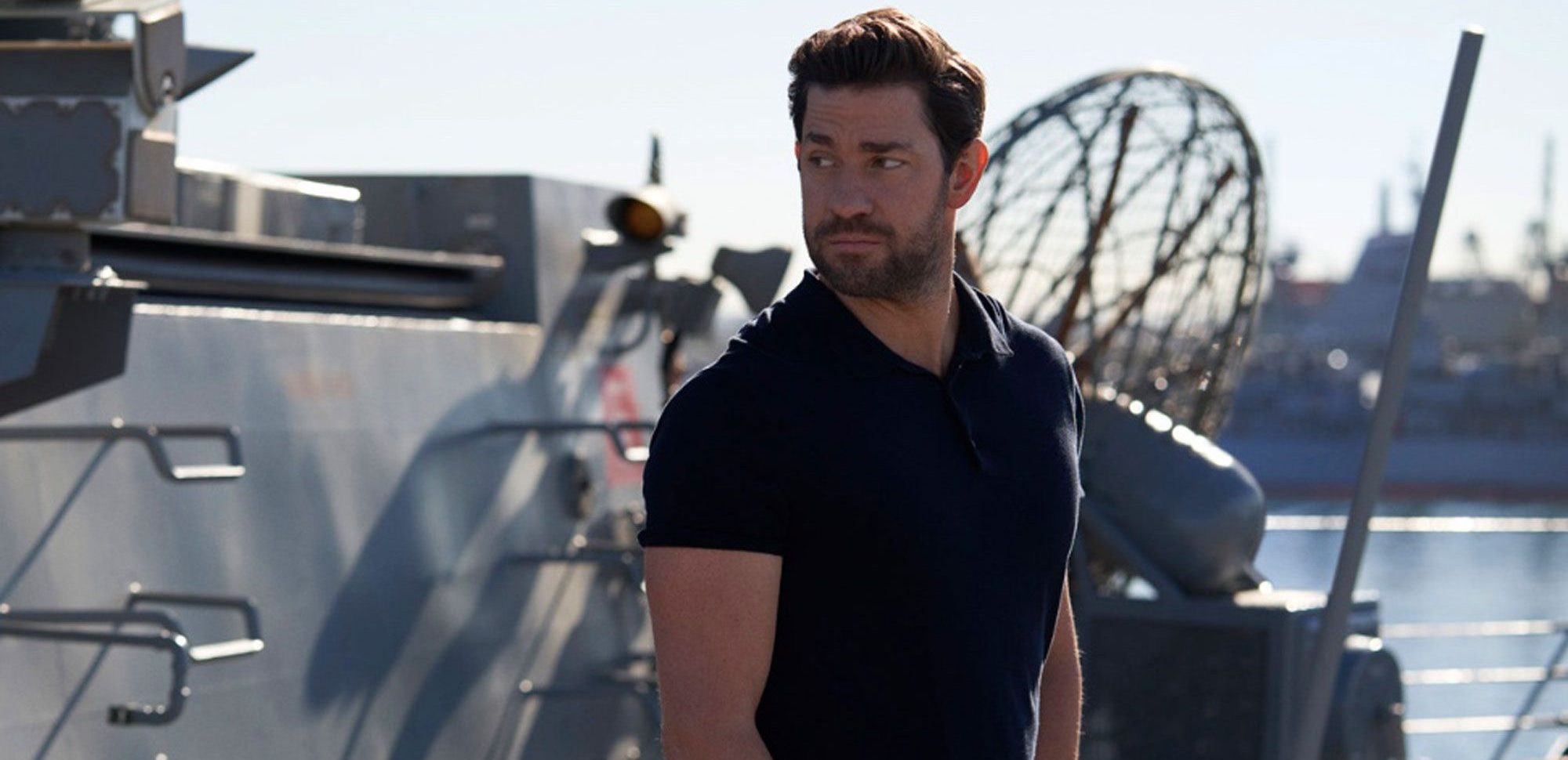 Krasinski has joined the cast of the film amid the post-production works of his fifth directorial 'Imaginary Friends' AKA 'IF.' The fantasy comedy film features an ensemble of Ryan Reynolds, Krasinski, Fiona Shaw, Cailey Fleming, and Louis Gossett Jr. Phoebe Waller-Bridge, Steve Carell, Matt Damon, Emily Blunt, Maya Rudolph, Vince Vaughn, Sam Rockwell, Sebastian Maniscalco, Christopher Meloni, Awkwafina, Jon Stewart, and Richard Jenkins are part of the voice cast. Krasinski's recent credits include Jack Ryan in 'Tom Clancy's Jack Ryan,' Superman/Clark Kent (voice) in 'Super Pets,' Reed Richards in 'Doctor Strange in the Multiverse of Madness,' Lee Abbott in 'A Quiet Place Part II,' etc.
Dexter Fletcher is teaming up with Skydance again after his previous film 'Ghosted,' starring Chris Evans and Ana de Armas. The film premiered in April 2023 on Apple TV+. He also directed two episodes of HBO's biographical series 'The Offer,' which follows the development and production of Francis Ford Coppola's iconic film 'The Godfather.' Fletcher also replaced Bryan Singer as the director of 'Bohemian Rhapsody' for the final two weeks of filming although he is only credited as an executive producer. His other credits as a director are Taron Egerton-starrer 'Eddie the Eagle,' 'Sunshine on Leith,' and 'Wild Bill.'
'Fountain of Youth' is written by James Vanderbilt, who most recently wrote 'Scream VI,' the sixth installment in the 'Scream' film series, and 'Murder Mystery 2,' starring Adam Sandler and Jennifer Aniston. His credits as a writer include David Fincher's 'Zodiac,' 'The Amazing Spider-Man,' 'White House Down,' 'Independence Day: Resurgence,' 'Murder Mystery,' etc. Vanderbilt made his directorial debut with the 2015 film 'Truth,' which revolves around the Killian documents controversy and the involvement of television news producer Mary Mapes in the same.
Skydance's David Ellison, Dana Goldberg, and Don Granger join hands with Tripp Vinson, Vanderbilt, William Sherak, and Paul Neinstein to produce the film. Krasinski may also join the film as a producer but there haven't been any reports confirming the same. Matt Grimm will oversee the production of the film for Skydance. Radio Silence's Matt Bettinelli-Olpin, Tyler Gillett, and Chad Villella, and Dalia Ibelhauptaitė serve as executive producers.
Read More: Best Fantasy Movies