'Cats' is a fantasy musical movie that was released this year with high expectations due to its multi-talented cast. Based on T.S. Eliot's collection of poems, 'Old Possum's Book of Practical Cats,' the movie follows a tribe of cats known as "the Jellicles" that have to choose a member who gets to ascend to the "Heaviside Layer" and return in a reincarnated form.
The movie stars actors like Judi Dench, James Corden, Ian McKellen and Idris Elba apart from singers like Jennifer Hudson and Taylor Swift and many other renowned artists. However, upon its release, the movie received reviews which were far below its expectations, with many critics pointing out its inconsistency, unappealing visual scheme and an underwhelming plot.
While 'Cats' might have been a disappointment, it does not take away from the cultural influence that musicals have had and will continue to have. So, don't lose hope and check out the following musicals that are similar to 'Cats' but significantly better executed. We assure you that each one of them will bring a wide smile to your faces. You can watch several of these movies like Cats on Netflix, Hulu or Amazon Prime.
7. Hairspray (2007)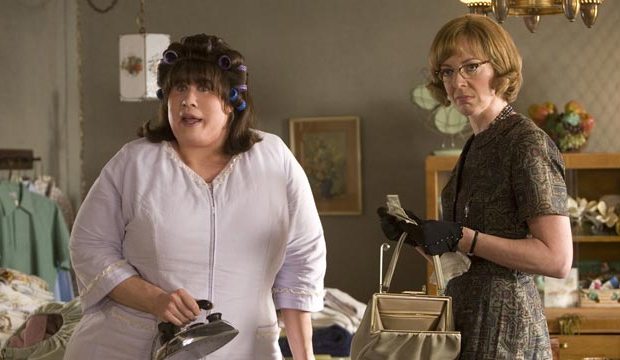 'Hairspray' is one of the most critically and commercially successful movies of the 2000s decade. While it has no elements of fantasy, we just did not have the heart to exclude this movie from this list. No matter what genre of musical you prefer, this movie is a must watch as it is fresh, fun, energetic and will put you in a cheery mood like all good musicals do. Plus, it is an adaptation of a Broadway musical (just like 'Cats') of the same name. The film is about Tracy, an overweight teenager who rises to television stardom but faces racial discrimination despite that. Instead of giving up, she decides to fight back with song and dance.
6. Into the Woods (2014)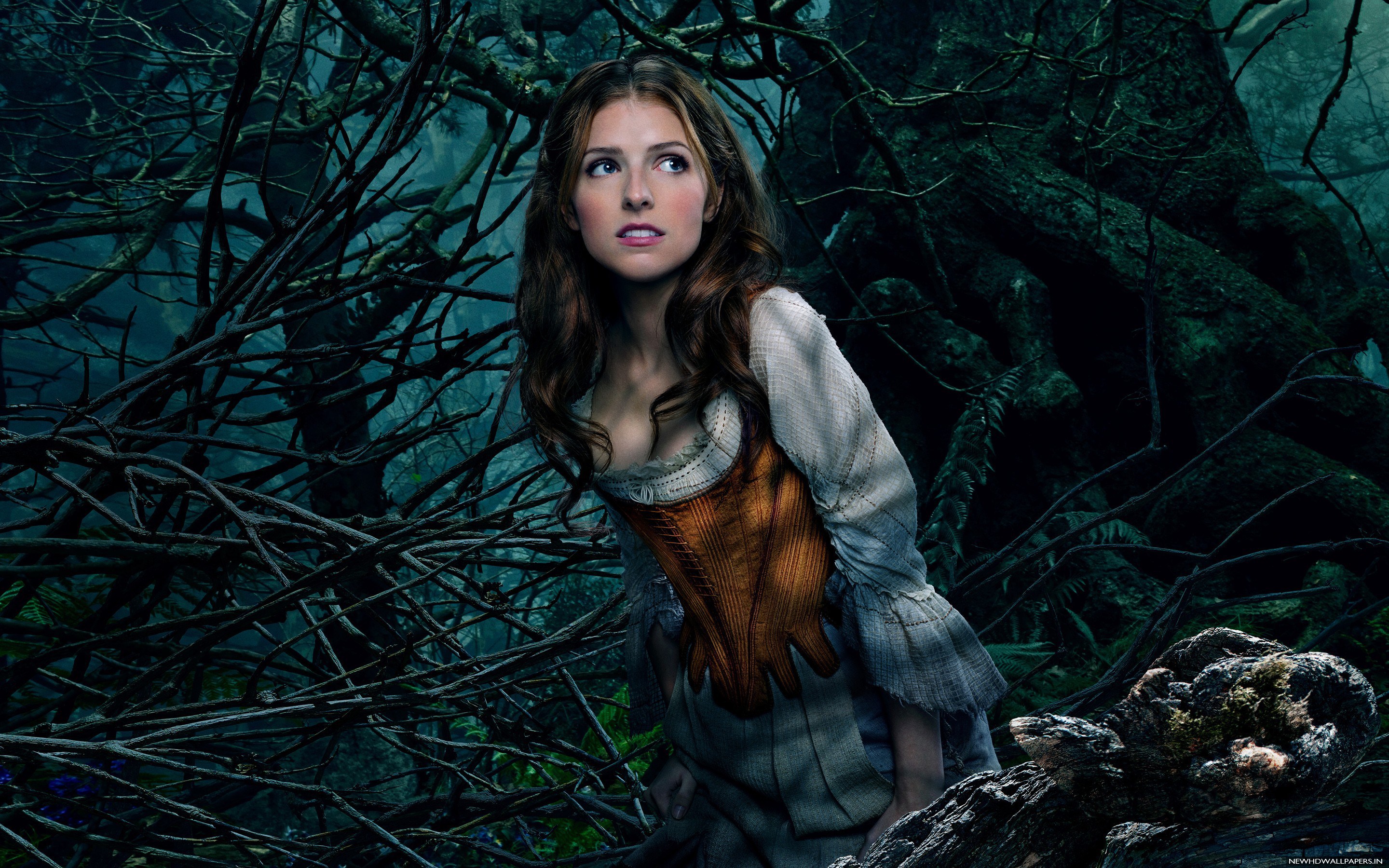 'Into the Woods' is a musical fantasy movie which takes inspiration from popular fairy tales by the Grimm Brothers. Based on a Broadway musical of the same name, the movie satirically retells renowned stories like 'Little Red Riding Hood,' 'Cinderella,' 'Jack and the Beanstalk' and 'Rapunzel'.'
It follows a baker and his wife who have been struggling to have a child together. The reason for their infertility stems from a curse that was levied on the baker's family by a witch. To lift the curse, the couple must obtain a white cow, a yellow strand of hair, a golden slipper and a red cape while ensuring that the wife does not touch any of the items. By adapting the fairy tales, the movie takes a critical look at various tropes and clichés that such stories employ.
5. Chitty Chitty Bang Bang (1968)
The spy fiction writer, Ian Fleming also wrote a children's novel titled 'Chitty Chitty Bang Bang' which was loosely adapted into this 1968 movie with the same name. It follows the bizarre inventor, Caractacus Potts who builds a magical, flying car. However, an evil baron wishes to steal Potts' invention and the inventor himself but ends up kidnapping Potts' equally eccentric father.
Potts, along with his family decide to embark on a quest to recuse Potts' father and their journey takes them to a fantastical land where all children are imprisoned and can only be rescued by adults. The Dick Van Dyke starrer was lauded by critics for its simplicity and feel-good tone that proved to be refreshing at a time when films were beginning to be commercialized for depictions of violence and sexuality.
4. Beauty and the Beast (2017)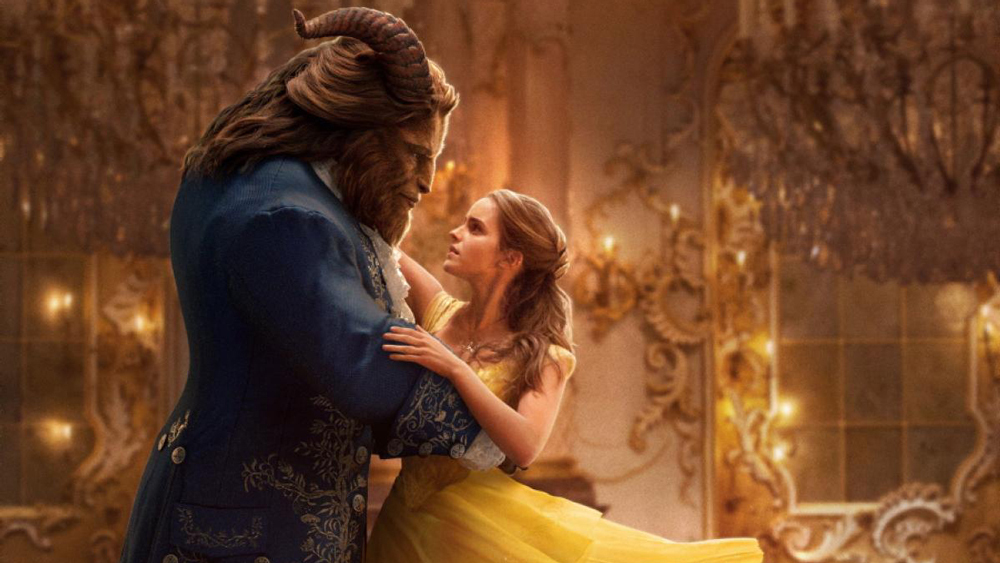 The 2017 movie, 'Beauty and the Beast' is one of the best Disney live-action remakes. Based on the classic 18th century fairy tale by LePrince de Beaumont, it features stellar actors like Emma Watson, Dan Stevens, Ewan McGregor and Luke Evans. Boasting of charming visuals and a lovely music score, the film was praised for its faithfulness to the original source material. Moreover, it also borrowed several elements from Broadway musicals, making the viewing experience even more enchanting.
3. Mary Poppins (1964)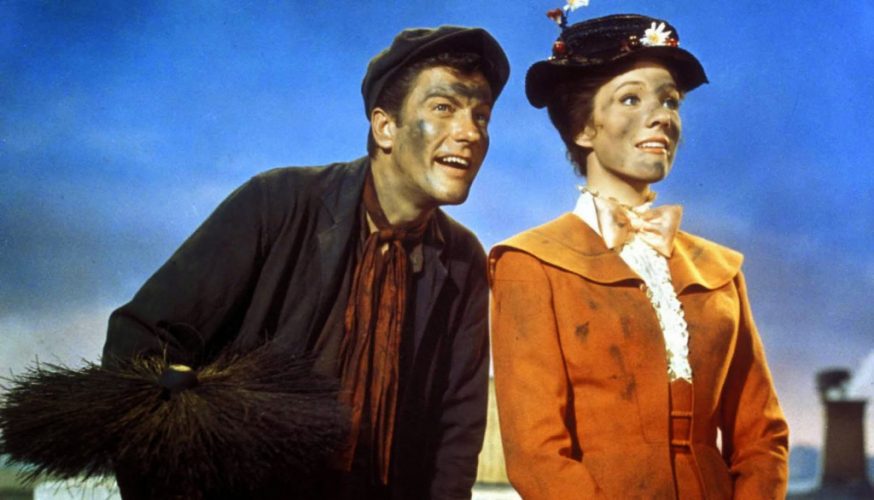 This 1964 musical based on the book series of the same name by P.L. Travers is considered to be one of Walt Disney's finest achievements. The Walt Disney produced film was a resounding success when it was released and remains to be a huge influencer of popular culture even to this date. The movie went to win five Academy Awards: Best Actress, Best Film Editing, Best Original Music Score, Best Visual Effects and Best Original Song. It is preserved in the United States National Film Registry for being "culturally, historically or aesthetically significant."
The movie follows a dysfunctional family headed by Mr. Banks who is on the lookout for a new nanny for his mischievous children. Then comes Mary Poppins who changes the family forever with her optimism and magic. This is yet another successful musical that stars Dick Van Dyke and was the feature film debut for Julie Andrews.
2. Charlie and the Chocolate Factory (2005)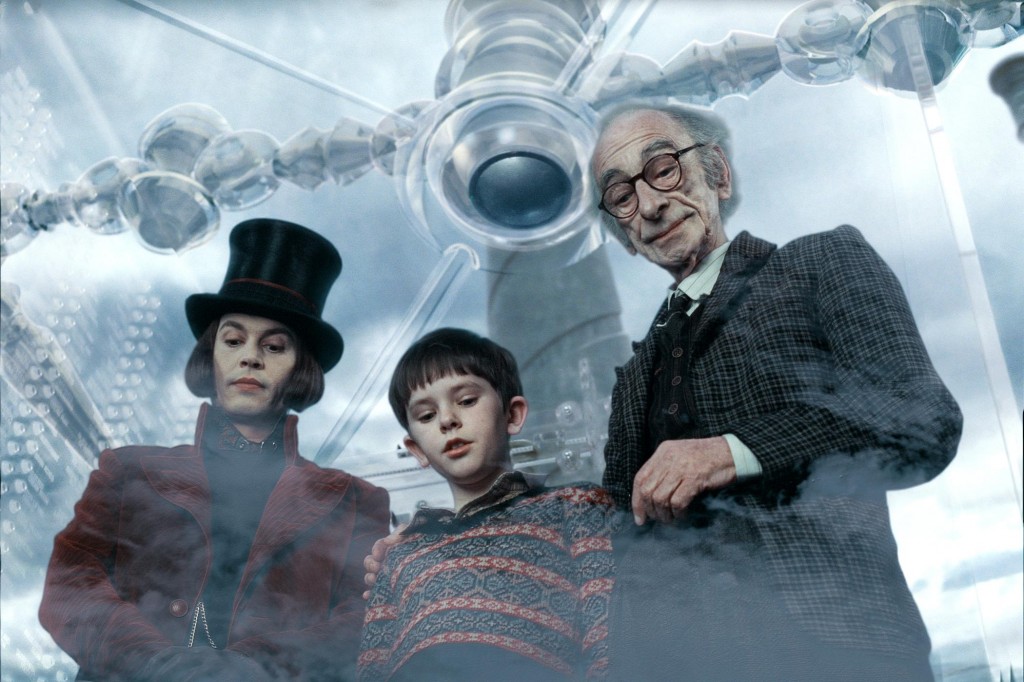 'Charlie and the Chocolate Factory' is another testament to filmmaker Tim Burton's flair and Johnny Depp's versatility. The musical fantasy, based on Roald Dahl's 1964 novel of the same name follows a young boy, Charlie who wins a coveted golden ticket to a magical chocolate factory, run by Willy Wonka. Coming from a poor family, Charlie ends up winning Willy Wonka's heart due to his simplicity and good nature, making the chocolatier learn the value of family. The movie was received favourably for its incredible visuals and Depp's performance.
1. Fantastic Mr. Fox (2009)
'Fantastic Mr. Fox' is the musical with anthropomorphic animals that we deserve. One can literally make a checklist of what it takes to make a successful musical just by watching this film. For starters, it is based on a riveting and imaginative book of the same name by Roald Dahl. Secondly, its story is full of charm, has a lot of heart and compels one to leave their drab reality behind and tear into the cinema screen to be able to enter the movie's vibrant world.
Thirdly, the music is effective and extremely hummable. 'Fantastic Mr. Fox' is an animation film that uses the stop-motion technique brilliantly, thanks to its apt production design and Wes Anderson's direction and color scheme. Moreover, it features an unbelievable voice-over cast that includes George Clooney, Meryl Streep, Jason Schwartzman, Owen Wilson, Bill Murray and Willem Dafoe.
Read More: Movies Like Lady and the Tramp