Gene Stupnitsky, in his directorial debut, has managed to hit it off the park. 'Good Boys' is a hilarious comedy about a trio of 12-year-old teenagers—Max, Thor and Lucas—who have been invited to a kissing party. However, neither of them have the faintest idea about kissing, and thus in order to avoid embarrassment, they decide to learn by spying on a girl and her boyfriend using a drone belonging to Max's father. However, their plans go awry when the girl manages to confiscate the device. Now the three friends have to take some serious measures in order to bring back the drone.
The movie wonderfully explores adolescence. We observe these children as they go through some hilarious escapades while learning more about the world of the elders, which was until quite recently a guaranteed no-no for them. The actors have done their jobs brilliantly in 'Good Boys', especially Jacob Trembley, who earlier mesmerized us with his magnificent acting in the film 'Room' (2015). If you enjoyed watching this movie and want to check out similar films, then we've got you covered. Here's the list of best movies similar to 'Good Boys' that are our recommendations. You can watch several of these movies like 'Good Boys' on Netflix, Hulu or Amazon Prime.
7. Superbad (2007)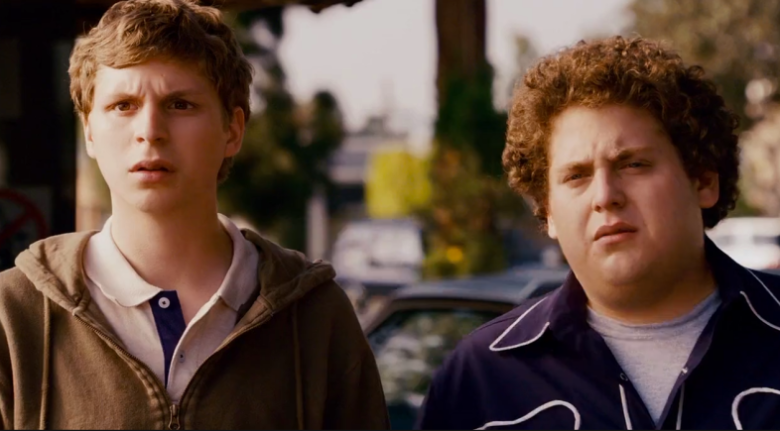 This is a film about two teenagers who are about to graduate from school and go on to college. Not having indulged in anything that might be termed "bad", they decide that this is finally the right time to check all the boxes as they prepare to face the big bad world of college life. However, things prove to be rather complicated when they score some booze and try to invite a few girls over. 'Superbad' saw the feature film debut of two superstars Jonah Hill and Emma Stone, both of whom proved, right from the word "go", that they are here to stay. The plot of 'Superbad' is quite similar to 'Good Boys', as in both cases our central characters are innocent school-goers who try to express their eagerness in trying something cooler.
6. The Dangerous Lives of Altar Boys (2002)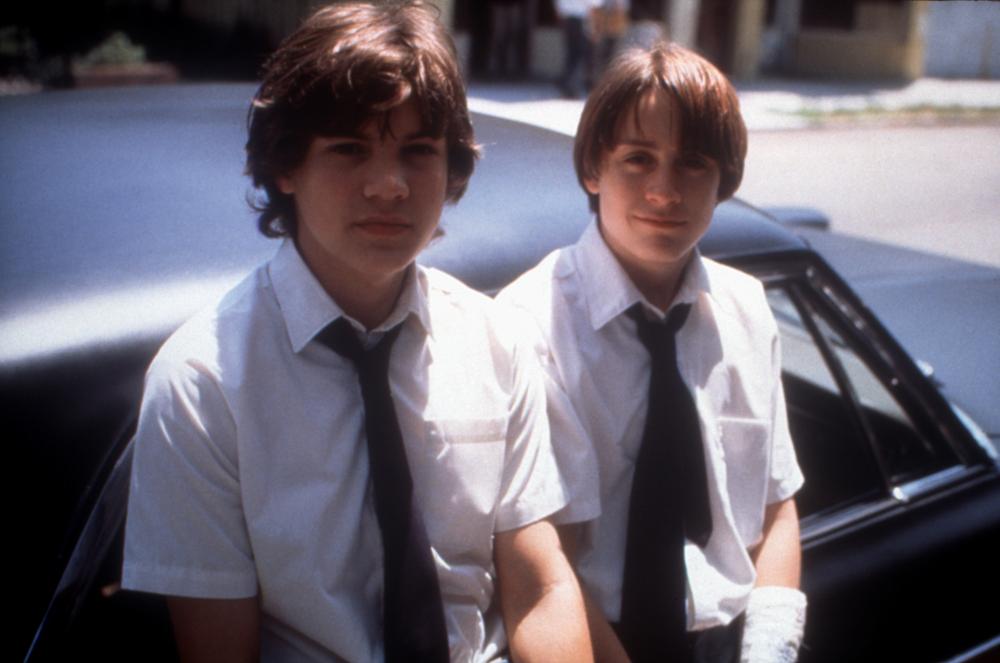 Based on a book by Chris Fuhrman, this 2002 coming-of-age story centers around Francis Doyle (Emile Hirsch) and Tim Sullivan (Kieran Culkin), two boys who feel that they are being extremely repressed by the orthodox rules of their parish school. Whatever they do seems to irk Sister Assumpta (Jodie Foster), whom they come to acknowledge as the true source of evil in their lives. Sister Assumpta one day catches Francis and Tim drawing obscene cartoons and confiscates all of their artwork at once. The boys do not take this lightly and decide that something has to be done to take back their property and let everyone know that they're not just going to digest the repression silently. The performances by the young actors and the well-written screenplay are highlights of the film. There is an eloquent truthfulness in how the characters interact, making the film much closer to real life.
5. Lucas (1986)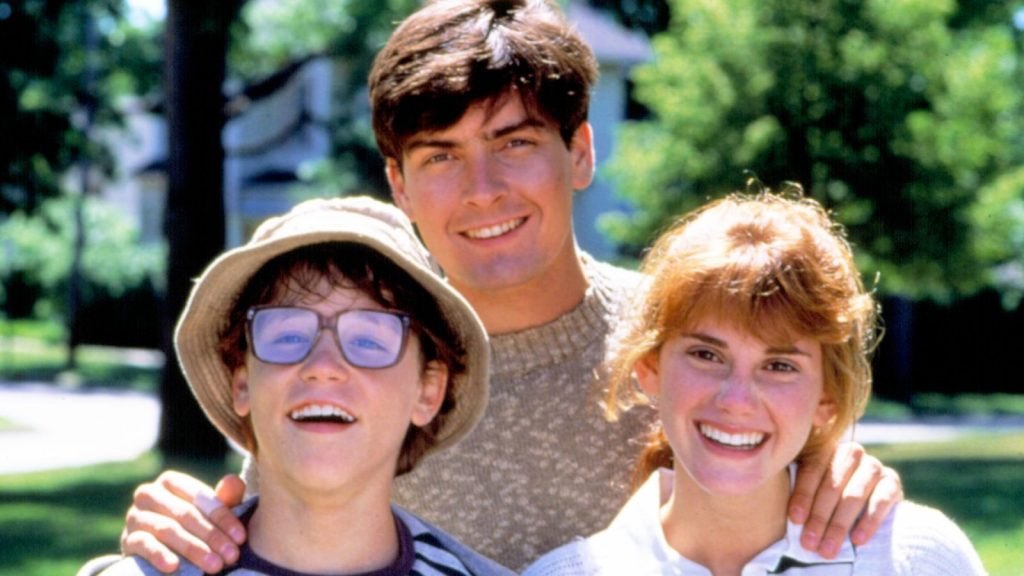 Teenage love is one of the sweetest yet complicated things that can happen in someone's life. And no one knows it better than Lucas Blye. He is a nerdy 14-year-old who constantly sees himself being the butt of jokes of his seniors and classmates alike. It is when he manages to make friends with a girl called Maggie that he seems to find someone he can truly call his own. However, it is not supposed to be, as Maggie is already smitten by a school senior called Cappie. When Lucas discovers them kissing, it breaks his heart to pieces as he cannot even fathom why Maggie does not reciprocate the love he has for her. In a desperate attempt to impress Maggie, he decides to join the school football team. 'Lucas' is a film about innocence coming in direct contact with the harsh reality of the world. No matter how hard we try, some things are just not meant to be.
4. The Baby-Sitters Club (1995)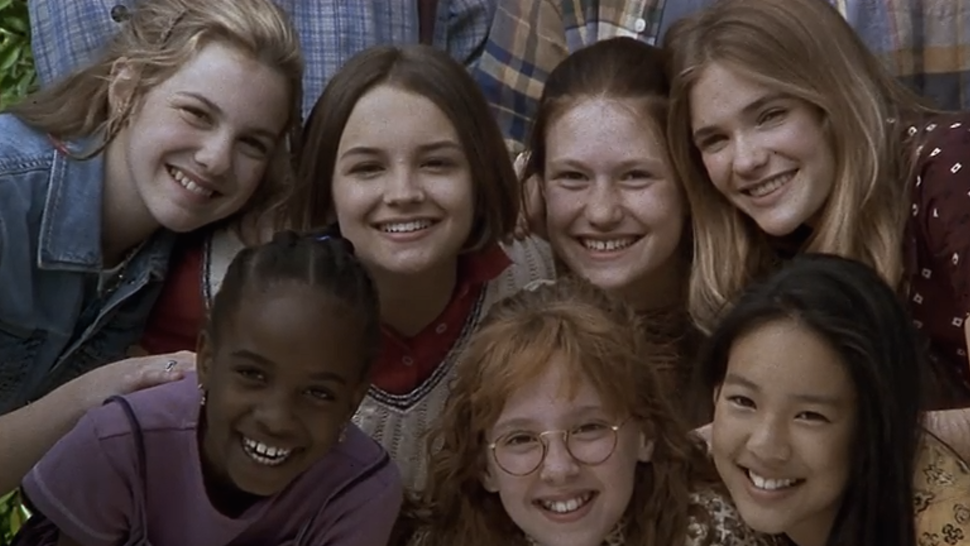 'The Baby-Sitters Club' is the feature film debut of Melanie Mayron. The film narrates the story of a babysitting club formed by seven teenage girls and depicts the interpersonal relationships between them. During their vacations, the girls come up with a plan to organize a summer day camp which will help them spend quality time with each other. However, things are not that easy as they sound. There are rivalries between them which keep puling the group apart. Moreover, each girl has to deal with her own personal relationships and family issues, which further makes it difficult for them to attend the summer day camp. The film focuses on the friendship that these girls share, and how the dynamics of this friendship keeps changing as they grow up. However, one noticeable problem in the film is that here the character development is not that strong. This might be because the writers had to juggle with too many characters at once.
Read More: Movies Like Bridesmaids
3. The Squid And The Whale (2005)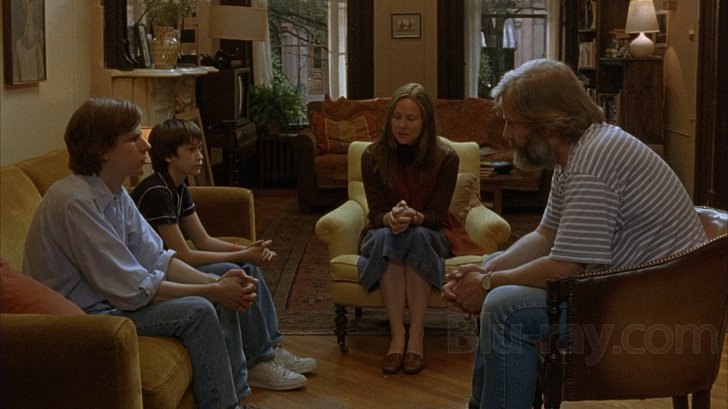 Till now, we have been concentrating on teenage characters who are mainly friends at school. But this is a teenage flick about siblings. This heartfelt film is directed by Noah Baumbach and produced by maverick filmmaker Wes Anderson. 'The Squid And The Whale' centers around a family crowded by pseudo-intellectuals who always have an unflattering opinion about most people. The parents Bernard and Joan are both writers with contrasting degrees of success which creates a wedge between them. As they plan to separate, it befalls upon their two sons Walt and Frank to figure out where their personal lives are going as a result of this decision. Not many films in recent memory have been able to put across the problems children go through after their parents separate. 'The Squid And The Whale' does this with brutal honesty and an amazing sense of humor.
Read More: Movies Like Dazed and Confused
2. The Breakfast Club (1985)
Not many coming of age films manager to gain a cult following, and when they do, we must understand that these movies have truly struck a chord somewhere with the audience, even though they may have been critical or commercial failures at the time of their release. This is exactly the case with the iconic 1985 film 'The Breakfast Club'.
Written, produced, and directed by John Hughes, this movie takes a look at the lives of five different students who have been called to school on one Saturday morning to serve detention. These five students are vastly different from each other, and as they spend the entire day together going through the same predicament, they begin to realize that each one of them is going through similar issues as the other. No matter how different they seem to be on the outside, their problems in life almost remain the same. Hughes received praise from all corners for crafting such brilliant characters, each of whom manages to forge a place in the audience's heart by the time the film ends. The performances delivered by the five leading actors are also commendable.
Read More: Movies Like 500 Days of Summer
1. Stand By Me (1986)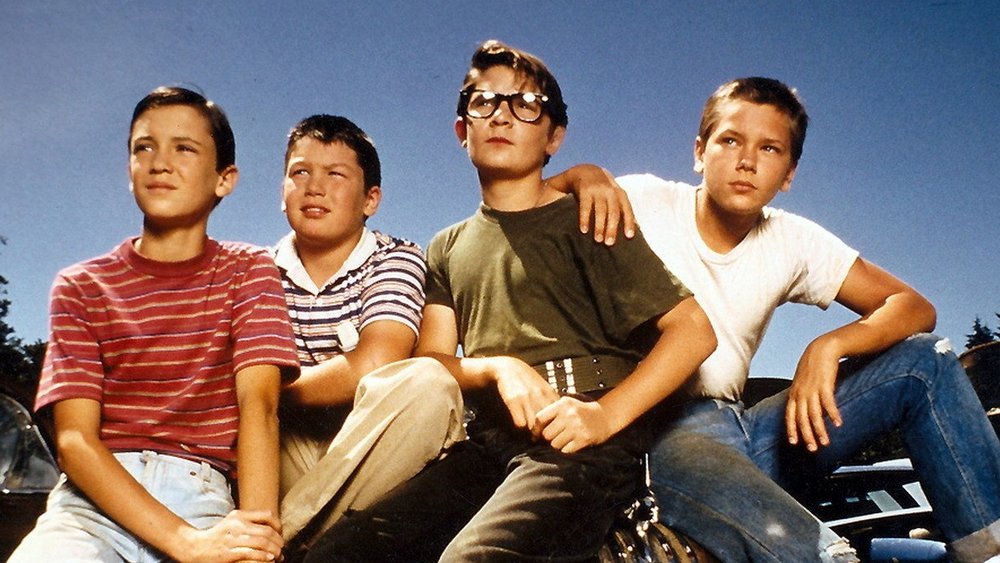 Hardly any film based on teenage characters is as poignant and as hauntingly beautiful as this 1986 feature by Rob Reiner. The film centers around four friends who decide to hike through a jungle to locate the corpse of a boy of their age who is rumored to have died after being hit by a train. Our group of small explorers—Gordie, Chris, Teddy and Vern—prepare meticulously before they head into the journey. Traveling through the jungle, the friends talk amongst each other in a way which makes their characters very lively and relatable. Their journey through this jungle becomes an allegory of their journey from childhood to the loss of innocence. As they support each other on this perilous path, the four friends find it relatively easy to traverse through all the dangers. River Phoenix gives one of his most memorable performances in this film.
Read More: Movies Like Good Will Hunting