'Marriage Story' is a comedy-drama that follows a couple going through a coast-to-coast divorce. It depicts a stage director and an actress whose grueling divorces pushes them to their personal and creative limits.
The film stars Adam Driver and Scarlett Johansson in lead roles along with Laura Dern, Ray Liotta and Alan Alda. It tells its story with extreme care and affection and portrays a disintegrating relationship gradually and with misery-inducing perfection. One can feel the two characters growing apart with every passing minute and it is not a pretty sight.
The movie has received critical acclaim for Noah Baumbach's screenplay and direction, apart from the acting and musical score. In fact, Time Magazine even named the movie one of the ten best movies of the year. Divorces are tough territory and movies about them also tend to portray that bitterness. That is why we have compiled a list of 7 movies that are about divorce but have differing tones. Many of them are comedies as they prove to be more hopeful representations of divorce stories. You can watch some of them on Netflix, Hulu, or Amazon Prime.
7. Mrs. Doubtfire (1993)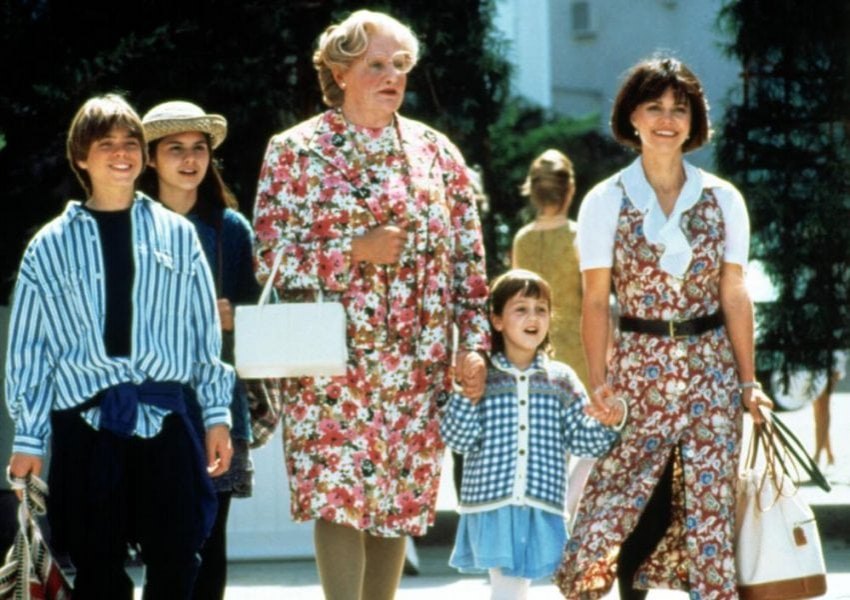 What would you do if you were divorced and wanted to see your kids more often desperately? Well, you could disguise yourself as a nanny and take care of them. At least that is what Daniel, a struggling actor (played by Robin Williams) did in the 1993 movie, 'Mrs. Doubtfire.'
The result was a heart-warming dramedy that addressed the grief of separation and its effect on the family. The movie went on to win the Academy Award for Best Makeup and the Golden Globe for Best Motion Picture- Musical or Comedy. It was also a commercially successful film, raking in more than $440 million.
6. Under the Tuscan Sun (2003)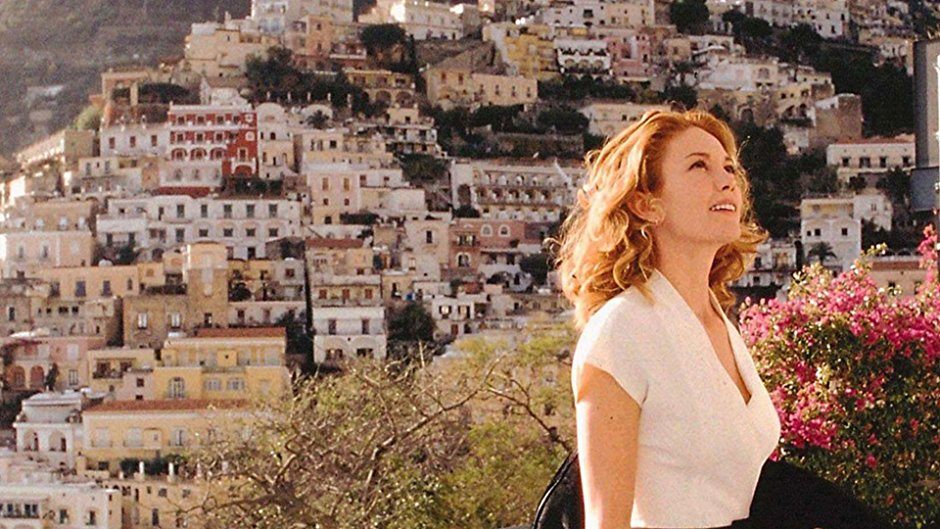 Just like 'Marriage Story,' 'Under the Tuscan Sun' revolves around an artist, having gone through the misery of divorce. Similarly, it follows the artist not being able to work at their creative best due to grief. The movie is about Frances Mayes, a divorced writer suffering from depression and terminal writer's block. To reignite her spark and start a new life from scratch, she buys a house in Tuscany.
In the picturesque Italian countryside, Mayes makes new friends and begins to settle but is scared that she might never be able to meet her expectations for a new life. However, a chance encounter with an antique dealer changes her perception and gives her a real shot at getting back on her feet.
5. The First Wives Club (1996)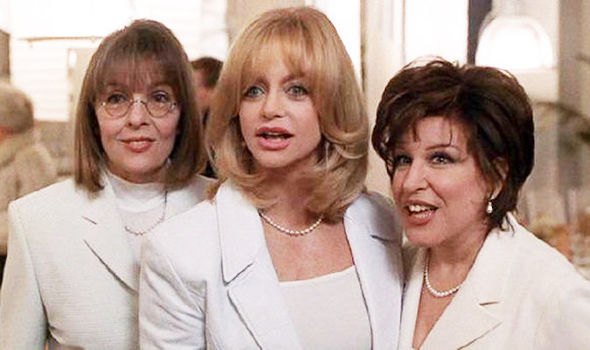 This 1996 movie became a surprising box-office hit thanks to its funny premise and a trio of talented comedy actors. The film begins when three middle-aged college friends reunite after a former classmate commits suicide. However, they soon find out that they all have one more common source of unhappiness: the fact that each of their husbands left them for younger women.
Together, they devise a plan to teach their husbands a lesson by making their lives as miserable as possible. The movie became a cult hit amongst middle-aged women and helped revitalize the careers of Diane Keaton, Goldie Hawn, and Bette Midler.
4. Bye Bye Love (1995)
'Bye Bye Love' is a 1995 movie that presents the stories of three divorced men. Told from each of their perspectives, the movie highlights the men's relationship with their children, ex-wives and each other. It is a light-hearted comedy and proves to be an entertaining flick that takes a look at post-divorce connections.
3. Kramer vs. Kramer (1979)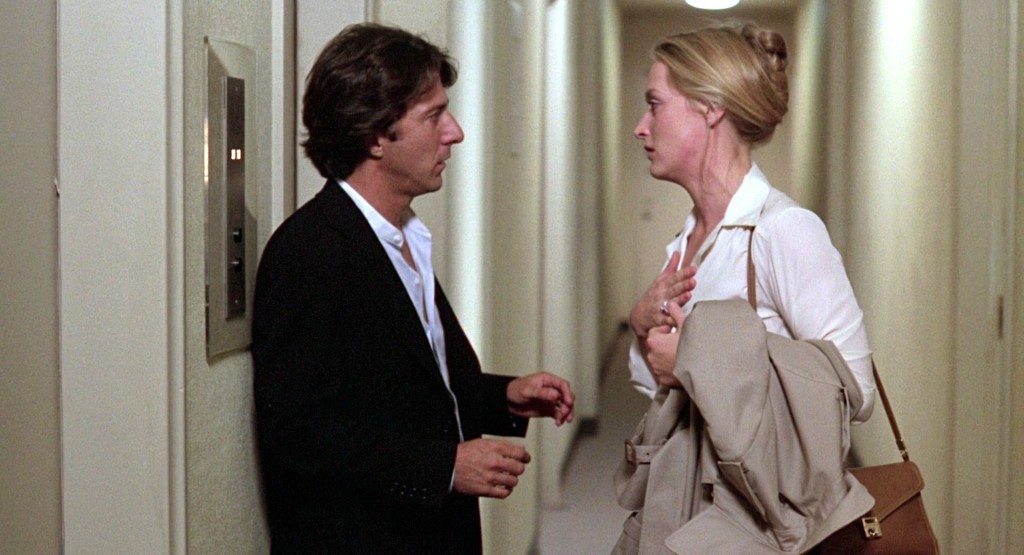 Apart from losing one's partner and having to practically restart life from scratch, the toughest thing about divorce is perhaps the battle over kids' custody. That is exactly the conflict that the 1979 drama, 'Kramer vs Kramer' is centered around. Moreover, it also explores themes like the psychological effects of divorce, gender roles, work-life balance, and women's rights. The movie turned out to be the highest-grossing movie of 1979 and was nominated for nine Academy Awards.
Read More: Movies Like Runaway Bride
2. Mr. Wonderful (1993)
'Mr. Wonderful' begins by exploring the financial strains of divorce and alimony. It follows the electrician, Gus DeMarco who wishes to purchase a bowling alley with his friends. However, he is in deep debt due to the alimony payments that he has to make to his ex-wife. Realizing that he won't need to pay her if she remarries, Gus tries to set his ex-wife up with various men but ends up falling for her all over again.
1. It's Complicated (2009)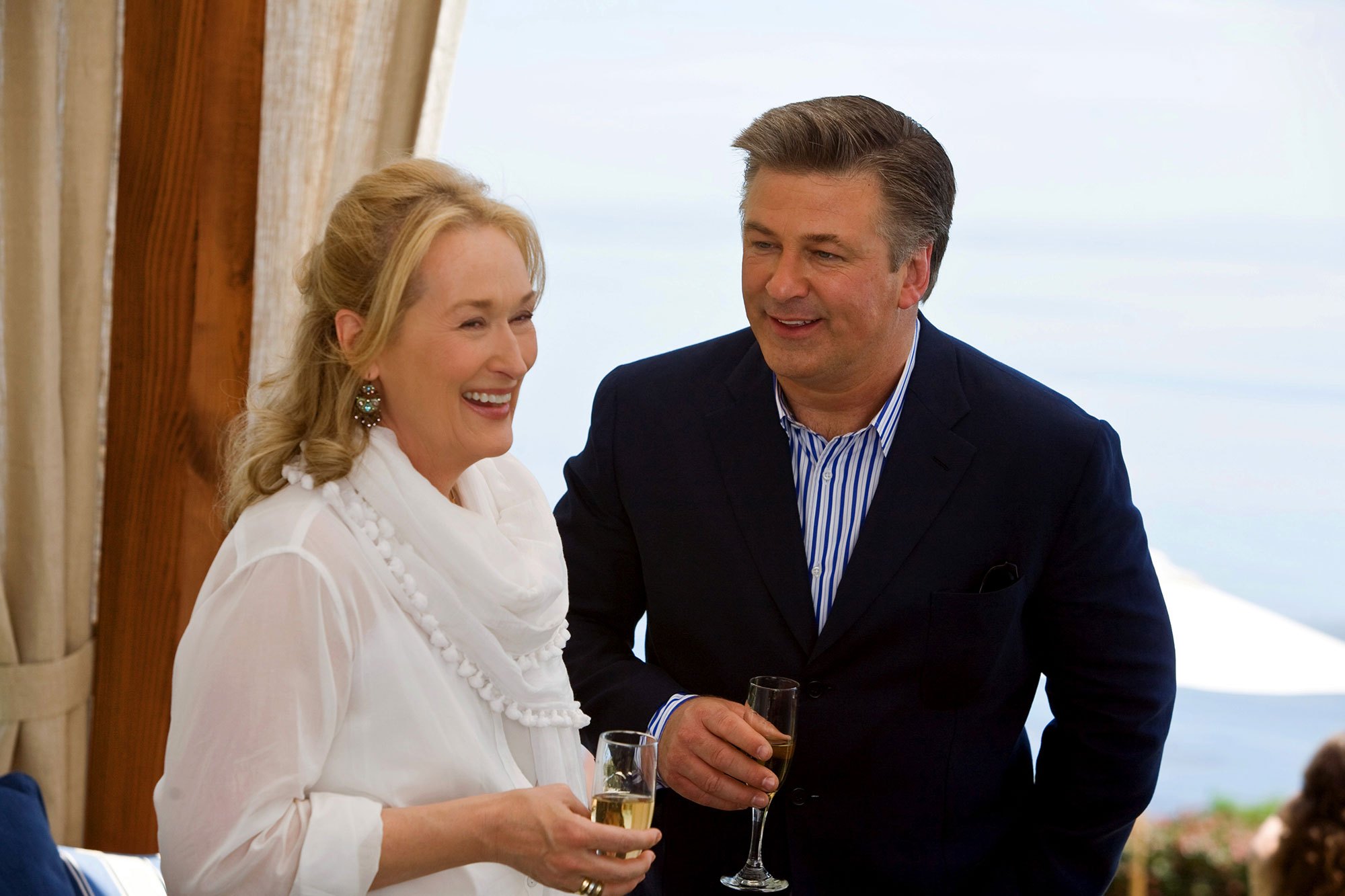 The decision to watch this movie is not as complicated as the situation that the characters find themselves in. Just take a look at the cast! To begin with, it pairs Alec Baldwin and Meryl Streep. Apart from that, they are supported by Steve Martin, John Krasinski, and Lake Bell.
The movie follows Jake and Jane, two people who have been divorced for over 10 years but have an amicable relationship with each other. However, when they are at their son's graduation together, they find themselves falling in love all over again, making things rather complicated. The fact that Jake has re-married does not simplify the situation for them any further. The movie is written and directed by the commercially successful filmmaker, Nancy Meyers.
Read More: Movies Like The Other Woman