Holiday movies are extremely fun to watch and its that time of the year again! With Christmas just around the corner, now is the perfect time to start bingeing on Christmas themed movies and television series.
'The Knight Before Christmas' is a Netflix comedy that you should definitely consider watching. It has received generally favorable reviews, with critics praising the movie's warm tone and dubbing it a befitting addition to the holiday movies genre. It follows a medieval knight who gets magically transported to the present day and ends up falling in love with a science teacher who is rather disenchanted by romance. Vanessa Hudgens plays the role of the science teacher, Brooke opposite Josh Whitehouse who plays the knight.
If you have seen it already and need more recommendations of movies similar to 'The Knight Before Christmas', you should check out the following seven Christmas themed films. You can watch several of these movies like 'The Knight Before Christmas' on Netflix, Hulu or Amazon Prime.
7. Bad Santa (2003)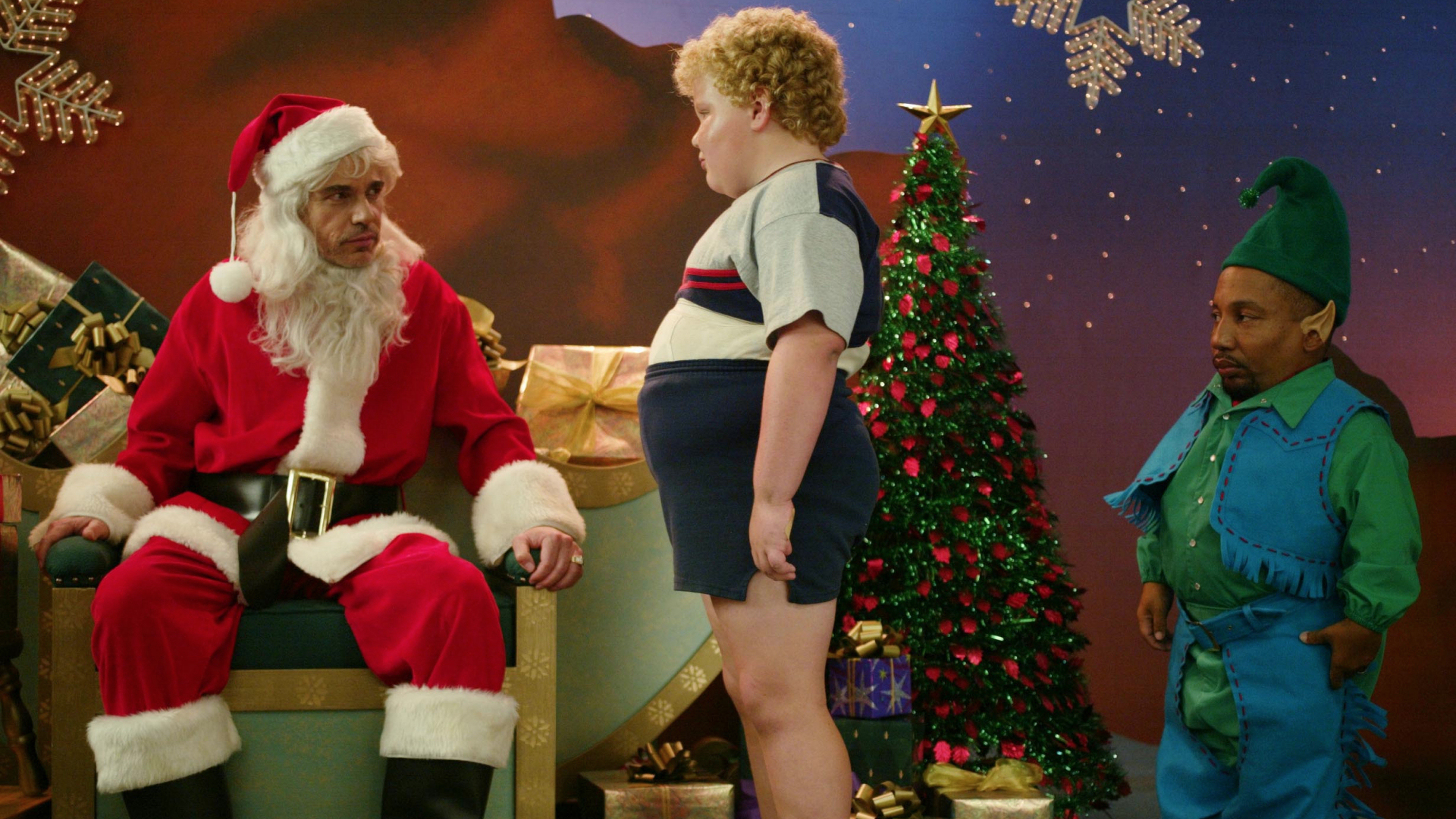 This 2003 movie is a black comedy with a Christmas theme. It follows two professional thieves, Willie and Marcus who rob shopping malls at night every Christmas, dressed up as Santa Claus and his elf. One year, when Willie befriends an eight year old boy, their robbery plan falls through. It is directed by Terry Zwigoff and stars Billy Bob Thornton as Willie and Tony Cox as Marcus. The movie grossed $74 million worldwide and was a commercial success. It got positive to mixed reviews from critics who admitted that while the movie was not suitable for all audiences, it was definitely funny. A sequel to the movie came out in 2016.
6. Office Christmas Party (2016)
This 2016 movie is another Christmas comedy that you probably cannot watch with your family. But family time is not the only thing that is Christmas-y, right? It follows an office branch with hard partying bosses who might have to face a shutdown. In order to prevent it, they decide to host an epic Christmas party to impress a prospective client. It features an impressive ensemble cast including the likes of T.J. Miller, Jennifer Aniston, Jason Bateman and Randall Park. Although it was not appreciated by critics, the movie went on to become a box-office hit, raking in $114 million worldwide.
5. The Night Before (2015)
This 2015 movie combines Christmas comedy with stoner comedy and presents a laugh riot that you ought to watch to spread the holiday cheer. It stars the talented trio of Jordon Gordon-Levitt, Seth Rogen and Anthony Mackie as lead actors. The movie follows three childhood friends who follow a Christmas tradition of partying hard every year. However, one of them has recently become a father and the friends worry that the tradition might come to an end. To reinstate the excitement, they decide to search for the elusive Nutcracka Ball, which is infamous as the Holy Grail of Christmas parties in New York. The film fared well commercially, earning a little more than $52 million internationally. It received generally favorable reviews from critics too who found it to be genuinely funny and a worthy addition to Christmas comedies.
4. Klaus (2019)
This animated Christmas comedy was released this month to impressive reviews and is based on a story inspired by the legend of Santa Claus. It follows Jesper, the worst student at the postal academy who is posted in the "unhappiest place on Earth," a cold town above the Arctic Circle. He seeks assistance from Klaus, a carpenter who makes toys in his cabin so that he can bring joy to the town by delivering the toys. In this manner, the movie acts as a largely fictional origin story of Santa Claus. It boasts of an impressive cast including Rashida Jones, J.K. Simmons and Jason Schwartzman who have lent their voices to the movie's characters. It is created by the Spanish animator, Sergio Pablos who is best known for creating the 'Despicable Me' franchise.
3. The Grinch (2018)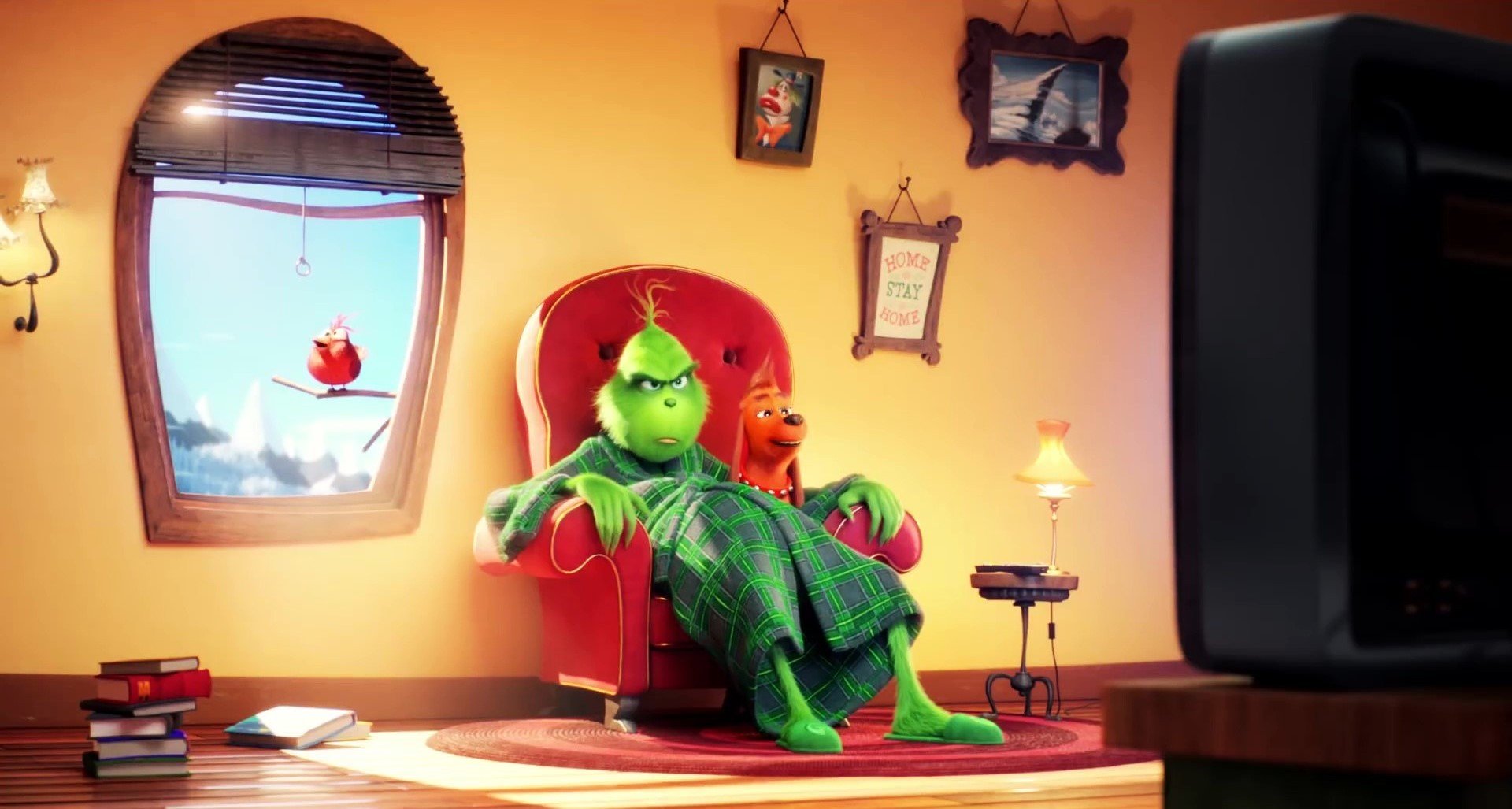 This 2018 animated movie is the latest adaptation of Dr. Seuss' story, 'How the Grinch Stole Christmas.' Benedict Cumberbatch voices the character of the Grinch, an irritable green monster living in the town of Whoville. He hates his neighbors' excitement about the holiday season and their optimism in general. Hence, he decides to pose as Santa and steal Christmas forever. The movie was praised for its colorful animation and the voice-over performances.
2. A Christmas Prince (2017)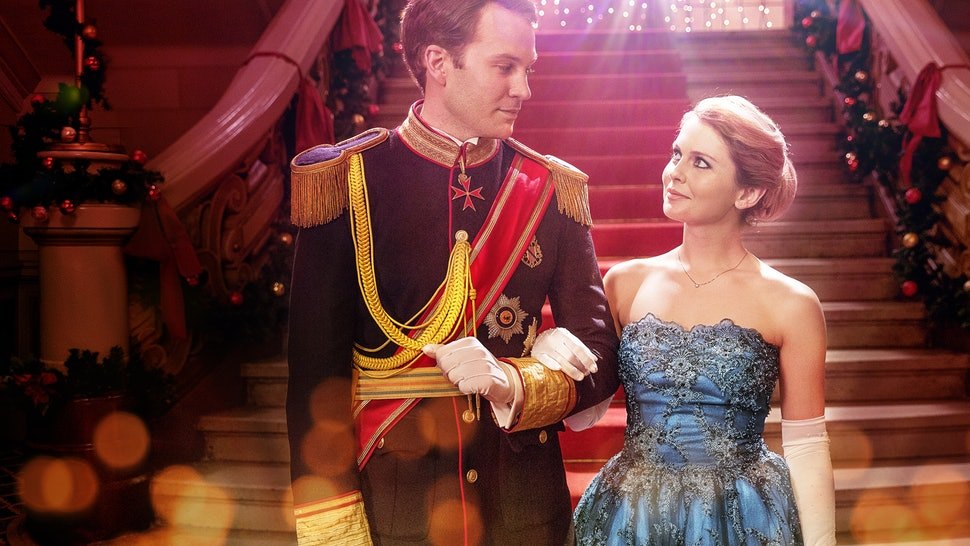 This Netflix Christmas comedy was released in 2017 and stars Rose McIver and Ben Lamb. If you are looking for a heart-warming and light holiday romance like 'The Knight Before Christmas,' this is one film you should definitely check out. It follows a journalist from New York (Rose McIver) who heads to Eastern Europe during Christmas to report the crowning of a prince (Ben Lamb) that she falls in love with. The film received generally favorable reviews, with several critics praising the pacing of the story, the decent performances by its actors and its hopeful, warm tone.
Read More: Best Christmas Movies on Disney+
1. The Princess Switch (2018)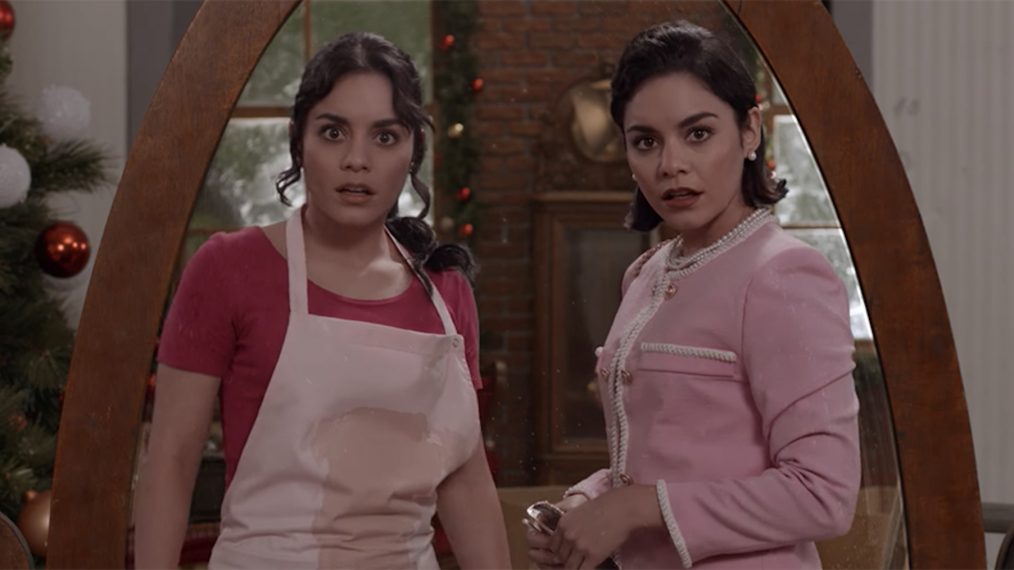 This 2018 Christmas rom-com follows a popular story archetype of two identical looking people switching places that originated from the novel, 'The Prince and the Pauper.' Vanessa Hudgens plays two characters in this movie: a duchess and a baker who look identical and exchange lives and fall in love with the other person's partner in the process. You can watch this movie on Netflix. A sequel to the movie has also been announced by the streaming platform.
Read More: Best Christmas Movies on Netflix