Young adult is one of the most popular and profitable genres in Hollywood. Every year, a great number of movies of and about teens come out, and they serve as the stepping stone for upcoming actors, who get to display their talent and prove their worth by taking on roles that are close to their age but also challenging in many regards.
The portrayal of teen years is difficult but also rewarding, as actors like Saoirse Ronan, Timotheé Chalamet, Ellen Page and Jennifer Lawrence have proved by receiving Oscar nominations for playing the roles of adolescents tackling various problems in their lives. Keeping up with the trend, this year too, various young actors have emerged as a result of great teen dramas. The following are the best teen movies of 2019 that you must watch:
10. Five Feet Apart (Tie)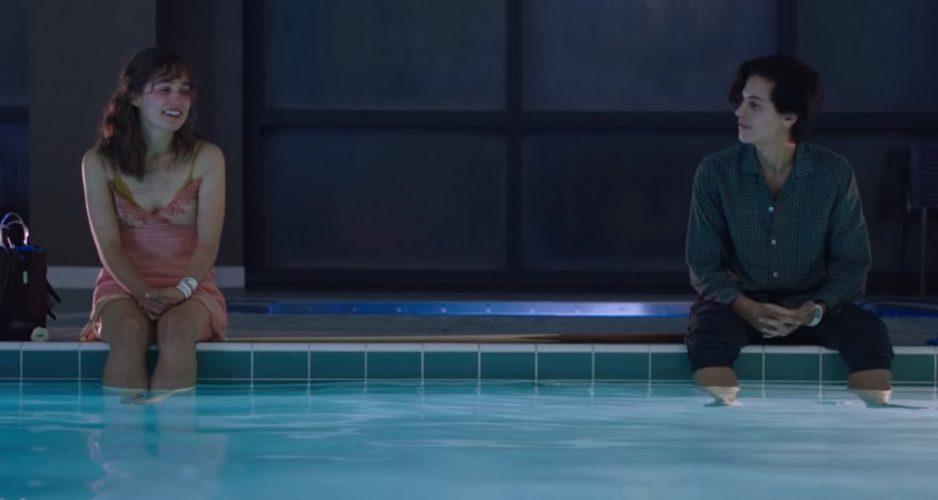 Stella is suffering from a disease that is slowly degrading her health and will eventually lead to her death. To keep herself well enough, she has to follow some ground rules and stick to them no matter what. One of those rules is maintaining a distance from others. Will has a condition similar to that of Stella, and it is because of this that they meet each other. Will turns out to be the light that Stella had needed in her life for so long. Despite the severity of their condition, they find a way to spend time with each other. All they have to do is maintain a specific distance between them. They have to stay six feet apart, and in the process, try to steal a foot from the disease that separates them.
Based on the book of the same name by Rachael Lippincott, 'Five Feet Apart' stars Haley Lu Richardson and Cole Sprouse in the leading roles.
10. The Goldfinch (Tie)
'The Goldfinch' is the Pulitzer Prize-winning book written by Donna Tartt. It follows the story of a young man named Theodore Decker. When Theo was a child, he witnessed the death of his mother in a bombing. The event has a life-altering impact on him and his life takes a drastic turn as he grows up. Taken in by a wealthy family, Theo's encounter with a strange man, eventually, leads him to come in contact with criminals and soon, he enters the world of art forgery. Add an alcoholic father with his no-good girlfriend, a complicated love situation, a caring but cold adoptive mother, and a dangerous man who knows his secret. The plot just keeps getting thicker and thicker.
Ansel Elgort, who already has quite a fanbase amongst the teenagers, owing to his roles in films like 'The Fault in Our Stars' and 'Baby Driver', plays the role of the intriguing protagonist. Nicole Kidman, Jeffery Wright, Sarah Paulson and Luke Wilson appear in supporting roles. The film is directed by John Crowley, most notably known for directing Academy Award-nominated film, 'Brooklyn'.
9. The Kid Who Would Be King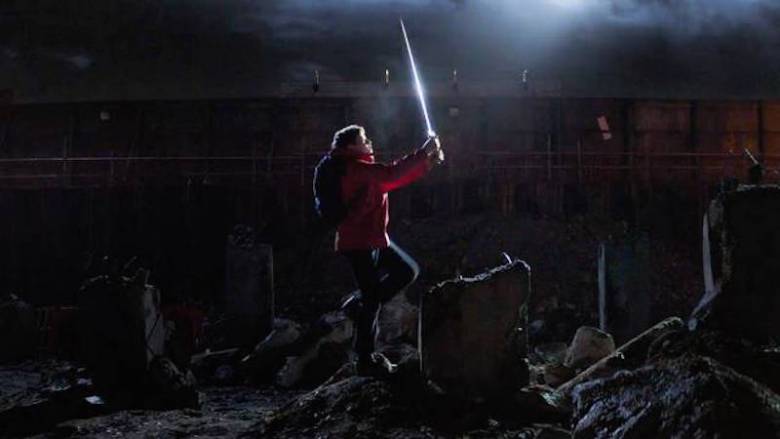 The legend of King Arthur and the sword Excalibur has been adapted for the screen, big and small, a number of times. The interpretations have changed, the tone of the story has been changed; even, entirely new spin-off stories have been concocted out of it. 'The Kid Who Would Be King' is another attempt to revitalise the story and cover it in modern packaging to make it attractive for the audience.
Set in the modern world, it follows the story of a young boy named Alex, who comes across the magical sword, only to realise that he has Excalibur in his hand. When evil forces come looking for the sword, Alex and his friends combine forces to fight them.
8. Blinded by the Light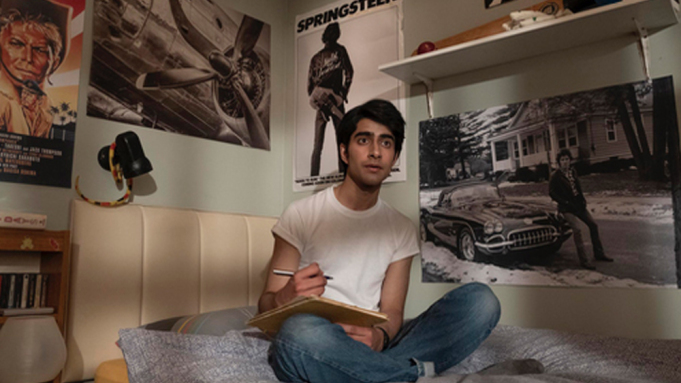 Music is a powerful thing. It can be a reprieve, it can be inspirational, it can be an escape, and it can be magical. It can be anything you want it to be. For Javed, it is freedom. A Pakistani in 1987 England, he is tired of his conservative father and weary of the racism that he has to face on a daily basis. He gets all these emotions out of his system through poetry, but the true enlightenment comes when he is introduced to the music of Bruce Springsteen. The music is great, but the stories that the lyrics tell are what gravitates him towards the rock star's songs. This relationship with music allows him to grow out of his fears and insecurities and carve his own path.
7. Abominable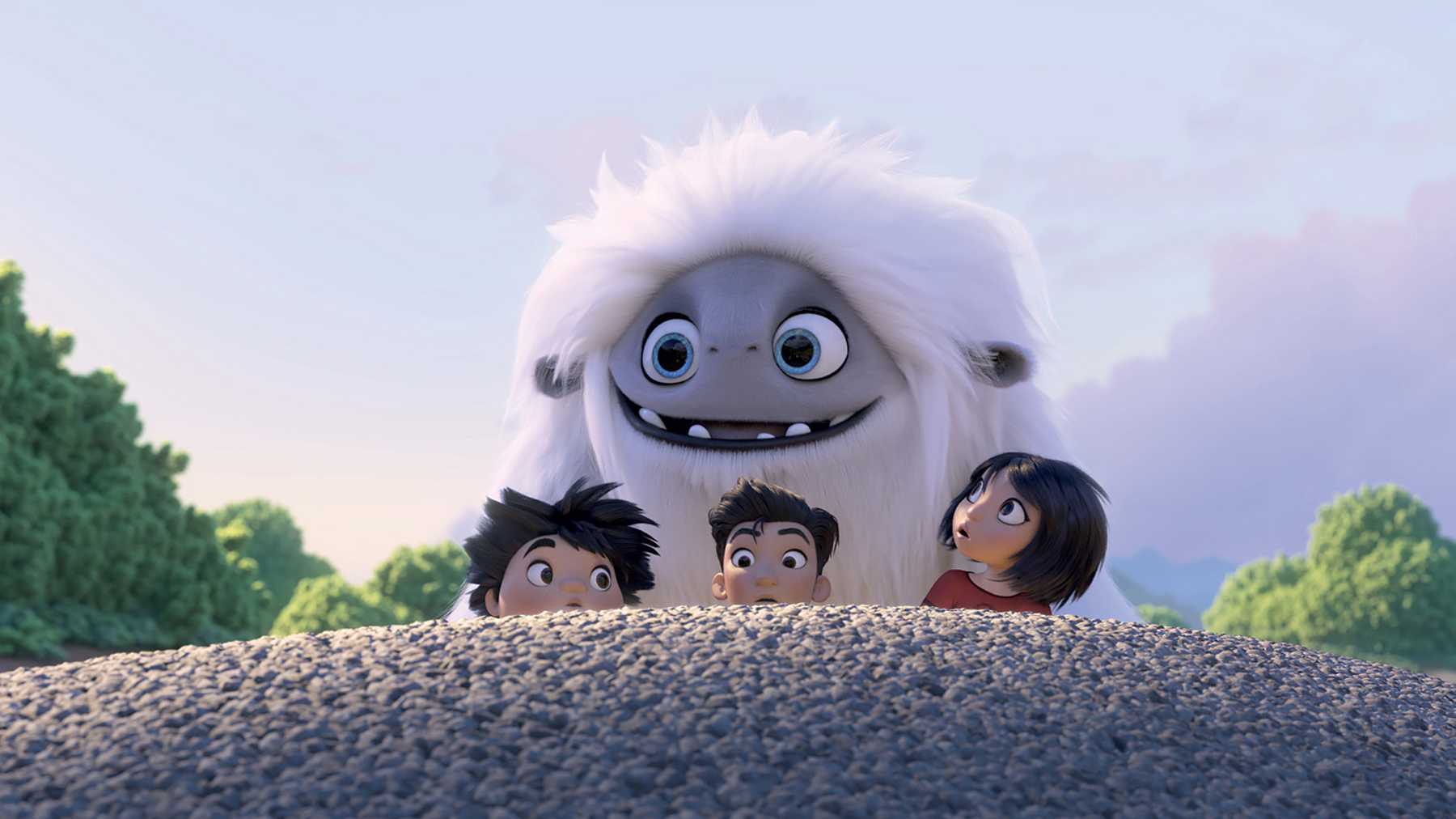 This film tells the story of a group of people who decide to scale the highest mountain in the world, but come across something that they had only heard of in stories. Chloe Bennet voices the character of Yi, a young girl, who is at the leader of this group of misfits. They start their journey from Shanghai and work their way through the treacherous Himalayan range. On the way, they meet a young Yeti who is as lost in the mountains as them. Even when the stories tell them to be afraid of the creature, they discover that their viciousness has been highly exaggerated. Instead of attacking it, they decide to help it. And so, begins the journey of the humans to reunite the yeti with its family.
6. Roads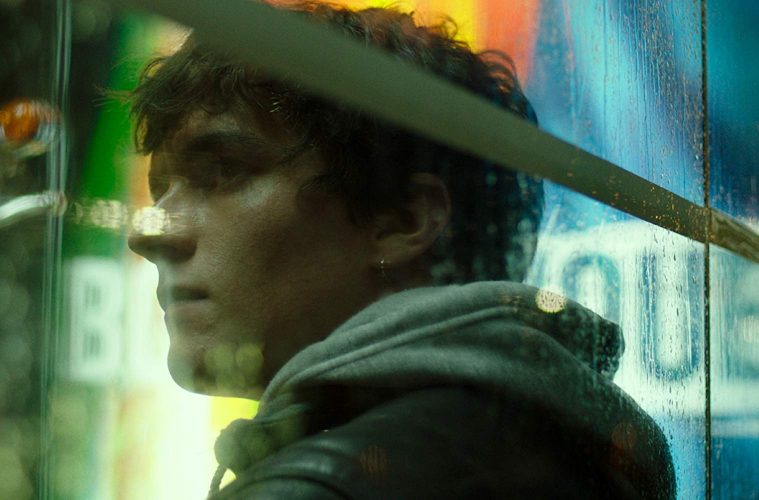 William is in search of his brother. Starting his journey from Congo, he has to face a lot of difficulties, trying to cross the European border. A chance encounter brings him in the company of Gyllen, a young, rich British who ran away from his family holiday to escape the boredom. Together, they go on an adventure that not only makes them happy, but also brings them face to face with the complicated truths of the world.
A story of joyful youth and strong-willed boys, 'Roads' offers the journey of two young men coming from very different parts of the world. Fionn Whitehead (best known for his role in 'Dunkirk'), and Stéphane Bak (known for working in 'Alone' and 'Elle') star in the leading roles.
5. Good Boys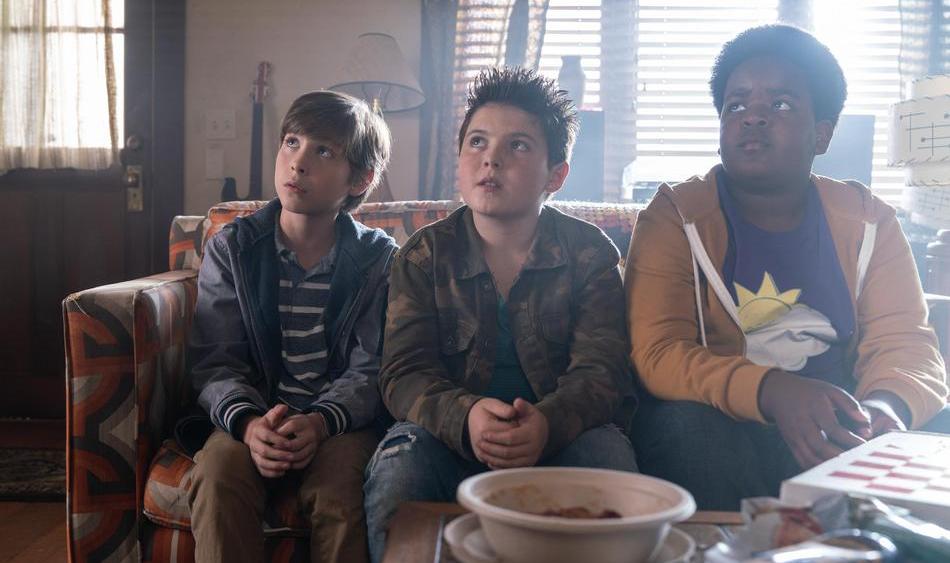 What problems can a sixth-grader possibly have? What is there for them to worry about, apart from their books and grades? Well, I don't know about others but The Beanbag Boys have their hands full. Entering the lovely years of teenage, each of them has a struggle of his own. Max has a crush on a girl who is way out of his league. Lucas doesn't know how to react to the news of his parents' divorce and whose side he is supposed to pick in this war. Thor is a constant recipient of mocking and discouragement which is why he doesn't want to sing anymore, but then, this is the only thing he has ever wanted. Amidst all of this, when they get the invitation to a party that can change their lives, they decide to go in prepared. And that's where the real trouble begins.
4. Shazam!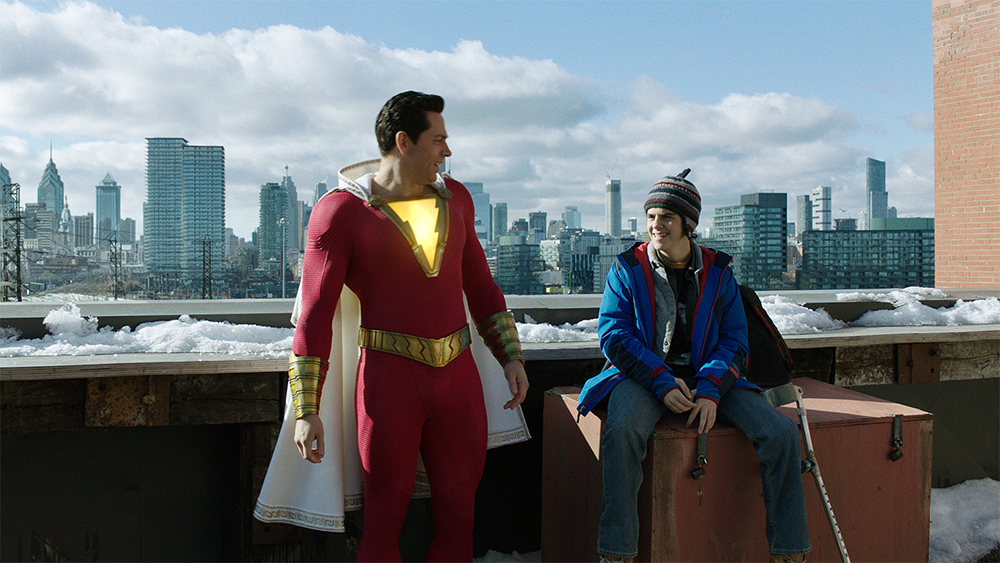 There are a number of reasons why we want superpowers. Saving the world comes with the job, but we really want superpowers so that we can do all those stupid and wonderful things we have dreamed of since childhood. What would have happened had we received those powers when we were still kids? DC's 'Shazam!' paints a picture of that. It follows the story of Billy Batson, a teenager in search of his mother, who is bestowed the power of Shazam. While he explores his newfound abilities and has his fun with them, he doesn't realise that someone else is looking for it- someone who is not in the mood of joking around.
3. Spider-Man: Far from Home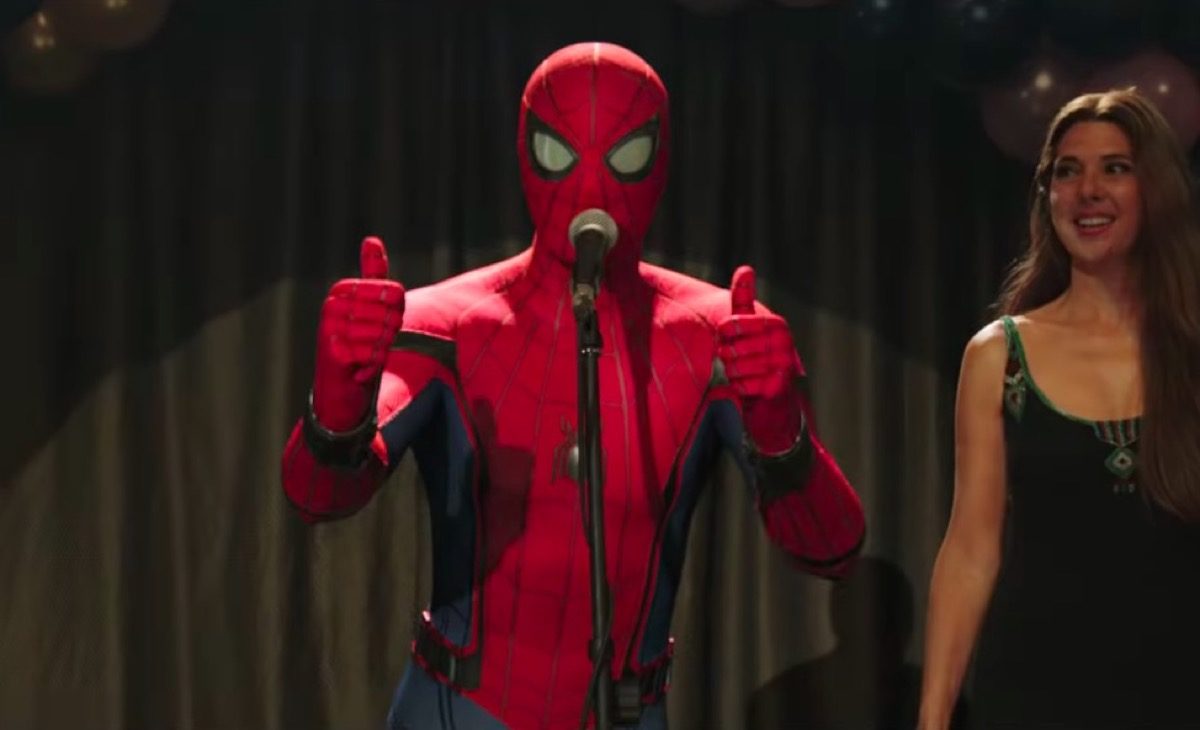 Tom Holland's Spider-Man has tasted the success that his predecessors never got the chance to match up to. Not only does he get his own series, which thankfully will be a trilogy after the resolution of the trouble between Marvel and Sony, but he also gets to be a part of a much bigger universe, which only seems to get grander by the year.
'Spider-Man: Far from Home' is an important movie in the MCU because it is the first, and so far, the only, one to be released in the post-Endgame era. It introduces new threats for the hero while opening up new possibilities for the world of Avengers, which surely will be exploited in the upcoming movies. But above everything, it continues to be the story of a teenager and is only elevated due to Peter's struggle with grief, loss and responsibility.
Read More: Best Sci-Fi Movies of 2019
2. Booksmart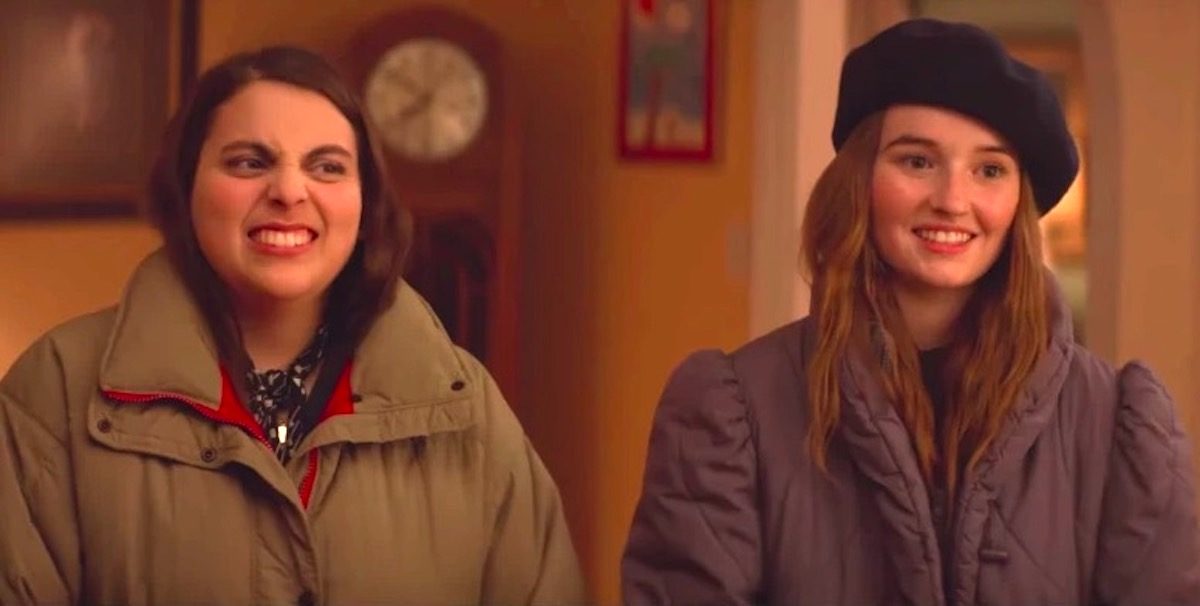 Directed by Olivia Wilde, 'Booksmart' stars Beanie Feldstein and Kaitlyn Dever as Amy and Molly, the girls who are studious to the point that there is nothing else in their lives. While their peers have partied and enjoyed, the duo has been focused solely on getting good grades and securing a seat in a good college. However, in the last days of school, it is brought to their attention that they have missed out on a lot of experiences while being caught up in their own world. Before moving on to the next phase of their life, they decide to cram up all of these things in the remaining days. This leads the girls on an adventure that changes their outlook about a lot of things.
Read More: Best Christian Movies of 2019
1. Monos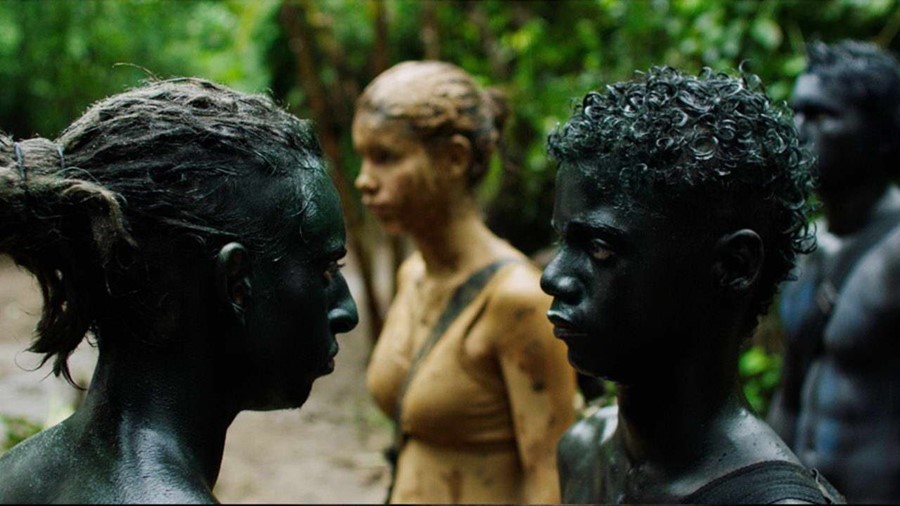 Colombian entry for the 92nd Academy Awards, 'Monos' is unlike any other film on this list. It follows the story of a group of teenagers who are guerrilla soldiers in a remote Colombian jungle. It focuses on the events that take place when they are left in charge of the camp with no other adult in vicinity. They have to take care of a prisoner and a milk cow. Once the supervision is rescinded from them, their actions turn chaotic. Now, they have to clean up after their mess as well as suffer the consequences.
Read More: Best R-rated Movies of 2019