For most students out there, the mid-summer month is the best and the worst. School is over and it's all fun and games in the beginning but by the time it starts coming to an end, the days get longer and life just gets more boring. But this June it's going to be different because the month is stacked up with some of the best movies you'll ever see. The sere month of June is not going to be all that dry and withered anymore because the best of cinema is yet to come. From X-men's new 'Dark Phoenix' to a very unique zombie film, June 2019 has it all. So let's get to a list of all the movies that help you beat the vacation blues like nothing else out there. Without further ado, here is the list of much-awaited upcoming movies in June we are excited about.
16. Dark Phoenix (7 June 2019)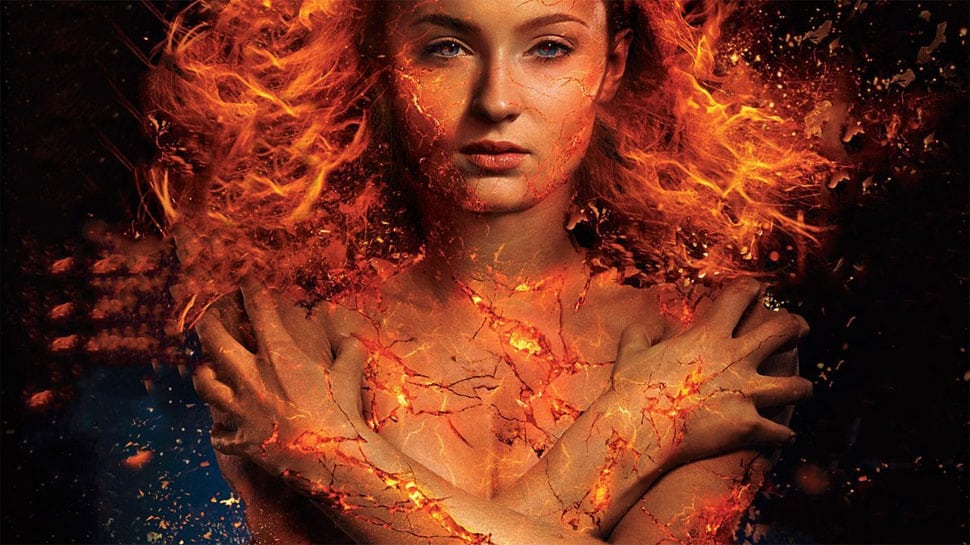 X-men's very own Jean Grey has been known to be one of the most powerful characters out there and I say characters, not superheroes because she has always been known for her lack of control over herself. That's the reason why Jean is no protagonist in this one but the most powerful antagonist X-men will ever face. Jean has always been a little unstable when it comes to controlling her powers but in this one, she gets hit by a cosmic force that makes her stronger and also more unstable than she ever was. This not only makes her a threat for X-men but the entire universe, because alien forces are now trying to use her to rule the entire galaxy and only X-men can together save her soul.
15. Charles (7 June 2019)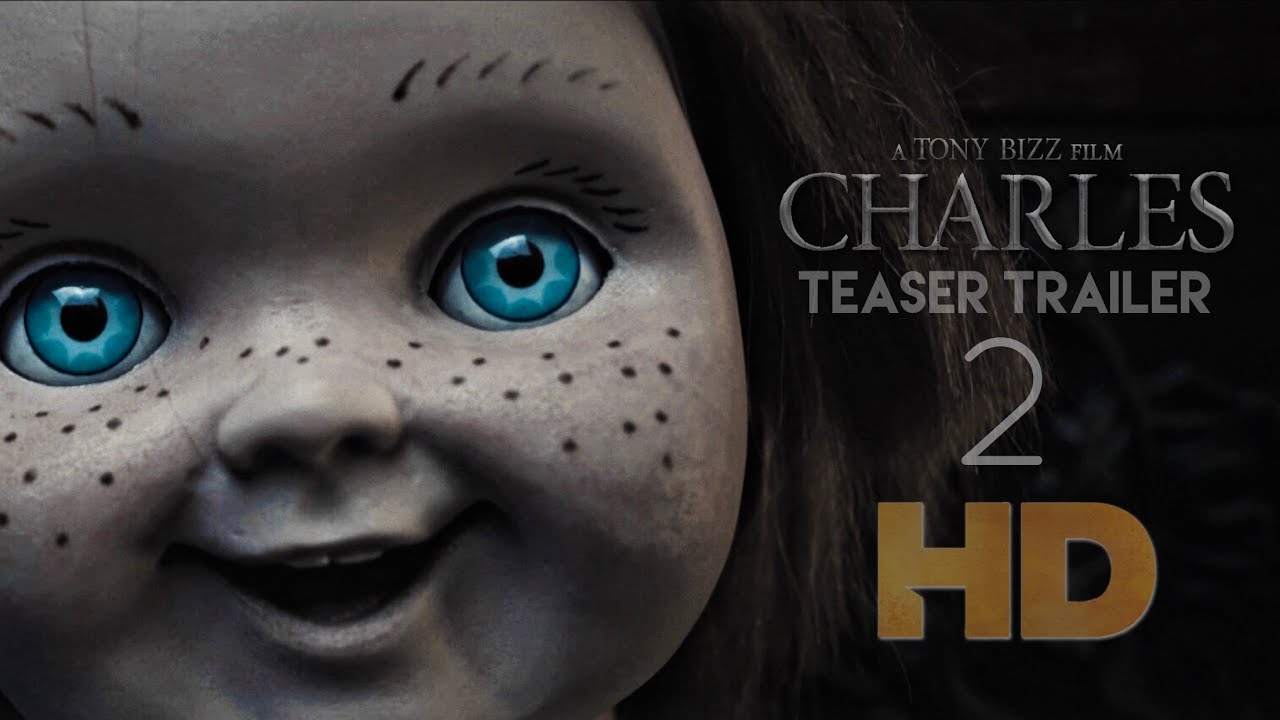 The 'Child's Play' franchise movies were horror cult classics back in the day and a remake of the same characters all over again did not really sound like a good idea. But all this changed when the two teasers of this one came out. The teasers proved to be beyond pleasing and portrayed a kind of professionalism with the music and choreography in ways even the best horror movies fail to pull off these days. Remake fan film productions do not usually make it big but this one might just be an exception.
14. The Secret Life of Pets 2 (7 June 2019)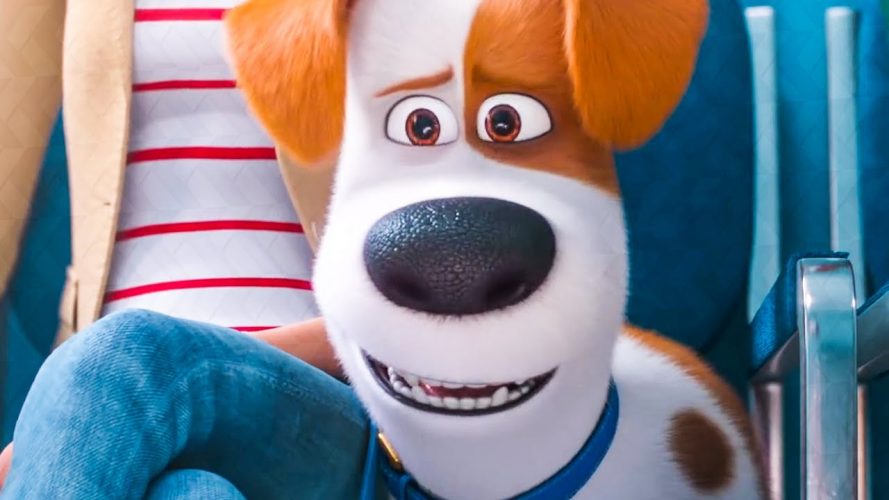 Have you ever wondered what your pets do when you leave for work every day and leave them alone at home? This film might answer that very well for you. 'The Secret Life of Pets 2' is the sequel for the first animated film that came out in 2016 and is the continuation of the story of a dog named Max and his other pet friends who live a double life. When they are around their human owners, they behave how they're expected to behave but when the humans leave home, they have a parallel world of their own that the people will never know about. This movie discovers the emotional side of these pets and how they share a unique bond with each other.
13. Late Night (7 June 2019)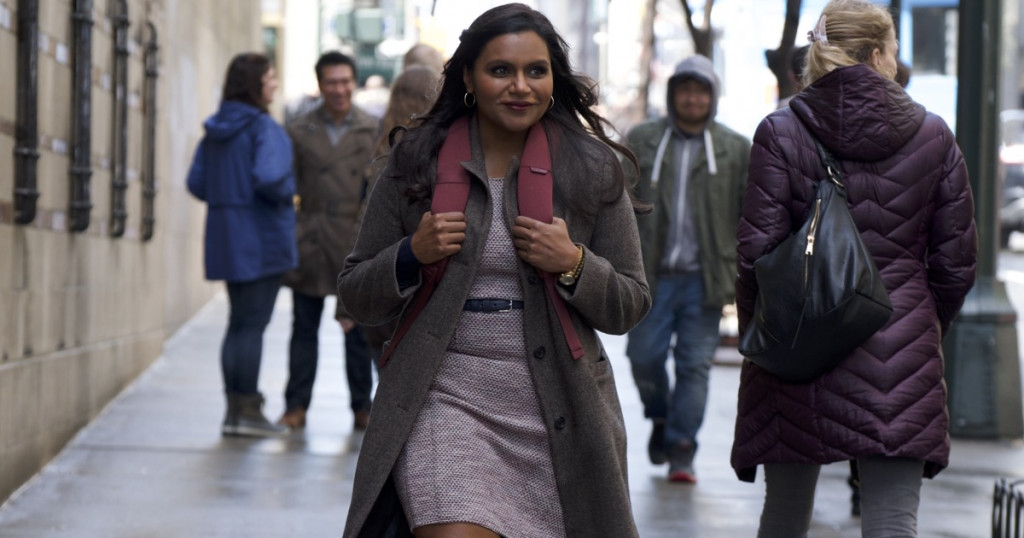 'Late Night' revolves around the life of late night TV show host who hires her first female staff writer to maintain gender and cultural balance in her organization. After being done with the diversity concerns her show was facing, she forgets about the staff writer she had hired but this was just the beginning of her problems. Her decision to hire this new writer brings some hilariously disastrous consequences between her and the writer who is from a completely different culture and generation. But soon, the women decide that they'll have to leave their differences behind and work towards a common goal that will eventually unite them.
12. The Last Black Man in San Francisco (7 June 2019)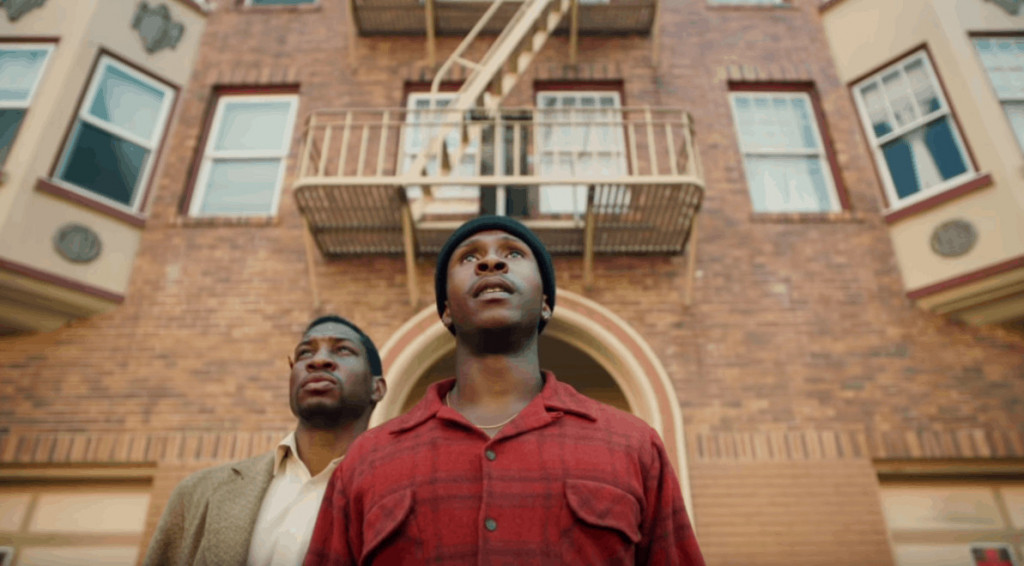 'The Last Black Man in San Francisco' is based on the true story of Jimmy Fails. In the film, Jimmy dreams of reclaiming the Victorian home that his ancestors had once built in the heart of the city of San Francisco. He and his best friend, Jimmie, together look for a sense of belonging in the city but it seems like the city has moved ahead while they were just standing still. The world moves at a pace of its own and often it is not too easy to catch up with it. 'The Last Black Man in San Francisco' somehow slows this world down for us through its sharp and comedic style, making us feel the changes that are slowly taking over.
11. Murder Mystery (12 June 2019)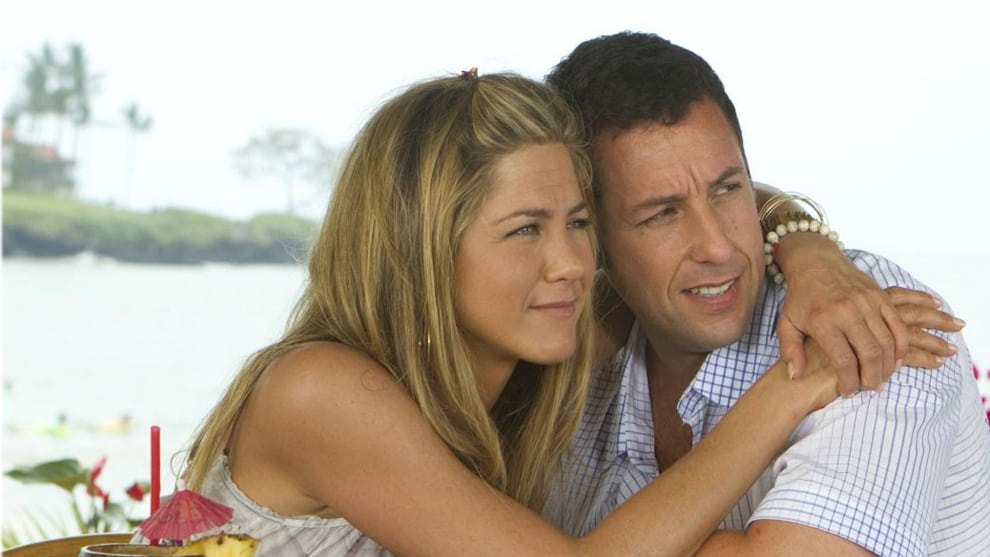 Starring Adam Sandler and Jennifer Aniston, 'Murder Mystery' (such a generic name for a movie) revolves around the life of a New York-based cop and his wife who go on a European vacation to reignite the spark in their marriage. But things turn upside down when, instead of having a fun vacation, the couple gets framed for the murder of a millionaire businessman and have to now take to the road to survive this chaotic situation they have landed themselves in. Adam Sandler and Jennifer Aniston have been known for being a great duo after they portrayed great chemistry in 'Just Go With It' but recently, both of them have been struggling to make a comeback in Hollywood. This might just be their chance to shine again with a promising comeback.
10. The Dead Don't Die (14 June 2019)
Starring Adam Driver, Bill Murray, Salena Gomez, Tilda Swinton, Iggy Pop and many more, 'The Dead Don't Die' has been a long-awaited horror flick by Jim Jarmusch. The all-star cast film features the parallel stories of the citizens of a town who are in midst of a zombie invasion. Every zombie movie has that one person who is always ready for the evil dead. Just like Tallahassee from 'Zombie Land', this one has a samurai character played by Tilda Swinton who is ready to slice down each exiting zombie soul with her Japanese sword. Zombie movies may have been quite a traditional genre in recent years but going by Jim's past reputation, this one will surely have a uniqueness of its own.
9. Men in Black: International (14 June 2019)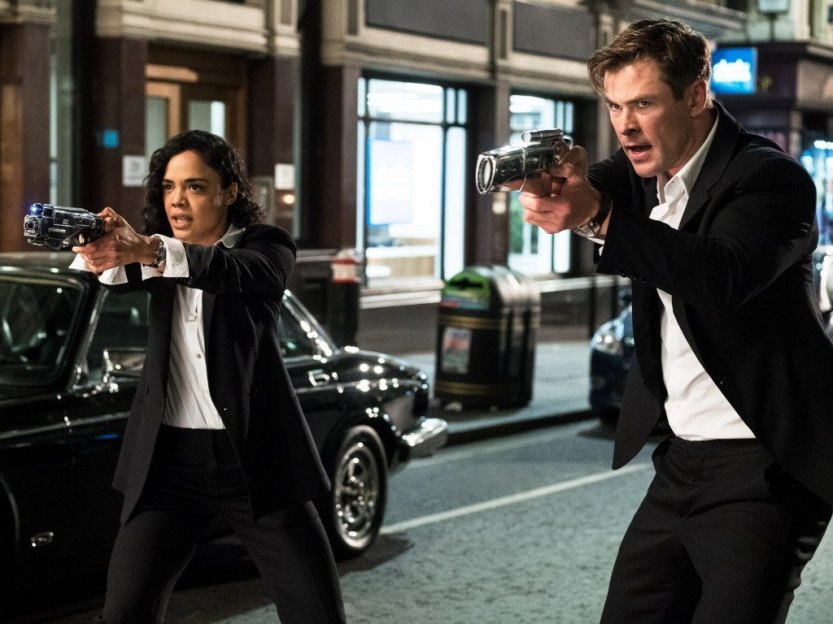 Starring Chris Hemsworth and Tessa Thompson, the new 'Men in Black' movie is the fourth instalment in the film series. The movie focuses on the UK branch of the organization. The agents of the MIB have to now face extraterrestrial life and protect the world from the threats of these alien forces. But this time, they'll have to tackle another threat that can bring down the entire organization — a mole amongst them. Will Smith's non-involvement in the film has surely been a buzzkill but still, this one holds high expectations from everyone.
8. Wild Rose (14 June 2019)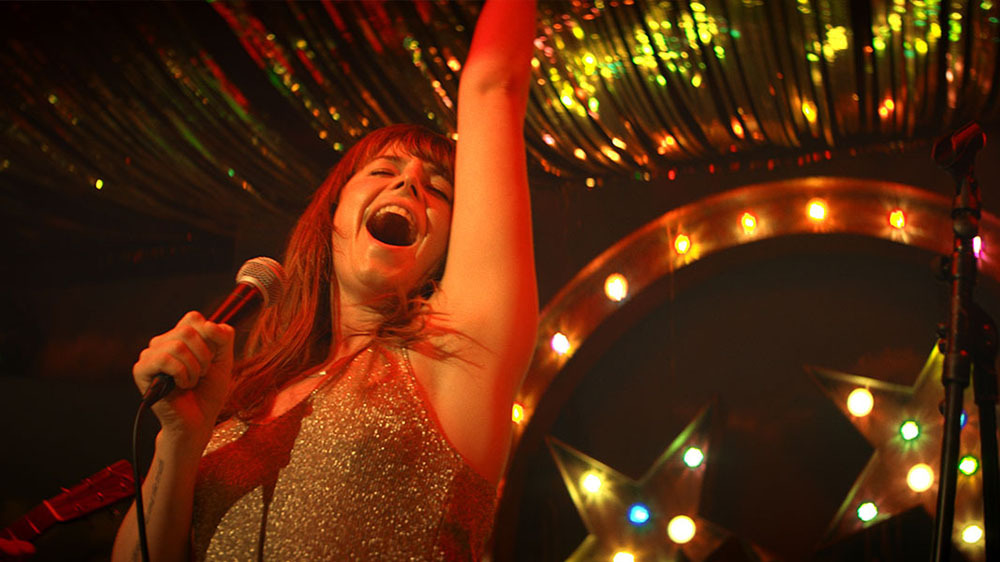 'Wild Rose' revolves around the story of a young woman named Rose who is fresh out of prison and now has to go back to her old life where she tries to keep up with her small-time job, her kids and her life long dream of becoming a country music singer. But Rose's mother completely despises her and believes that her dreams are just a waste of time. But a big opportunity awaits her in the city of Nashville where she might just get the big break she needs. We all know how this one's going to end but it is still always inspiring to see the journey of an underdog making her way to the top.
7. Shaft (14 June 2019)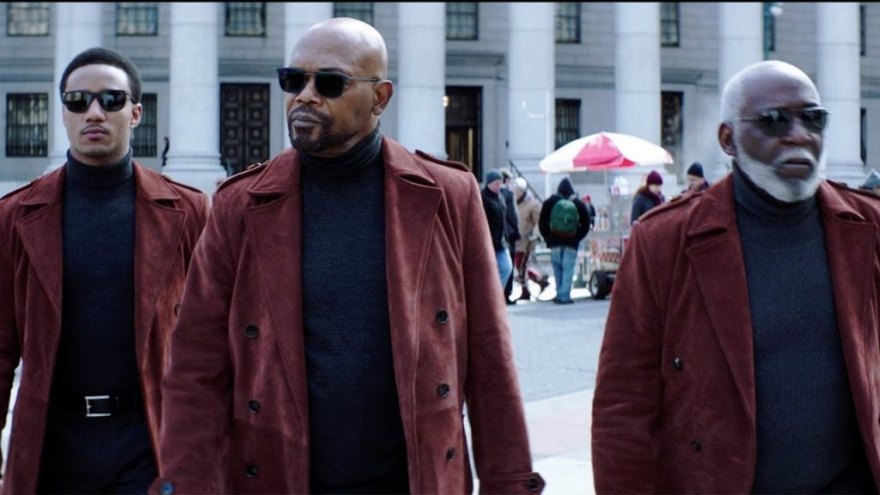 John Shaft II is all set to avenge his best friend's death with his expert cybersecurity skills but he will also need something more than that. Absent throughout John's childhood, John Shaft Senior is a certified badass who has dealt with criminals all his life and he is the only one who can now help John Jr. JJ's FBI badge might clash with his father's methods but at the end of the day, it is his father's experience that matters and besides, Shaft Sr. has some of his own plans and scores to settle. So he is not going to defy everything that tries to come in his way, even his own son.
6. Child's Play (21 June 2019)
The Chucky Reboot, instead of portraying a possessed evil doll, shows the darker side of artificial intelligence. Starring Aubrey Plaza 'Child's Play' is about a doll that sabotages the lives of a mother and her child after it seems to have a mind of its own. Unlike the previous instalments of the Chucky movies whose story revolved around a doll possessed by an evil spirit, this one changes the trend by portraying a story that inclines more towards science fiction. Is this going to be a failed attempt at recreating a cult classic or is it going to be something way beyond the classic child's play films of the 80s? Watch it and find out.
5. Toy Story 4 (21 June 2019)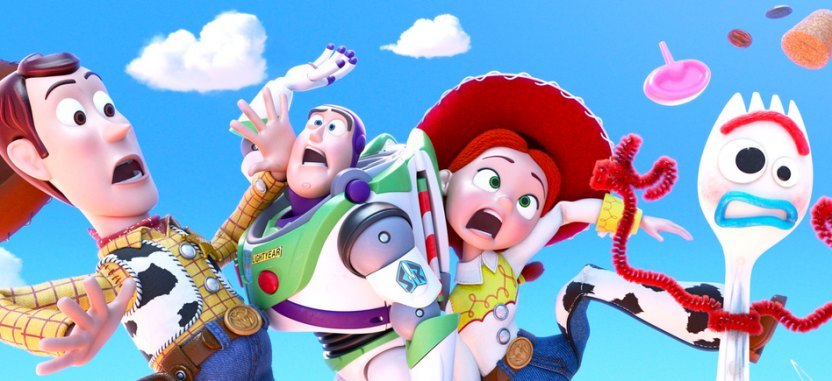 In this fourth instalment of the 'Toy Story' movies, Woody the cowboy, Buzz Lightyear and all their other toy friends embark on a road trip along with two new members in the toy family, Boonie and Forky. Along the journey, Woody unexpectedly runs into a lost old friend named Bo Peep. But as soon as Woddy starts catching up with Bo, he realizes that a lot has changed over the years and their lives are completely different from what it had been back when they had initially started off as friends. This Pixar animation film is one of the most anticipated animation films of the year and we hope that this is going to be as good as all the others in the series.
Read More: Upcoming Family Movies
4. Kursk (21 June 2019)
'Kursk' follows the incidents that lead to the 2000 K-141 submarine disaster and the bureaucracy of the upper military and government officials around this incident. It also reflects upon the humanity of those who were a part of this and the impact it has on the families of those who lost their lives. Overall, 'Kursk' is a great historical film that manages to execute most things correctly but it fails to portray the extreme depth of everything that happened in the submarine that day and also misses out on the part where a heavy compensation was given to the families of those who lost their lives.
Read More: Upcoming Teen Movies
3. Them That Follow (21 June 2019)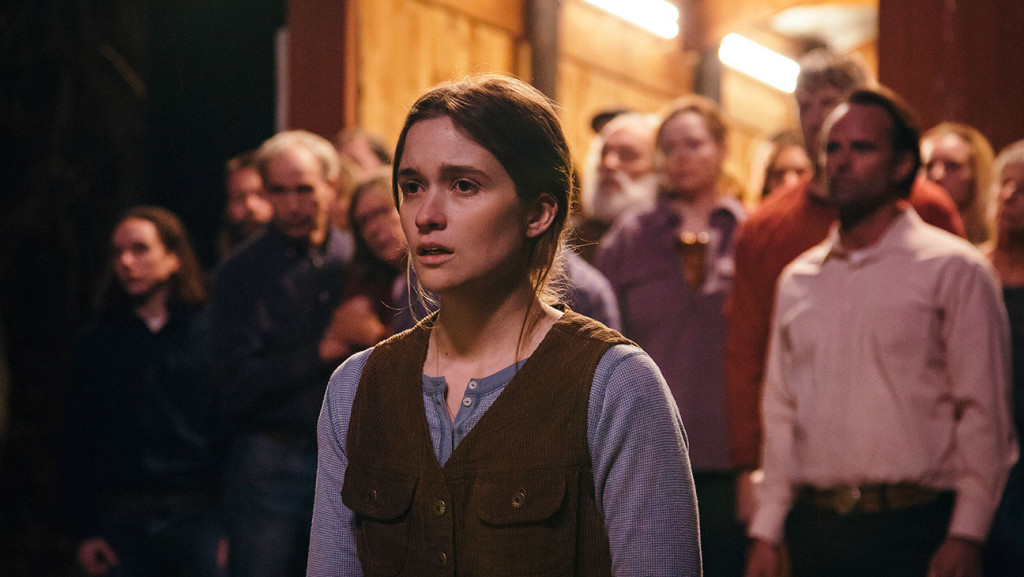 'Them That Follow' is set in the deep wild woods of Appalachia where the people prove their worth to their gods by handling some fatal poisonous snakes. But Dilly, the pastor's daughter, holds a secret that can tear everyone apart and make them reconsider what they believe in. This slow-burning flick starts with an intention to connect you with the characters and during the last 30 minutes, it explodes with immense emotions. This coming of age thriller is very unique and is unlike most other films on this list. Don't give up on this too early because watching it all the way to till end is surely going to be worth it.
2. Annabelle Comes Home (28 June 2019)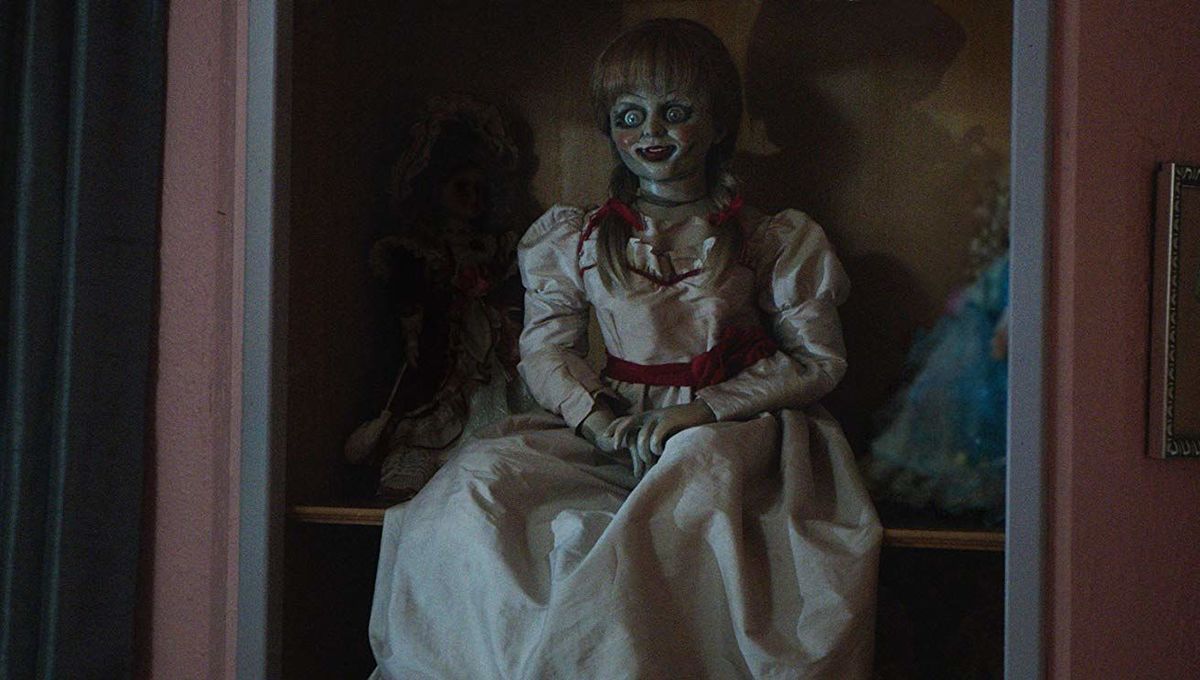 Remember how the Warren parents had warned their daughters to stay away from their room of ghostly antiques in the previous instalment of the 'Conjuring' films. In this film, the daughters cross that line and the creepiest doll ever known to mankind is let out from the spell that binds it to the confinement of that room. The consequences of this are horrifying and this time, the famous ghosthunting family has to battle the hauntings of the satanic doll, Annabelle. The previous 'Annabelle' movies were kind of a disappointment if you compare them with the original Conjuring movies, but from the looks of it, this one might just be an exception.
Read More: Upcoming Comic Book Movies
1. Yesterday (2019)
Imagine a parallel universe where 'The Beatles' never ever existed — such a depressing world that would be. 'Yesterday' is about a man named Jack Malik who gets magically transported to one such parallel world after he hits his head in a freak accident. He discovers that in this new world that he lives in, no one has ever heard of the Beatles. Being quite a good singer himself, he decides to introduce this parallel world to the classic music of the sensational band. Soon, this new world starts to look at him differently and he rises to fame with songs he had never written in the first place. Will he be able to keep up with his lie or is all of this just a dream while he is still in a state of coma in a hospital?
Read More: Upcoming Marvel Movies