A tale of incessant determination that makes way for success, 'Flamin' Hot' follows the story of Richard Montanez, a Frito Lay janitor who uses his Mexican American heritage to disrupt the food industry by changing the way we conceive fast food. Based on the true story and adapted from Richard Montanez's memoirs titled, 'A Boy, a Burrito, and a Cookie: From Janitor to Executive' and 'Flamin' Hot: The Incredible True Story of One Man's Rise from Janitor to Top Executive,' the movie is helmed by Eva Longoria and features the perpetual effort that wins in the end.
Featuring compelling performances by Jesse Garcia, Annie Gonzalez, Dennis Haysbert, and Tony Shalhoub 'Flamin' Hot' the biographical comedy-drama movie, focuses on the unencumbered ambition of a man who dared to channel his ideas and nudge the food industry into an unseen realm. If the celebration of family, food and innovation intrigued you just as much, here is a list of similar movies. You can find several of these movies, like 'Flamin' Hot' on Netflix, Hulu, or Amazon Prime.
8. The Social Network (2010)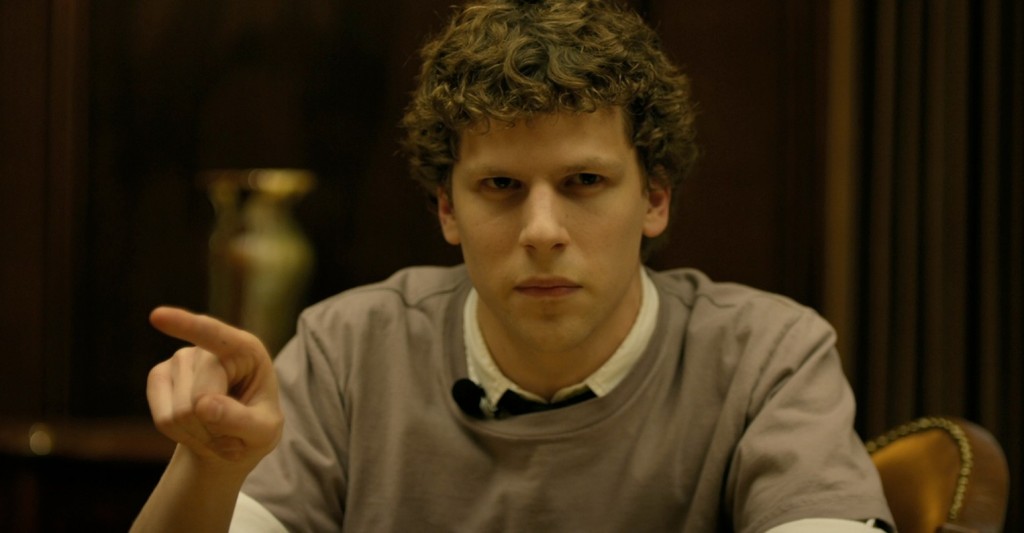 Another movie rooted in the heart of innovation, 'The Social Network,' follows the story of computer genius Mark Zuckerberg, a Harvard undergraduate and computer-savvy man who launched a social networking site known as Facebook. As the site blows up and makes him the youngest billionaire, the entrepreneur is faced with lawsuits, complications and a number of other issues.
Directed by David Fincher, the movie features Jesse Eisenberg, Andrew Garfield, Justin Timberlake, Armie Hammer, Dakota Johnson and Rashida Jones. Much like, 'Flamin' Hot' 'The Social Network' also delves into the story of an acclaimed entrepreneur. So, if you enjoyed looking at the hurdles that Richard faced in 'Flamin' Hot,' then you'll be equally entertained by the changing face of technology in 'The Social Network.'
7. Chocolat (2000)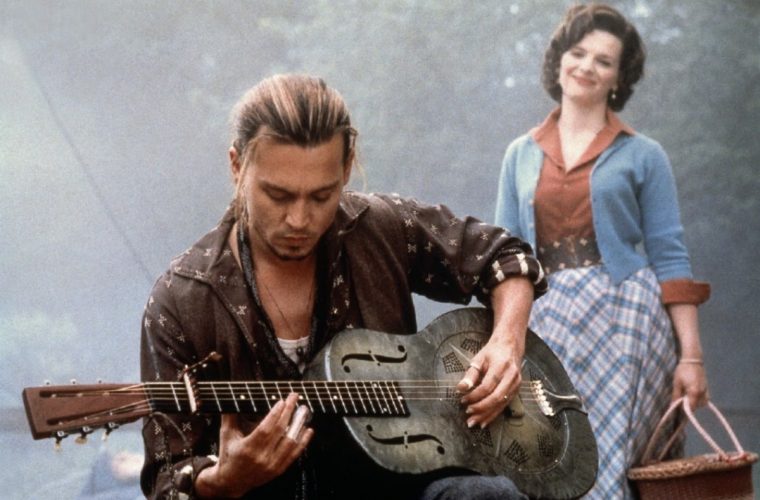 A tale where taste is encumbered by faith, 'Chocolat' follows the story of a French woman and her young daughter who open up a chocolate shop in a small remote village. When their ideals become the bone of contention for the morally upholding residents of the community, a number of changes follow. Helmed by Lasse Hallström, the movie features Juliette Binoche, Judi Dench, Alfred Molina, Lena Olin, and Johnny Depp.
Like 'Flamin' Hot', 'Chocolat' also showcases how taste and food can propel change even in odd settings. So, even though Richard may have disrupted an entire industry by innovating hot Cheetos, the pagan heroine in 'Chocolat' disrupts the tranquillity of a French village just as effectively.
6. Touch of Spice (2003)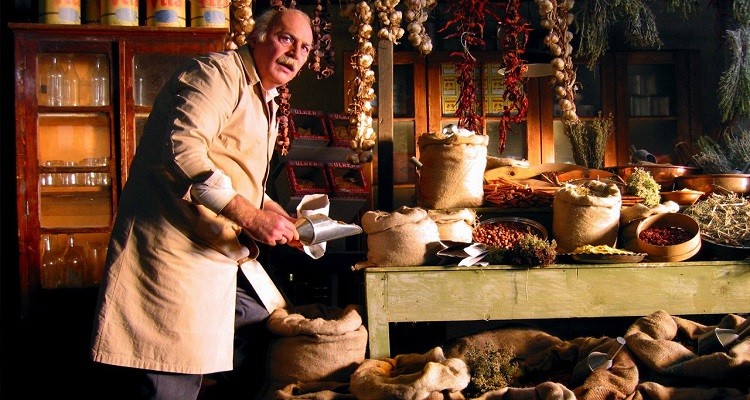 A tale of culture and familial love, 'Touche of Spice' follows the heartfelt story of a Greek boy who grows up to become a talented chef. After being forced out of his nation due to political turmoil, Fanis Iakovides finds that life rarely pans out the way one expects. Starring Georges Corraface, Fanis Iakovidis, Ieroklis Michaelidis, and Savvas Iakovidis 'Touch of Spice' is directed by Tassos Boulmetis and showcases the influence of heritage in food, as seen in 'Flamin' Hot' making this the right movie to watch next.
5. Fast Food Nation (2006)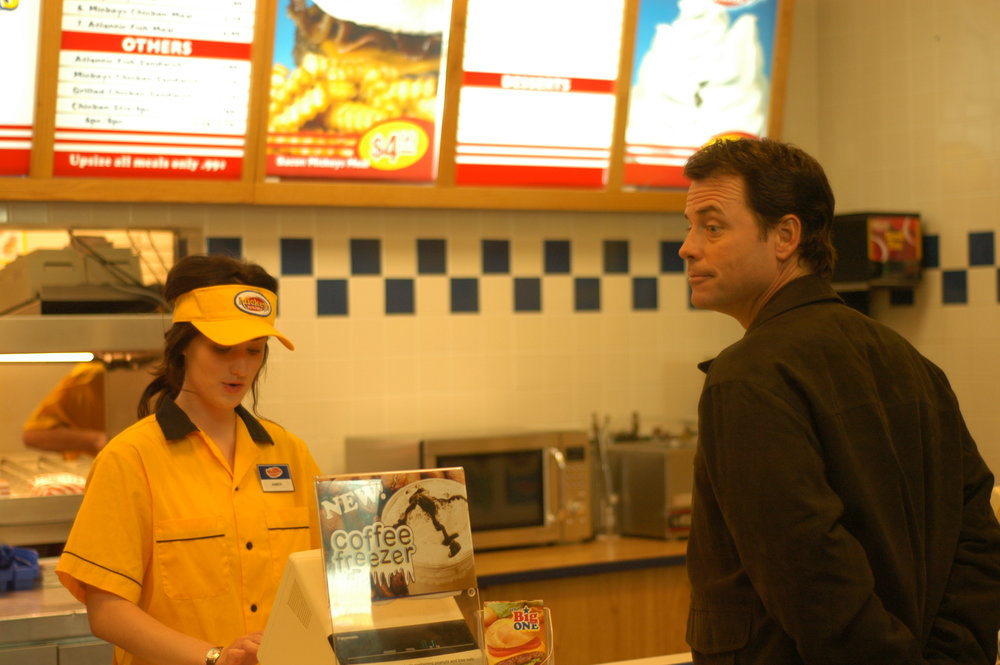 Directed by Richard Linklater, 'Fast Food Nation' features Greg Kinnear, Ethan Hawke, Bruce Willis and Bobby Cannavale and deals with the vapid conditions of the fast-food industry. Tasked with finding out the reason for faecal matter in the hamburgers, Don Henderson, the marketing executive of a national burger chain, takes a journey to uncover the truth behind the matter.
Delving deep into the exploitation of immigrants and restaurant employees, 'Fast Food Nation' looks deep into the belly of processed foods that surround us. So, if you found the rags to riches story of Richard Montanez beguiling in 'Flamin' Hot', then this eye-opening tale on Mexican workers will be equally entertaining to watch.
4. Bottle Shock (2008)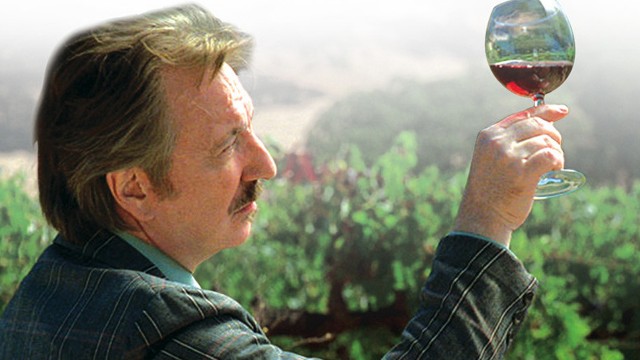 Featuring the tale of an expert wine connoisseur Steven Spurrier, 'Bottle Neck' traces the journey of an English expert as he tries to bag the chardonnay of a winery in Napa Valley. Based on the 1976 wine competition called the 'Judgement of Paris', this comedy film is based on a real wine tasting in Paris in the late '70s where a local Californian brand ended up beating its French rivals.
With Chris Pine, Bo Barrett, Alan Rickman, Steven Spurrier, and Bill Pullman, 'Bottle Shock' is directed by Randall Miller and features the quest to become the best. So, if you enjoyed watching Richard's competitive nature in 'Flamin' Hot,' then you'll find 'Bottle Shock' the right movie to tune into next.
3. Julie & Julia (2009)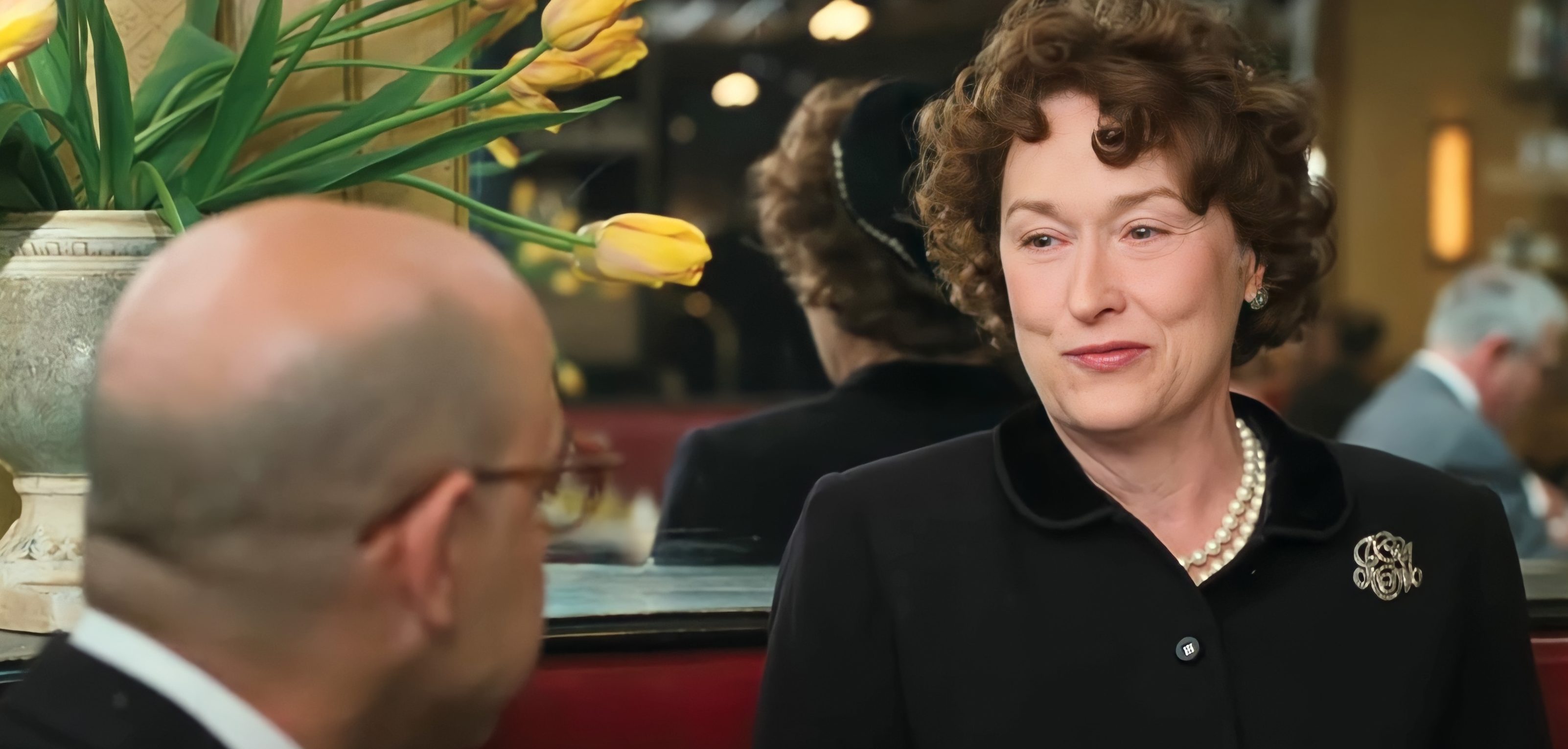 'Julie & Julia' is also a biographical comedy film that features the true story of star cook Julie Powell. Unfolding in two different spectrums, 'Julie & Julia' trace the heartfelt connection with food that brings everyone together. The star-studded cast features Meryl Streep, Stanley Tucci, Amy Adams, Chris Messina, Jane Lynch and Linda Emond. Helmed by Nora Ephron, much like, 'Flamin' Hot', 'Julie & Julia' also showcases the inspiring story of a real-life cook who poured her life into her food.
2. Big Night (1996)
Featuring the incessant tale of labour and love, 'Big Night' follows the story of two Italian brothers who try to run their restaurant in the face of countless hurdles. As the duo tries to protect their integrity and succeed in the face of competition, a number of changes ensue. The movie is directed by Stanley Tucci and Campbell Scott and features Stanley Tucci, Tony Shalhoub, Minnie Driver, Isabella Rossellini, Ian Holm, Marc Anthony, and Allison Janney. So, if Richard Montanez's endless strive to integrate his heritage into food in 'Flamin' Hot' appealed to you, then you'll find this tale of two Italian brothers equally heartwarming.
1. The Founder (2016)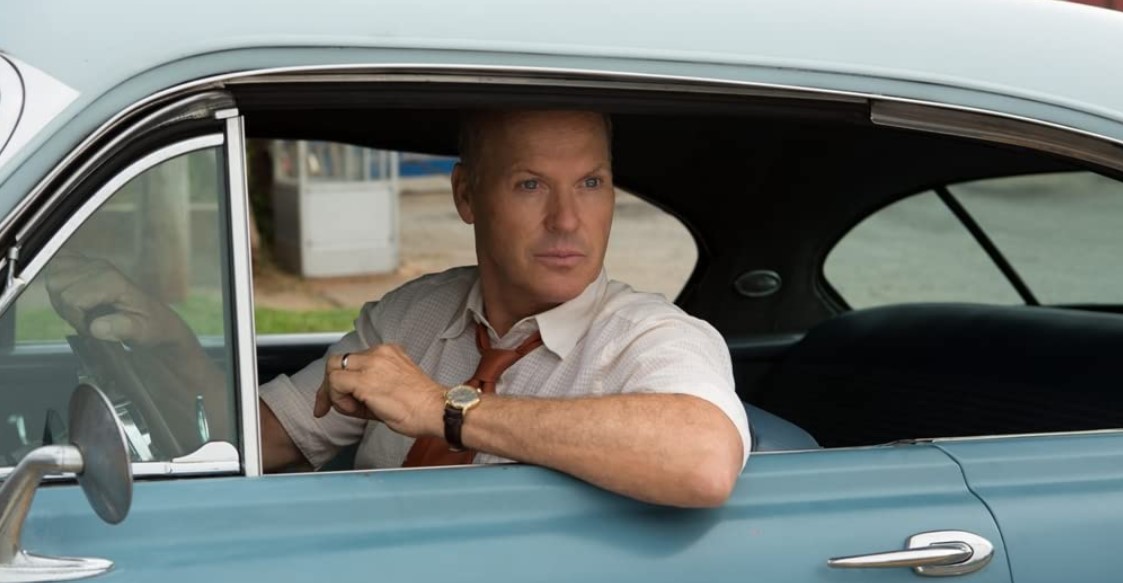 Featuring the establishment of the worldwide fast food restaurant chain McDonald's, 'The Founder' follows the story of Ray Kroc, a salesman who turned a fast food eatery owned by two brothers into a household name across the world. The cast features Michael Keaton, Nick Offerman, and Laura Dern. Similar to 'Flamin' Hot', 'The Founder,' by director John Lee Hancock, is also based on a true story that traces the success of a man whose innovation upended his endless struggles.
Read More: Where Was Flamin's Hot Filmed?