As cinema has progressed as an art form, we have seen various genres coming up over the years and even getting divided into subgenres based on slight differences in how the story is told. Among the numerous subgenres of action films, buddy cop movies have managed to gain huge popularity over the years.
The source of this popularity might be the fact that these movies offer us an emotional quotient by dealing with the friendship between two characters. One of the most popular films of this subgenre is the Michael Bay directorial 'Bad Boys'.
Starring Will Smith and Martin Lawrence in leading roles, the film deals with the several adventures that their characters Mike Lowrey and Marcus Burnett find themselves in. Funny, dynamic, and action-packed, the 'Bad Boys' series is a thorough entertainer that is bound to mesmerize you. If you have enjoyed watching 'Bad Boys', here are some other movies that you might want to check out. Some of them are on Netflix, Hulu, or Amazon Prime.
7. 21 Jump Street (2012)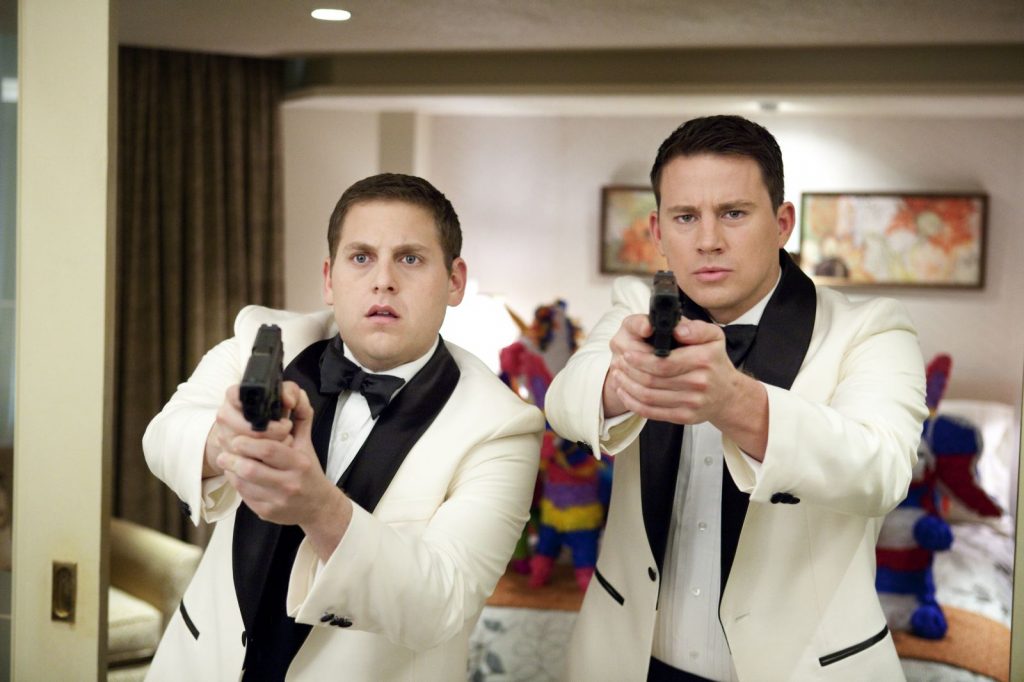 Channing Tatum and Jonah Hill play two cops called Jenko and Schmidt in this action-comedy film based on the TV series of the same name. The story follows these two characters as they enter a high school as students in order to capture a drug-peddling ring that is targeting school students as their potential customers.
The film stays authentic to its original source and brilliantly satirizes the stereotypes of 80s TV shows. With great humor and a solid story, '21 Jump Street' is a movie you must check out.
6. The Heat (2013)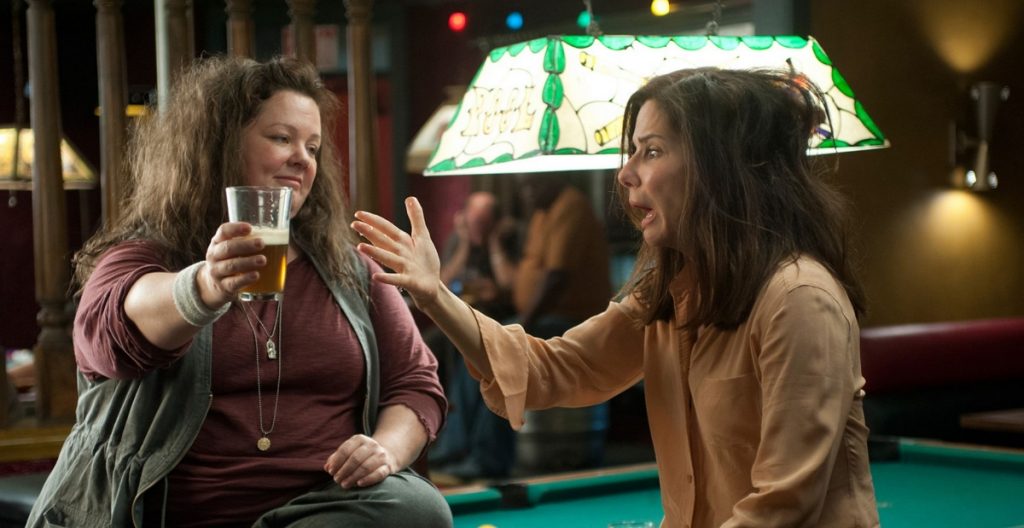 Starring Sandra Bullock and Melissa McCarthy in leading roles, 'The Heat' is one of the few women-centric buddy cop movies you will come across. Bullock plays the role of FBI agent Sarah who has been sent to Boston on a highly dangerous case involving a notorious drug lord.
However, she is forced to work with Det. Shannon Mullins and neither of them are quite happy about this situation. But the two of them have to get past their differences and work together if they wish to solve the case. Although the plot of the movie is quite predictable, the performances of the two leading actors prevent it from getting boring. McCarthy and her brilliant comic timing are probably the best aspects of this film.
5. Tango And Cash (1989)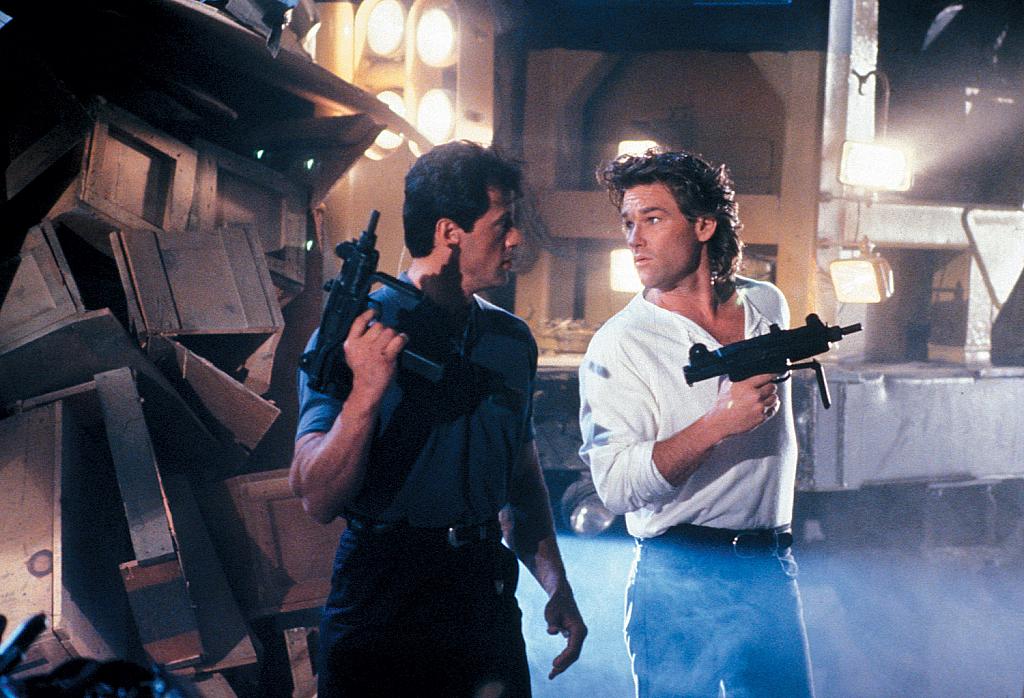 During the 1980s, Sylvester Stallone and Kurt Russell were among Hollywood's biggest action stars, and the two of them coming together for a film was received with great enthusiasm by fans from around the world. The story of the film centers around Ray Tango (Stallone) and his partner Gabe Cash (Russell) who are a solid crime-fighting duo working in Los Angeles.
However, both of them fall into legal trouble when falsified evidence incriminates them and sends them behind bars. Now the duo has to use all of their powers in order to break free from the prison and find out the man responsible for their incarceration. The stylized filming and the strong screen presence of the two leading actors are undoubtedly the hallmarks of this film.
Read More: Movies Like Rush Hour
4. Midnight Run (1988)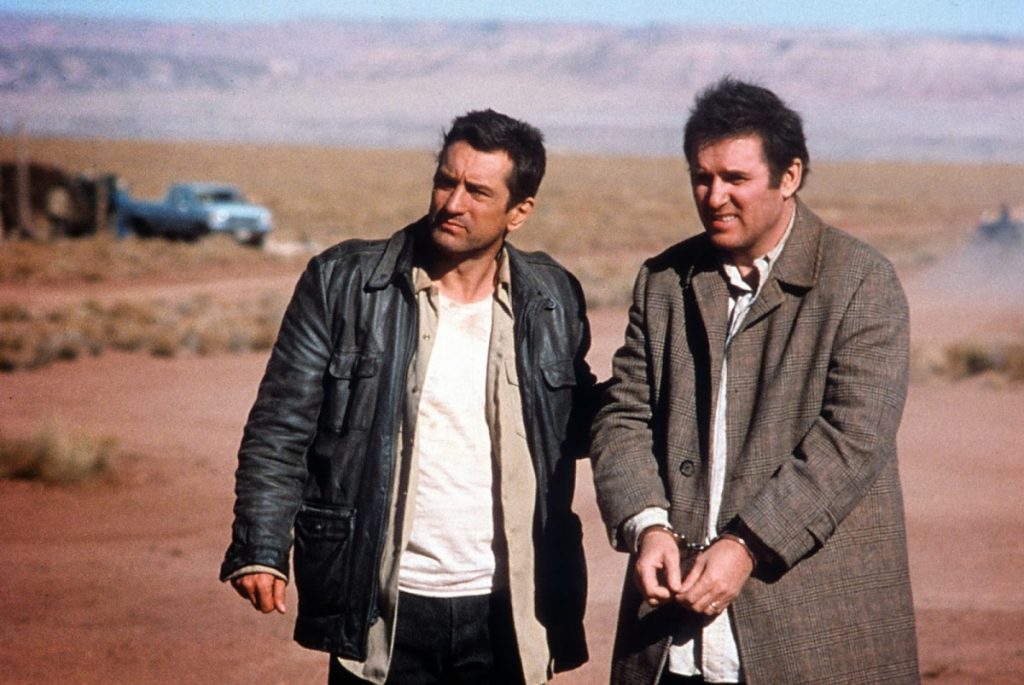 'Midnight Run' is a buddy cop story with a rather interesting twist. Here, Robert De Niro plays the role of bounty hunter Jack Walsh, a man who has been tasked with capturing a former Mafia accountant called Jonathan "The Duke" Mardukas (Charles Grodin).
Walsh makes light work of it and manages to capture The Duke in almost no time at all. While he is bringing this most wanted crook from New York to Los Angeles, the two of them develop a friendship. Soon they find themselves in the middle of conspiracies hatched by both the Mafia and the FBI. While the plot of the movie is not that original, it is executed to perfection. The chemistry between the two lead actors is simply mind-blowing, to say the least.
3. 48 Hours (1982)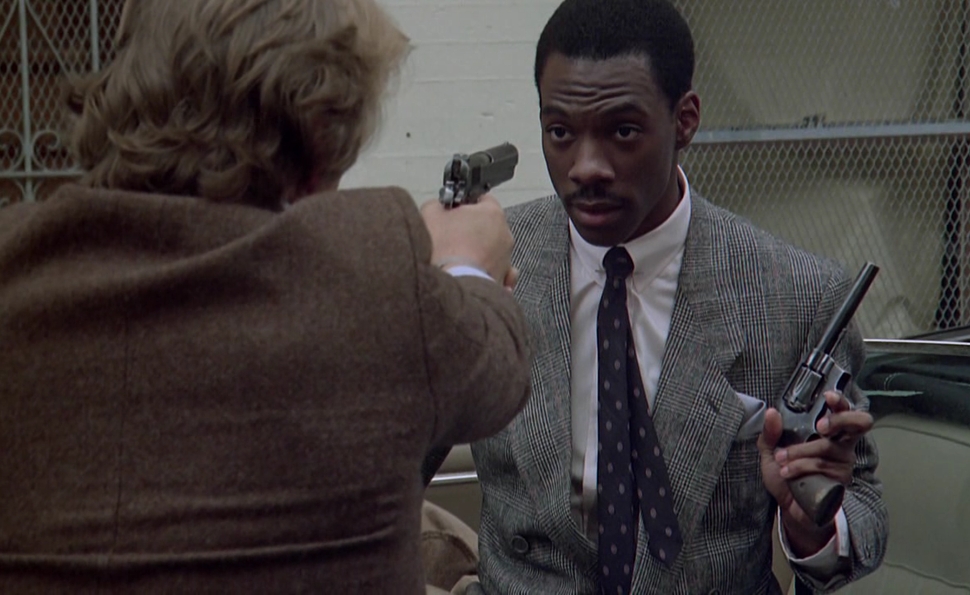 Nick Nolte and Eddie Murphy team up in this action-comedy film directed by Walter Hill. Murphy here plays the role of a robber called Reggie who has been secretly taken out of prison to help a policeman called Jack Cates to look for some of his former associates who have escaped from the prison.
Reggie has to be sent back to jail within 48 hours to avoid any legal hassle. This means that the duo needs to sort out their differences and work as fast as possible. The film sticks to its genre and delivers all the necessary goods that we associate with such films. Murphy and Nolte are both brilliant in their respective roles.
2. Lethal Weapon (1987)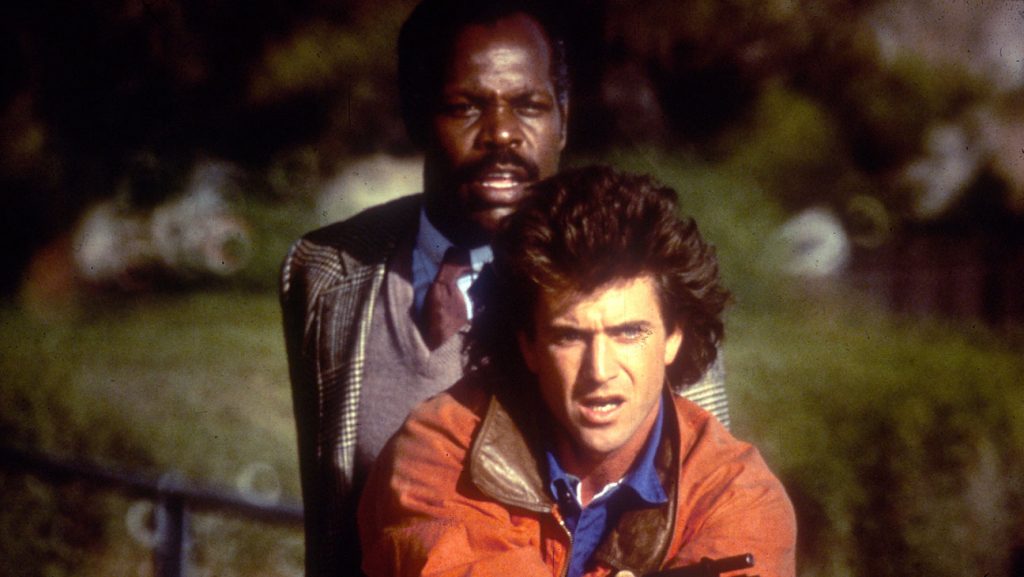 One of the most famous buddy cop movies of all time, 'Lethal Weapon' tells the story of Martin Riggs (Mel Gibson) and his partner Roger Murtaugh (Danny Glover). These two policemen are polar opposites of each other. While Martin is prone to violence and is mentally disturbed after the death of his wife, Roger is a level-headed family man who does everything by the book.
However, circumstances bring these two officers close and make them the best of friends. The film follows these two policemen as they try to take down a dangerous drug-smuggling racket. The high-octane action coupled with well-written characters, and genuinely emotional moments, helped this film garner a legendary status.
1. Rush Hour (1998)
Among the many buddy cop movies which have released over the years, 'Rush Hour' is probably the most culturally significant one. Firstly, it added a fresh new twist to this subgenre by making the film an east-meets-west story. Secondly, it helped establish the iconic Jackie Chan as one of the biggest action stars in the world and made him a household figure in the English-speaking world.
The film follows the characters Lee (Chan) and Carter (Chris Tucker) as two policemen from Hong Kong and Los Angeles, respectively, who are trying to solve a case that involves the kidnapping of a Chinese diplomat's daughter. Laced with brilliant comedic moments and inspired performances by its two leading actors, 'Rush Hour' is a thoroughly enjoyable and memorable film which has left a deep mark on pop culture.
Read More: Shows Like Lethal Weapon