Directed by Kyle Patrick Alvarez, 'Crater' is a Disney+ sci-fi adventure movie about a road trip across the moon. The film features Mckenna Grace, Billy Barratt, and Isaiah Russell-Bailey, alongside others, as a group of friends living in a Lunar Mining Colony. Following his father's death, Caleb Channing has to relocate halfway across the galaxy and leave his life on the moon behind. As a farewell trip, Caleb and his friends, Dylan, Marcus, Borney, and Addison, embark on an unsanctioned journey to a crater and have the adventure of their lifetime.
The film tells a fun-filled coming-of-age story set in a fascinating futuristic world. If you're looking for similar kid-centric, adventurous movies that highlight the importance of friendship and new beginnings, here is a list of movies similar to 'Crater' that you might enjoy. You can find most of these movies similar to 'Crater' on Netflix, Amazon Prime, and Hulu.
8. Sky High (2005)
Disney's 'Sky High' is a comedy superhero movie directed by Mike Mitchell. The film stars Kurt Russell, Michael Angarano, Kelly Preston, and Mary Elizabeth Winstead. In a school for superpowered kids, Will Stronghold, son of the famed superhero duo Commander and Jetstream, struggles with the newfound popularity and tries to live up to his family's name.
In the process, Will befriends a popular girl, Gwen Grayson. However, after an old nemesis of his dad resurfaces, Will has to save the day with the help of his friends. Though 'Sky High' and 'Crater' feature wildly different settings, both movies employ friendship and self-discovery as their narrative centers. As such, both movies depict an enjoyable, coming-of-age tale for young kids.
7. Ghostbusters: Afterlife (2021)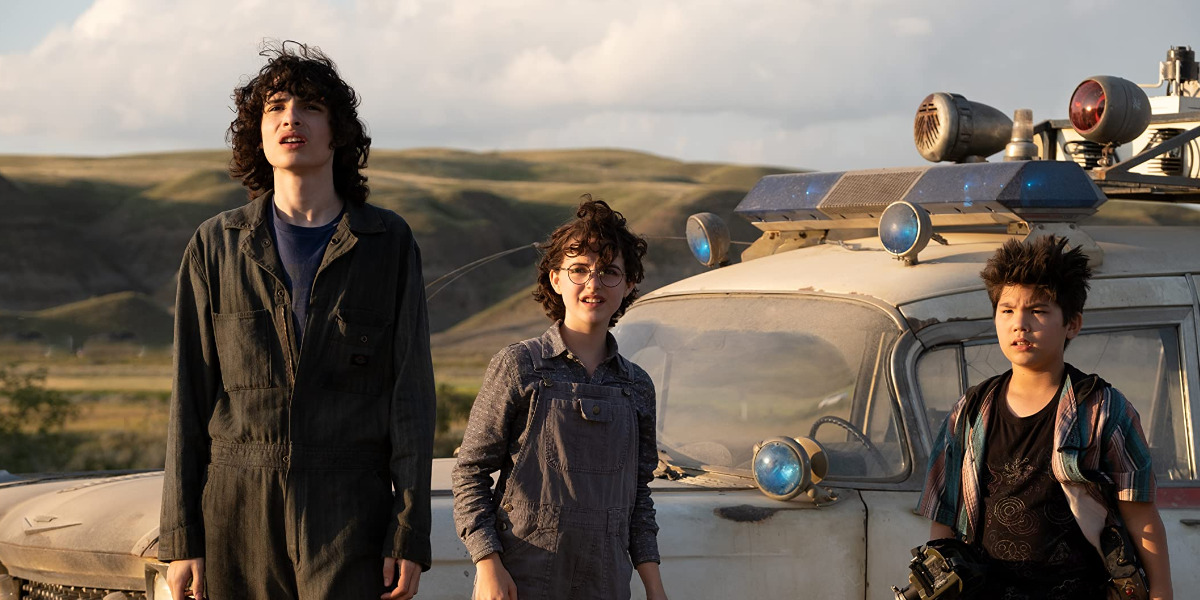 Jason Reitman's supernatural comedy, 'Ghostbusters: Afterlife' is the fourth installment in the 'Ghostbusters' franchise. Set 32 years after 'Ghostbusters II,' this film features Carrie Coon, Mckenna Grace, Paul Rudd, and Finn Wolfhard in pivotal roles. Following a financial crisis, siblings Phoebe and Trevor move to a farmhouse with the single mother, Callie.
Phoebe and Trevor soon learn of their grandfather, Egon Spengler's, past and legacy and find themselves facing off against the undead with the help of their friend, Podcast, and seismologist/Ghostbusters enthusiast, Gary Grooberson. Full of gripping adventure and meaningful interpersonal relationships between characters, 'Ghostbusters: Afterlife' will make for a fun watch for fans of 'Craters.'
6. Wall-E (2008)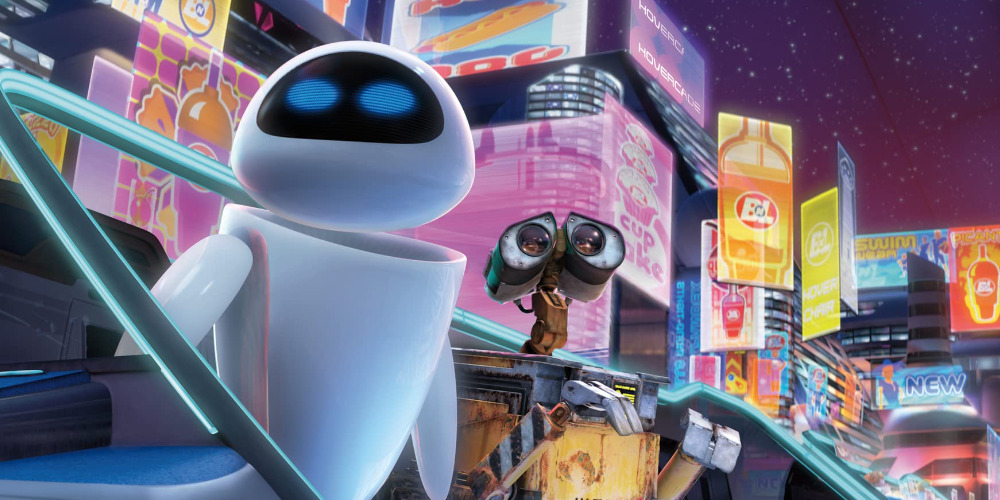 'Wall-E' is a Pixar animated sci-fi movie directed by Andrew Stanton. The film features voice acting by Ben Burtt, Elissa Knight, and Jeff Garlin and takes place in a dystopian future where humans have abandoned the Earth in favor of living in a space station. Now, Wall-E, a trash compacting robot, the last of its kind, is the only one with pseudo-consciousness left inhabiting the Earth. Soon, EVE, a surveillance robot, lands on Earth's wasteland and finds a living sapling among Wall-E's hoard of treasures.
Following the discovery, EVE and Wall-E are thrust into a journey through space as they try and bring humanity back to Earth. If you enjoyed the sci-fi space setting in 'Crater,' and its subliminal social rights messaging, then you might also like 'Wall-E.'
5. The Adventures of Tintin (2011)
Based on the popular comic book series by Hergé, Steven Spielberg's 'The Adventure Of Tintin' is a computer-animated movie with a voice cast of Jamie Bell, Andy Serkis, Daniel Craig, and Simon Pegg. The movie follows Tintin, who finds himself in possession of a miniature "Unicorn" ship model. After accidentally breaking the model, Tintin discovers a scroll containing information about a hidden treasure.
Launched into an epic adventure consisting of assassins, ships, and abductions, Tintin undertakes a quest with the help of a perpetually drunken Captain, Archibald Haddock. Like 'Crater,' 'The Adventures of Tintin' also presents a story about treasure hunting through a story full of intrigue and mystery.
4. Honey, I Shrunk The Kids (1989)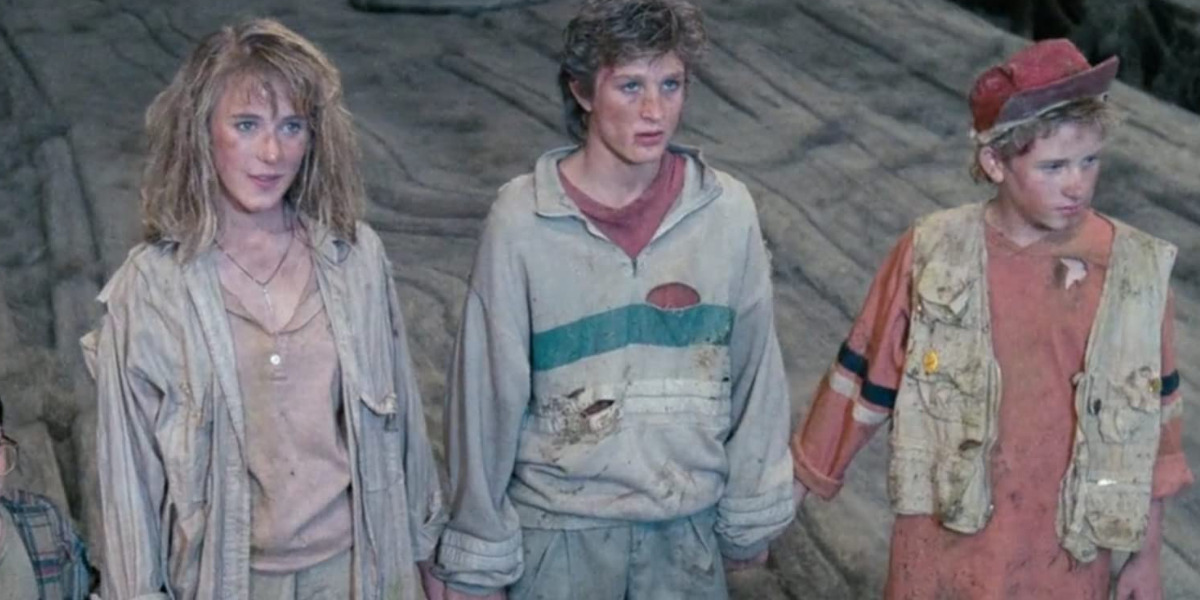 Directed by Joe Johnston, 'Honey, I Shrunk The Kids' is a comedy sci-fi film with a whacky premise and amusing execution. The film features Rick Moranis, Robert Oliveri, and Amy O'Neill, among others. It follows the Szalinski siblings, Amy and Nick, and their next-door neighbors after they accidentally shrink themselves with Wayne Szalinski's bizarre new invention.
After getting dumped in the trash, the kids have to somehow survive the wild outdoors, aka their garden, while being barely half an inch tall. Like 'Crater,' this film also revolves around a bunch of kids on a terrifying but exhilarating trip. 'Honey I Shrunk The Kids' is a fun-loving, imaginative story that will make for a perfect watch on a family movie night.
3. Diary Of a Wimpy Kid: The Long Haul (2017)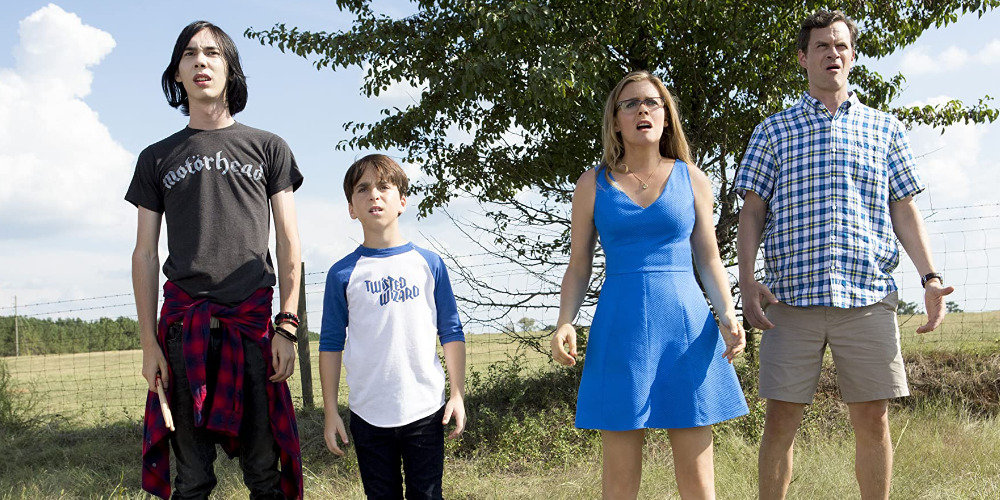 Based on the book of the same name by Jeff Kinney, 'Diary Of a Wimpy Kid: The Long Haul,' is a family comedy movie directed by David Bowers. The film serves as the fifth adaptation of the 'Diary Of a Wimpy Kid' film series. The Heffley family road trip to Indianapolis for MeeMaw's 90th birthday party could not come at a worse time for Greg.
Nevertheless, when Greg realizes that Player Expo, a video game convention, is taking place near his grandma's house, he comes up with a scheme to sneak out of the party. After watching 'Craters,' if you're looking for another family-friendly road trip comedy, you should give 'Diary Of a Wimpy Kid: The Long Haul' a watch.
2. Zathura: A Space Adventure (2005)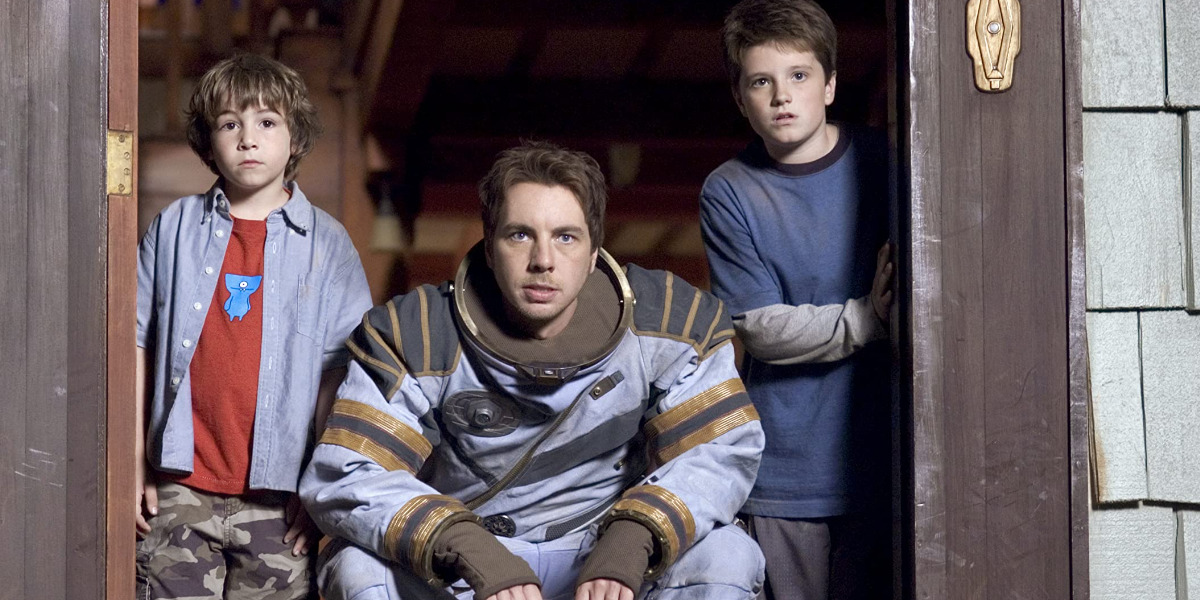 Jon Favreau's sci-fi adventure film, 'Zathura: A Space Adventure,' is a spin-off of 1995's 'Jumanji.' This film, based on a book by Chris Van Allsburg, is the second installment in the 'Jumanji' franchise and stars Josh Hutcherson, Kristen Stewart, Jonah Bobo, and Dax Shepard. On an ordinary day-in at the house, brothers Walter and Danny find themselves at their own devices under the uninterested watch of their older sister, Lisa.
However, after deciding to play an old space-themed board game, the boys realize they're in for an adventure when their house shoots into space. Soon the game, Zathura's, different elements, including a helpful Astronaut, start coming to life. If you're interested in space-centric adventures like 'Crater' where the characters go through a transformative journey together, then you will definitely enjoy 'Zathura: A Space Adventure.'
1. The Goonies (1985)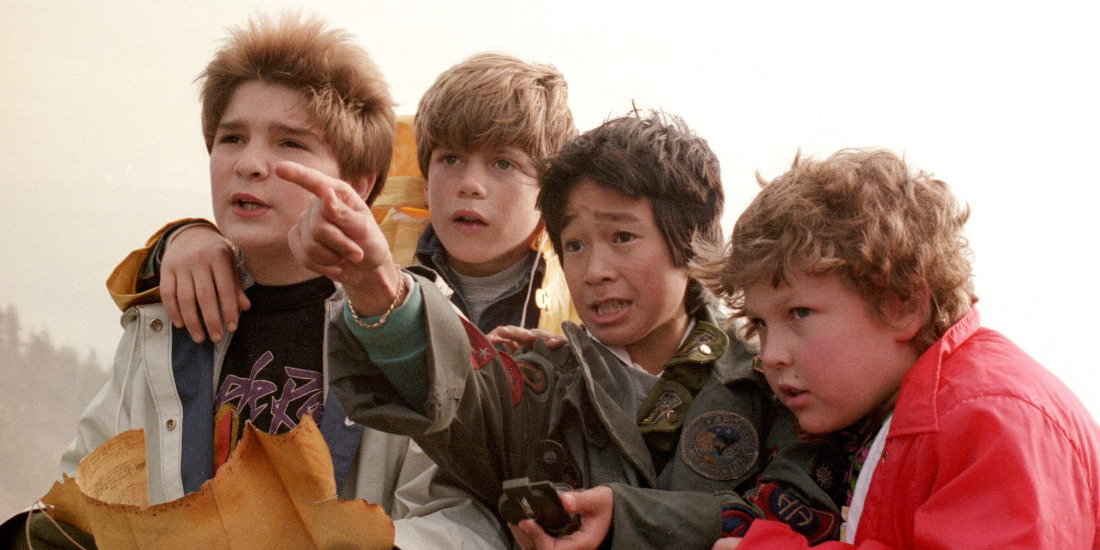 Based on a story by Steven Spielberg, 'The Goonies' is one of the most iconic and fondly treasured cult classic adventure films of all time. It stars Sean Astin, Josh Brolin, Ke Huy Quan, and Jeff Cohen, among several others. Revolving around a gang of young boys, self-dubbed as the Goonies, the film follows Mikey, Brand, Chunk, and Mouth as they try and save their homes in the Goon Duck from the clutches of a developing country club. After finding a hidden map belonging to "One-Eyed Willy," a fabled pirate, The Goonies find themselves in a thrilling quest for treasure.
Both 'The Goonies,' and 'Crater' are adventure-based movies with an entertaining friend group dynamic at the heart of the story. For fans interested in this genre, 'The Goonies' is a must-watch.
Read More: Where Was Disney+'s Crater Filmed?