Far from the beseeching mother, walking on eggshells to protect her kin, 'The Mother' features the story of an unforgiving assassin who goes to unimaginable lengths to keep her daughter safe. Convinced that her child would be safest away from her, the deadly assassin with a dark past decides to go into hiding and protect her from her ways. However, it isn't long before her past catches on, and the safety nebulous enveloping her daughter is shattered. Directed by Niki Caro, the Netflix action film follows the unyielding force of a mother ready to go to extreme lengths to prevent any harm from befalling her daughter.
The movie features stellar performances from cast members like Jennifer Lopez, Lucy Paez, Omari Hardwick, Joseph Fiennes, Paul Raci, Gael Garcia Bernal, Noah Crawford, and Jesse Garcia. Besides, the action-packed premise is further elevated by the innate protectiveness of a mother shielding her child from the worst. So, if the combination of deadly assassins and protective kinship appealed to you as much as it did to us, here is a list of recommendations similar to 'The Mother.' You can find most of these movies like 'The Mother' on Netflix, Hulu, or Amazon Prime.
8. Atomic Blonde (2017)
'Atomic Blonde' follows the story of a savage and ruthless spy in MI6 whose lethal skills allow her to overcome any mission. It chronicles her journey to retrieving a priceless dossier and taking down an espionage ring at the time of the fall of the Berlin Wall. While the movie may not follow similar tones of familial bonds, it still packs action and thrill immensely. The cast features Charlize Theron, Sofia Boutella, James McAvoy, John Goodman, Toby Jones, Sam Hargrave, and Roland Moller. So, if you found the deadly female assassin intriguing in 'The Mother, 'Atomic Blonde' is the right choice to tune into next.
7. Hanna (2011)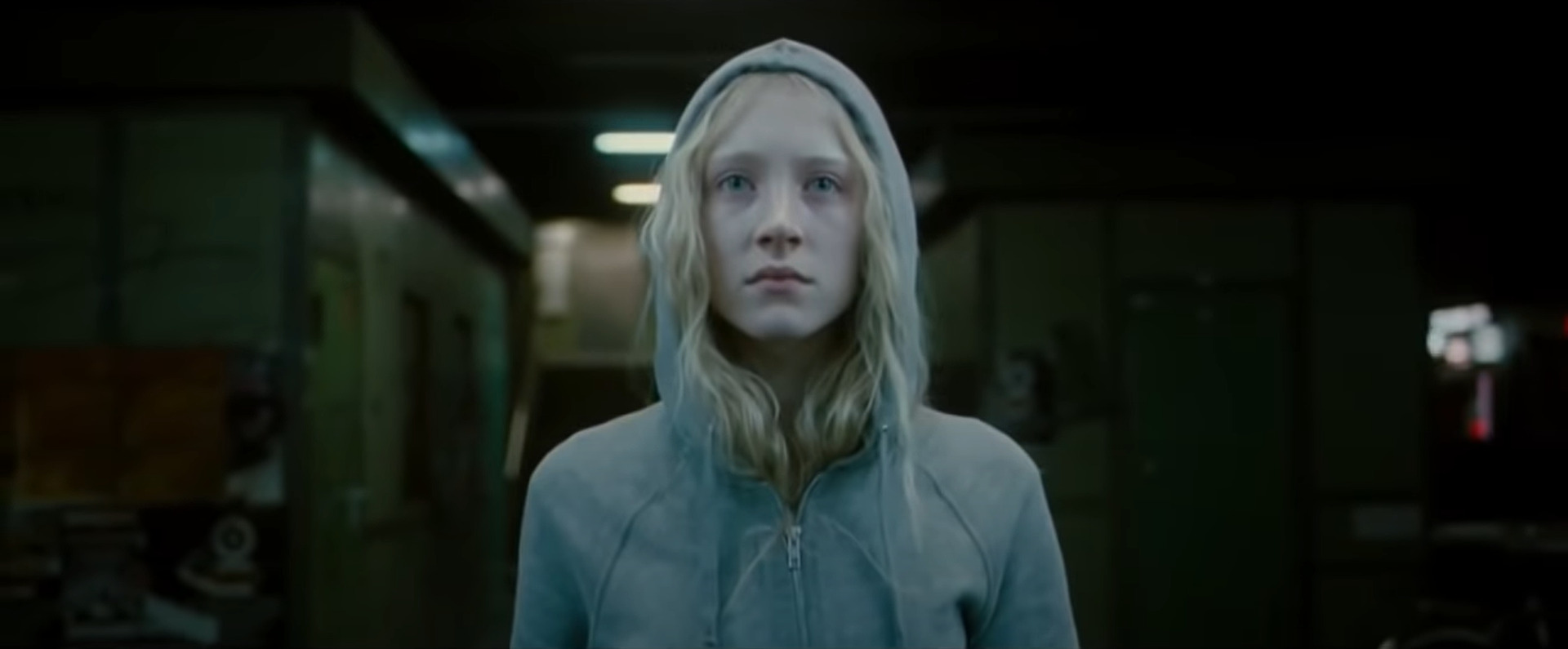 Brought up to believe that the man who has raised her all her life is her father, 'Hanna' follows the story of a teenage girl whose secluded upbringing in the woods is abruptly cut short when she ventures out into the world for the first time. She uncovers secrets she never thought she'd encounter as she battles for her life.
Directed by Joe Wright, the movie includes a thrilling premise that stems from unknown identities and foreign relations. Featuring Saoirse Ronan, Cate Blanchett, Eric Bana, Jessica Barden, Tom Hollander, Olivia Williams, Jason Flemyng, and Michelle Dockery. So, if you found the rediscovery of familial bonds intriguing in 'The Mother,' you'll find the thrilling premise of 'Hanna' just as engaging.
6. The Equalizer (2014)
'The Equalizer' features Denzel Washington, Chloe Grace Mortez, Melissa Leo, Marton Csokas, Bill Pullman, Haley Bennett, and David Harbour. After inflicting a self-imposed retirement, Robert McCall, a man with a mysterious past, decides to create a quiet new life. However, it isn't long before he befriends a young teenager only to find out she's been mistreated by violent Russian mobsters. In a quest to avenge her, McCall embarks upon a journey to take down anyone who takes advantage of the weak. Directed by Antoine Fuqua, 'The Equalizer' may not hold the pain of family loss but still follows the thrill of action and revenge, making this the right movie for you to watch after, 'The Mother.'
5. Colombiana (2011)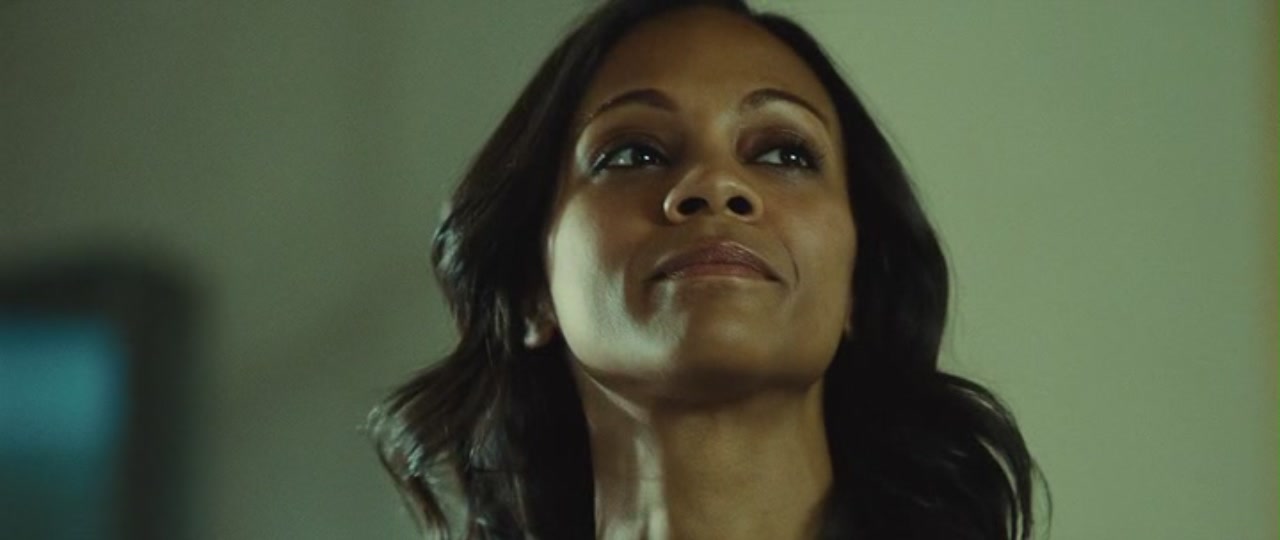 With an act of revenge fifteen years in the making, 'Colombiana' follows the terrible heartbreak of Cataleya, a woman who witnesses the murder of her parents at the hands of a crime lord. However, now trained to work as a contract killer, she sets on a journey to avenge the loss that forever changed her life. With Zoe Saldana, Amanda Stenberg, Cliff Curtis, Cynthia Addai-Robinson, and Jordi Molla, the movie features cut-throat action with an unforgiving protagonist. So, if you enjoyed the female-led revenge in 'The Mother', you'll find director Olivier Megaton's 'Colombiana' equally entertaining.
4. Edge of Darkness (2010)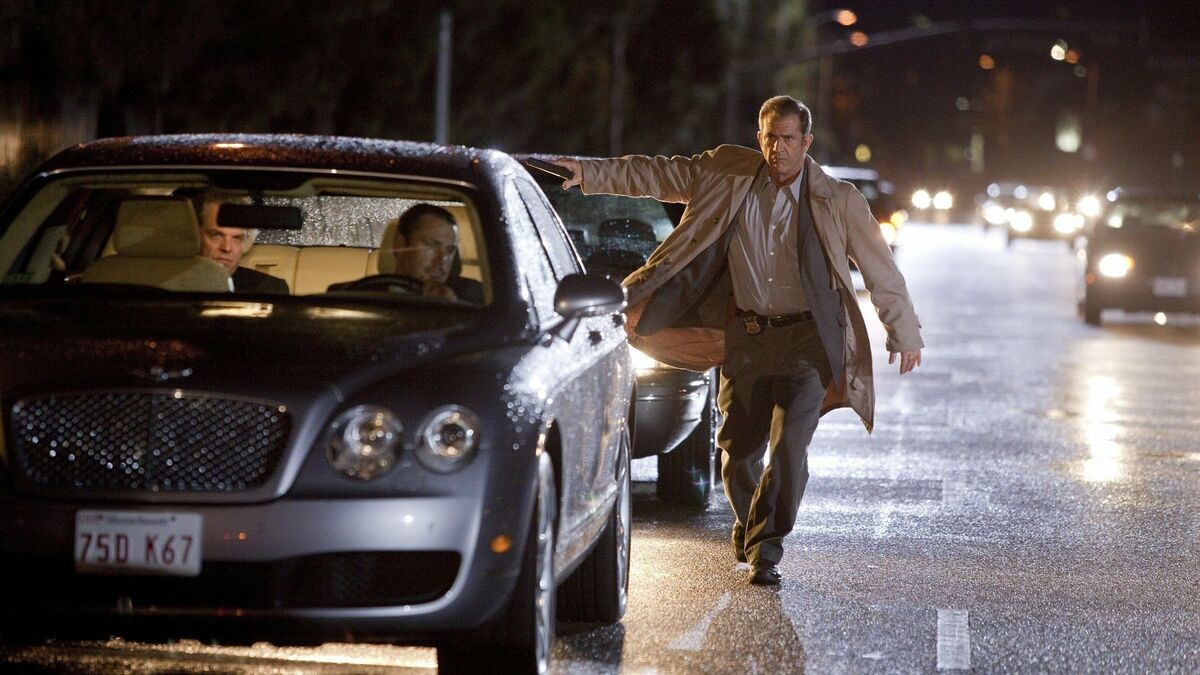 A tale of revenge and thrill, 'Edge of Darkness' follows a widowed policeman, Ronald Craven, whose daughter is shot on his doorstep. Convinced that he was the original target, he investigates to uncover the truth, only to find secrets that upend all his preconceived notions. Starring Mel Gibson, the Martin Campbell directorial creates mystery and thrill effortlessly. So if you enjoyed the action-packed thriller and chase in 'The Mother', then 'Edge of Darkness' will be just as intriguing.
3. Prisoners (2013)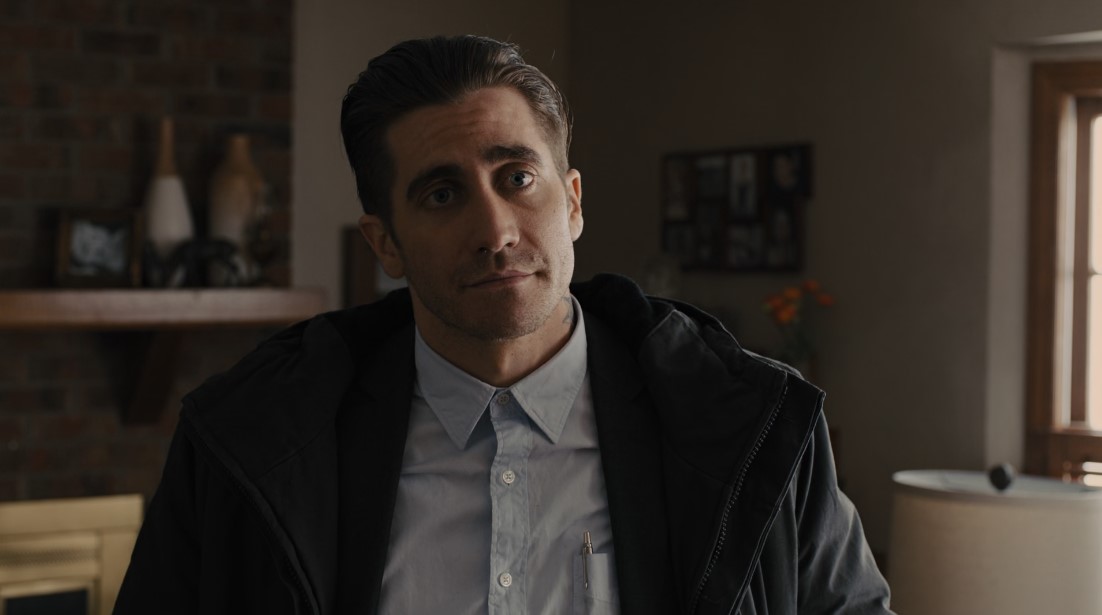 Denis Villeneuve's 'Prisoners' is yet another riveting tale that focuses on the unrivaled nightmare of a parent's worry. When Keller Dover's six-year-old daughter goes missing, he takes unimaginable steps to ensure he can return his daughter. The movie features Hugh Jackman, Jake Gyllenhall, Viola Davis, Dylan Minnette, and Paul Dano. It resonates closely with 'The Mother' regarding parental agony and strife, making this the perfect movie to watch next.
2. Leon: The Professional (1994)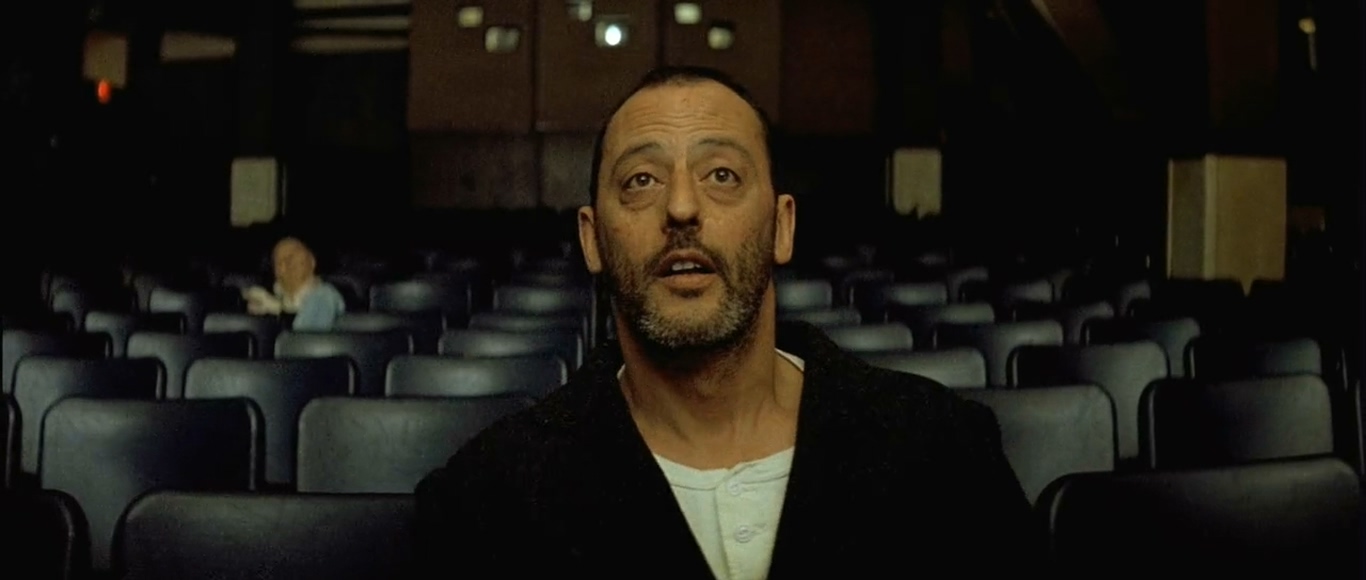 Featuring Jean Reno, Gary Oldman, Natalie Portman, Danny Aiello, Carl J. Matusovich, Elizabeth Regen, and Michael Badalucco, 'Leon: The Professional' follows the story of a 12-year-old Mathilda who is reluctantly taken in by a professional assassin after her family is murdered. What follows is a unique relationship where the young girl becomes the protege of a professional hitman named Leon. So, if you enjoyed the unique dynamics between an estranged mother and daughter in 'The Mother', you'll find the eccentric drama in the Luc Besson directorial equally riveting.
1. Taken (2008)
Austere director Pierre Morel's 'Taken' follows the story of a retired government operative who tries to reconnect with his daughter on vacation in Paris. However, his worst fears come true when sex slavers abduct his daughter and her friend shortly after their arrival. Now, the former CIA operative must use his skills to find his daughter before she is auctioned off.
From guns, chasing, and action-packed drama, 'Taken' features a father's relentless quest for his daughter's well-being. The cast features Liam Neeson, Maggie Grace, Famke Janssen, Jon Gries, Leland Orser, and Katie Cassidy. So, if you loved the unbelievable parental shield of protectiveness featured in 'The Mother', you'll find that 'Taken' definitely tops this list.
Read More: Where Was Netflix's The Mother Filmed?