Created by Eric Garcia, Netflix's 'Kaleidoscope' is an experimental heist drama series that follows Ray Vernon, aka Leo Pap, who gathers a crew of talented thieves to loot $7 billion worth of bonds from the most secure vault in the world. The thriller series has a unique narrative structure that allows viewers to watch the episodes in any order.
Effectively, the plot becomes convoluted, keeping viewers pinned to their seats. If you enjoyed the show's blend of non-linear narrative and heist genre tropes, you must be looking for more exciting stories to binge. In that case, here is a list of similar recommendations you will like. You can watch most of these shows like 'Kaleidoscope' on Netflix, Amazon Prime, and Hulu!
8. Snatch (2017–2018)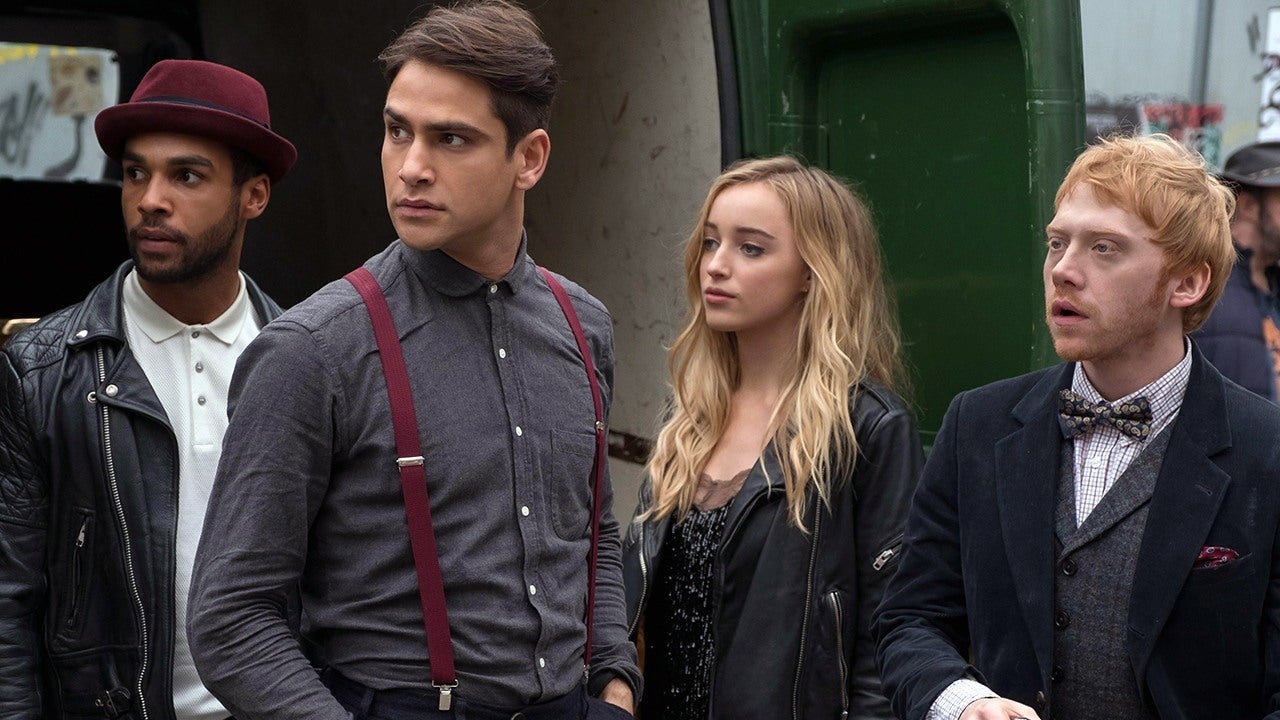 Created by Alex De Rakoff, 'Snatch' is a crime comedy series based on Guy Ritchie's eponymous 2000 film. It stars Luke Pasqualino, Rupert Grint, Lucien Laviscount, and Dougray Scott in the lead roles. Even though the show has merely two seasons amounting to twenty episodes, it can often feel filled to the brim with ideas and conflicts, making it ideal for creating some comedic moments.
The plot follows a group of hustlers who suddenly find themselves in organized crime after discovering a truckload of stolen gold. The premise lends itself to clever robberies and heist plans sprinkled with swagger, swanky accents, and plenty of double-crossing, reminding viewers of 'Kaleidoscope.'
7. The Great Heist (2020)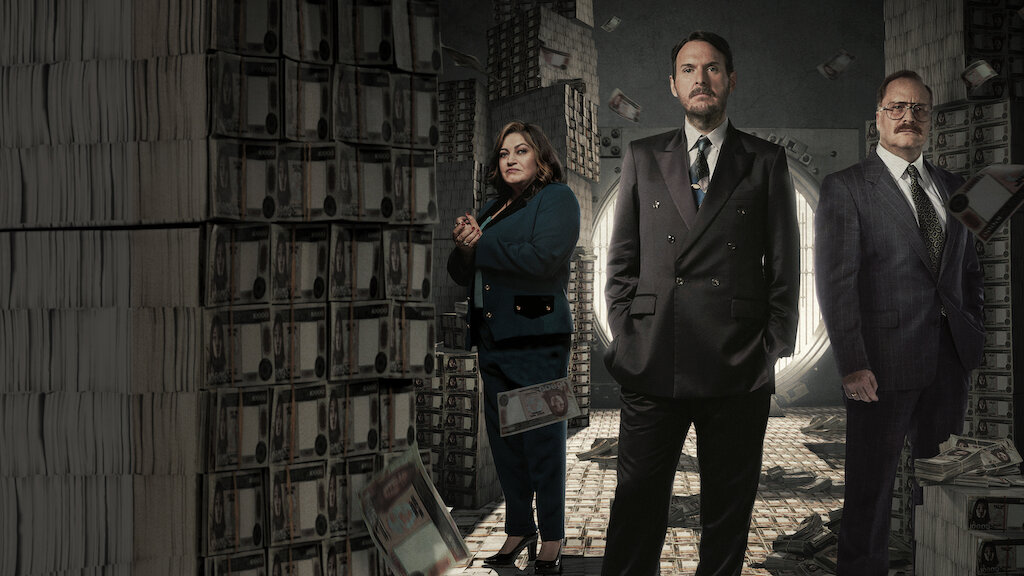 'The Great Heist' (known as 'El Robo del Siglo' in Spanish) is a Colombian series created by Pablo Gonzalez and C.S. Prince. Loosely inspired by actual events, it is a dramatized depiction of the 1994 robbery of the national bank El Banco de la Republica (Bank of the Republic) in Valledupar. The series follows a group of talented criminals who plot an ambitious heist to loot $33 million from a bank, leading to a chain of complicated events. With diverse characters and intriguing motivations, the game of deception at the center of the heist makes the drama similar to 'Kaleidoscope.'
6. Blindspot (2015–2020)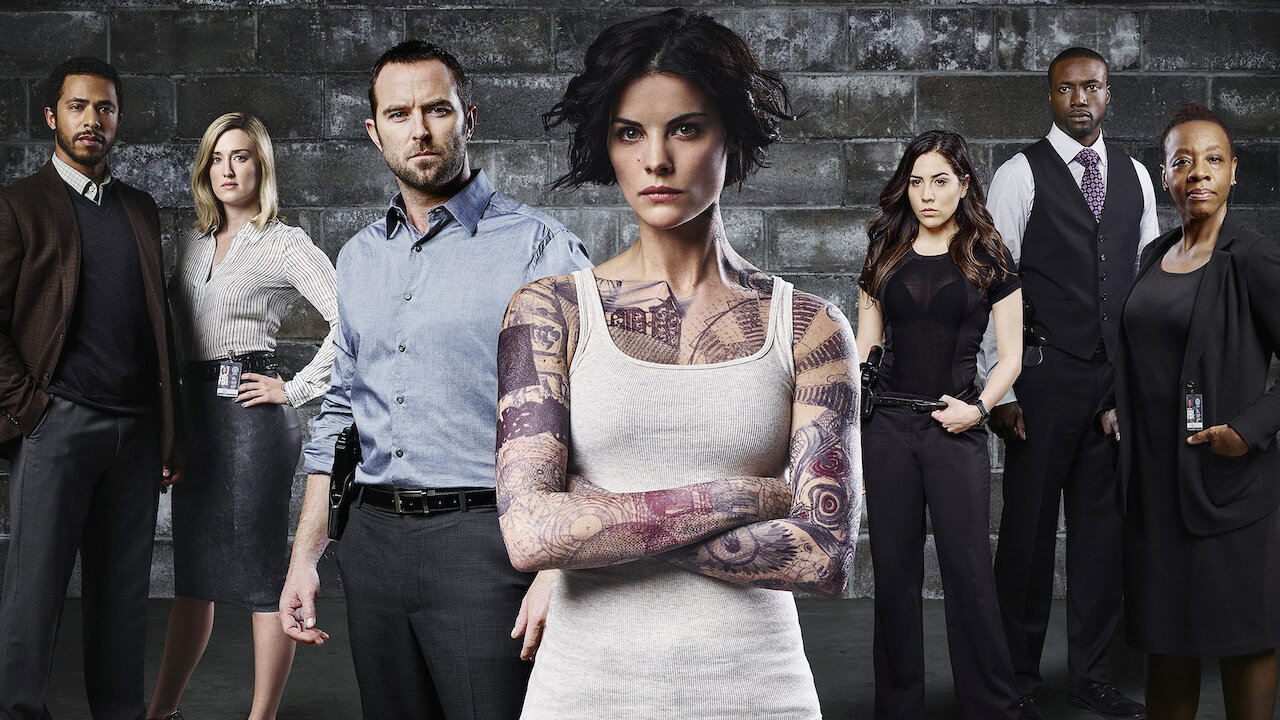 If the non-linear narrative of 'Kaleidoscope' interests you, 'Blindspot' can be a similarly doozy viewing experience. The action thriller series created by Martin Gero stars Sullivan Stapleton and Jaimie Alexander in the lead roles. It revolves around Kurt Weller, an FBI special agent who discovers Jane Doe, an unidentified woman with amnesia. However, the tattoos on her body are clues to unspeakable crimes that Kurt and his team must solve at all costs. Although the series is not a part of the heist subgenre like 'Kaleidoscope,' its ability to utilize the non-linear structure and simultaneously develop its characters' backstories and arcs make it an equally exciting watch.
5. The Endgame (2022)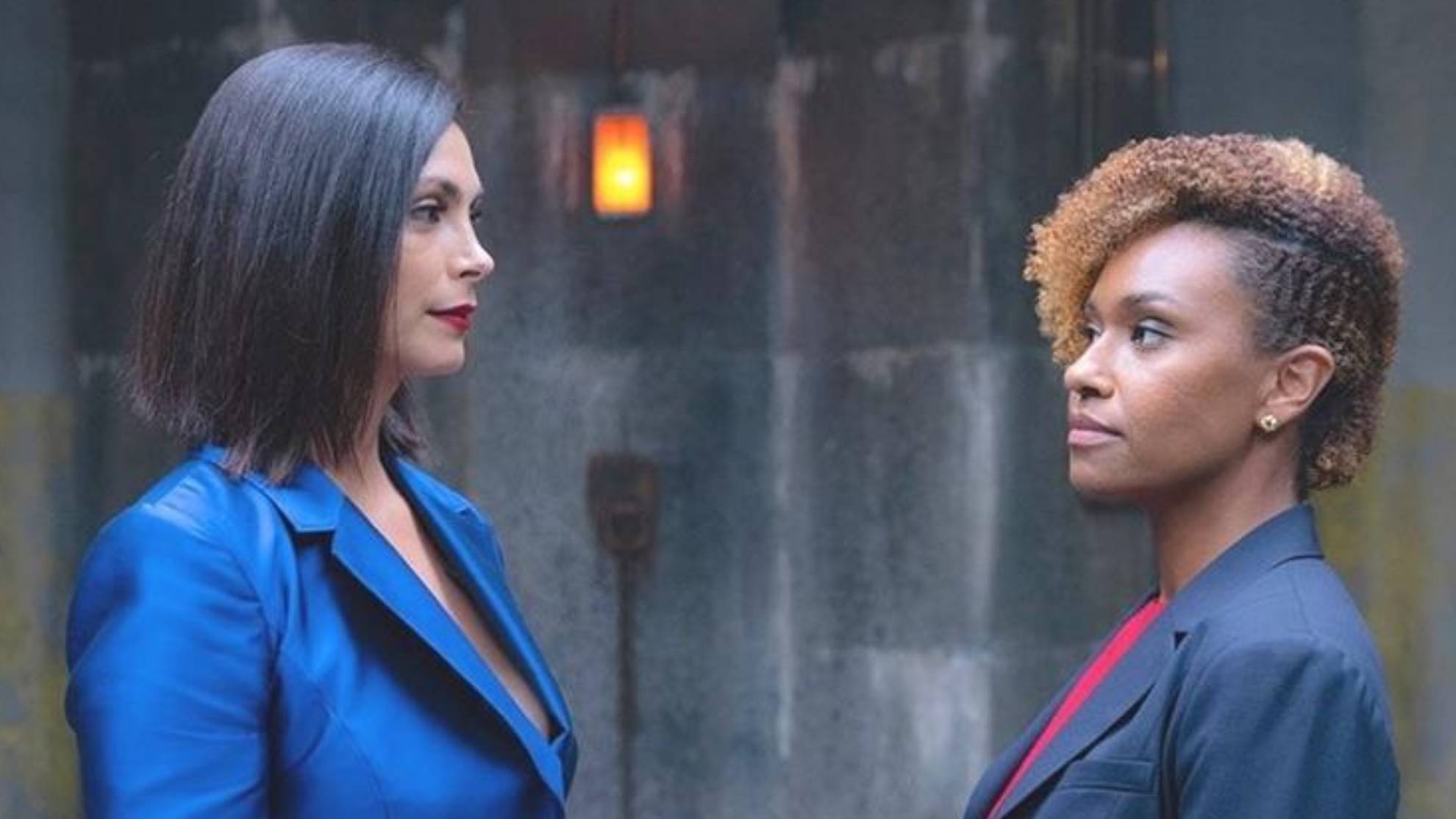 Created by Nicholas Wootton and Jake Coburn, 'The Endgame' is a crime drama series starring Morena Baccarin and Ryan Michelle Bathé in the lead roles. The series follows the ethical conflict between life-long criminal mastermind Elena Federova and FBI Special Agent Val Turner. Deeply rooted in the crime genre tropes, the series explores themes such as love, justice, and truth. The characters have deeply personal motivations behind their actions, criminal or not, making the narrative resonate with viewers of 'Kaleidoscope.' Although told fairly linearly, unlike the Netflix series, do not underestimate the show's ability to deliver shocking twists from time to time.
4. Prison Break (2005–2017)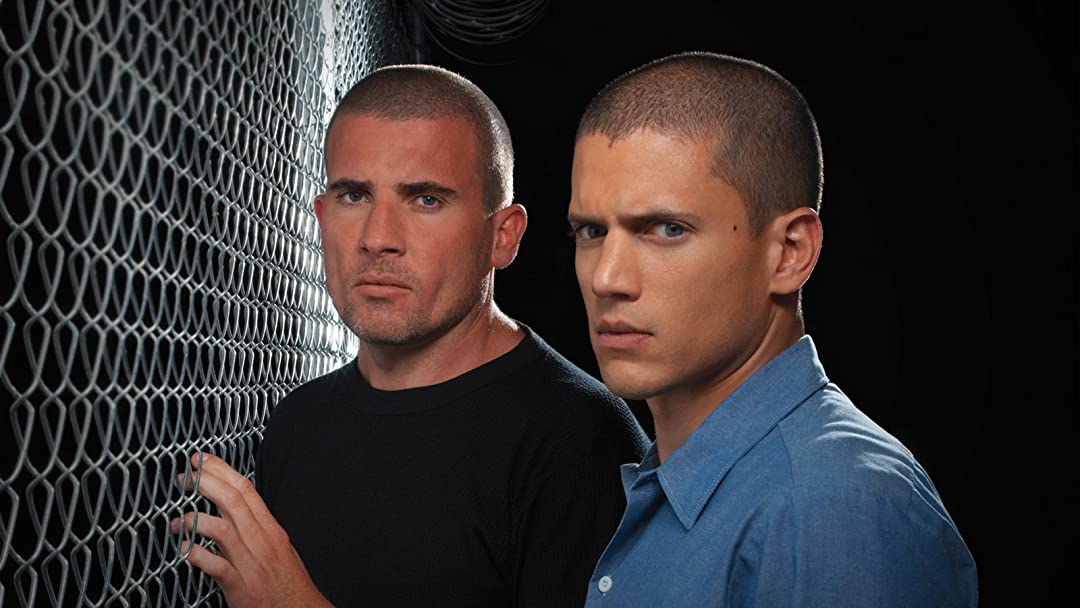 'Prison Break' is a crime drama series created by Paul Scheuring that follows Michael Scofield (Miller), an engineer who enters a highly secure prison to free his brother Lincoln Burrows (Purcell), who is wrongfully accused of murder. A reasonably straightforward plot? Not quite. As the narrative progresses, viewers are introduced to a host of characters directly responsible for the consequences and circumstances the brothers face. Moreover, by combining the sensibilities of a heist thriller with the plan to escape a prison, the show delivers a truly unique experience that can definitely match the shock value and storytelling depth of 'Kaleidoscope.'
3. Mr. Robot (2015–2019)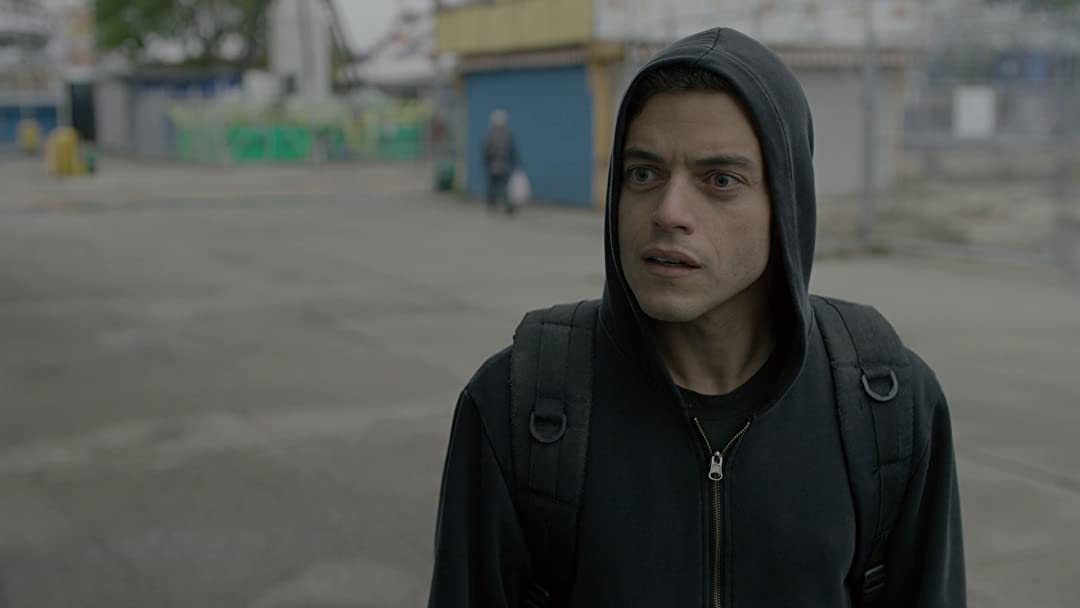 Alright, this one might be technically cheating, but if you are looking for an entirely fresh viewing experience such as 'Kaleidoscope,' the options don't get much better than 'Mr. Robot.' The psychological thriller series is created by Sam Esmail and stars Rami Malek as Elliot Alderson, a cybersecurity engineer recruited by hacktivists known as "fsociety" to face the notorious corporate entity, E Corp.
We recommend sitting back and watching this exciting techno-thriller with layer nuances for capitalism and mental health issues; it slowly unfolds through its cyber-vigilante plots revolving around stealing something more valuable than money – data. If you find Elliot's attempts to cause the downfall of E Corp similar to Ray's efforts to take down SLS, you are already invested in the premise!
2. Lupin (2021- )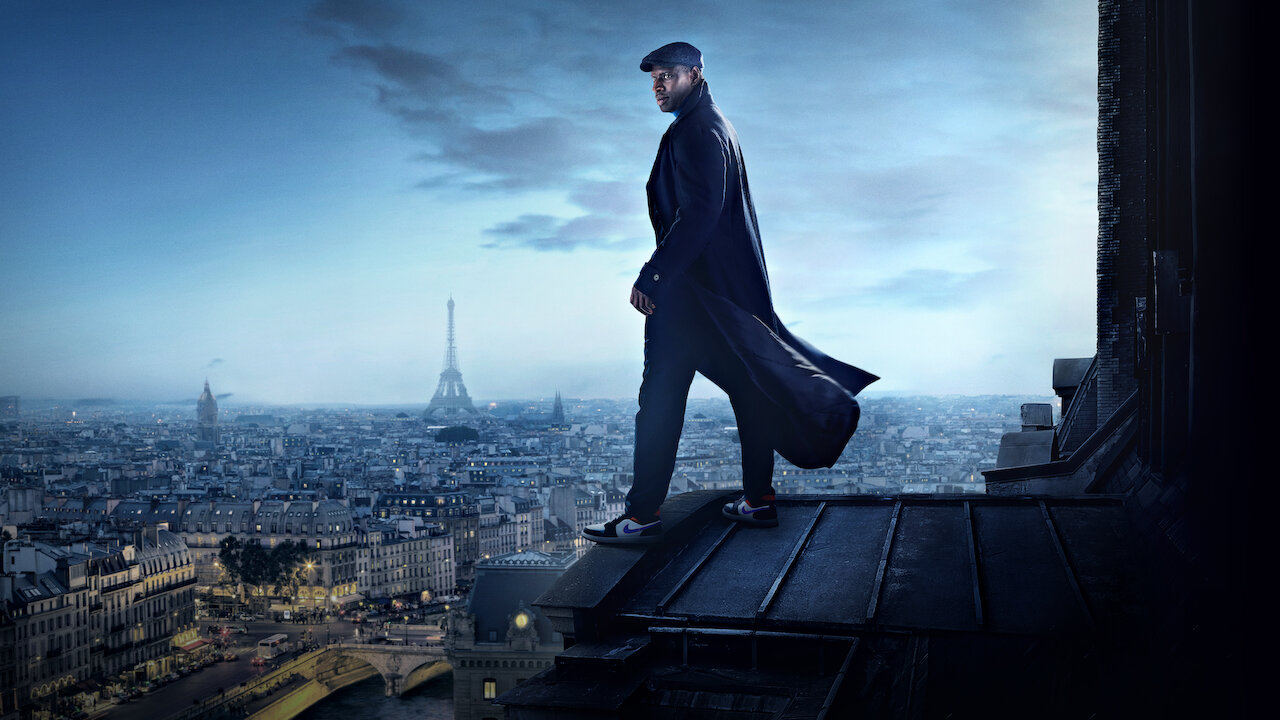 'Lupin' is a French mystery thriller series created by George Kay and François Uzan that follows Assane Diop, a gentleman thief inspired by the fictional Arsène Lupin, who seeks to avenge his father's death. He relies on his penchant for stealing, sleight of hand, disguise, and planning to damage the reputation of the Pellegrini, who are responsible for framing his father and causing his death. Driven by a desire for revenge and a criminally trained mind, Assane might remind viewers of Ray Vernon. In addition, his audacious plans are heart-pumping, keeping viewers pinned to their seats until the end in this underdog that is structured similarly to 'Kaleidoscope.'
1. Money Heist (2017–2021)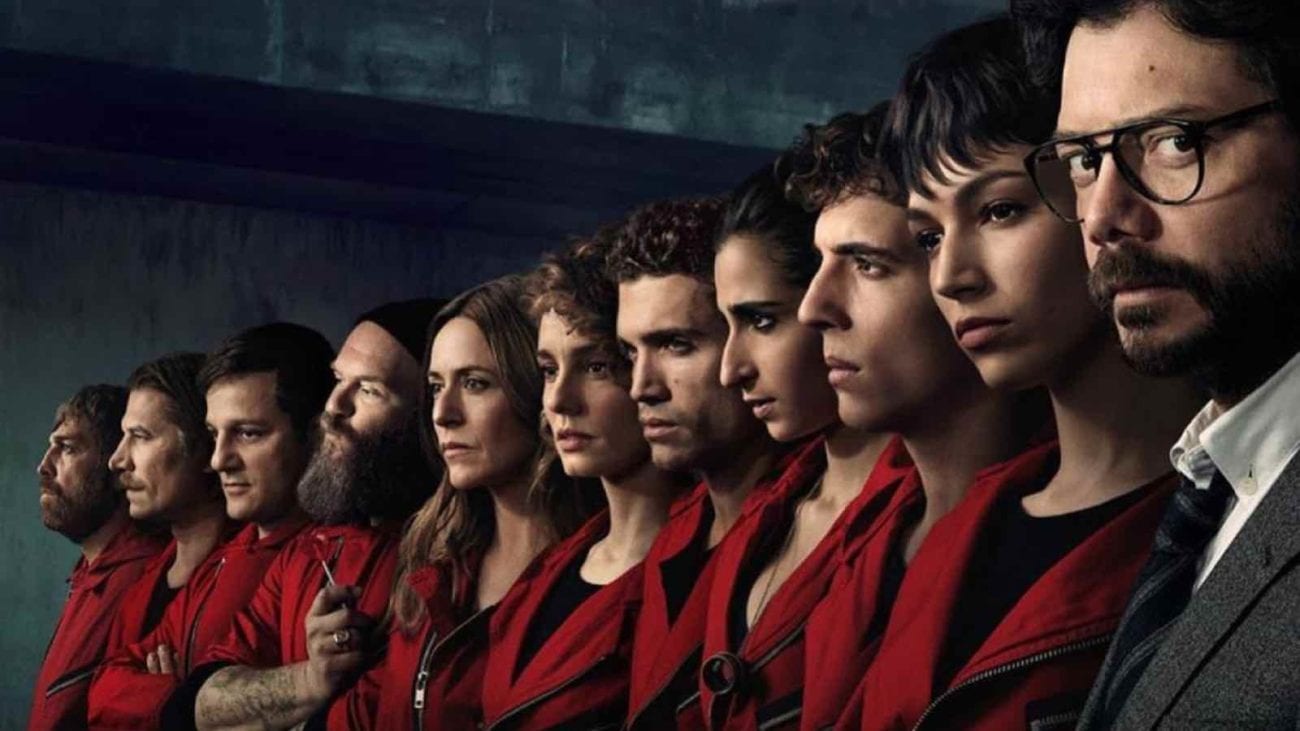 'Money Heist' is not just a television show but a global phenomenon. Originally known as 'La Casa de Papel,' the Spanish drama series has taken the world by storm with its inventive plot and likable characters. It revolves around the enigmatic Professor who plans an ambitious heist to steal billions of euros from the Royal Mint of Spain. The show relies on several narrative devices such as flashbacks, flash-forwards, and an unreliable narrator to never truly show its hand and always hide secrets up its sleeve.
The heists planned by the Professor have monetary benefits and make socio-political statements expanding the story's canvas. Widely regarded as an example of proving the heist genre supports long from storytelling, it is safe to say that 'Kaleidoscope' stands on the success of 'Money Heist.' For those reasons, the series takes the top spot on this list.