The eighth episode of Paramount+'s Western series '1923' season 1 follows Jacob Dutton's efforts to deal with several challenges, which range from the lack of cattle feed to Banner Creighton and Donald Whitfield's attempts to snatch the Yellowstone Dutton Ranch, he faces as a rancher. He arrives in Bozeman to appear before the court during Creighton's trial and meet a banker to apply for a loan he doesn't get. When Jacob and his men are in Bozeman, ranch foreman Zane Davis seeks the former's permission to spend a night with his family which consists of his wife Alice and two children. If you are intrigued to know more about Alice, here's what we can share! SPOILERS AHEAD.
Who is Zane's Wife Alice?
Zane's family, which consists of his wife Alice and their two children, is introduced in the eighth episode of the series. While Zane is a through-and-through cowboy, Alice is outrightly different. She is an educated woman who can describe the electrical appliances that succeed in astounding the population of Montana. Alice can not only describe them but also explain how they work.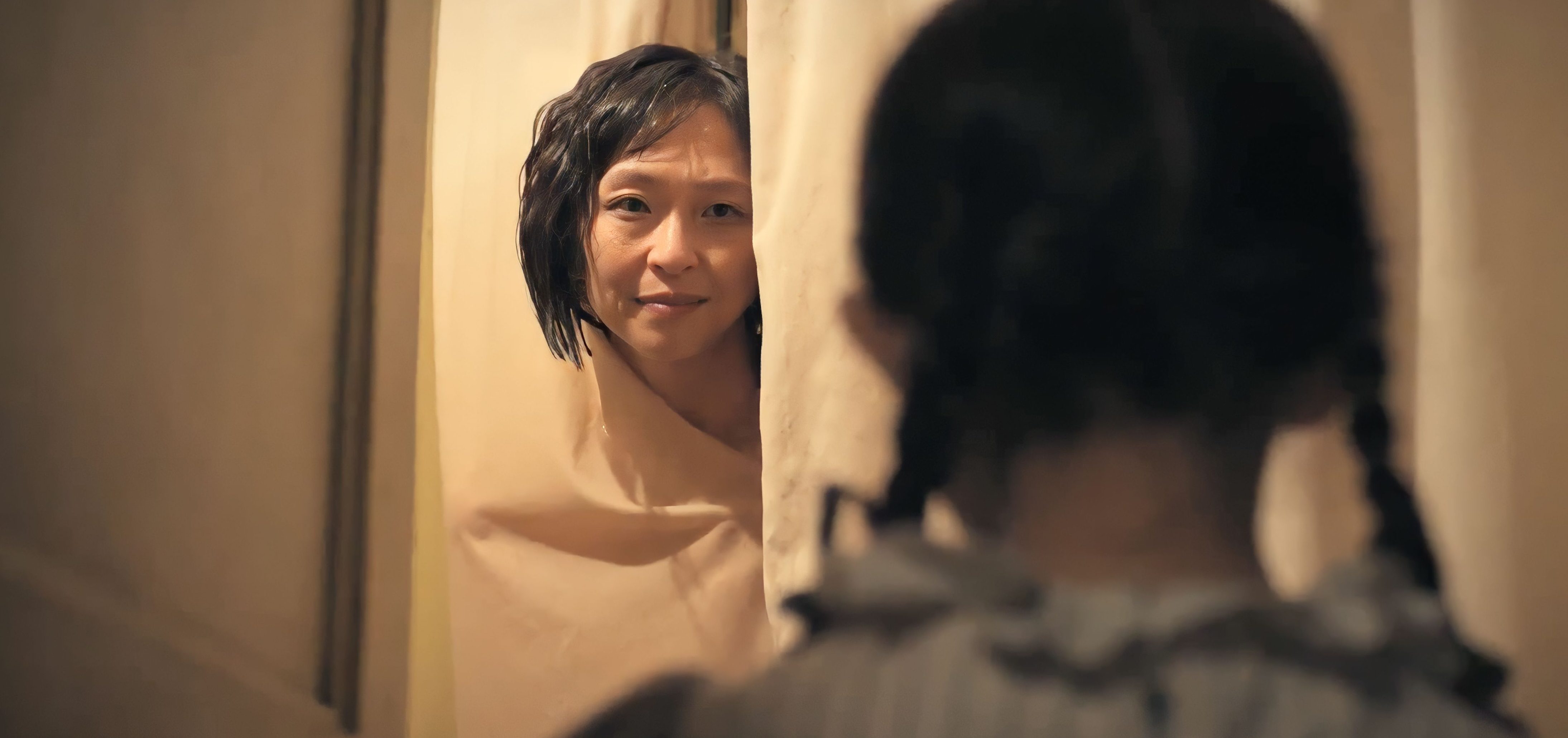 In the same episode, Zane and Alice's children ask their father about the radio and its operation, only for the cowboy to make it clear that he won't be able to help them. Alice then explains how radio can broadcast news while functioning with radio waves. Considering her knowledge of radio and other objects, she may have received formal education. Although Zane is mostly away from her as the Dutton Ranch foreman, the strength of their bond is appealing.
Why is Alice Arrested?
Alice is an Asian woman. It is illegal for Asians and African Americans to marry a White individual at the time. She gets arrested for breaking an anti-miscegenation law, which was implemented to protect the supposed "purity" of the White race. The police officer who arrests her describes Zane and Alice's children as "mongrel kids," which is a derogatory word used to describe interracial or biracial children at the time. Although '1923' is a fictional series, creator Taylor Sheridan was heavily influenced by the history of the American West during the 1920s to conceive the show.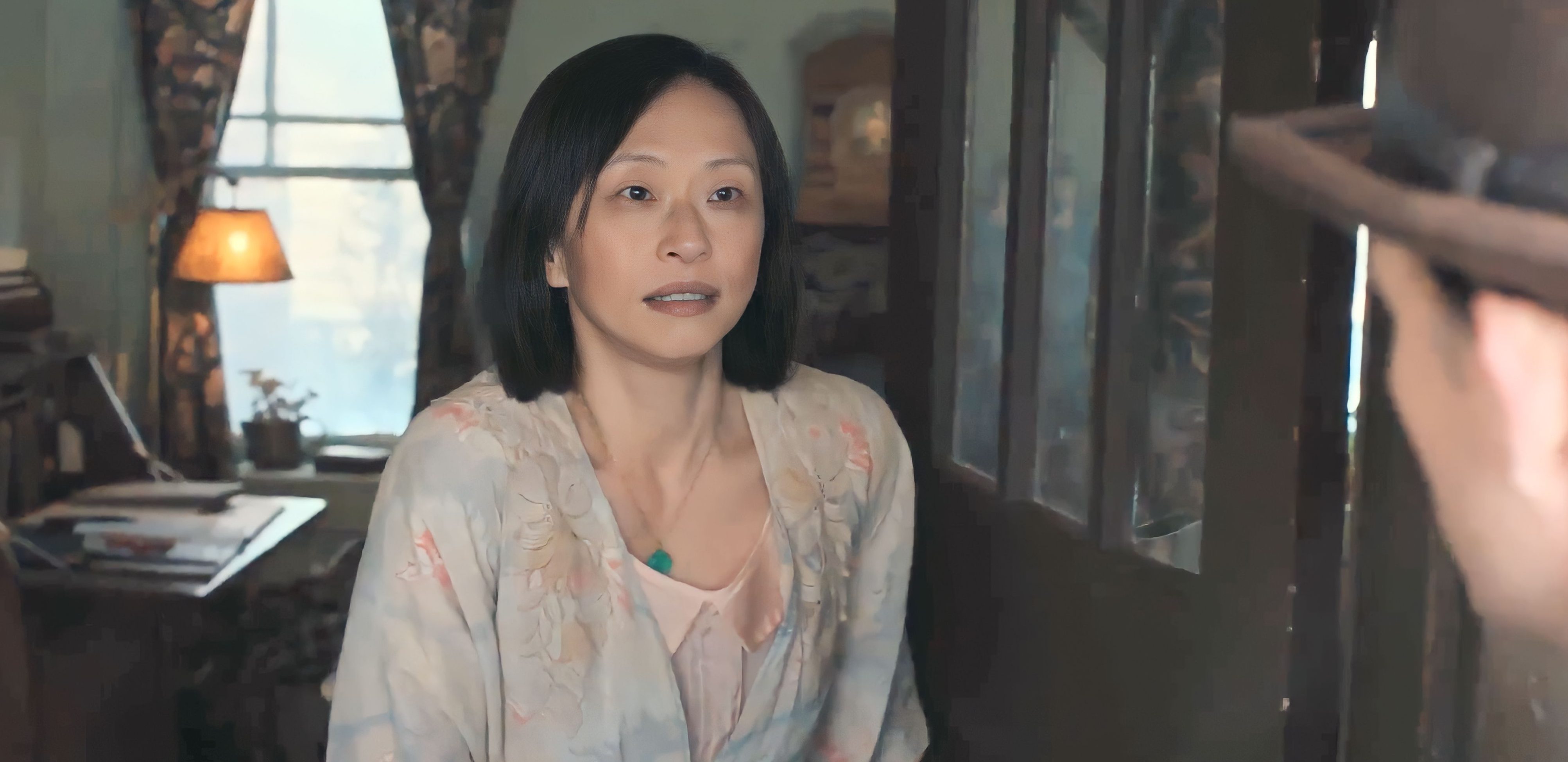 The anti-miscegenation law used to arrest Alice existed in Montana during the early 20th century. The state passed an anti-miscegenation bill in 1909, criminalizing Whites' marriage with African Americans, Chinese, or Japanese. The act was a part of the state's constitution until 1953. As far as '1923' is concerned, Alice's arrest is seemingly arranged by Banner Creighton using one of his sheepherders, who spies on Zane's family. Banner and his partner-in-crime Donald Whitfield must have realized that the ranch foreman is a loyal servant of Jacob Dutton and Alice's arrest may make him stay away from the Dutton Ranch for a while, making the Dutton patriarch slightly vulnerable. In the absence of Alice, Zane may look after their kids without returning to Yellowstone right away.
Who Plays Alice?
Joy Osmanski, who is known for lending her voice to Jing Harris in FOX's animated series 'Duncanville,' plays Alice. Born in Seoul, South Korea, Joy was adopted by American parents. She began her acting career by playing Darcy in FOX's sitcom 'The Loop.' It didn't take long for her to then appear in 'Samantha Who?' and 'Grey's Anatomy' to play recurring characters. The actress plays Patti Park in Nickelodeon's teen series 'True Jackson, VP,' Maggie Tompkins in 'Save Me,' Joy in 'Devious Maids,' Alondra in 'Santa Clarita Diet,' Dr. Kawn in 'Shameless,' etc. Joy also plays Paula Brooks/Tigress in the superhero series 'Stargirl.'
Joy was a part of the guest cast of several renowned productions such as 'Legit,' 'Kingdom,' 'The Mysteries of Laura,' 'Castle,' 'Will & Grace,' 'The Good Doctor,' 'Lucifer,' etc. She plays Mika Shand in the horror film 'Dead Night' and lends her voice to Julie De Longpre in 'Allen Gregory' as well. In addition to her film and television performances, Joy lends her voice to several video games such as 'Destiny 2,' 'Epic Seven,' 'Rage 2,' and 'Fallout 76: Wastelanders.'
Read More: What Will Happen to Teonna? Will Aminah Nieves Leave 1923?