Adapted from Jean Hanff Korelitz's novel 'You Should Have Known,' 'The Undoing' is an HBO miniseries that follows a seemingly ideal married couple on the brink of unraveling as a murder mystery threatens to upend their lives. Created and written by David E. Kelly, the miniseries stars Nicole Kidman and Hugh Grant in central roles. Luckily for you, here's a list of 7 similarly intriguing shows you can sink your teeth into for a kindred adrenaline rush. You can watch most of these shows like 'The Undoing' on Netflix, Amazon Prime, or Hulu.
7. Revenge (2011 – 2015)
While 'The Undoing' explores the grey area of uber-rich society, 'Revenge' zeroes in on the wickedness of the wealthy and elite. Inspired by Alexandre Dumas' 1844 novel 'The Count of Monte Cristo,' the show follows Emily (Emily VanCamp), who rebrands herself and moves back to her old hometown in the Hamptons to administer vengeance on the ones who put her father in jail for crimes he didn't commit. As she attempts to bring the real perpetrator to justice, the show delves deep into a dark web of lies and secrets that are equal parts enthralling and deplorable.
6. Pretty Little Liars (2010 – 2017)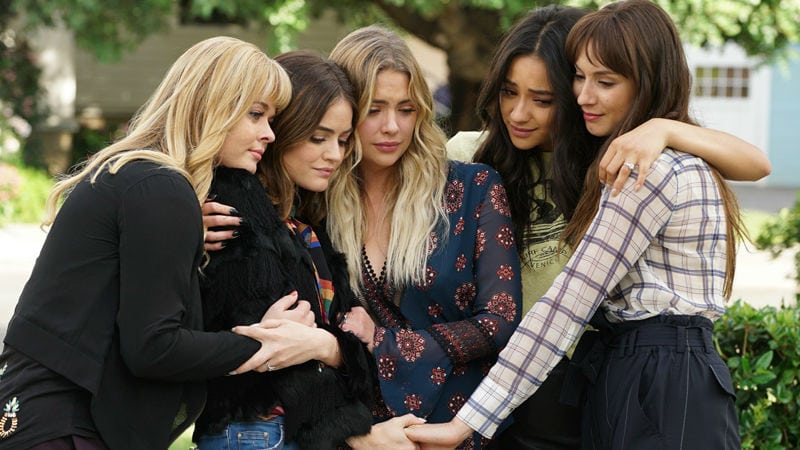 This recommendation goes out to anyone who savors the murder mystery of 'The Undoing' and likes to immerse in a teenage drama that doesn't get as gloomy. 'Pretty Little Liars' follows a clique of popular high school girls whose outwardly friendship dissolves pretty quickly following the disappearance of their group's prevalent member. Things take a turn for the worse when they are being contacted by a person shrouded in mystery, who somehow is in the know of their individual deepest darkest secrets, and threatens to expose them unless they act the way he instructs them to.
5. How to Get Away with Murder (2014 – 2020)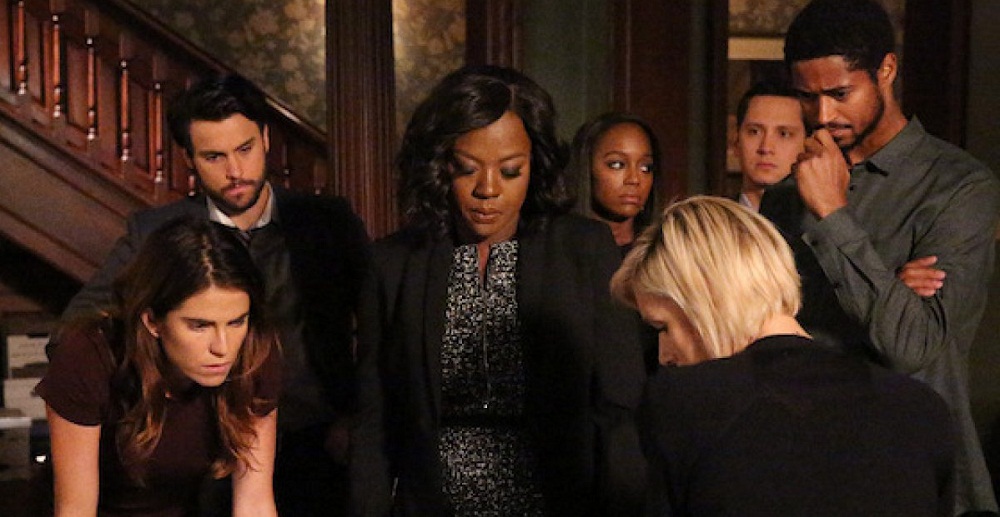 'How to Get Away with Murder' centers on Annalise Keating (Viola Davis), a powerful criminal defense lawyer and professor, who teaches a group of the most promising, aspiring law students. However, their lives alter irrevocably when all five students and Annalise are embroiled in an aberrant murder that ties them all together. The endearing and captivating plot lines and twists along with Davis' magnetic presence are enough to keep you invested all the way through.
4. Little Fires Everywhere (2020)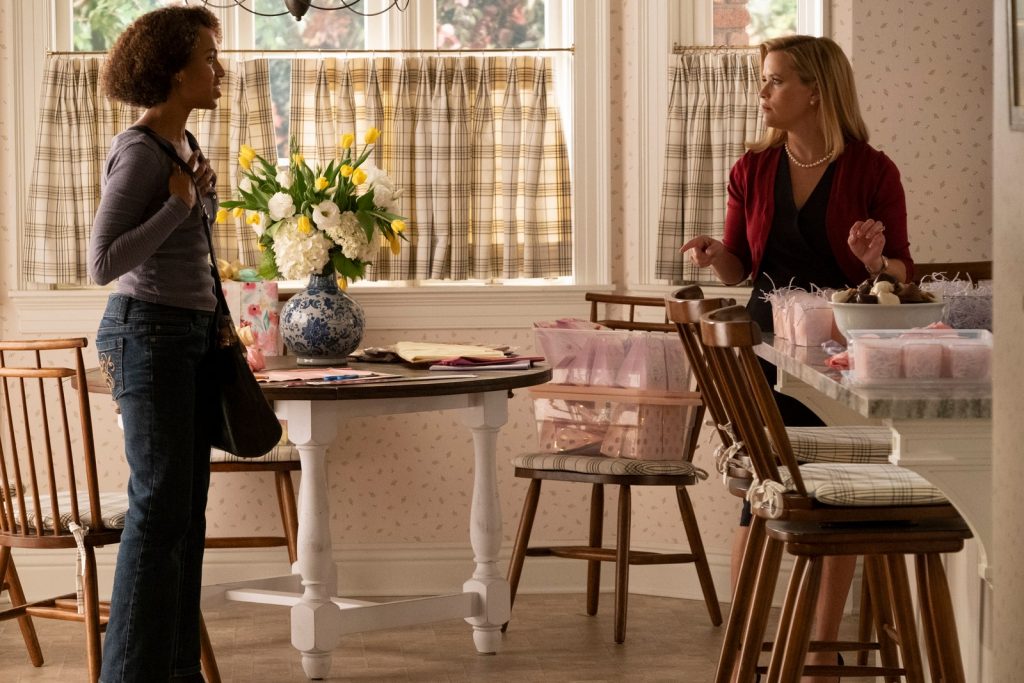 Set in an affluent Ohio town, Shaker Heights, in the 1990s, 'Little Fires Everywhere' is a drama miniseries that details the intertwined fates of the picture-perfect Richardson family and an enigmatic itinerant mother-daughter duo. Starring Reese Witherspoon, Kerry Washington, and Joshua Jackson in the lead roles, the show draws inspiration from the eponymous novel by Celeste Ng, and subtly and shrewdly weaves race and class issues in the overarching narrative to outstanding effect.
3. Defending Jacob (2020)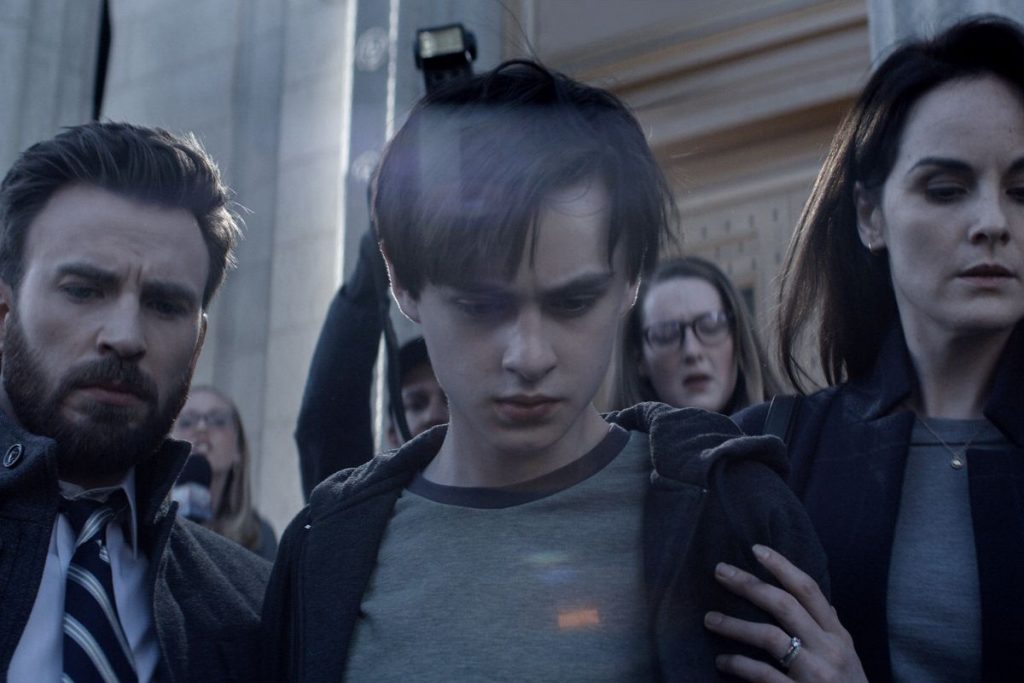 'Defending Jacob' is an adaptation of a popular novel by William Landay of the same title. The story revolves around a District Attorney, Andy Barber (Chris Evan), who leads a sublime life in Newton, Massachusetts with his wife Laurie (Michelle Dockery), and Jacob (Jaeden Martell), their 14-year-old son. When Jacob stands accused of brutally stabbing a classmate to death, Andy finds himself caught between the ethical quandary as a state attorney and the unwavering belief he has in his son. The series is a riveting and captivating thriller that'll send chills down your spine with a shocking turn of events in the finale.
2. Sharp Objects (2018)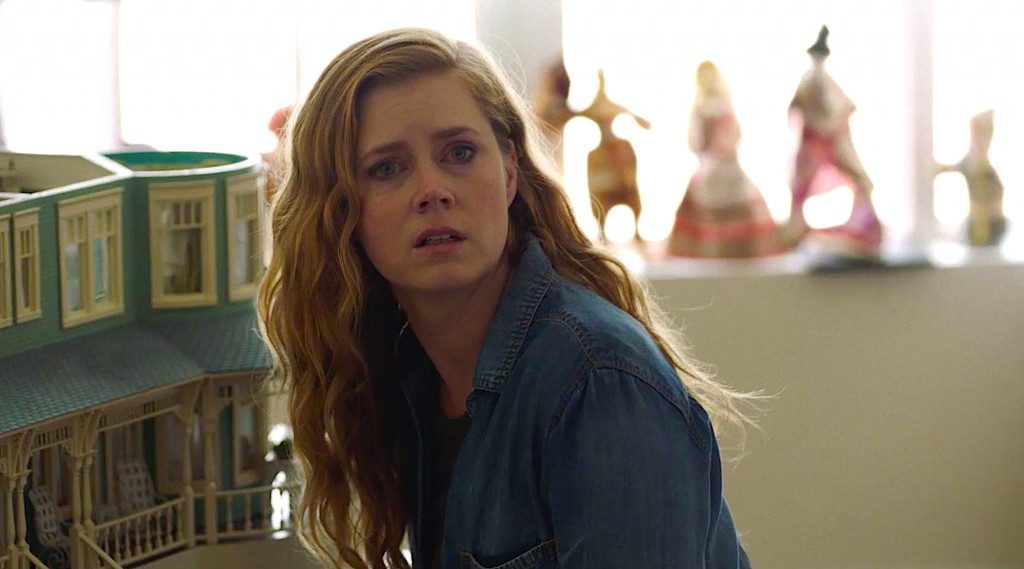 Stemming from the same-name book by Gillian Flynn (who also penned 'Gone Girl'), 'Sharp Objects' follows a complicated protagonist, Camille (Amy Adams), a crime reporter who returns to her hometown to investigate the murder case of two young girls. With an ongoing murder mystery at its core, the series features intense family dynamics, intricately complex female characters, sumptuous cinematography, an addictive soundtrack, and a soul-curdling finale twist that's bound to leave you utterly unsettled and satisfied – as a viewer – at the same time.
1. Big Little Lies (2017 – 2019)
Based on the bestselling 2014 novel of the same by Liane Moriarty, 'Big Little Lies' follows the lives of five women – notoriously known as The Monterey Five – whose ostensibly idyllic lives are shattered when a murder takes place. What started as immaculately perfect characters are soon revealed to be complex, layered, and flawed in their own dark personal lives. The show stars a stellar line-up of A-list talent of the likes of Reese Witherspoon, Nicole Kidman, Shailene Woodley, Laura Dern, Zoe Kravitz, and Meryl Streep.
Read More: Is The Undoing a True Story?