The world of cinema sees no geographical boundaries and political divisions. It stands for one united front whose only purpose is the constant striving to achieve perfection and tell their stories. Hollywood has seen a large influx of foreign influence since the turn of the century. Actors from all parts of the world have made their voices heard and further the expansive platform. Australia, when one comes to think of it, has produced some of the best talents Hollywood has today. Researching for the article, we came across shocking revelations and would like to share the same with you. Here is the list of top Australian actors. Happy reading!
(NOTE: The list proceeds in no specific order.)
1. Hugh Jackman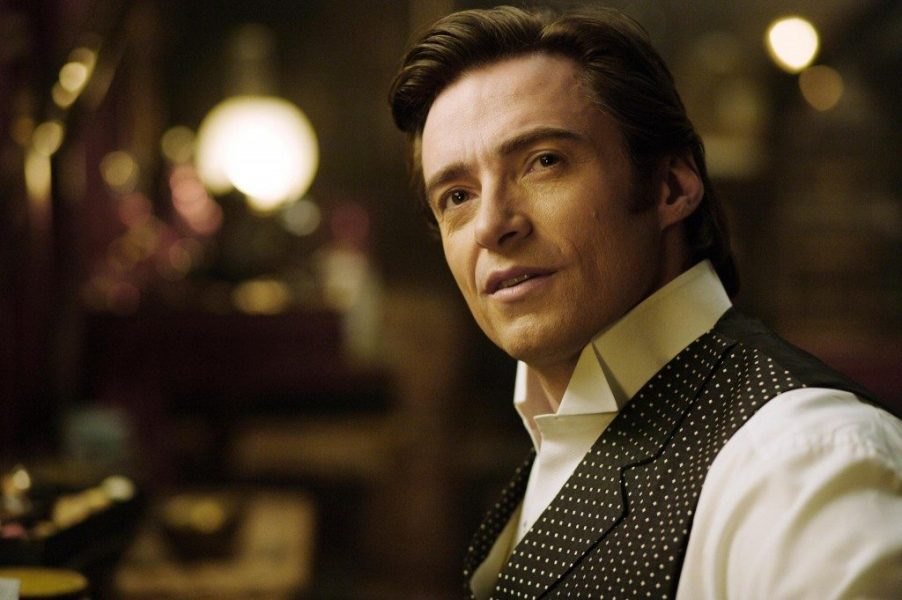 Recommended movies: 'Logan', 'The Prestige', 'Les Miserables'.
Hugh Jackman is one of the most well-known and loved faces of Hollywood. His seamless integration in the industry, thanks to his roles in big movie franchises and charming demeanor, has seen him rise the ranks of popularity. The Ozzie made his screen debut in 2000 as Wolverine in 'X-Men', and finally parted ways with the character with the brilliant 2017 film 'Logan'. His humble nature and humility make him an adorable personality. His latest flick 'The Greatest Showman' just crossed the $400 million mark at the box office and there are no signs of stopping.
2. Nicole Kidman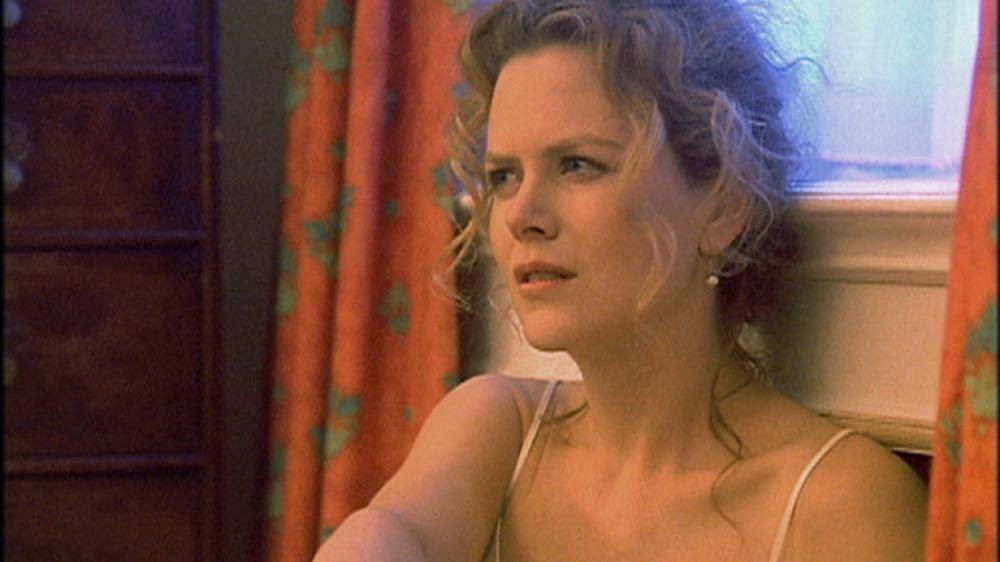 Recommended movies: 'Eyes Wide Shut', 'The Killing of a Sacred Deer', 'The Others', 'Rabbit Hole'.
Nicole Kidman's grace and godly acting skills have prompted some to crown her the greatest actress of her generation. While she faces stiff competition in that category, she is certainly one of the best and her recent works are a testament to that. Kidman's strength lies in her adaptability and her ability to conform to different statures like the shape of water. Her smoldering looks add intensity to her performances and make her an incredible artist to work with. The diverse nature of her work has seen her master almost all genres and seen her breakthrough precedented stereotypes to create new benchmarks for the actors.
3. Heath Ledger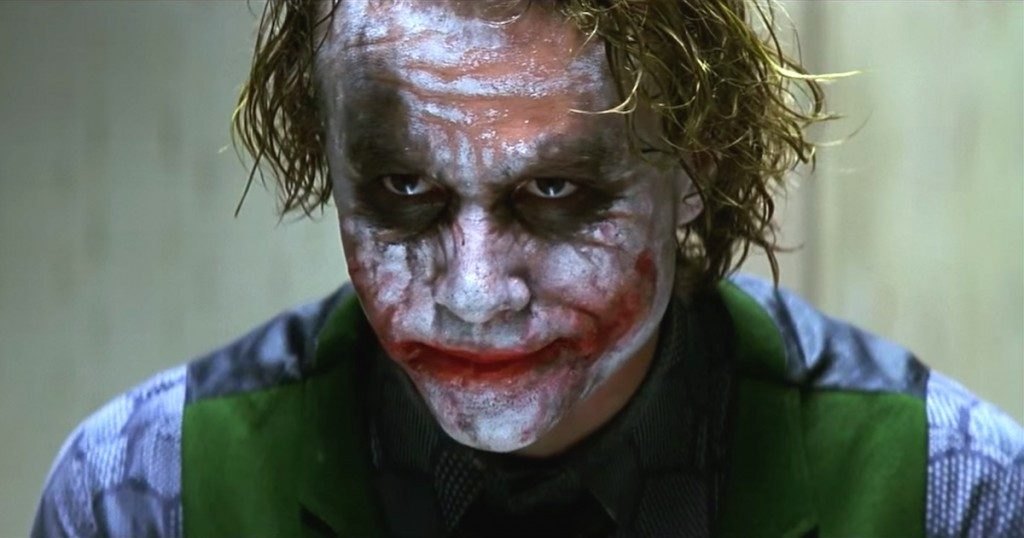 Recommended movies: 'The Dark Knight', 'Brokeback Mountain', '10 Things I Hate About You'.
Heath Ledger's immemorial performance as the Joker in Nolan's TDR will probably remain one of the greatest cinematic performances of all time. The young star's tragic and untimely death sent shockwaves through the industry and also made him the first actor ever to win the Oscar posthumously. His towering and powerful screen presence was in opposition to his endearing person. His popularity went through the skies after TDR and pushed him into the global spotlight. But it's his terrific outing in Ang Lee's mesmerizing and captivating 'Brokeback Mountain' that reigns supreme over his other works. And please do check out 'I Am Ledger'. You will surely be reduced to tears.
4. Cate Blanchett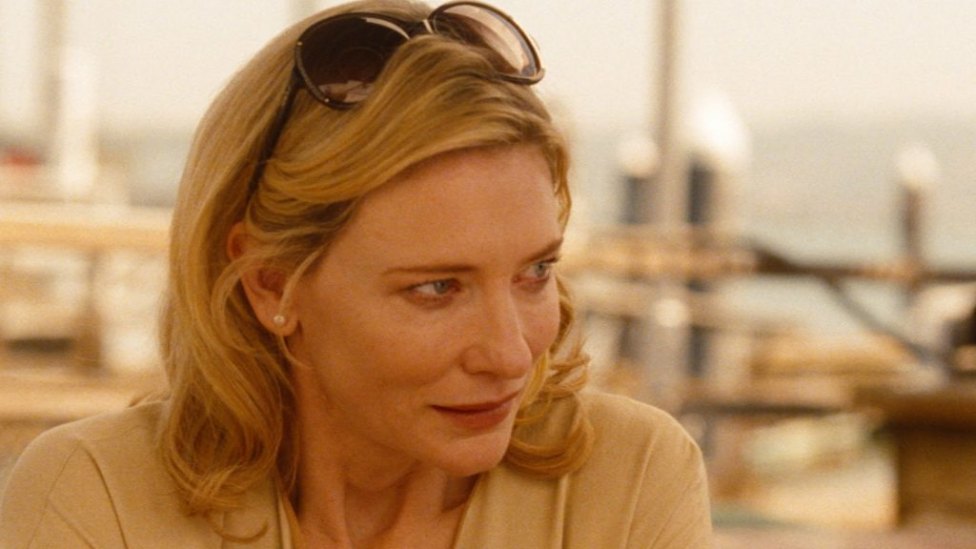 Recommended movies: 'Blue Jasmine', 'Carol', 'The Aviator'.
Cate Blanchett might just be the greatest actress of her generation. The supremely talented Australian actress is renowned for her commanding vocal chords and her intimidating and intense looks. But it is her acting skills which have shot her up the ladder of global fame and fn following. Blanchett's illustrious career has seen her land two Academy awards out of five wins, and over 150 wins in total. Her latest flick 'Ocean's Eight' is about to hit the theatres and is set to be a big blockbuster.
5. Naomi Watts
Recommended movies: 'Mulholland Drive', '21 Grams', 'The Impossible'.
Naomi Watts is one of the most loved actresses around. While she hasn't hit high popularity, opting to stay away from media and the public eye, Watts is still revered and adored for her craft and acting skills. 'Mulholland Drive' turned out to be a turning point in her career, proving to be one of the best performances by an actress in the 21st century.
6. Eric Bana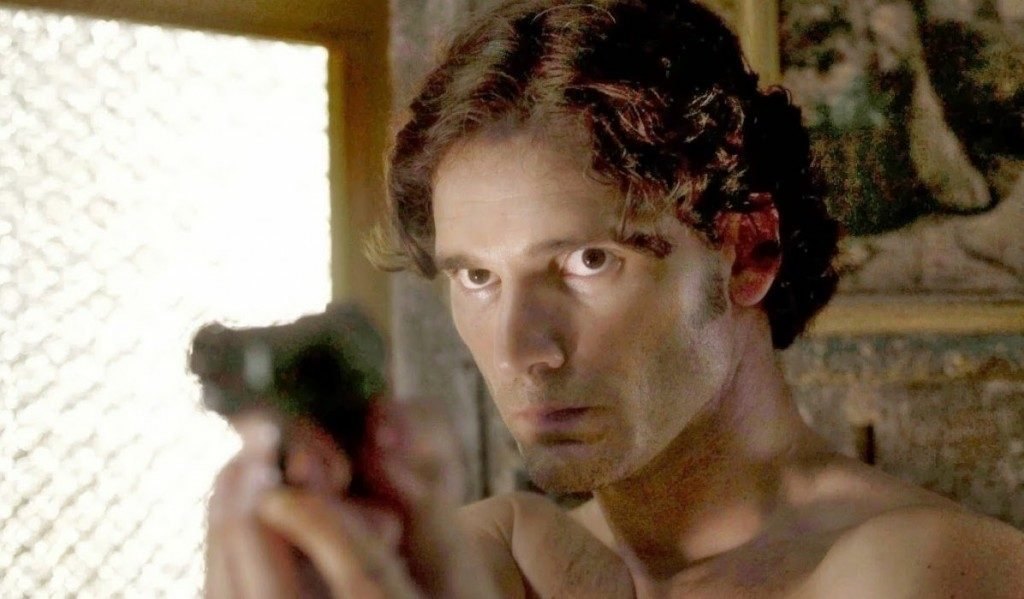 Recommended movies: 'Hulk', 'Munich', 'Troy'.
Eric Bana's career graph peaked in the 2000s when he became a legitimate Hollywood star and earned great fame. Even though he has fallen off the throne of late, he still remains a force to reckon with. In a career lasting more than two decades, Bana has assumed iconic roles in big movies, one of which is the green angry man, Hulk. His selectivity in choosing roles has led him to do only 26 movies in total. He chooses to remain publically obscure and keep his private life private. Despite his non-flashy persona and lack of major awards, he is still an adored actor and respected human being.
Read More: Best French Actresses
7. Geoffrey Rush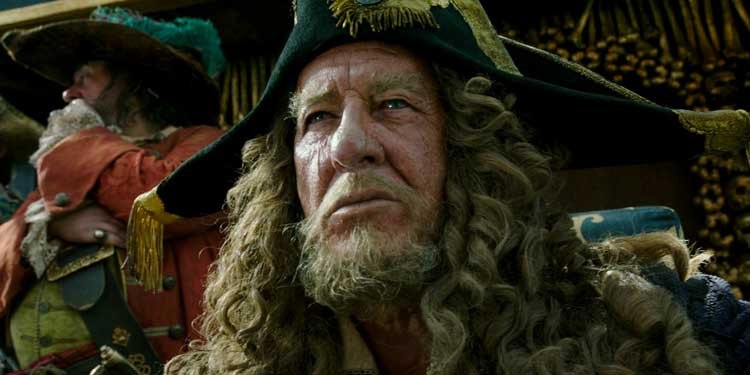 Recommended movies: 'The King's Speech', 'Shine', 'Quills'.
If you've seen the first film, you know how good Geoffrey Rush is. Born in Queensland, Rush is amongst 23 people who have won the "Triple Crown of Acting": an Academy Award, a Primetime Emmy Award, and a Tony Award. His wealth of experience in almost all forms of art makes him a great ambassador for hard work and dedication to the profession. Rush's immense talent and an acute sense of awareness as a fellow citizen of the earth make him a complete human being and a great artist.
8. Chris Hemsworth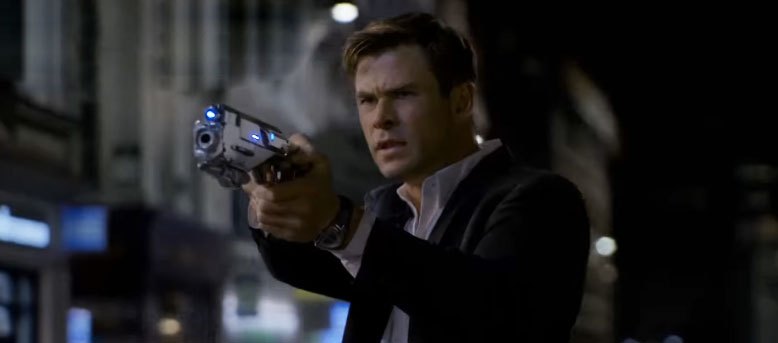 Recommended movies: 'Thor', '12 Strong', 'Rush'.
When a straight man says that he has a crush on Chris Hemsworth, it is completely normal. The hunk from Australia is one of the sexiest men alive on earth and is equally talented on-screen. His portrayal of Marvel character Thor in the movie franchise has seen him earn rave reviews from critics and devoted love from the audiences. Hemsworth has done some other great work apart from his role as Thor such as the 2008 biopic 'Rush', the 2012 adventure-fantasy movie 'Snow White and the Huntsman'.
9. Rose Byrne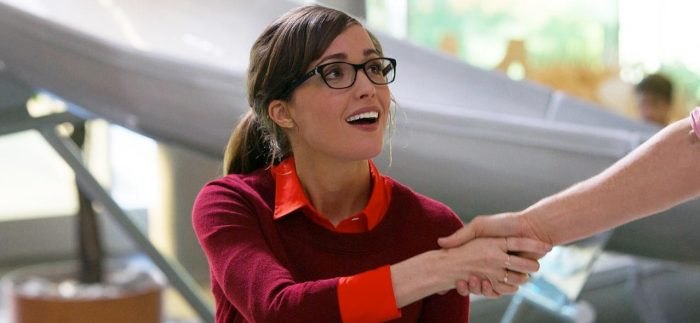 Recommended movies: 'Bridesmaids', 'Spy', 'Insidious'.
The way Rose Byrne can hide behind an accent, very few other actresses can. The Australian actress has done extremely well in the industry thanks to her adaptability and character as an artist. Mostly featuring in comedy roles, Byrne possesses in her arsenal a talent to play almost any nationality on earth. She's so good that I thought she was British before writing this list!
10. Joel Edgerton

Recommended movies: 'Animal Kingdom', 'The Fighter', 'Loving'.
Edgerton is a global star and his immense filmography proves that. Having started his career as a supporting actor, his rebellious acts have seen him change roles and become a lead in some great movies. He made his directorial debut with the thriller movie 'The Gift' (a must watch) and has gone on to produce many others. His emotional powerhouse performance in 2016 movie 'Loving' won him many laurels and established him as a leading man in the industry.
11. Margot Robbie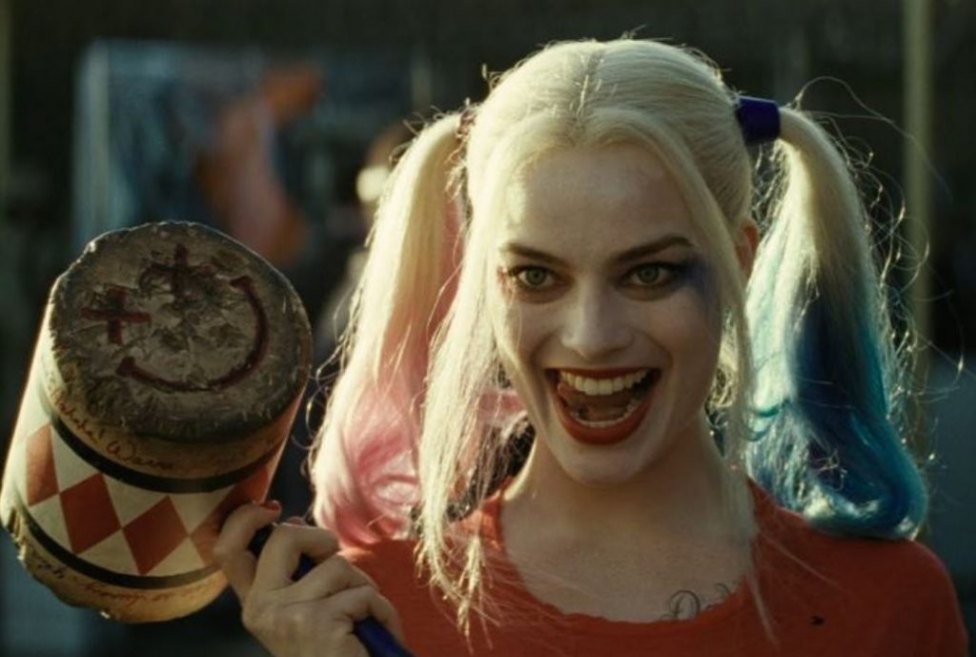 Recommended movies: 'I, Tonya', 'The Wolf of the Wall Street', 'About Time'.
Margot Robbie is now an A-list Hollywood star owing to her scintillating performance in 2017 biopic 'I, Tonya'. If not for other beautiful performances, Robbie would have won a well-deserved debut Academy award. The court scene and the 30-second stop-start laugh and cry scene were the highlight of the year for me. With her solo DC movie, Robbie will only go up and don't be surprised to find her ruling the charts in a decade.
12. Guy Pearce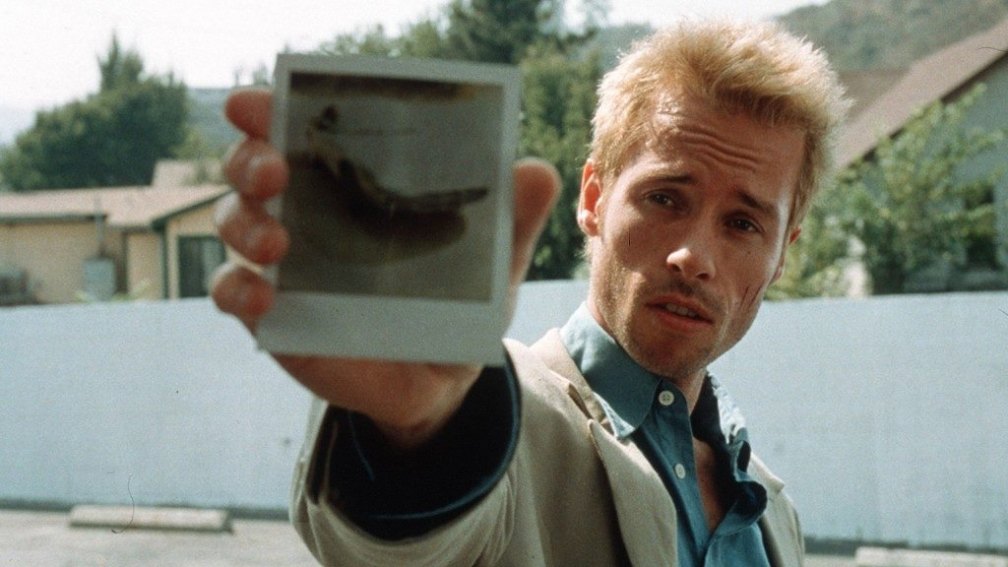 Recommended movies: 'Memento', 'LA Confidential', 'Iron Man 3'.
Guy Pearce is a well-known actor in Hollywood. He came to light with his terrific performance as Edmund Exely in the 1997 noir film 'LA Confidential'. He has since gone on to do great roles which include playing the antagonist in 'Iron Man 3' and 'Animal Kingdom'. The actor is renowned for his courage to try different roles whenever he takes to the screen.
Read More: Best British Actresses