'AKA' is a French action thriller directed by Morgan S. Dalibert that stars Alban Lenoir as the central special ops agent, Adam Franco. After a hotel bombing suspected to be the work of South Sudanese warlord Moktar Al Tayeb, Kruger assigns his discreet assassination case to Adam. In order to locate the warlord, Adam joins the close-knit crime family of Victo Postare, a close friend of Moktar's. However, things start to deviate from the plan when Adam inadvertently connects with Victor's son, Jonathan, and discovers shifty information about his employer.
If you're interested in action thriller movies revolving around special agents or conspiracy plots with engaging characters at their center, here are some movie recommendations you might like. You can find most of these movies similar to 'AKA' on Netflix, Amazon Prime, and Hulu.
7. Logan (2017)
Set in the X-Men Universe, 'Logan' directed by James Mangold, is an action superhero film about Hugh Jackman's Wolverine. Following the mutant's near extinction in the future, an older Logan is left to his devices in El Paso, Texas. After crossing paths with a young girl named Laura, who possesses the same powers as him, Logan's quiet life is turned upside down, and he undertakes one last mission to get Laura to safety. If you enjoyed the special bond between Adam and Jonathan in 'AKA' and are looking for similar movies with a protector hero storyline, then 'Logan' is for you.
6. Indiana Jones And The Last Crusade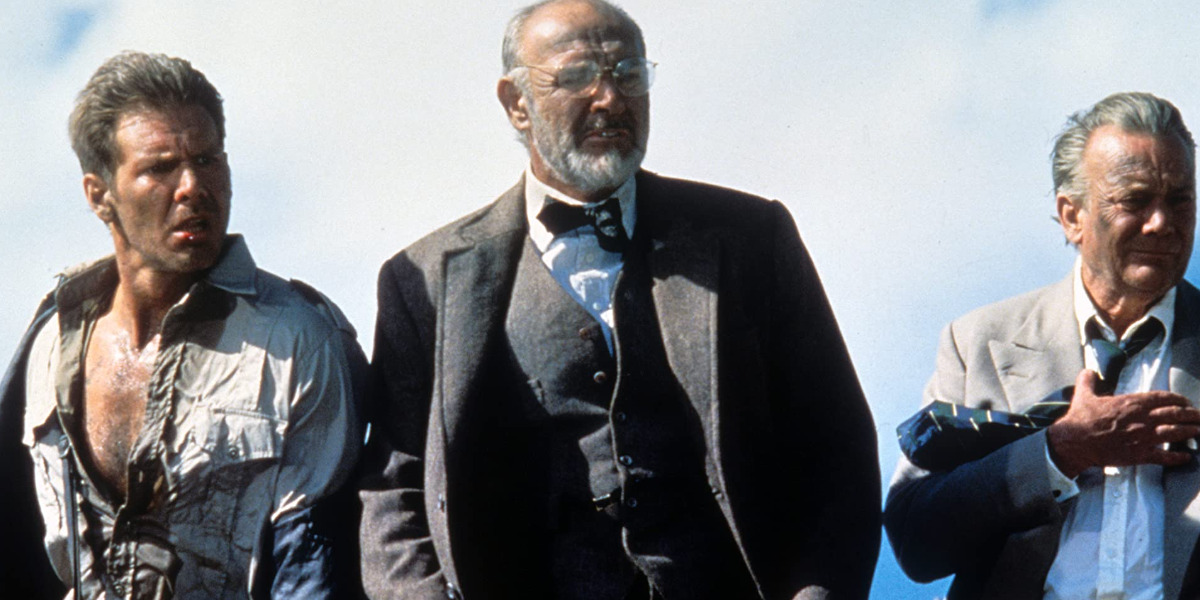 Steven Spielberg's 'Indiana Jones And The Last Crusade' is the third installment in the homonymous action-adventure franchise. The film features Harrison Ford as the titular character, alongside Sean Connery, Alison Doody, and many others. The film follows Indiana Jones in his search for his father, Henry Jones, Sr., who disappeared while searching for the Holy Grail. In his quest, Jones employs the help of his colleague Marcus Brody and an Austrian art professor, Elsa Schneider. In 'Indiana Jones And The Last Crusade,' Jones finds out he has been working with the wrong people, much like Adam from 'AKA.' Both movies involve entertaining action and a mission-centric plot.
5. Mission: Impossible – Ghost Protocol (2011)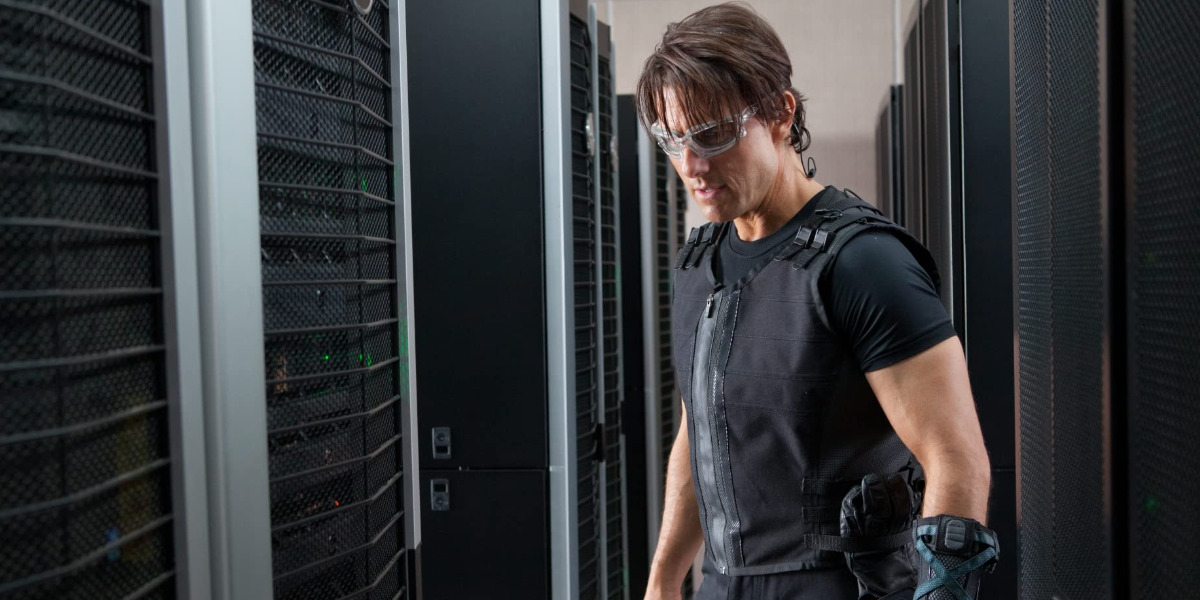 'Mission: Impossible – Ghost Protocol' is the fourth installment in the 'Mission Impossible' series that revolves around Tom Cruise's character Ethan Hunt. This film, directed by Brad Bird, features Jeremy Renner, Simon Pegg, and Paula Patton, among others. After a terrorist attack on Kremlin, the blame is falsely shouldered on Ethan Hunt's team, the IMF. As a result, the U.S. President initiates a "Ghost Protocol," wherein all IMF Agents, including Hunt, Brandt, Benji, and Jane, are forced to go offline. Now, the team must learn to trust each other and work together to clear their names. Like Adam from 'AKA,' Ethan is also a trusted, highly skilled agent. However, unlike Adam, Ethan works in a team dynamic. For people who enjoyed the spy/thriller aspect of 'AKA,' this movie is a must-watch.
4. Salt (2010)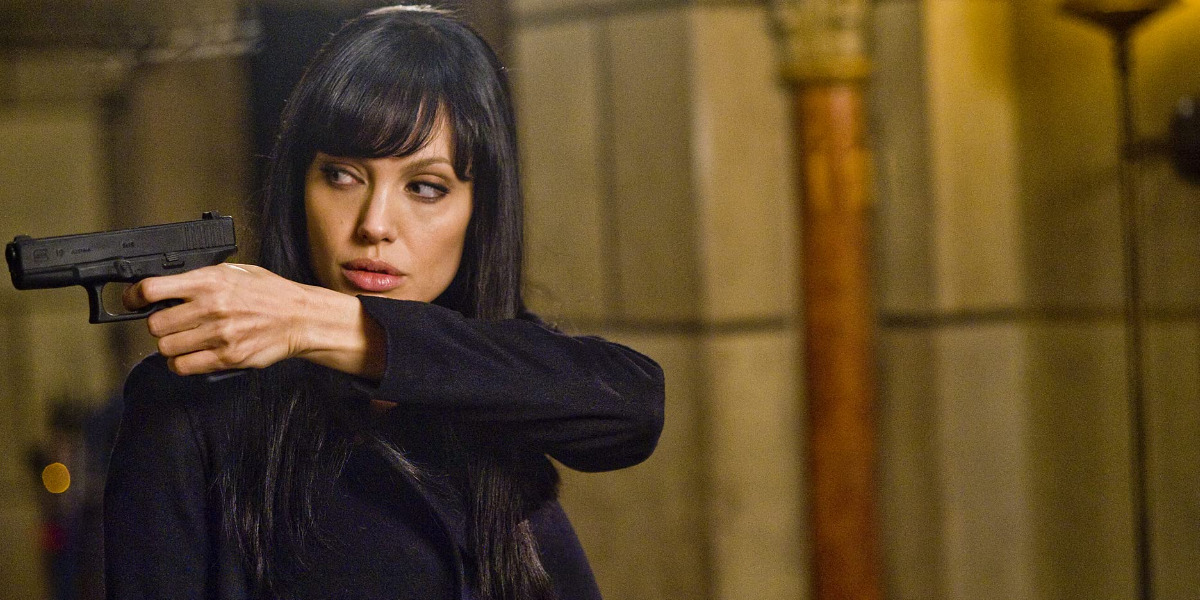 Directed by Phillip Noyce, 'Salt' is an action thriller film starring Angelina Jolie, Chiwetel Ejiofor, and Liev Schreiber, among others. The film follows CIA Officer Evelyn Salt, who is accused of being a Russian sleeper agent while interrogating Oleg Vasilyevich Orlov, a Russian defector. Now, Salt, hunted by her own people, must evade capture and prove her innocence. However, the further the plot progresses, the viewers are left to evaluate their trust in Salt's innocence. 'Salt' and 'AKA' both enhance their protagonists by creating rich, complex backstories for them that ultimately plays a part in their missions. If you're a fan of action movies about an extraordinary agent like 'AKA,' then you will most likely enjoy 'Salt.'
3. Lost Bullet 2: Back for More (2022)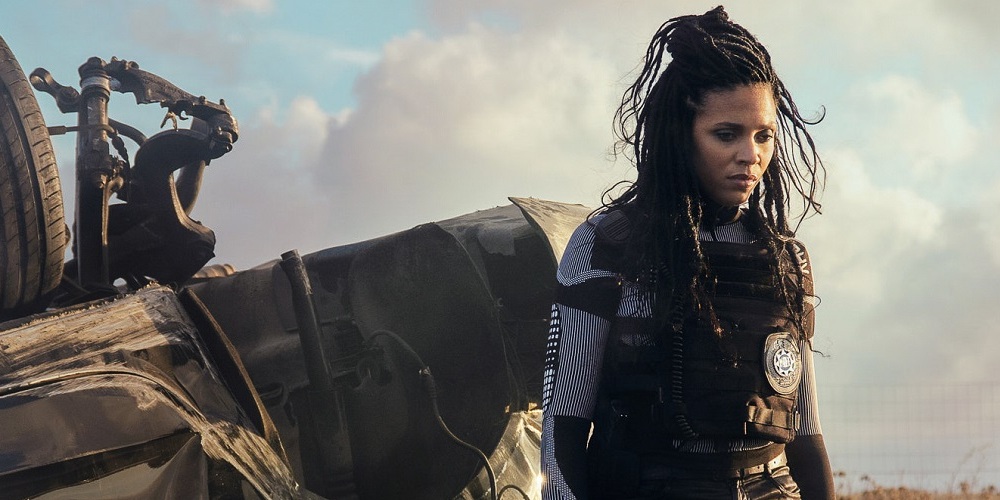 Originally titled 'Balle perdue 2,' Guillaume Pierret's 'Lost Bullet 2: Back for More' is an action crime thriller film starring Alban Lenoir and Stéfi Celma. This sequel to 'Lost Bullet' follows the story of Julia, the new head of the narcotics department, and Lino. After the death of his mentor Charas and brother Quentin, Lino decides to hunt down their killer, Areski, in a revenge mission. However, Lino's search turns futile, and he is soon forced to give up hope. That is until a year later when a case across the Spain border brings Lino across Areski's henchman, Marco.
Like Adam from 'AKA,' 'Lost Bullet 2: Back For More' also involves a protagonist whose taut relationship with his past informs his future throughout the movie. Additionally, it's a great watch for people looking for more enjoyable French action/thrillers.
2. Without Remorse (2021)
Directed by Stefano Sollima, 'Without Remorse' is an action movie based on Tom Clancy's 1993 novel of the same name. It stars Michael B. Jordan, Jodie Turner-Smith, and Guy Pearce. The film revolves around the story of John Kelly, a US Navy Seal, who partakes in a rescue mission for a CIA Agent taken hostage by the Russian military. After the mission, Kelly's house is invaded by Russian assassins who kill Kelly's wife, Pam. Kelly survives the home invasion and goes after his wife's killers. In the process, Kelly gets involved in a conspiracy that threatens to break out in a potential war between the two nations. Like 'AKA,' 'Without Remorse' is also a character-driven story that involves political themes and delves into the hostile relationship between two countries.
1. The Bourne Identity (2002)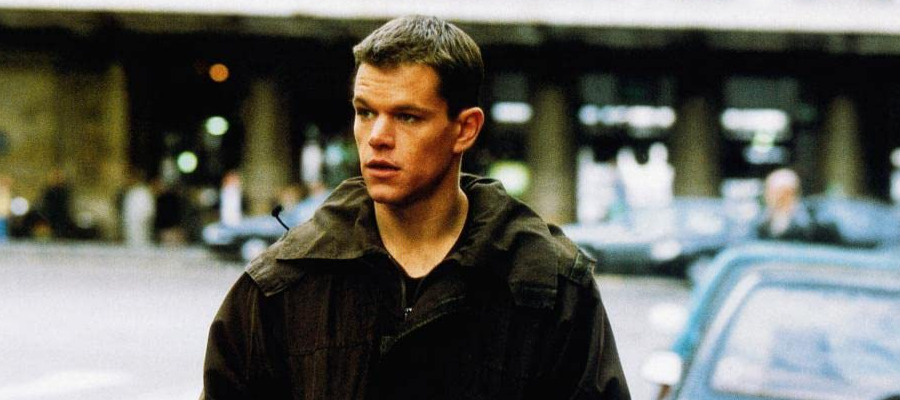 Based on a novel of the same name by Robert Ludlum, 'The Bourne Identity' is directed by Doug Liman. The film is the first installation in a series of spy/thriller films and stars Matt Damon as the titular character. Jason Bourne wakes with a strong case of amnesia and several bullet injury wounds. After discovering his exceptional fighting and linguistics skills, Jason embarks on a journey to figure out the mystery of his identity. Meanwhile, a covert organization sics a number of trained assassins and killers on him.
Both films feature a life-altering twist for the protagonist and heavily rely on action sequences for storytelling. Additionally, the creators of 'AKA' were inspired by the Bourne movies while creating their films.