The shooting of Al Pacino-starrer 'The Ritual' is set to start in October. Natchez, a city in Mississippi, serves as the principal location of the film, directed by David Midell. The city is a significant location of productions such as HBO's horror series 'True Blood,' Joel and Ethan Coen's 'The Ladykillers,' Octavia Spencer-starrer 'Ma,' Rob Reiner's Alec Baldwin-starrer 'Ghosts from the Past,' Chadwick Boseman-starrer 'Get on Up,' etc.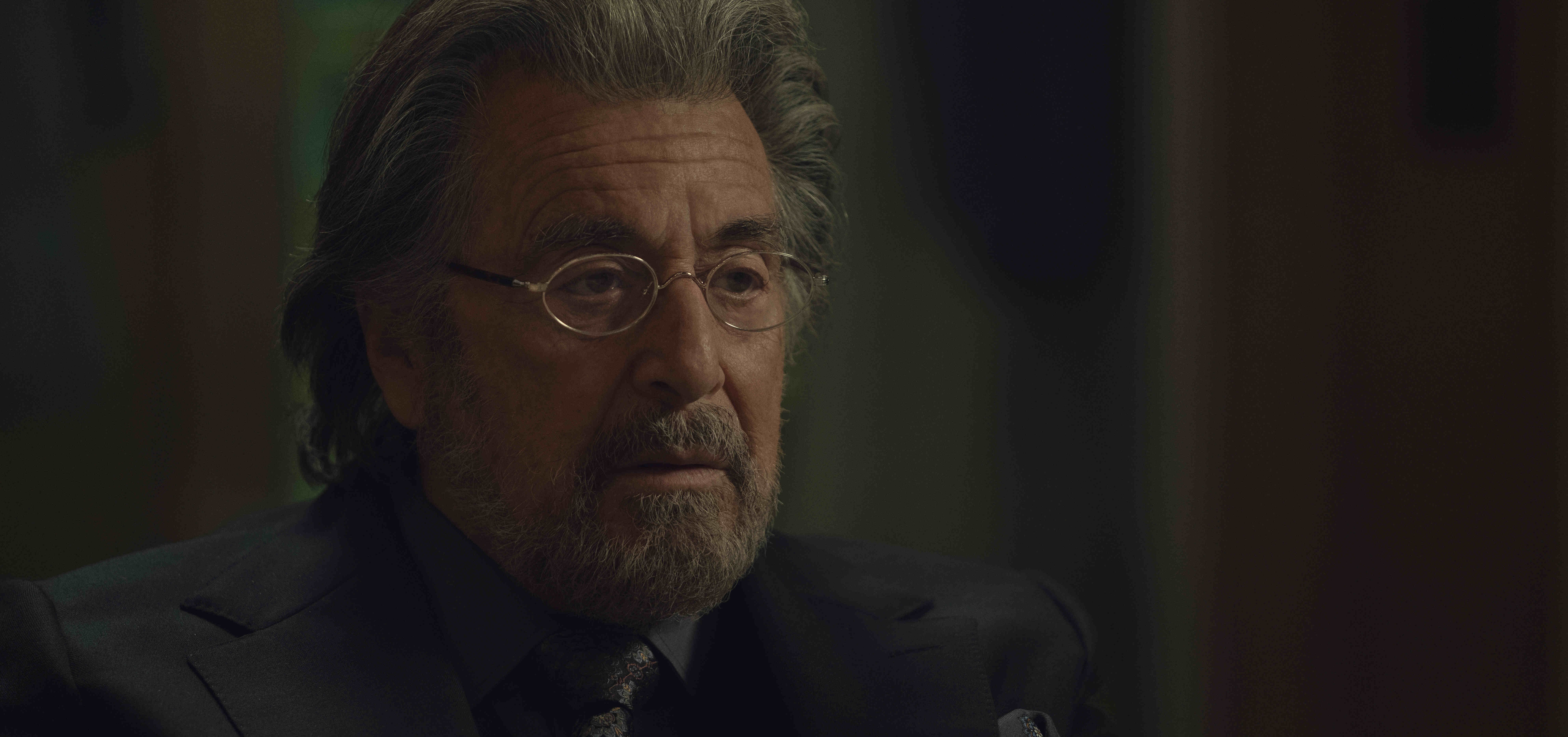 The production of the movie was originally scheduled to start in July but the same got postponed as the crew decided to wait until "the dog days of summer" are over. Since the film has received a waiver from SAG-AFTRA, the ongoing strike is not expected to affect the shooting.
'The Ritual' revolves around the true story of Emma Schmidt, who allegedly experienced frightening blackouts, aversions to holy objects, and other unspeakable afflictions. When the psychiatric treatment didn't help Emma much, her priest recommended "a more spiritual remedy: a solemn exorcism" in a secluded convent in rural Earling, Iowa. "The months-long ordeal would push all within the convent close to the edge of insanity, including the Priests, Sisters at the convent, and the community at large," the logline reads.
Midell, who is at the helm of the film, also penned the same. An Independent Spirit/NAACP Image Award nominated filmmaker, he is known for directing 'The Killing of Kenneth Chamberlain,' starring Frankie Faison. He made his feature film debut with the 2014 film 'NightLights.'
Pacino's character in the film is currently under wraps. However, the same can be Father Theophilus Riesinger, a Roman Catholic priest who performed Emma Schmidt's final exorcism. The actor recently completed the filming of Michael Keaton-directorial 'Knox Goes Away.' 'The Ritual' is only one of the actor's upcoming projects, which includes 'Billy Knight,' Helen Mirren and Morgan Freeman-starrer 'Sniff,' 'True Detective' fame Nic Pizzolatto's 'Easy's Waltz,' David Mamet's Assassination,' and Johnny Depp-directorial 'Modi.' Pacino's recent credits include Meyer Offerman in 'Hunters,' Aldo Gucci in Ridley Scott's 'House of Gucci,' Jimmy Hoffa in Martin Scorsese's 'The Irishman,' Marvin Schwarz in Quentin Tarantino's 'Once Upon a Time… in Hollywood,' etc.
Ben Foster, who is known for playing Tanner Howard in 'Hell or High Water' and Charlie Prince in Russell Crowe and Christian Bale-starrer '3:10 to Yuma,' also portrays a significant but undisclosed character. The actor's recent credits include Jim Fassel in 'Emancipation,' Jan Zizka in 'Medieval,' Vince Merrick in 'Hustle,' Roy in 'Galveston,' Will in 'Leave No Trace,' etc. Andrew Stevens ('The Pledge') and Mitchell Welch ('Mindcage') serve as the producers of the film.
Read More: Best Exorcism Movies