Hollywood has been taken over by hot redheads off late. More and more actresses are turning to red and we certainly couldn't be happier. The actresses with red hair range from 10-years to 70. While the color of one's hair has no bearing on one's performances and talent, they do enhance the overall look of a performer and allows them to blend more fluidly in their characters. Apart from this, it also gives them the opportunity to explore another side of their personality.
With that said, here's the list featuring top red haired actresses in Hollywood. Happy reading!
1. Isabelle Huppert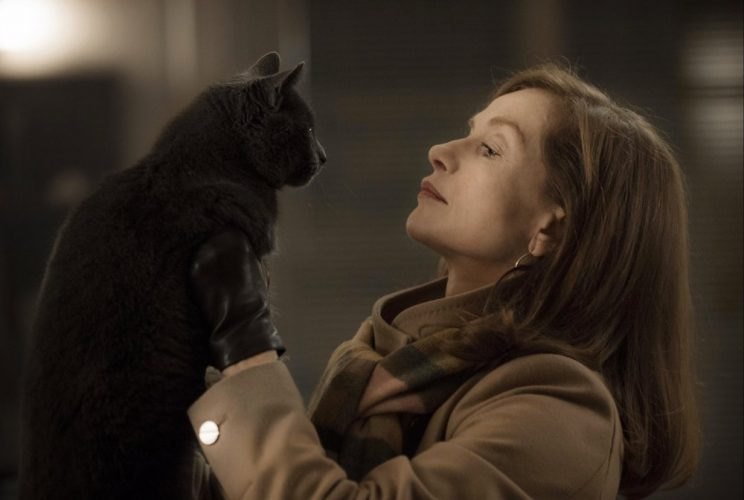 There isn't a lot more that can be said about Isabelle Huppert. probably the greatest screen performer of all time, Huppert's work conforms mainly to the French cinema. Despite not ever doing a movie in English, Huppert has a fan base worldwide, which includes people who don't even speak French. This is what cinema does. It erases the boundaries and dissolves political obligations of states. The biggest tragedy perhaps is her solitary Academy nomination, which she lost to Emma Stone last year. Award or no award, Huppert remains an influence in the cinematic world and in ours through her exemplary work.
Read More: Hottest Actresses Working Today
2. Isla Fisher
Isla Fisher's journey as an actress started back in 2002 with 'Scooby-Doo' and she hasn't looked back. The redhead has gone on to star in mainstream commercial hits like 'Now You See Me', while also playing important roles in critical successes like 'Nocturnal Animals'. The Australian actress has a number of upcoming projects, with many significant roles lined up.
Read More: Best Actresses of 2017
3. Julianne Moore
Julianne Moore is a veteran in the industry now. On the verge of completing three decades in the industry, Moore found bit part success until her first of many collaborations with Paul Thomas Anderson in 'Boogie Nights'. The film catapulted her into global fame and landed her important and commercially viable projects. Now an established star, the ravishing redhead is known for her range and the emotional maturity she brings to her roles. Here's hoping for many more years of this great artist!
Read More: Best Actors of 2017
4. Kate Mara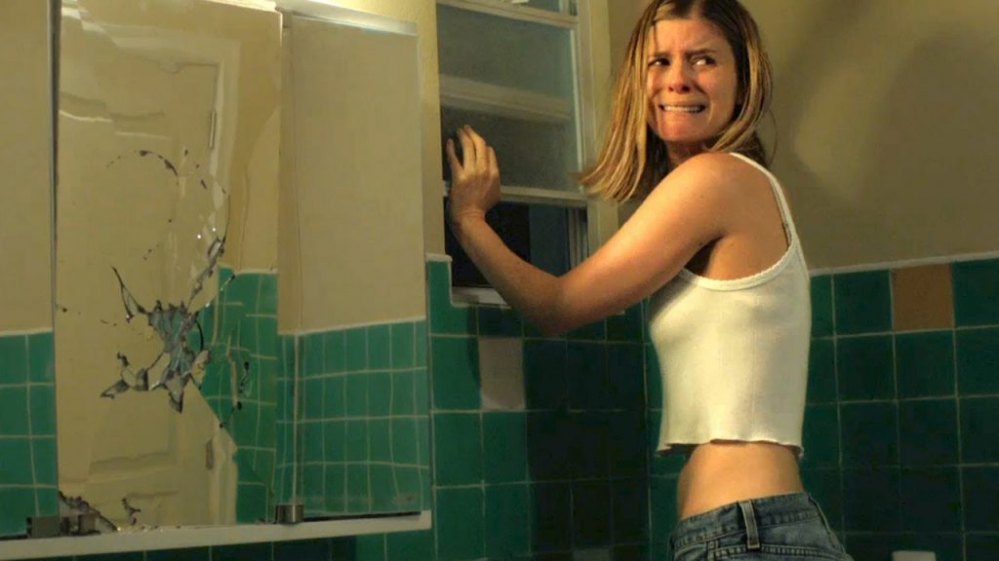 Kate Mara's success in Hollywood has been overshadowed by her sister Rooney Mara. The younger of the Mara sisters has found her mojo of late and is slowly becoming a force to be reckoned with. The American actress is yet to scoop major awards but has made sure her presence is felt on both television and celluloid. She starred in the first season of 'House of Cards' and earned rave reviews for her performances. The silver screen has been kind to her and granted her opportunities to work on blockbusters like 'Fantastic Four' and 'The Martian'.
Read More: Top Blonde Actresses Working Today
5. Karen Gillian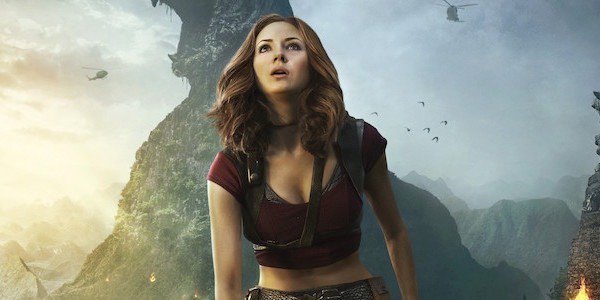 Gillan's rise to fame is one of great spirit and inspiration. The actress has starred in many commercial hits in her small career and has scored gold with her great performances. Despite her fame, she has remained somewhat a mystery to people due to the nature of her roles. She is the actress playing Nebula in the Marvel franchise and also starred in the Jumanji reboot. Gillian has a long way to go in the industry and we definitely hope to see more of her!
Read More: Best Blonde Actresses
6. Sophie Turner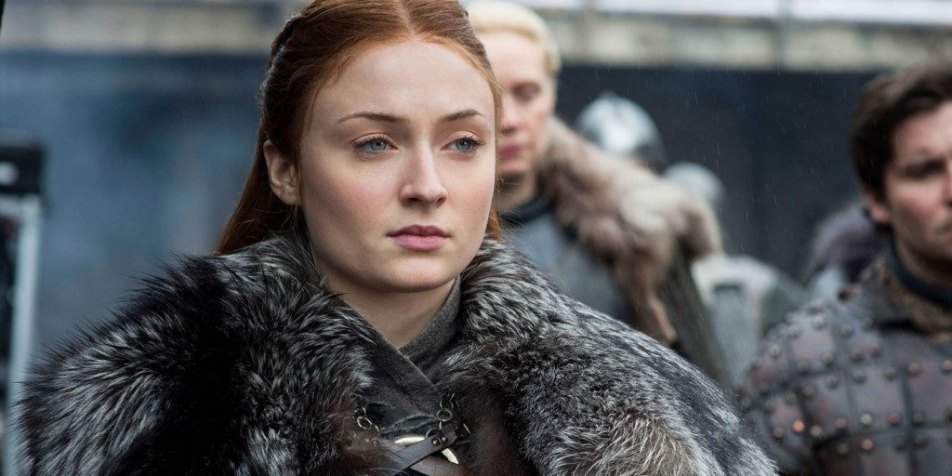 Sophie Turner needs no introduction. The star of the wildly popular TV show 'Game of Thrones', Turner has landed big projects ever since people got wind of the show. The gorgeous redhead's portrayal of Sansa Stark on the show isn't the only iconic character that she'll be playing. She is set to star in her own standalone movie as Jean in the Marvel Universe, making an appearance in the latest X-Men flick. Despite the fact she has gone blonde now, it is as they say:" Once a redhead, always a redhead!".
Read More: Best British Actresses of All Time
7. Rose Leslie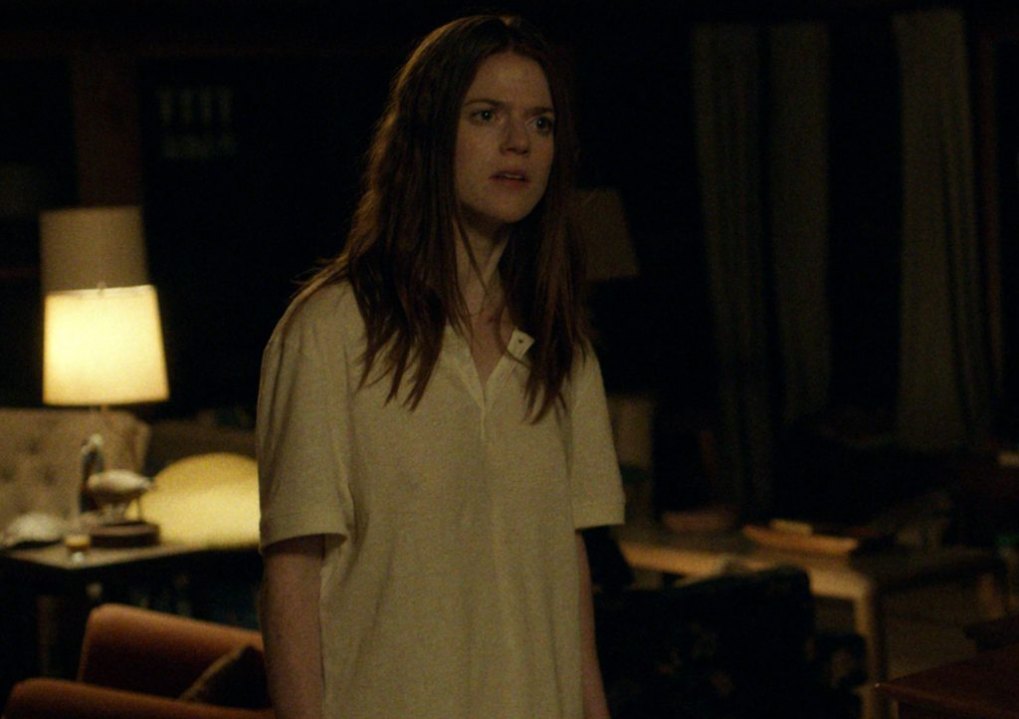 Another GoT name features on the list and it is none other than the beautiful Ygritte. Oh, I mean Rose Leslie. The Scottish actress made her mark with a starring role in season two of GoT as Jon Snow's love interest, Ygritte. Fun fact: the two are in a relationship in real life as well. That was just the start of the road for young Leslie who then landed major roles in popular TV shows like 'Downton Abbey' and movies like 'Morgan' and 'The Last Witch Hunter'. There's a lot to be seen of the young actress and hopefully it is for many more years to come!
Read More: Most Famous Actresses Who Are Lesbians
8. Bryce Dallas Howard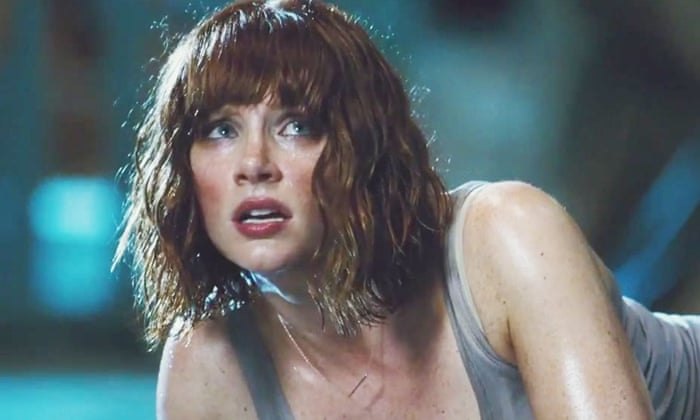 Bryce is the daughter of famed filmmaker and actor Ron Howard. While she did get an in because of her father's goodwill in the industry, she has become a star on her own mettle. Apart from her starring role in 'Jurassic World', the actress has made notable appearances in films like 'The Help' and 'The Village'. Her starring role in one of Black Mirror episode too made headlines and further helped in assimilating her talent as an actress. Her well-rounded performances surely have got our attention and we hope the supremely talented redhead continues in the same vein!
Read More: Best Spanish Actresses Working Today
9. Jessica Chastain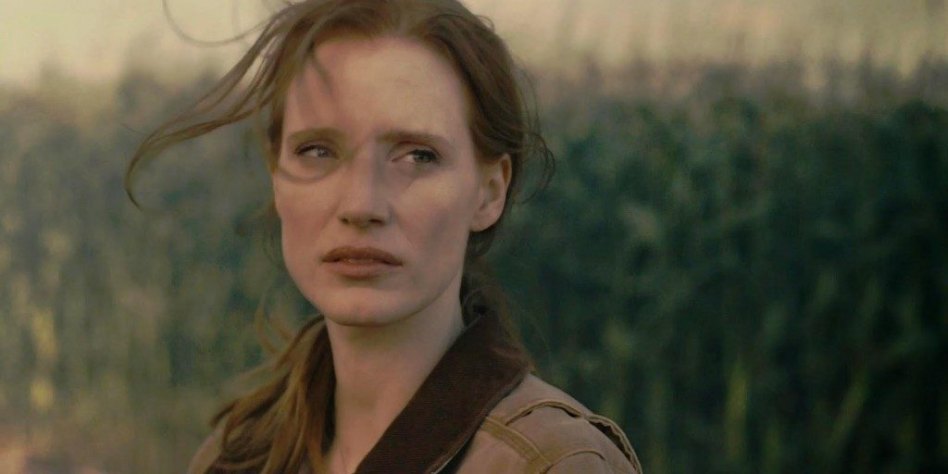 The English dictionary is quickly falling short of describing this strong, beautiful, smart, independent woman. Probably one of the most outspoken and intelligent stars in the industry, Chastain has made a name for herself with her values and scrupulous mode of conduct. Her immense talent gives her the platform to express in the form of art and she certainly makes the most of it. A proper A-list star, the actress has chipped in with some of the most memorable performances in some of the most memorable movies of recent times. Her litany of extraordinary works falls short of saying how strong and assured person she is. My favorite actress in the midst of it all!
Read More: Best Character Actors in Movies
10. Tilda Swinton
The British actress is a touch different from her other contemporaries. Tilda Swinton separates herself from the rest with her dominant personality and gorgeous, raw looks. The actress rarely makes appearances on television and remains private with her life. Swinton has a reputation for gauging audiences with her unique display of range and adaptability as an actress. her changing looks keep her persona hidden and brave the mystery behind her.
Read More: Best Italian Actors of All Time