What is it about a movie that makes it 'good' or 'bad'? When we watch a film, we either like it or we don't! We generally refuse to give it a damn when we don't like a movie. However, we start analyzing the elements of a film when it successfully tickles some part of our hidden psyche. Only then, the question asked at the beginning pops up. While some consider acting to be the USP of cinema, some others vouch for directing. As for us at The Cinemaholic, we believe that it is a combination of both that makes a movie what it is in addition to the other finer details. While there have been quite a few successful actors and acclaimed directors, there have been very few who have dabbled in both. Today, we list some such fortunate and blessed souls who have ornamented the field of direction after their rendezvous with acting, people whom we could call actors-turned-directors.
While there may be disagreements over what we theorize through the following paragraphs, understand that the concerned list takes the critics' views into consideration in addition to the popularity index. We do acknowledge that there might have been some omissions and commissions in the list. However, since there is a cap of only 15 inclusions, there are many who haven't been able to make it to the list. So, please bear with us for you might be pleasantly surprised as well! Without any more hoopla, let us get down to the rankings. Here is the list of top actor turned directors.
15. John Cassavetes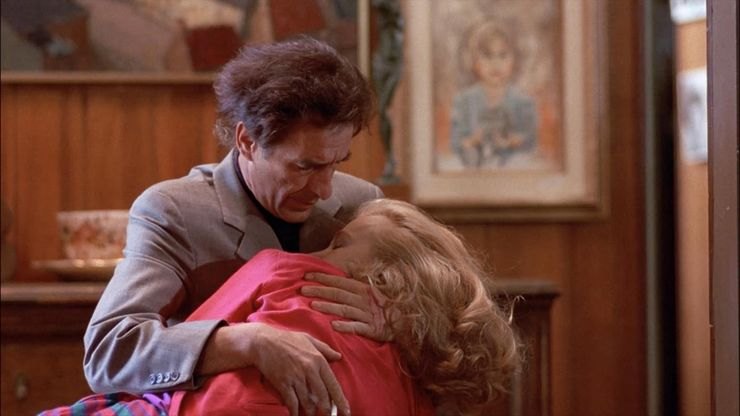 Chiefly renowned for having introduced a new style of filmmaking involving realistic acting and unique improvisation techniques back during the sixties and the seventies of the last century, John Nicholas Cassavetes attained international fame through his depiction of a remorseless killer in Andrew L. Stone's 'The Night Holds Terror' (1955). Also starring in such timeless classics as Robert Aldrich's 'The Dirty Dozen' (1967) and Roman Polanski's 'Rosemary's Baby' (1968), Cassavetes spent the later part of his career making acclaimed independent movies such as 'Faces' (1968), 'Husbands' (1970), 'Minnie and Moskowitz' (1971), 'A Woman Under the Influence' (1974), 'The Killing of a Chinese Bookie' (1976) and 'Opening Night' (1977).
14. Thomas McCarthy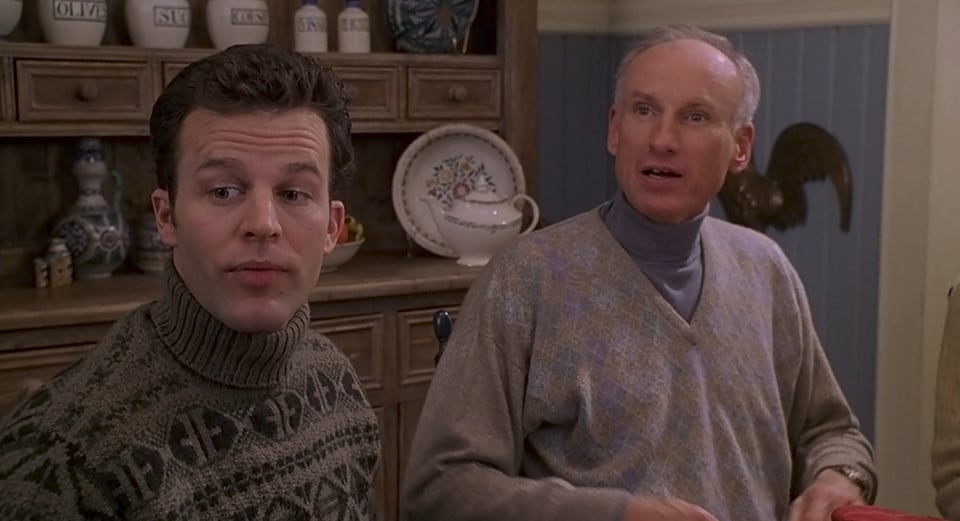 Having started his career as an actor, Thomas Joseph "Tom" McCarthy came to limelight by writing and directing critically appreciated movies such as 'The Station Agent' (2003), 'The Visitor' (2007), 'Win Win' (2011) and 'Spotlight' (2015); the last mentioned film bagging the Academy Award for Best Picture in 2016. Earlier he acted in movies such as 'Meet the Parents' (2000), 'Good Night, and Good Luck' (2005) and many television series. McCarthy is considered to be one of the finest contemporary American filmmakers.
13. Gene Kelly
A uniquely versatile artist dabbling successfully in multiple art forms, Eugene Curran "Gene" Kelly is known for having acted and directed some of the finest musicals of all time. Hugely popular during the first half of the last century; Kelly was equally proficient in dancing, acting, singing, filmmaking, producing and choreographing. Considered to be one of the biggest stars of the Classical Hollywood Cinema, Kelly today is remembered for directing and starring in 'Singin' in the Rain' (1952), arguably the best musical ever to have been made. Kelly clinched an Academy Honorary Award in 1952 for his lifetime contributions to American cinema.
12. Mel Gibson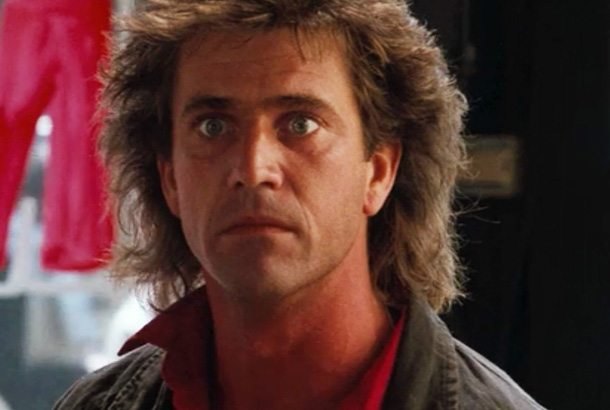 Controversial yet appreciated, Mel Gibson defines the two extreme corners of cinematic excellence. Having started his career as an actor, Gibson starred as an action hero in franchises such as the 'Mad Max' series and the 'Lethal Weapon' series. However, Gibson attained global recognition with his maverick directorial ventures based on prominent historical episodes, the most notable ones being 'Braveheart' (1995), 'Passion of the Christ' (2004) and 'Apocalypto' (2006). 'Braveheart' successfully bagged the Academy Award for Best Director in addition to the Golden Globe Award for Best Director.
11. Sofia Coppola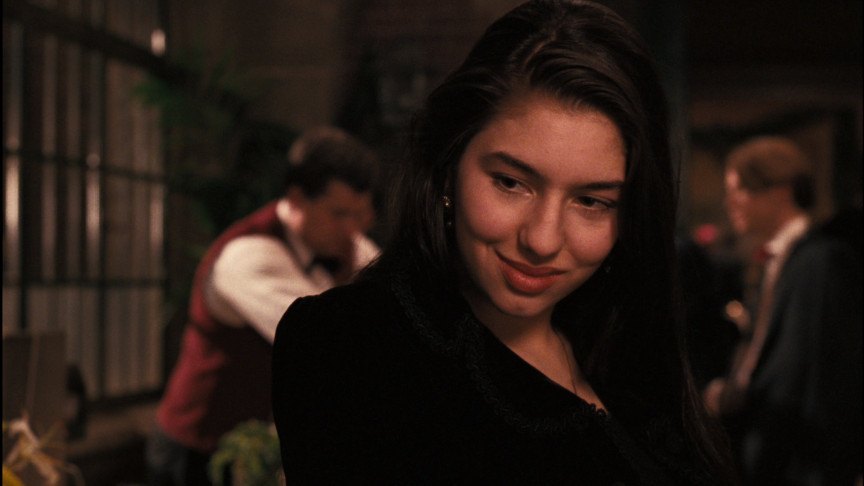 Daughter of legendary American filmmaker Francis Ford Coppola, the extremely gorgeous and suave Sofia Carmina Coppola could be considered to be one of the finest women filmmakers around. After beginning her career as an actress rather early with films such as 'The Outsiders' (1983), 'The Cotton Club' (1984) and 'Peggy Sue Got Married' (1986), Coppola's transition to filmmaking was much more successful. Coppola is known to have doled out such masterpieces as 'Lost in Translation' (2003) and 'Somewhere' (2010). For 'Lost in Translation', Coppola received the Academy Award for Best Original Screenplay.
10. Ben Affleck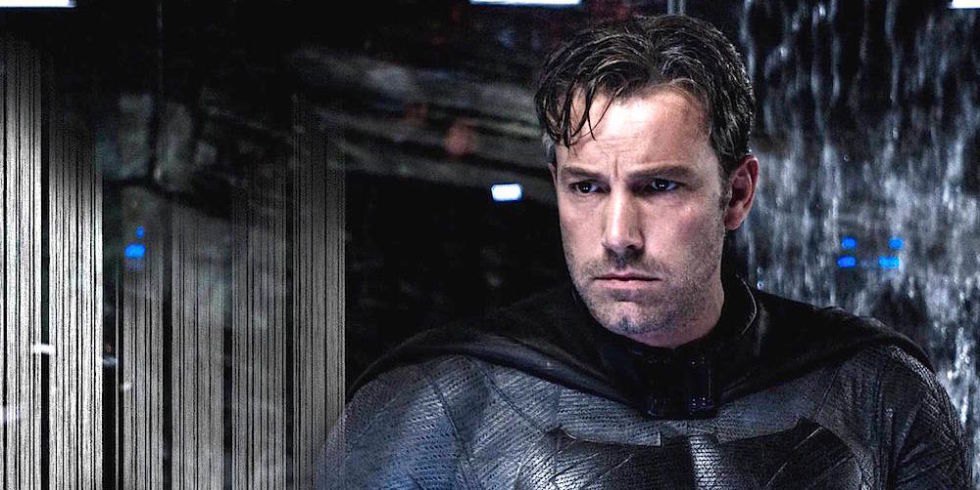 Having started his career as a child actor in 'The Voyage of the Mimi' (1984, 1988), Benjamin Geza Affleck-Boldt or Ben Affleck, as he is more popularly known, shot to fame with Richard Linklater's 'Dazed and Confused' (1993) and Gus Van Sant's 'Good Will Hunting' (1997), which he co-wrote with Matt Damon. However, the falling graph of Affleck's career got a boost when he turned to filmmaking, his most notable ventures being 'Gone Baby Gone' (2007), 'The Town' (2010) and 'Argo' (2012), which won the Academy Award for Best Picture. He is admired for his eclectic and dynamic approach to filmmaking.
Related: Best Ben Affleck Movies
9. Harold Ramis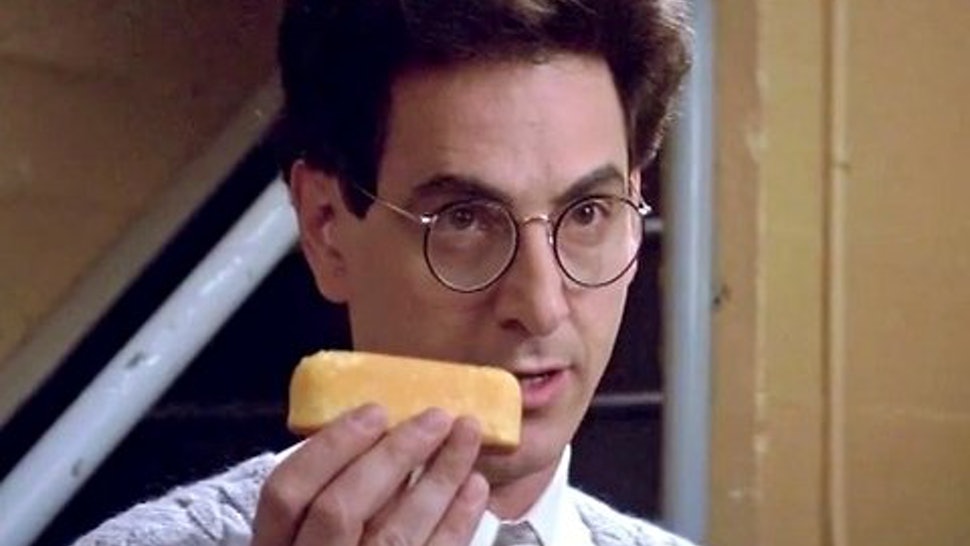 Primarily known in the acting world for playing the role of Egon Spengler in the 'Ghostbusters' series, Harold Allen Ramis successfully transitioned to directing with ventures such as 'Caddyshack' (1980), 'National Lampoon's Vacation' (1983), 'Groundhog Day' (1993), and 'Analyze This' (1999). He was awarded the BAFTA Award for Best Original Screenplay for 'Groundhog Day', a movie that has been consistently ranked as one of the finest creations in American cinema. Although he continued to act during the later years of his career, he was primarily involved in filmmaking.
8. Robert Redford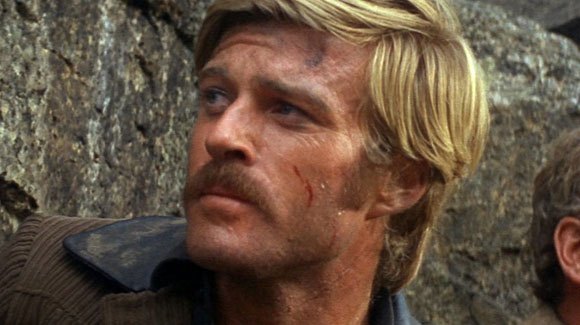 One of the tallest stalwarts in Hollywood during the sixties and the seventies of the last century, Charles Robert Redford Jr. acted in such landmark movies as 'Butch Cassidy and the Sundance Kid' (1969), 'Jeremiah Johnson' (1972), 'The Sting' (1973) and 'All the President's Men' (1976). However, the highest point in his career arrived when he bagged the Academy Award for Best Director in 1981 for directing 'Ordinary People' (1980). He also came to the forefront with he made the critically acclaimed historical movie 'Quiz Show' (1995). Redford's contributions to cinema were duly acknowledged when he received the Academy Award for Lifetime Achievement in 2002.
7. Ron Howard
Having made a dent as an actor in television sitcoms like 'The Andy Griffith Show' and 'Happy Days' during the early years of his career, Ronald William "Ron" Howard moved to filmmaking during the eighties of the last century, his most notable ventures being 'Cocoon' (1985), 'Apollo 13' (1995) 'A Beautiful Mind' (2001) and 'The Da Vinci Code' (2006). 'A Beautiful Mind', based on the life and times of hallucinating yet brilliant economist John Nash, bagged him the Academy Award for Best Director in 2002. Howard is largely considered to be one of the contemporary doyens of American cinema.
Related: Best Ron Howard Movies
6. Sydney Pollack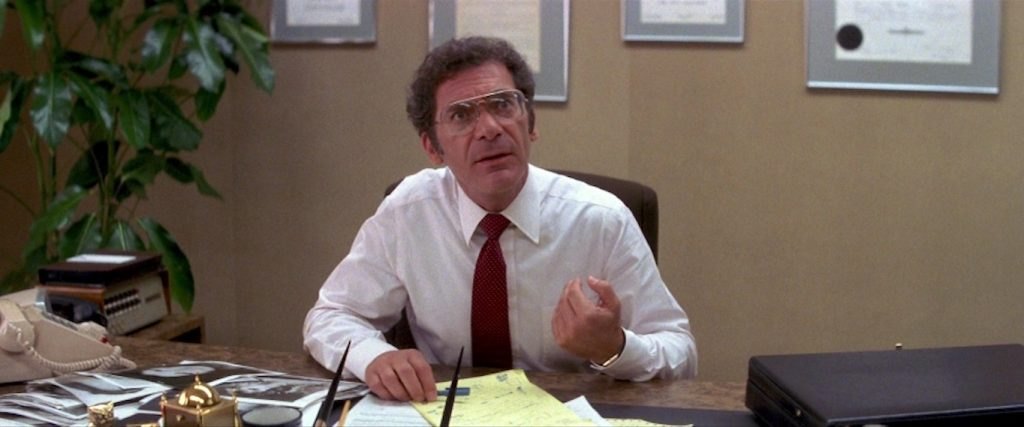 Having started his career as an actor with television series such as 'The Kaiser Aluminum Hour' and 'Playhouse 90', Sydney Irwin Pollack made a deep impact on filmmaking as an art form with such timeless classics as 'They Shoot Horses, Don't They?' (1969), 'Jeremiah Johnson' (1972), 'The Way We Were' (1973), 'Three Days of the Condor' (1975), 'Absence of Malice' (1981), 'Tootsie' (1982), 'Out of Africa' (1985), 'Havana' (1990), 'The Firm' (1993), 'Sabrina' (1995), and 'The Interpreter' (2005). 'Out of Africa' landed him a couple of Academy Awards, one for Best Director and the other for Best Picture. Pollack is widely regarded as one of the most influential auteurs of all time.
5. Rob Reiner
With creditable acting performances in his kitty in sitcoms such as 'All in the Family' (1971–78), Robert "Rob" Reiner stamped his filmmaking class on the wall with such masterpieces as 'Stand by Me' (1986), 'The Princess Bride' (1987), 'When Harry Met Sally…' (1989), 'Misery' (1990) and 'A Few Good Men' (1992). Reiner has also come to focus for his dedication to liberal politics. He is hugely admired in the cinematic circuit.
4. Clint Eastwood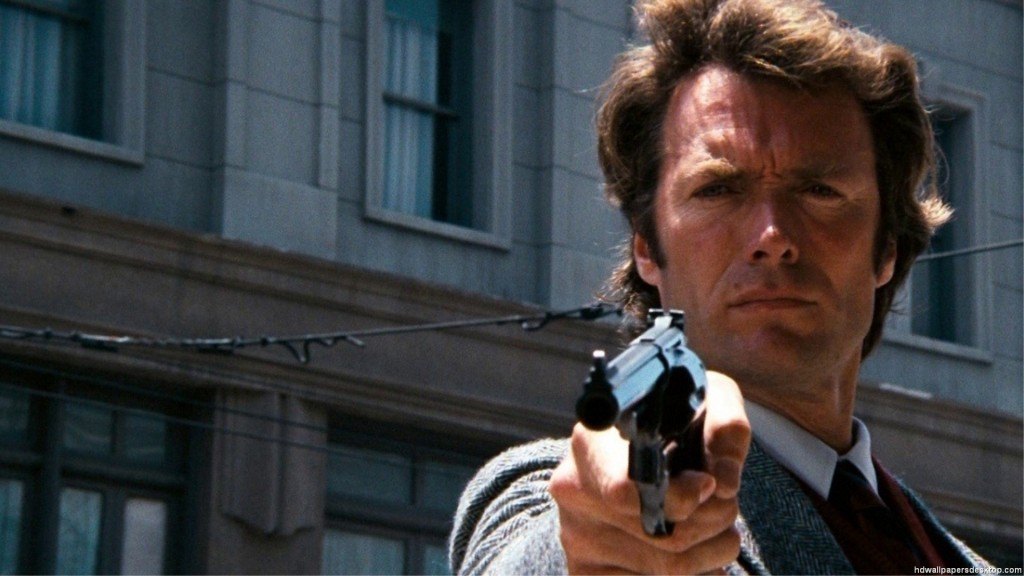 Having come to the forefront with his role as the 'Man with No Name' in Sergio Leone's 'Dollars Trilogy' in the sixties of the last century and as Harry Callahan in the 'Dirty Harry' series in the seventies and eighties of the past century, Clinton "Clint" Eastwood Jr. became one of the quintessential American mascots of ragged masculinity. However, he garnered critical acclaim when he donned the directorial hat with such classics as 'Unforgiven' (1992), 'Mystic River' (2003), 'Million Dollar Baby' (2004), 'Letters from Iwo Jima' (2006), 'Gran Torino' (2008), 'Changeling' (2008), 'Invictus' (2009) and 'American Sniper' (2014). Both 'Unforgiven' and 'Million Dollar Baby' landed him Academy Awards, for Best Director and Best Picture. Eastwood could be easily considered to be one of the most influential American filmmakers ever.
3. Woody Allen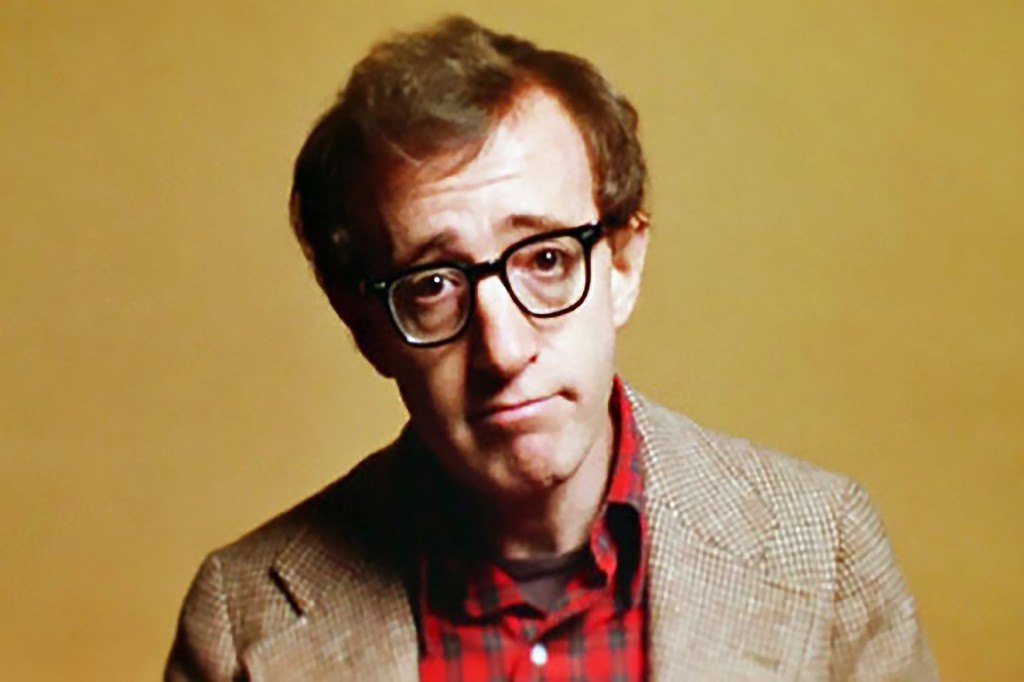 Essentially a comedy actor and stand-up comedian at the beginning of his career, Heywood "Woody" Allen established himself as the uncrowned emperor of intellectual comedies during the seventies of the last century. Described by renowned film critic Roger Ebert as "a treasure of the cinema", Allen is chiefly known for directing such masterpieces as 'Annie Hall' (1977), 'Manhattan' (1979), and 'Hannah and Her Sisters' (1986). Allen has bagged four Academy Awards till now, three for the category Best Original Screenplay and a solitary one for Best Director for the movie 'Annie Hall'. As a distinct phenomenon, Allen often stars in most of his movies.
2. Vittorio De Sica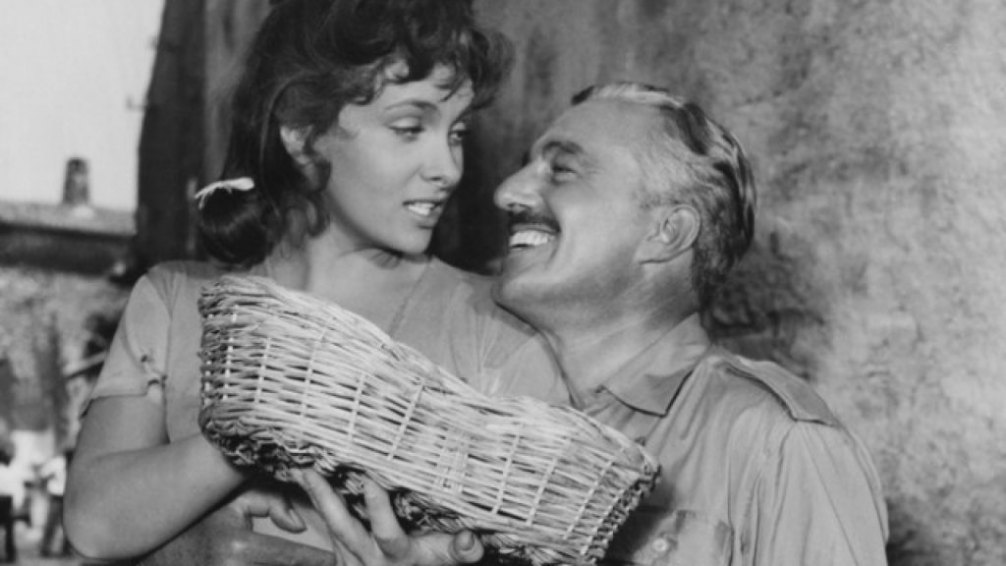 One of the founding fathers of Italian Neorealism, Vittorio De Sica began his career as an actor in the theatres and continued to act in movies in the following years. Considered by many as one of the finest directors of all time, De Sica created such masterpieces as 'Sciuscià' (1946), 'Bicycle Thieves' (1948), 'Ieri, oggi, domain' (1963) and 'Il giardino dei Finzi Contini' (1970). For his films, De Sica managed to bag four Academy Awards. Over the years, 'Bicycle Thieves' has established itself as one of the defining yardsticks in international cinema.
1. Charles Chaplin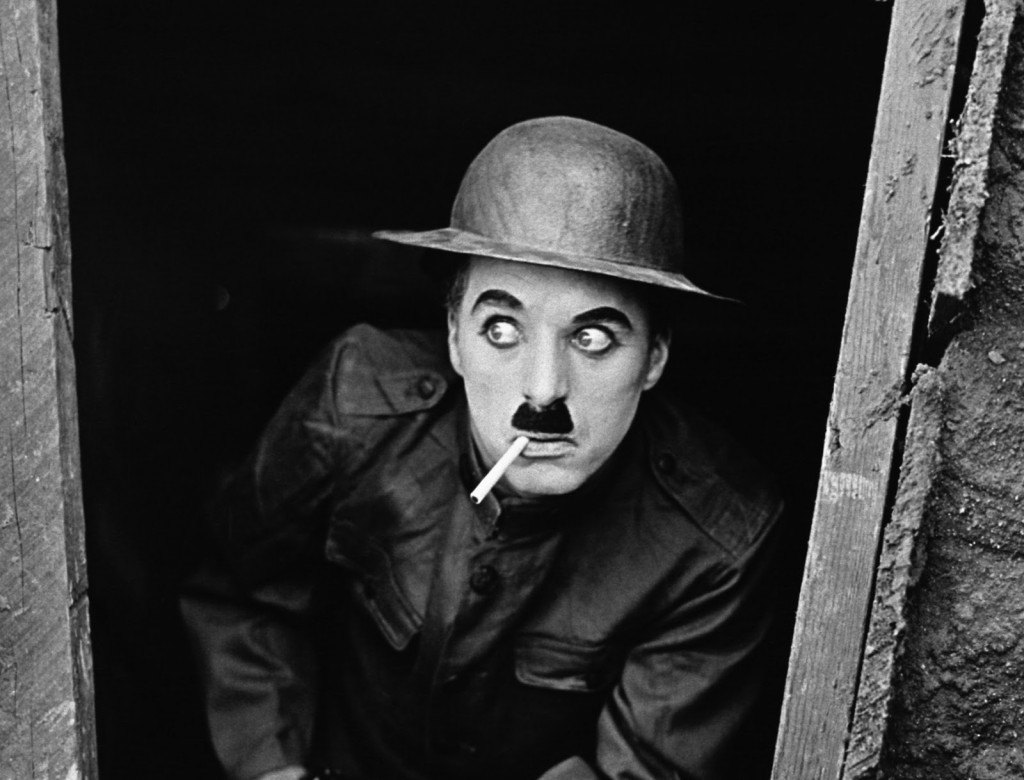 Hailed as the greatest comedian ever to have taken birth, Sir Charles Spencer "Charlie" Chaplin created the globally renowned Tramp character! Having began his career on stage, Chaplin formed his own distribution company United Artists in 1919. This provided him complete control over his artistic creations. Subsequently, he went on to make some of the finest movies in the history of cinema, some notable ones being 'The Kid' (1921), 'A Woman of Paris' (1923), 'The Gold Rush' (1925), 'The Circus' (1928), 'City Lights' (1931), 'Modern Times' (1936) and 'The Great Dictator' (1940). 'City Lights', 'Modern Times' and 'The Great Dictator' are considered to be some of the greatest movies in cinematic history.
Read More: Best Directors of All Time