Directed by Shawn Levy, 'This Is Where I Leave You' is a comedy-drama based on a novel of the same name. This light-hearted comedy is about the reunion of a dysfunctional family following the death of their patriarch. As the four siblings — Judd, Phillip, Paul, and Wendy — spend a week in their childhood home with their family, they are forced to confront both their past and future relationships.
The 2014 movie does a great job of delivering funny and relatable characters through haywire family dynamics and ultimately tells an emotionally moving story. If you're craving a similar feel-good, witty drama for your next family movie night, here are some recommendations you might enjoy! You can watch most of these movies like 'This Is Where I Leave You' on Netflix, Amazon Prime, and Hulu!
10. Crazy, Stupid, Love (2011)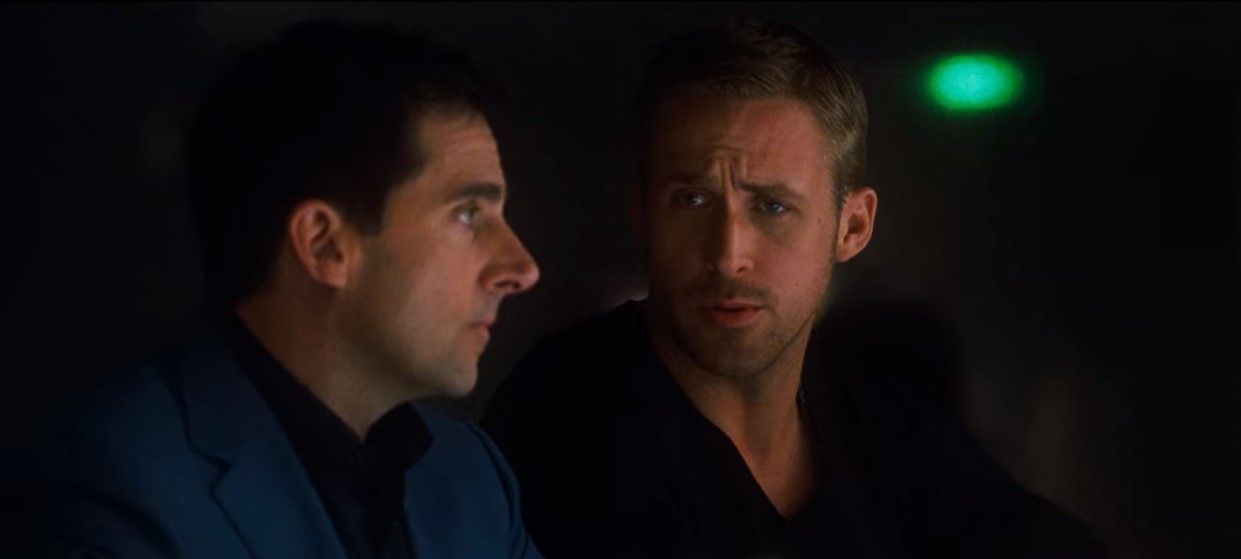 'Crazy, Stupid, Love' is a hilarious rom-com directed by Glenn Ficarra and John Requa. This multi-starrer film follows the story of a recently divorced Cal Weaver as he tries to maneuver life as a single man who is still in love with his ex-wife. He strikes up a friendship with Jacob, a playboy, and he eventually starts helping Cal win over women.
The comedic chemistry between this movie's characters is undeniably hilarious and improves the overall flow of the plotlines. Like 'This Is Where I Leave You,' the interpersonal relationships of the characters in 'Crazy, Stupid, Love' bring chaotic comedy and misunderstandings to this movie in an entertaining and amusing way.
9. The Kids Are All Right (2010)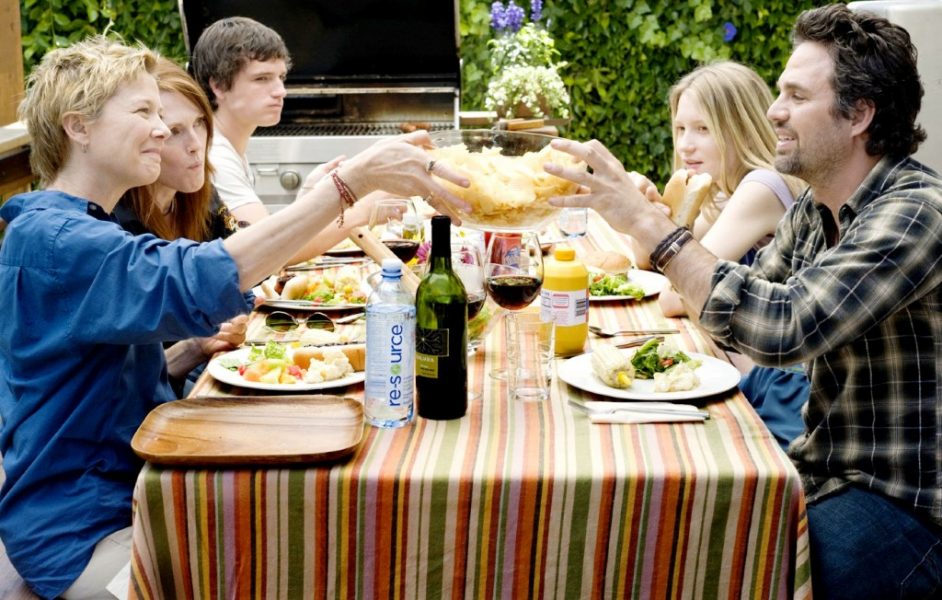 'The Kids Are All Right' is a critically acclaimed comedy family drama directed by Lisa Cholodenko. The movie received widespread praise from critics, Academy Awards nominations, as well as multiple Golden Globe wins. It follows the story of a family of two women, Nic and Jules, and their kids, Joni and Laser. As Laser grows older, he becomes curious about his biological father — the man Nic and Jules both had used as a sperm donor to start their family together.
Once the siblings track down their father — Paul, it kickstarts the plot down a path of domestic miseries and familial drama. With complex family dynamics at their centers, both 'This Is Were I Leave You' and 'The Kids Are Alright' provide a cathartic emotional experience to the audience in a lively, laid-back manner.
8. Elizabethtown (2005)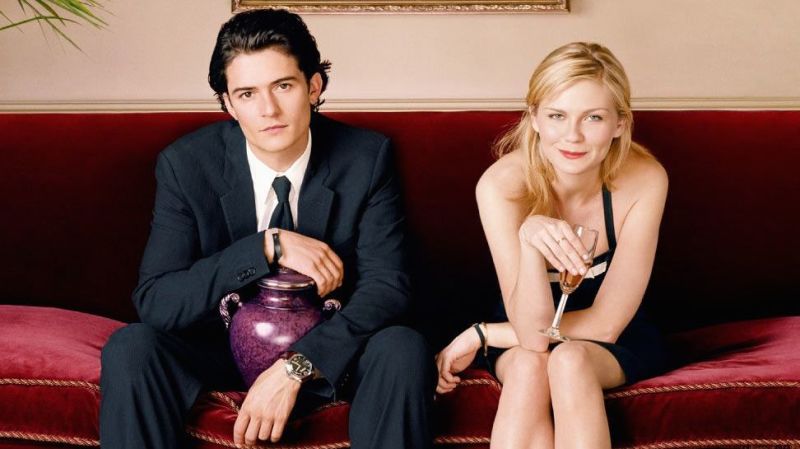 Written and directed by Cameron Crowe, 'Elizabethtown' is a sincere and heartfelt rom-com drama about grief and new beginnings. When a huge professional failure sends Drew Baylor's life down a spiral, he considers a grim ending. His plans, however, are brought to a halt by his father's sudden death.
As Drew travels out to Elizabethtown, Kentucky, to handle his father's funeral, he experiences life in a new light and falls in love with a quirky and spontaneous Claire Colburn. Similar to 'This Is Where I Leave You,' the protagonist of this story also suffers from a failed romantic relationship and finds meaning and closure by dealing with the death of his father.
7. The Meyerowitz Stories (2017)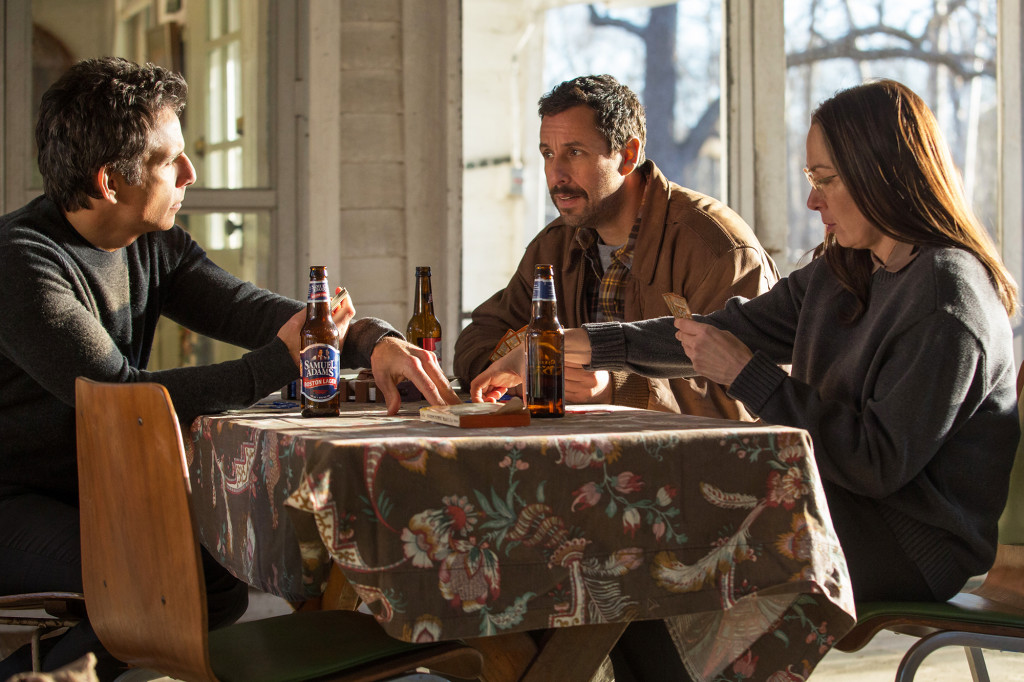 'The Meyerowitz Stories' (New and Selected) is a touching and impactful film revolving around the Meyerowitz family. Directed by Noah Baumbach, this movie follows Harold Meyerowitz, an artist and retired college professor, and his three kids, Danny (Adam Sandler), Matthew (Ben Stiller), and Jean (Elizabeth Marvel). When Harold's health takes a turn for the worse, the three Meyerowitz siblings reconnect and take care of their father. This story of an estranged family shares many similarities with 'This Is Where I Leave You,' as it circles the topic of family dynamics with characters confronting their familial issues.
6. The Family Stone (2005)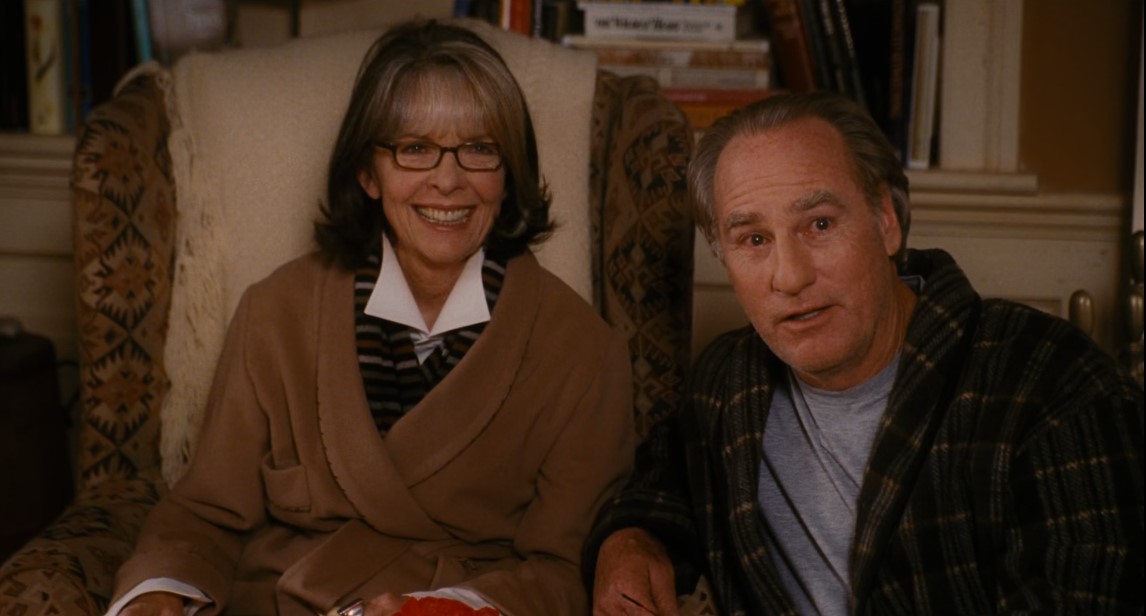 'The Family Stone' is a comedy-drama directed by Thomas Bezucha. Everett Stone visits his family for Christmas and brings along his girlfriend, Meredith Morton. However, things get awkward when Meredith's obvious old-fashioned personality clashes with the family's boisterous nature. In need of backup, Meredith calls up her sister, Julie, and asks her to come over to help her win over the Stone family. As the plot progresses, the dynamics between the characters are explored. If you enjoyed the relatable and realistic portrayal of the relationship between the siblings in 'This Is Where I Leave You,' then this movie is for you.
5. Happiest Season (2020)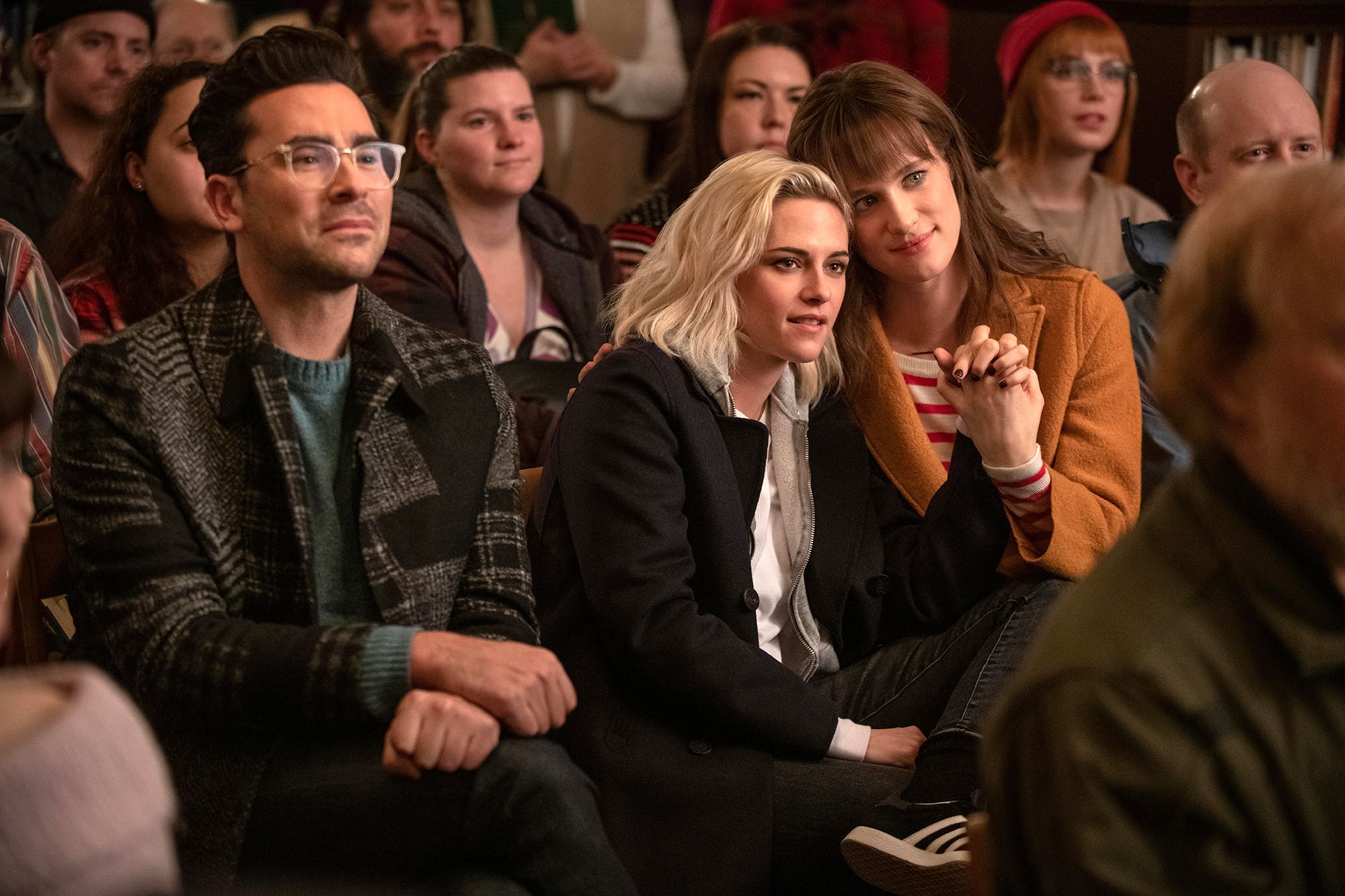 Starring Kristen Stewart and Mackenzie Davis, 'Happiest Season' is a queer holiday rom-com directed by Clea DuVall. It follows the story of a happy couple, Abby and Harper, as they take a trip to visit Harper's family for Christmas. Abby plans to use this opportunity to propose to Harper. But her plans are ruined at the last minute when Harper reveals she had lied about coming out to her parents. Now Abby and Harper have to pretend to be just friends while they spend Christmas with Harper's family. Will their relationship survive this situation and how will it affect Harper's family?
'Happiest Season' features a chaotically dysfunctional family, similar to the one in 'This Is Where I Leave You.' It's a fun relatable comedy centering around family gatherings that leads to resolutions of various pent-up issues between characters. Moreover, if you liked the queer reveal in 'This Is Were I Leave You' and are looking for more family dramas with LGBTQ+ characters in them, this movie will be perfect for you!
4. The Daytrippers (1996)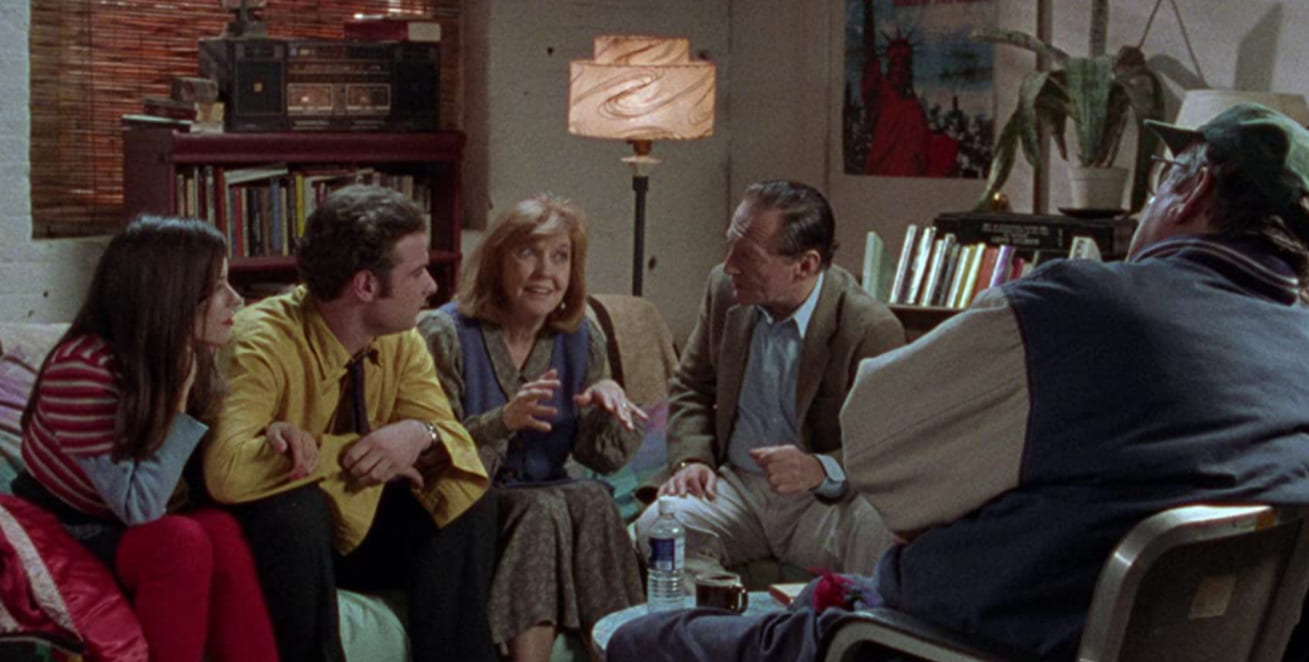 An indie family comedy, 'The Daytrippers' is the feature film directorial debut of Greg Mottola. The entire movie is focused on the Malone family as they take a road trip to New York to confront Eliza's husband about the affair Eliza suspects him to have. It explores the diverse personalities of the main characters and finds a witty and dry brand of humor through inter-character dynamics. Like 'This is Where I Leave You,' this movie is a great watch if you're a fan of ensemble comedies revolving around families.
3. Silent Night (2021)
Directed by Camille Griffin, 'Silent Night' is a holiday dark comedy revolving around a Christmas dinner that takes place in an apocalyptic setting. This ensemble movie follows the story of a friend group and their families coming together for one last get-together as they prepare themselves for the end of the world. The characters in this movie cope with their imminent doom through initial denial and heavy doses of humor, which is turned dark due to their circumstances.
Similar to 'This Is Where I Leave You,' the relationships and interpersonal dynamics between all the characters in this movie are uniquely messy and pave the way for chaotic drama and comedy. If you enjoyed watching the relatable yet emotionally resonant characters from 'This Is Where I Leave You,' you should definitely give this movie a try.
2. Death At a Funeral (2010)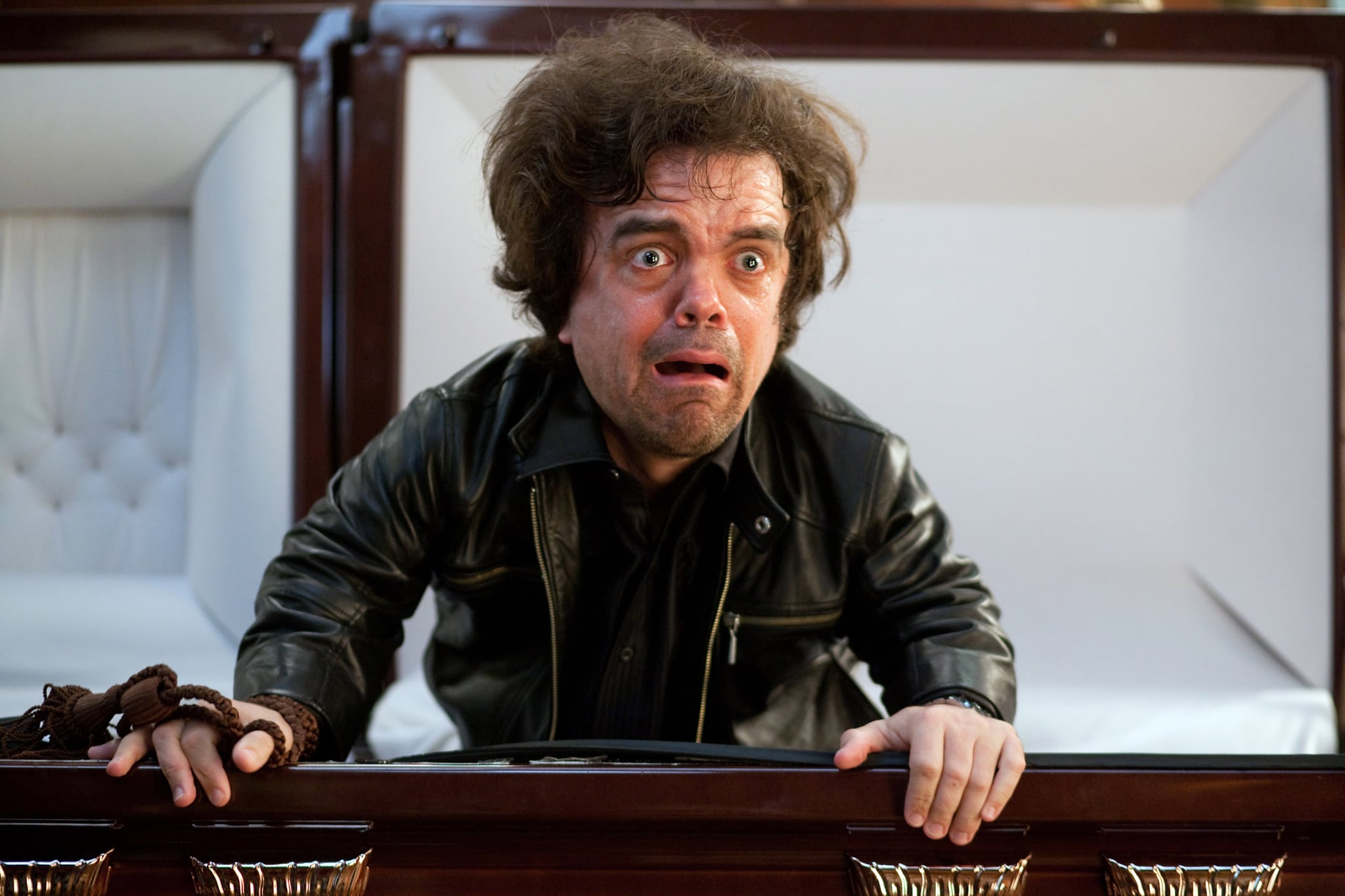 Directed by Neil LaBute, 'Death at a Funeral' is a dark comedy revolving around Aaron, our protagonist, while he deals with his father's funeral. As things start going wrong one after the other, a secret about Aaron's father is revealed to him. The plot progresses as Aaron tries to keep his father's secret under wraps amid petty rivalry with his brother Ryan and a trouble-making bottle of supposed Valium. With stories revolving around funerals and frenzied family dynamics, both 'Death at a Funeral' and 'This Is Where I Leave You' manage to bring a humorous take on family dramas and grief.
1. Knives Out (2019)
Rian Johnson's 'Knives Out' is a widely popular star-studded murder mystery movie. With Chris Evans, Ana de Armas, and Daniel Craig at the forefront, this film revolves around the case of the murder of a wealthy mystery author, Harlan Thrombey. Benoit Blanc, a world-renowned detective, is mysteriously hired to solve this case. At first glance, it seems that everyone in Harlan's dysfunctional family — and his nurse, Marta — all have something to hide.
The story is full of hilarious drama brought on by the character's antics and delivers a satisfying resolution to a classic whodunit. If you are a fan of the unbalanced family dynamics between the characters in 'This Is Where I Leave You,' then you would love the borderline toxic relationship between the characters of 'Knives Out.'
Read More: Is This Is Where I Leave You Based on a True Story?