'The Last Stand' is a 2013 action film directed by Kim Jee-woon, featuring Arnold Schwarzenegger, Forest Whitaker, and Jaimie Alexander in pivotal roles. Following a local sheriff, Ray Ownes, from the Sommerton city of Arizona, 'The Last Stand' tells the story of how a group of small-town cops goes against a drug cartel to stop one federal fugitive, Gabriel Cortez, from escaping.
The film is a classic action flick involving heavy doses of shootouts and fast cars. By employing an entertaining set of characters, it keeps its classic cops vs. criminals plotline interesting. If you're looking for movies similar to 'The Last Stand,' here is a list of recommendations you might want to try at your next movie night. You can find most of these movies similar to 'The Last Stand' on Netflix, Amazon Prime, and Hulu.
7. Die Hard (1988)
Bruce Willis starrer, 'Die Hard,' directed by John McTiernan, is one of the most iconic cop movies ever. This movie is based on Roderick Thorp's novel, 'Nothing Lasts Forever,' and revolves around an unforeseen terrorist attack at the Nakatomi Plaza in Los Angeles. John McClane, an NYPD Detective, has to single-handedly take down the group of terrorists and save the lives of everyone in that building, including his estranged wife, Holly, and their two kids. If you're looking for an action-filled movie with cops and criminals like 'The Last Stand,' 'Die Hard' would be entertaining.
6. Miami Vice (2006)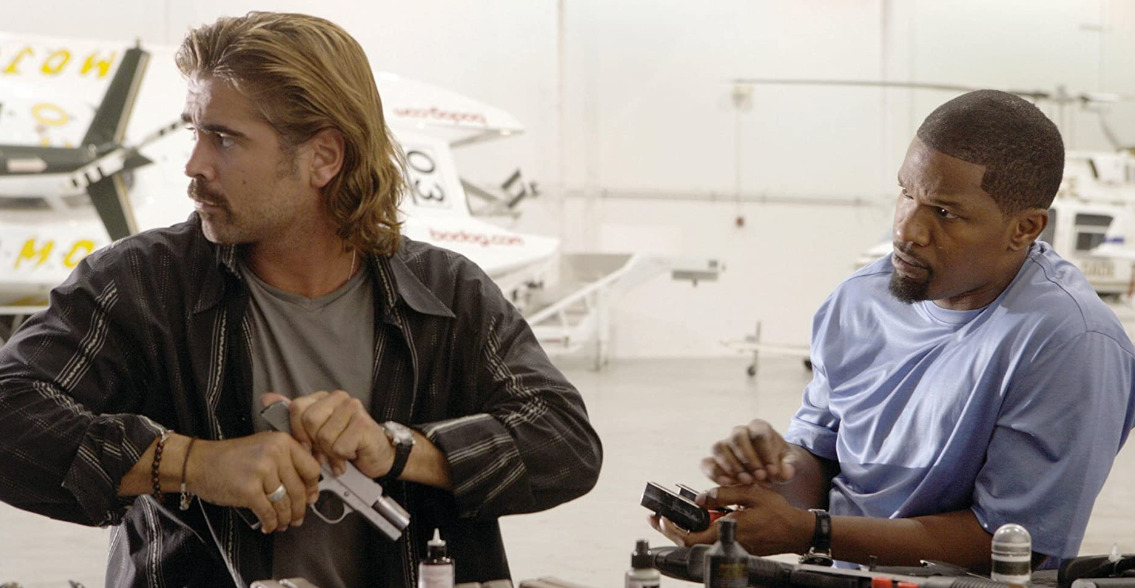 'Miami Vice,' directed by Michael Mann, is a film adaptation of the homonymous TV show from the 1980s. This crime action movie stars Colin Farrell, Jamie Foxx, and Naomie Harris. It follows two FBI Agents, Sonny Burnett and Rico Cooper, as they embark on an undercover mission involving drugs and criminals. After the former gets romantically involved with the partner of Montoya, the drug lord, both agents face problems separating the double lives they lead. With the base premise revolving around lawmen going against a drug cartel, 'Miami Vice' will make for a fun watch for fans of 'The Last Stand.'
5. Assault on Precinct 13 (1976)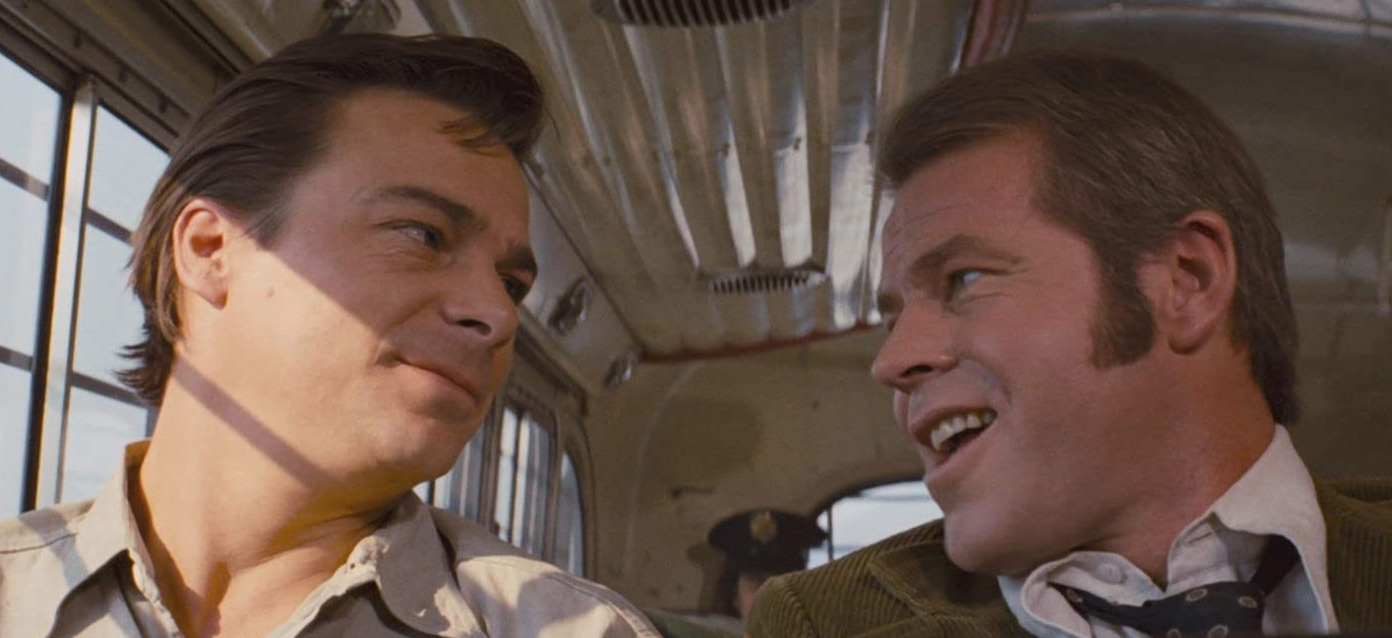 John Carpenter's 'Assault on Precinct 13' is a crime thriller movie starring Austin Stoker and Darwin Joston. The film is set in South-Central Los Angeles, where a series of events lead to an all-out war between local gangsters and the people inside an almost decommissioned police precinct. Lieutenant Ethan Bishop recruits the help of prisoners Wilson and Wells and the precinct staff to fight off the criminals and save their own lives. Like 'The Last Stand,' 'Assault on Precinct 13' also involves an unlikely band of protagonists fighting off against a group of armed criminals. If you're a fan of cop movies with lots of action, then you will enjoy 'Assault on Precinct 13.'
4. Need For Speed (2014)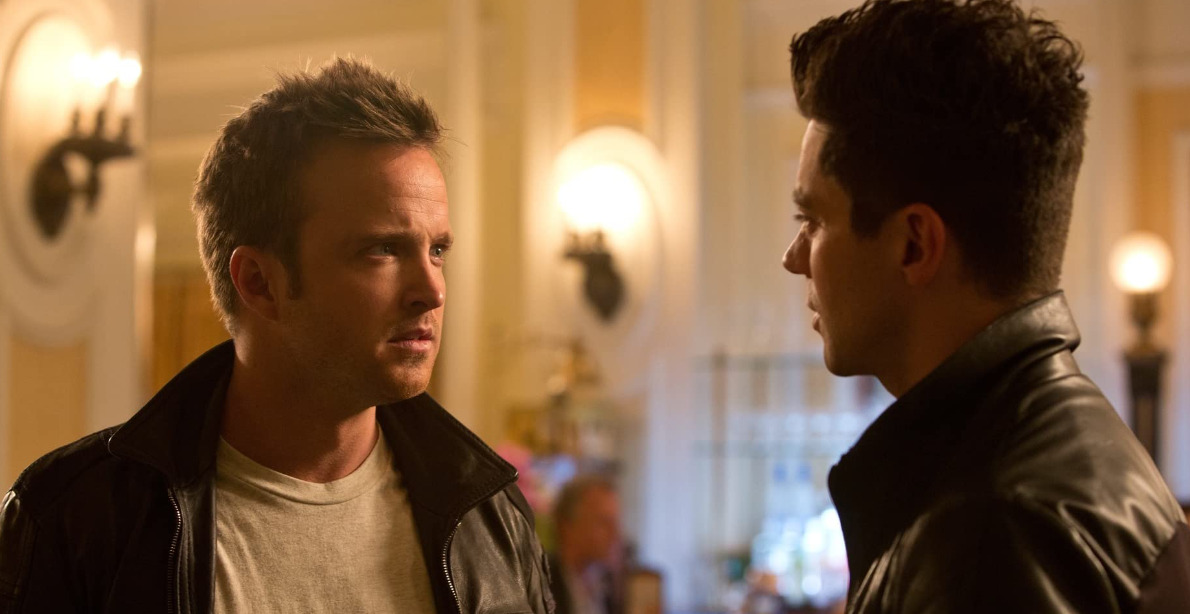 Based on the video game franchise of the same name, 'Need For Speed' is an action thriller movie directed by Scott Waugh. It features an impressive cast, including Aaron Paul, Dominic Cooper, Imogen Poots, Rami Malek, and Dakota Johnson. Tobey Marshall, a mechanic, is framed for the murder of his best friend by his employer, Dino, in an illegal petty car race. After his release, the former decides to take revenge on Dino by defeating him in a high-stakes car race.
However, after Dino finds out about Tobey's plan, he places a bounty on his head. Pursued by bounty hunters and cops alike, the latter tries to make it to San Franciso to enter the competition. Like Owens from 'The Last Stand,' Tobey also has a team of people to help him in his mission. Though the driving motives behind both movies differ, viewers will see many similarities between the formulaic action flick storylines in 'Need For Speed' and 'The Last Stand.'
3. S.W.A.T. (2003)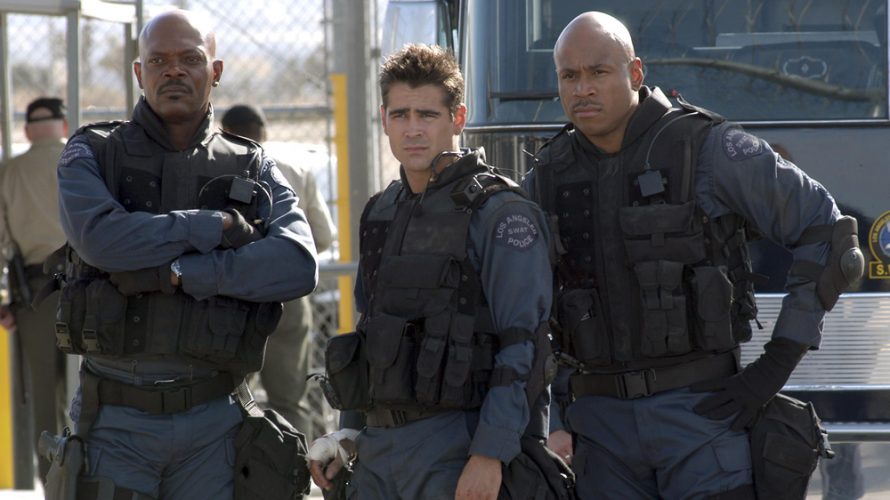 Starring Samuel L. Jackson, Colin Farrell, and Michelle Rodriguez, 'S.W.A.T.' is an action crime thriller movie directed by Clark Johnson. The storyline follows a S.W.A.T. team of police officers recruited by Sergeant Daniel "Hondo" Harrelson. Alexander Montel, a French drug lord, tries to escape arrest, but Hondo's team manages to recapture him before he can flee. As they try to transfer him into federal custody, he announces a reward to whoever manages to break him out of capture. Now the S.W.A.T. team has to fight off numerous criminals on their way to prison. The team assembled by Hondo in 'S.W.A.T.' might remind viewers of the group of deputies collected by Owens in 'The Last Stand.'
2. County Line (2018)
'County Line' is a Western action movie directed by Shea Sizemore. Small-town ex-sheriff Alden Rockwell retires after losing out on the re-election in his county. However, his days of tending to his farm animals are swiftly interrupted after the death of his friend, Clint Thorne, a sheriff from Rockwell's neighbor county. After the insistence of Thorne's wife, Rockwell starts looking into the murder and finds himself wading into deep waters of corruption and evil. Like the characters from 'The Last Stand,' the death of a close friend also serves as the motive behind Rockwell's actions in 'County Line.' Moreover, the protagonist shares some similarities with Schwarzenegger's character, Owens.
1. 2 Fast 2 Furious (2003)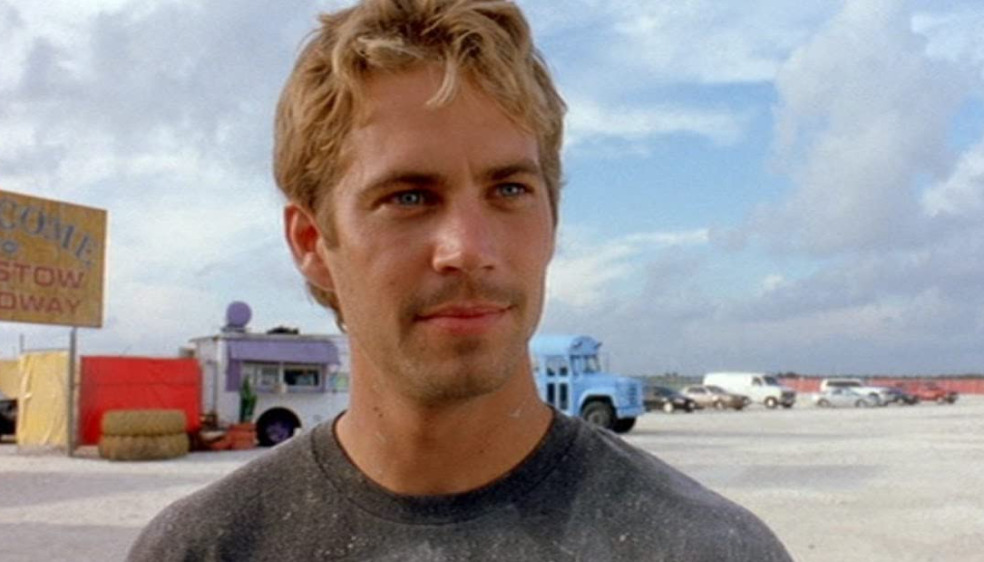 '2 Fast 2 Furious' is the second installment in the 'Fast and Furious' franchise. Directed by John Singleton, this action thriller movie stars Paul Walker, Tyrese Gibson, and Eva Mendes. The narrative revolves around ex-LAPD officer Brian O'Conner, who has taken to illegal car races in the streets of Miami. After getting into trouble with the law, he has to work with the FBI to take down Carter Verone, an Argentinian drug lord.
Recruiting the help of his childhood friend Roman Pearce, the two infiltrate Verone's inner circle with the help of undercover agent Monica Fuentes. If you enjoyed Cortez's fast car sequences in 'The Last Stand,' you will enjoy '2 Fast 2 Furious'. Additionally, both movies share similar storylines of taking down crime bosses and feature enjoyable comedy and action.
Read More: Is The Last Stand Based on a True Story?