The filming of Netflix's 'Hamlet' is set to begin in London, England, in November. A modern adaptation of William Shakespeare's eponymous tragedy, the film follows Hamlet, a "man haunted by his father's ghost and driven to increasingly unstable heights. The new version of the classic will see Hamlet move through London's elite circles and attend exuberant parties, going to violent lengths to avenge his father and prove his uncle guilty," reads the logline.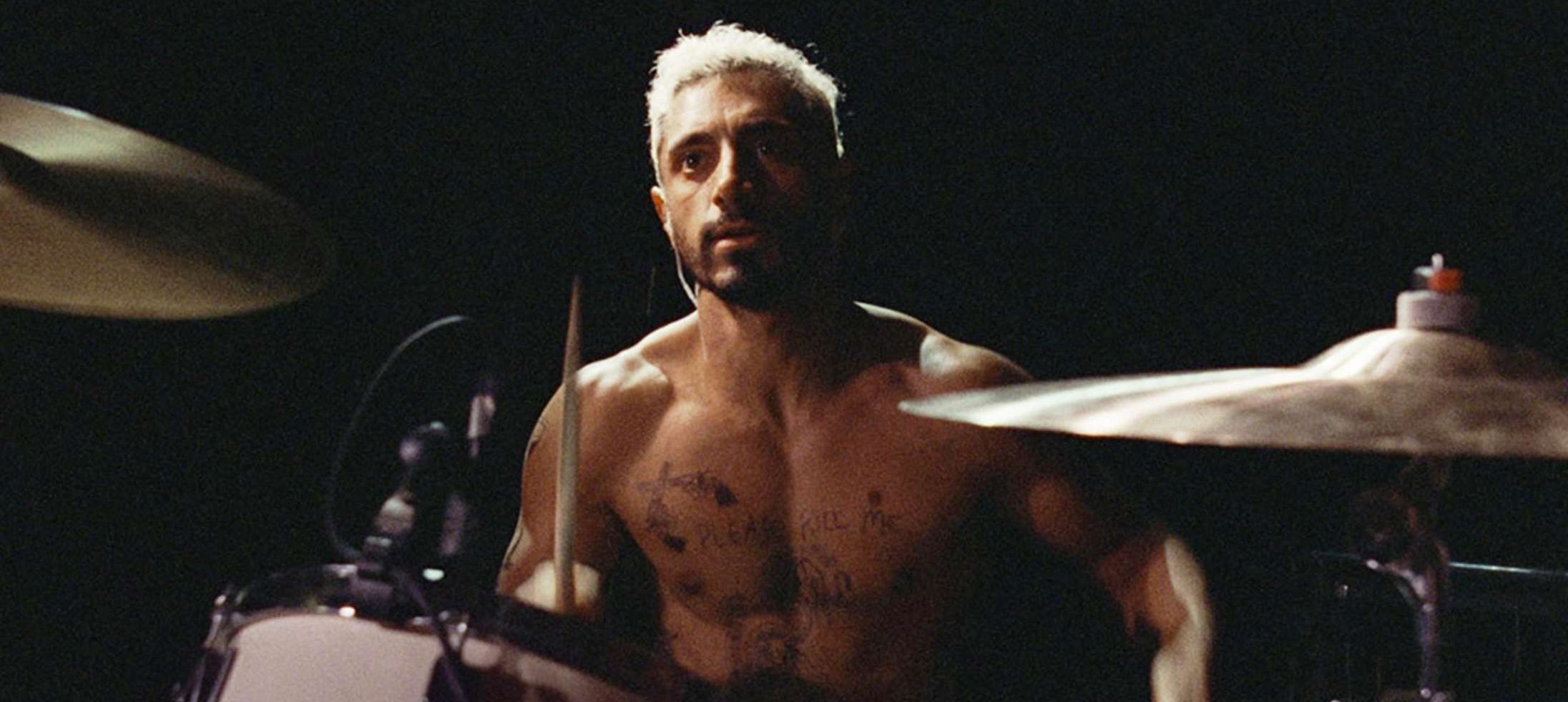 Since the production is based in England with a predominantly British cast, the shooting of the same in London is not expected to get severely affected by the ongoing SAG-AFTRA and WGA strikes. In addition to the Netflix film, Disney+'s 'Suspect: The Shooting of Jean Charles de Menezes,' BBC's 'Ludwig,' Paramount+'s 'Insomnia,' HBO's 'C. B. Strike' season 6, Prime Video's 'A Very British Scandal' season 2, etc. are set to film in the city in the upcoming months. London is also a major filming location of several recently released projects such as 'Barbie,' 'Mission: Impossible – Dead Reckoning Part One,' 'The Flash,' 'Secret Invasion,' 'Heart of Stone,' 'Transformers: Rise of the Beasts,' etc.
Aneil Karia, who won the Academy Award for Best Live-Action Short Film for 'The Long Goodbye,' is at the film's helm. He also directed Ben Whishaw-starrer 'Surge.' His credits include BBC's 'The Gold,' Netflix's 'Top Boy' and 'Lovesick,' and Max's 'Pure.' British playwright Michael Lesslie, who previously wrote Michael Fassbender and Marion Cotillard's 'Macbeth' and 'Assassin's Creed' and Florence Pugh-starrer 'The Little Drummer Girl,' penned the movie.
Riz Ahmed, who is known for playing Ruben Stone in 'Sound of Metal,' will play Hamlet in the modern-day-set adaptation of the renowned play. Ahmed also won the Academy Award for Best Live-Action Short Film for 'The Long Goodbye' along with Karia. The actor recently completed filming Jeremy Allen White-starrer 'Fingernails' and Lily James-starrer 'Relay.' His recent credits include Ballister Boldheart in 'Nimona,' Malik Khan in 'Encounter,' Rahim/Elias Rahim in 'The OA,' Carlton Drake/Riot in 'Venom,' Hermann Kermit Warm in 'The Sisters Brothers,' Bodhi Rook in 'Rogue One: A Star Wars Story,' etc.
"This is a Hamlet about race, mental health, and inequality, which asks if setting things right means setting fire to the old order. Our Hamlet is an outsider in a wealthy British Indian family, who starts to question his relatives' morality and his own sanity after encountering his father's ghost. Hamlet's bloody quest for revenge against his father's killer will be told with a boldness and urgency that grabs hold of audiences and won't let go," Karia and Ahmed told Deadline about their take on the tragedy.
"We've both felt on the outside of Shakespeare, but as South Asians also deeply connect to what these stories are about – themes like family, honor, and duty. So, our aim is to bring Hamlet to life by setting it in our own community. We want to crack this timeless story open for a wider audience – with a diverse cast, a contemporary London setting, and by injecting classical verse with the energy of rap, a genre which we have both worked in for years," Karia and Ahmed added.
Morfydd Clark and Joe Alwyn are also part of the film's cast. Clark plays Ophelia, the daughter of Polonius, the chief counselor of Hamlet's uncle and the King of Denmark Claudius. The actress is known for playing Galadriel in 'The Lord of the Rings: The Rings of Power,' Sister Clara in 'His Dark Materials,' Maud in 'Saint Maud,' etc. Alwyn, on the other hand, plays Laertes, Ophelia's brother. The actor is known for playing Uncle George in 'Catherine Called Birdy,' Daniel DeHaven in Claire Denis' 'Stars at Noon,' Nick in 'Conversations with Friends,' Lawrence Stirling in Netflix's 'The Last Letter from Your Lover,' Masham in 'The Favourite,' etc.
Netflix collaborates with Storyteller Productions, Left-Handed Films, and WME Independent for the production and release of the film, which is produced/executive produced by Jim Wilson, Allie Moore, Mark Kinsella, and Michael Lesslie.
Read More: Best Riz Ahmed Movies and TV Shows