Caught between duty and love, Amazon Prime's 'Red, White & Royal Blue' follows the story of Alex Claremont-Diaz, the First Son of the United States, and Henry, a British Prince. Eluding the qualms of misplaced angst, the movie features the journey of the two young men as they go from disliking each other to loving one another. Helmed by Matthew Lopez, the film is based on Casey McQuiston's bestselling novel of the same name. With the power of love dismantling conventions, the romantic comedy film features several ups and downs.
The movie features compelling performances by Taylor Zakhar Perez, Nicholas Galitzine, Uma Thurman, Rachel Hilson, and Sarah Shahi. Several powerful themes follow as the characters map the distance between one another and placate the conflicts that hinder their romance. With the grandeur of royalty and the begrudging expectations that come with it, 'Red, White & Royal Blue' features many exciting elements. So, if the power of being true to oneself invigorated you just as much, then here is a list of similar movies. You can watch several of these movies, like 'Red, White & Royal Blue' on Netflix, Hulu, or Amazon Prime.
8. Boys (2014)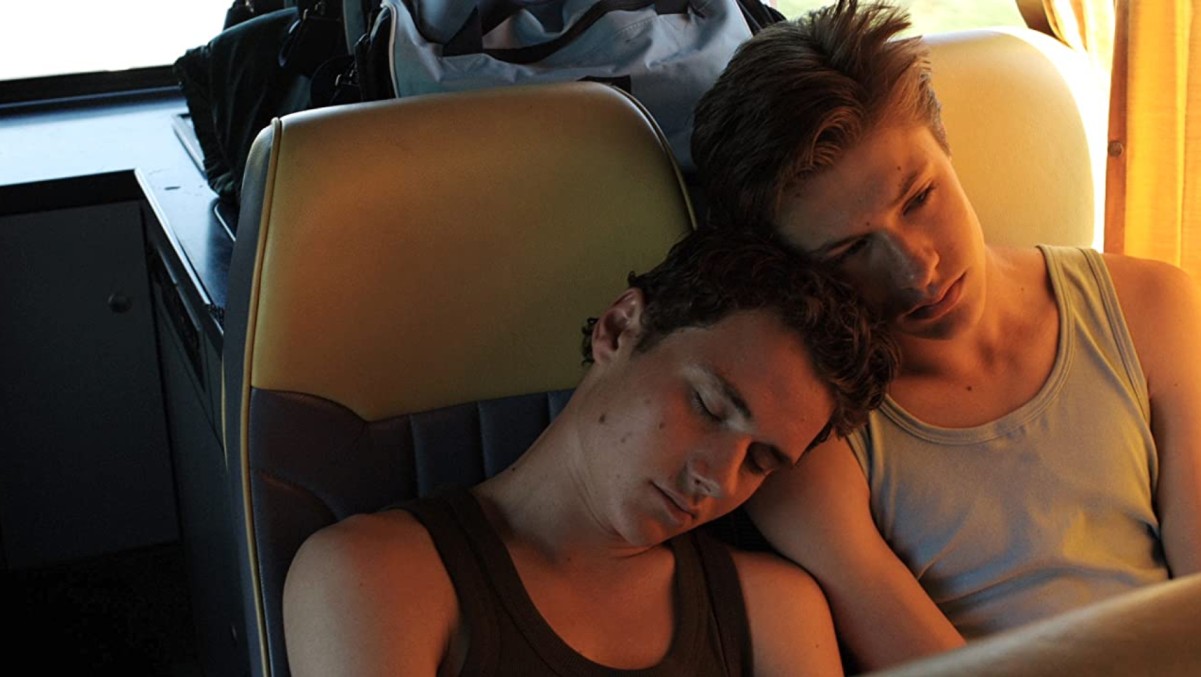 In this tale of acceptance, the movie follows the story of Sieger, an athletic young man whose budding relationship with a teammate sets the stage for a blooming romance. Directed by Mischa Kamp, the coming-of-age romance drama dives into the burgeoning effect of young love and the struggles that come with accepting oneself. The movie chronicles Sierger's journey as he attempts to reconcile with his homosexuality and come to terms with his budding attraction with his teammate. Much like 'Red, White & Royal Blue,' 'Boys' also features the trepidations of young romance that is impeded by factors external to the protagonists.
7. Summer of 85 (2020)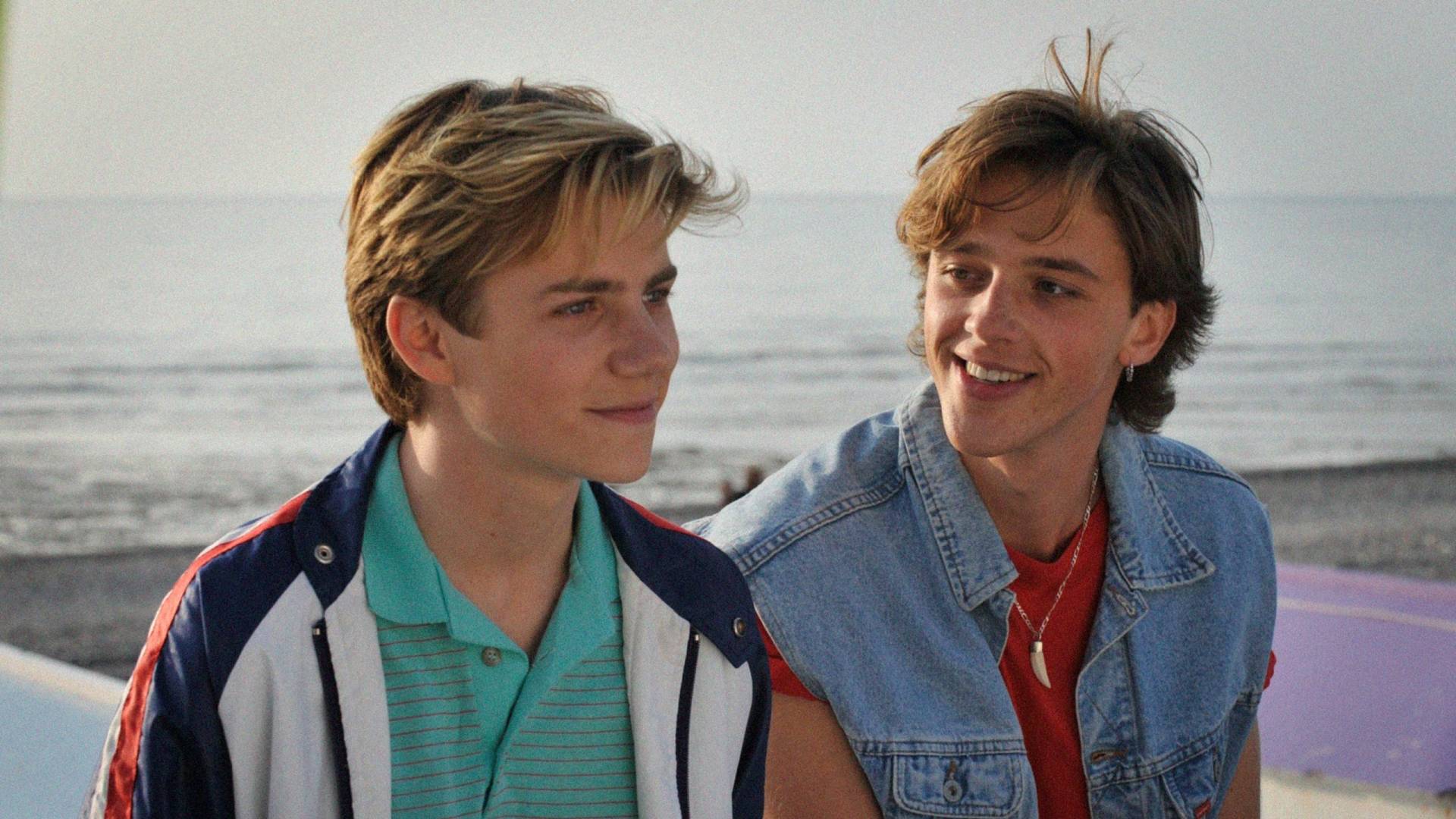 Helmed by François Ozon, 'Summer of 85' is partially based on Aidan Chamber's novel released in 1982 and titled, 'Dance on My Grave.' Like the unlikely encounter that sets the stage for a romance between Henry and Alex, this movie also revolves around a fated meeting. When Alexis, a 16-year-old, goes out to sea in the summer of 1985, a thunderstorm strikes causing his boat to capsize.
Before disaster can strike, Alexis is rescued by David. After the incident brings the duo together, Alexis and David grow close and discover the all-encompassing power of romance. However, external despairing factors threaten to blow over their relationship. Just as Henry and Alex try to assuage their feelings in light of their families, 'Summer of 85' also features a love affair tainted by family drama.
6. First Daughter (2004)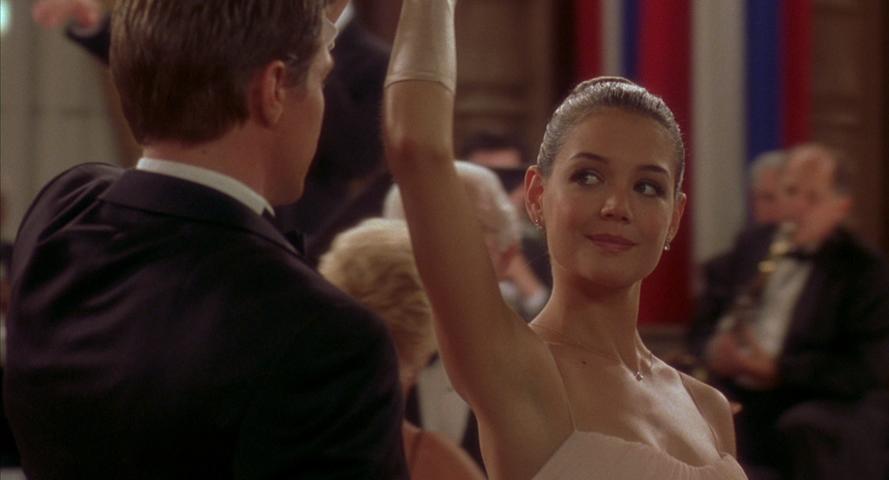 Featuring performances by Katie Holmes, Michael Keaton, and Marc Blucas, 'First Daughter' revolves around Samantha MacKenzie, a young woman whose life is blown out of proportion when her father becomes the President of the United States. From going to college with Secret Service agents to falling in love with an undercover agent, 'First Daughter,' like 'Red, White and Royal Blue' also features the unwanted implications of being the President's child, making Forest Steven Whitaker's opus the right movie to watch next.
5. What a Girl Wants (2003)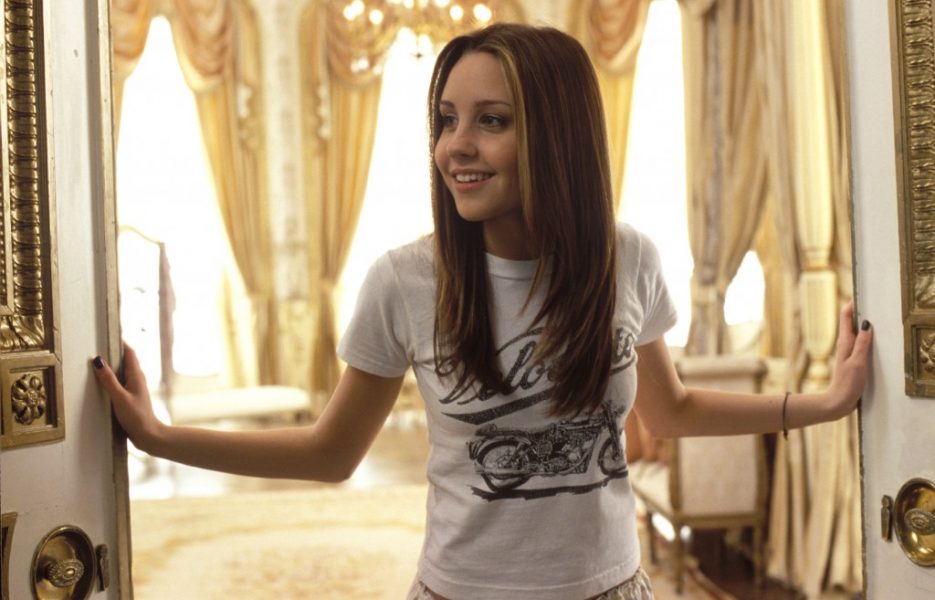 Another story that features the twisted issues that come with hierarchical statures, 'What a Girl Wants' follows the story of Daphne, a young American teenager who decides to head to England to find her father. Upon arriving, she finds that her father is a member of the British upper class who is running for political office.
As Lord Henry welcomes the daughter he didn't know existed, several twists and turns follow. Directed by Dennie Gordon, the movie features Amanda Bynes, Colin Firth and Kelly Preston. Just as Henry finds himself entangled in the web of royal customs and expectations, 'What a Girl Wants' also follows the story of a young girl who must indulge members of royalty.
4. Love, Simon (2018)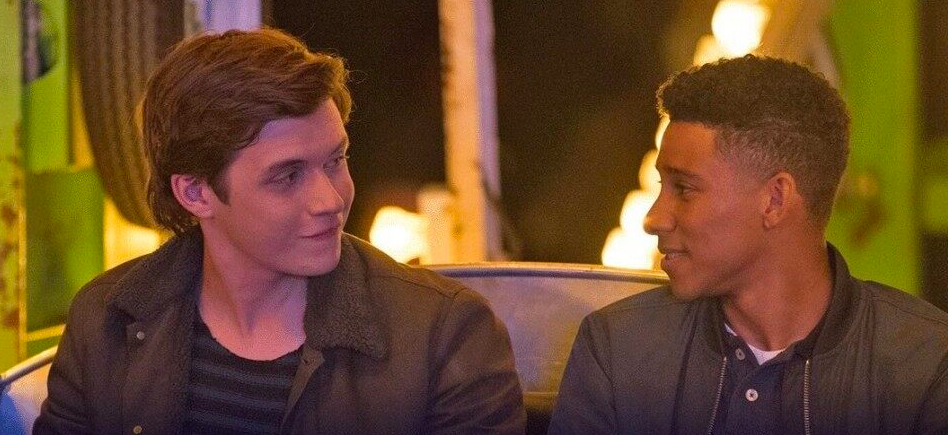 Embroiled in the heartache of a unique unrequited love, 'Love, Simon' follows the story of 17-year-old Simon Spier, who hasn't come out to his friends and family. However, an ensuing conversation with an anonymous classmate online gives Simon the courage he needs to be true to himself. However, accepting his identity becomes increasingly difficult when his secret is threatened.
Directed by Greg Berlanti, 'Love Simon' is based on the novel titled, 'Simon vs. the Homo Sapiens Agenda' by Becky Albertalli. So, if you found the representation of acceptance and love in 'Red, White & Royal Blue' intriguing, then you'll find this story equally interesting.
3. Maurice (1987)
With Hugh Grant, James Wilby, Rupert Graves, and Ben Kingsley, 'Maurice' features the pangs of a jilted love. The story follows suit in 1909 in Cambridge, where Maurice Hall befriends Clive Durham. The duo quickly embark on a chaste affair and hide their feelings publicly to protect their reputation. The movie is directed by James Ivory and based on E.M. Forster's novel of the same name. However, fates intervene, and the duo soon separates, giving way to several twists and turns. Like Alex and Henry, 'Maurice' also features the poignant story of two young men who are forced to clad their love, making this the right movie to watch next.
2. Brokeback Mountain (2005)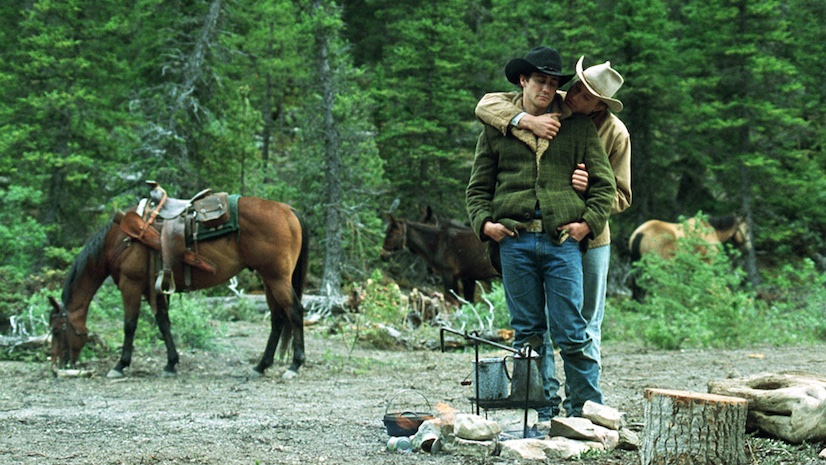 With Jake Gyllenhall, Heath Ledger, Anne Hathaway, and Michelle Williams, 'Brokeback Mountain' features the poignancy of an ill-timed love. The story sets off in the '60s when rodeo cowboy Jack Twist and ranch hand Ennis Del Mar work as sheep herders in Wyoming. In their short-lived stint, the duo discovers love and affection for each other. The film follows their sporadic affair spreading over 20 years.
Adapted from Annie Proulx's 1997 short story of the same, 'Brokeback Mountain' limns the incapacitating heartbreak that follows an inability to love freely. Just as Henry and Alex found themselves bound by duty and convictions, 'Brokeback Mountain,' directed by Ang Lee, also features the clandestine affair of two individuals separated by time and circumstances.
1. Call Me by Your Name (2017)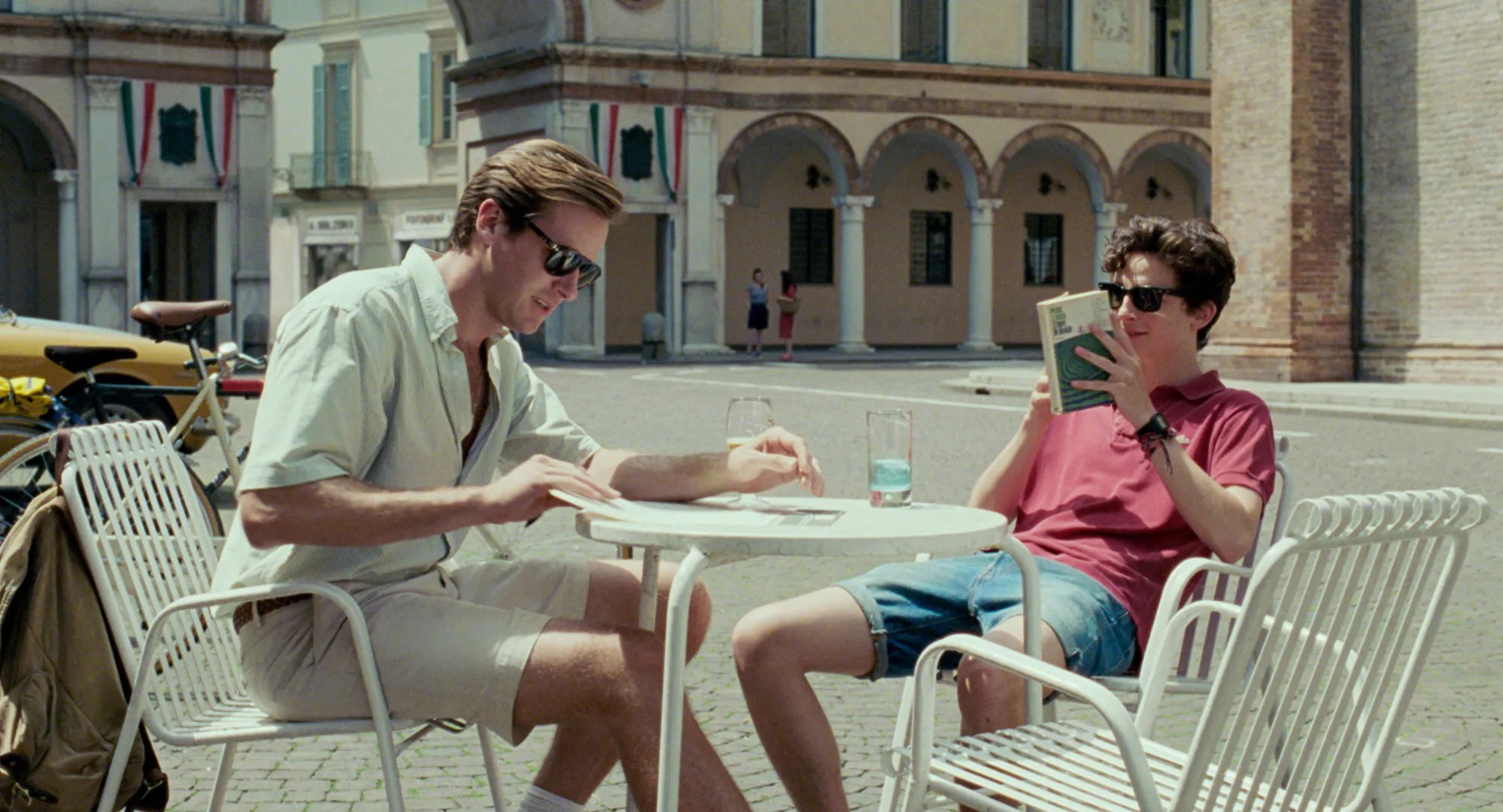 Director Luca Guadagnino presents the contrast of the incandescent splendor of Lombardy, Italy, against the morose romance of Elio and Oliver. Based on André Aciman's novel of the same name, the movie sets afoot in the summer of 1983. After doctoral student Oliver comes to work as an intern for Elio's father, the two young men discover a burgeoning desire in the heady beauty of the summer. With Timothee Chalamet and Armie Hammer, 'Call Me by Your Name' also showcases the pangs of love and the effects of convention that cannot accommodate love.
Read More: Is Red, White & Royal Blue Based on a True Story?