Johnny Strong's 'Warhorse One' is a war action movie that revolves around a rescue mission in Afghanistan following the U.S. Army's withdrawal from the country. After an altercation with the Taliban, a Navy SEAL team perishes with only Master Chief Richard Mirko, codenamed "Warhorse One," surviving. Embarking on a solo mission of extracting an American family of missionaries, Mirko discovers that only a young girl, Zoe Walters, bright-eyed but traumatized, is left alive. As the two survivors travel through the hostile lands, they encounter several violent insurgents and try to make it to safety.
Filled with action, explosives, and gunfights, 'Warhorse One' is a familiar story of one man against an army. Using the exploration of America's withdrawal from Afghanistan, the film depicts an entertaining story about a little girl and the man that arrives as her guardian angel. If you're curious to see more movies with similar themes and settings, here are some recommendations you might like. You can find most of these movies similar to 'Warhorse One' on Netflix, Amazon Prime, and Hulu.
8. The Courageous Heart of Irena Sendler (2009)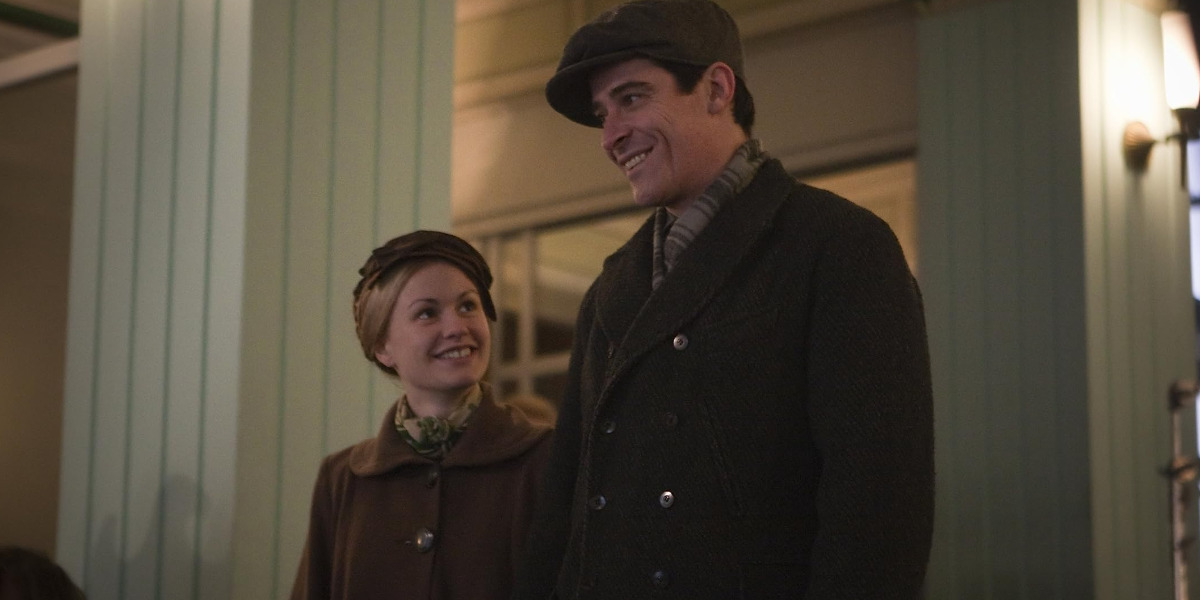 An unlikely but heartwarming addition to the list, 'The Courageous Heart of Irena Sendler' is a Hallmark film directed by John Kent Harrison. Set during the Second World War, the film follows a kind-hearted social worker, Irena Sendler, who takes up the responsibility of saving numerous Jewish kids by smuggling them out of a Nazi ghetto in Poland. With her grueling effort, Sendler manages to save many lives and pays the price for it.
The biographical movie will appeal to people who enjoyed the connection between Mirko and Zoe and want to see more movies enforcing humanity's streak of heroic kindness. Though this movie lacks 'Warhorse One's' flashy action sequences, it makes up for it through its compelling characters and storyline.
7. Mile 22 (2018)
Directed by Peter Berg, 'Mile 22,' is an action thriller film starring Mark Wahlberg, Lauren Cohan, and Iko Uwais, alongside others. Revolving around James Silva, a CIA operative, the film follows Silva and his team on a mission to extract an Intelligence asset from an American Embassy in Southeast Asia. With 22 Miles between them and safety, the armed group faces many threats from the local military and gang members. With entertaining action and a plot focusing on a rescue mission, 'Mile 22′ will make for a fun watch for viewers who enjoyed 'Warhorse One.'
6. Sound of Freedom (2023)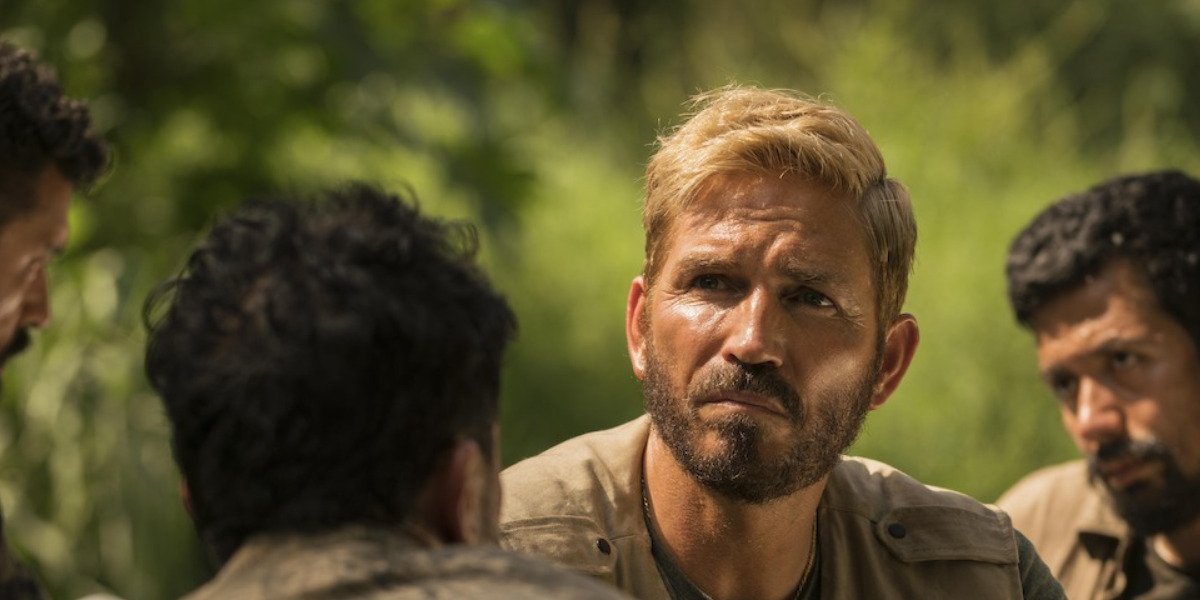 Based on a true story, 'Sound of Freedom,' directed by Alejandro Monteverde, is an action drama film centering around the sex trafficking epidemic. After rescuing a young boy from an inhumane child trafficking ring, Tim Ballard, a federal agent, decides to undertake a dangerous mission to the Colombian jungles in search of other such victims to save them from a cruel fate. Viewers will find a story of heroism akin to 'Warhorse One' in 'Sound of Freedom' and its storyline that revolves around a man putting his life on the life to ensure the safety of a kid.
5. Saving Private Ryan (1998)
Directed by Steven Spielberg, 'Saving Private Ryan' is a beloved war drama film that, like 'Warhorse One' focuses on a rescue mission within enemy borders. After Mrs. Ryan's three sons die on active duty, it is up to Captain John Miller and his men to provide some sense of comfort to the woman and bring home her fourth son, Private James Ryan, who is still alive. During their mission, Miller and his men undergo individual journeys that give them the perspective and strength to persevere against brutal odds.
This Tom Hanks and Matt Damon starrer delves into the harsh truth of war's horrors and brutality while exploring its emotional fallout. Due to the same, fans of 'Warhorse One' will surely enjoy 'Saving Private Ryan' and find many similar themes, better explored, within the latter.
4. Argo (2012)
'Argo' is an Academy Award-winning drama thriller film directed by and starring Ben Affleck. Based on a true story, the film is set in 1979 after Iranian militants overtake the US embassy in Tehran, holding multiple Americans hostage. Six of the hostages managed to escape from the chaos and find a somewhat safe shelter with the Canadian ambassador, Ken Taylor. To get their men out of the hostile country, the US government employs CIA agent Tony Mendez's help.
Tony comes up with the idea to infiltrate the country as a Hollywood producer scouting for a new science fiction movie's filming location. With a riveting plot and excellent performances from Affleck, alongside his co-stars Bryan Cranston, John Goodman, and Victor Garber, among many others, this film will make for a highly entertaining watch for viewers who enjoyed the rescue mission aspect of 'Warhorse One.'
3. The Covenant (2023)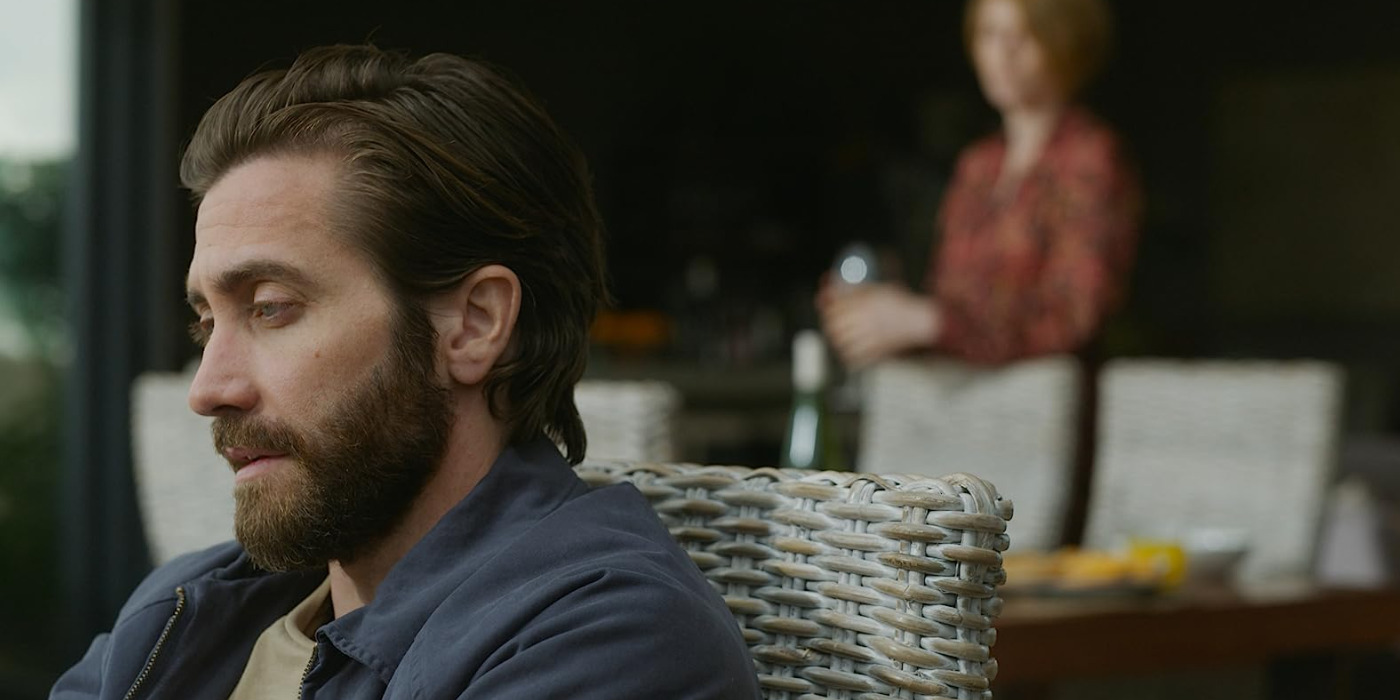 Starring Jake Gyllenhaal and Dar Salim in central roles, 'The Covenant' is a war film directed by Guy Ritchie. Like 'Warhorse One,' this film revolves around the American army's evacuation from Afghanistan. Sergeant John Kinley finds himself severely injured after a mission goes south during his deployment. Nevertheless, his Afghan translator Ahmed goes to great lengths to rescue Kinley and save his life. Later, Kinley discovers the government failed to follow through with their end of the bargain and hasn't granted safe passage to the country to Ahmed and his family.
Moved by morals and crushing gratitude, Kinley shoulders the responsibility and enters the hostile land to save Ahmed, who is on the Taliban's radar. With the Taliban, Afghanistan evacuation, and rescue missions at their center, 'The Covenant' and 'Warhorse One' bear many resemblances and provide satisfactory emotional resolutions to their plotlines.
2. Kandahar (2023)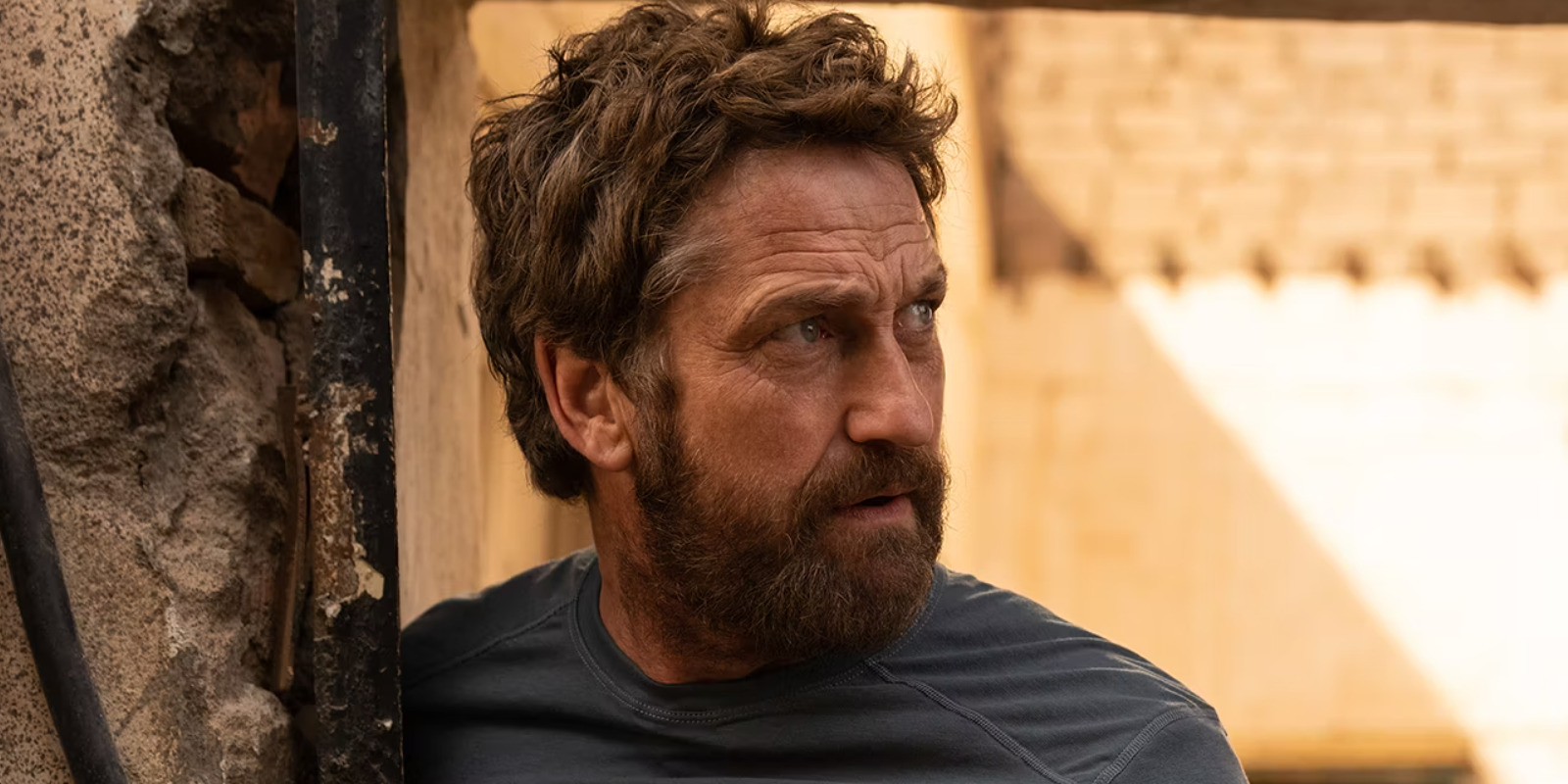 'Kandahar,' directed by Ric Roman Waugh, is an action thriller film starring Gerard Butler and Navid Negahban. After a covert operation in Iran, CIA operative Tom Harris' identity leaks alongside sensitive information about his whereabouts, sending the lives of him and his Afghan translator, Mohammad "Mo" Doud, in peril. With numerous military groups, from the Taliban to Pakistan's ISI, on their tail, Tom and Mo try to make it through the dangerous desert.
While dodging several attempts on their lives, Tom and Mo form a bond along the way. Much similar to 'Warhorse One,' 'Kandahar' also proposes a story about survival behind enemy lines. Both films feature skilled operatives and employ the one-man-army trope as the central premise for their narratives.
1. Extraction (2020)
'Extraction,' starring Chris Hemsworth as the lead action hero, is a thriller film directed by Sam Hargrave. After Ovi Mahajan, son of a known drug lord, gets kidnapped by his father's enemies, his father hires Tyler Rake, a black market mercenary. With an advanced skillset and an apparent death wish, Tyler travels to a heavily guarded city to bring Ovi to safety. Like 'Warhorse One,' 'Extraction' also revolves around one lone man's mission of rescuing a child from a violent situation. With skilled agents at their centers, both movies present a similar premise with different settings. As such, this film is definitely a must-watch for fans of the genre.
Read More: Is Warhorse One Based on a True Story?