The filming of Hugh Grant-starrer 'Heretic' is scheduled to begin in Vancouver, British Columbia, in the first week of October. The production is also currently slated to conclude in the third week of November. The thriller film, directed by Scott Beck and Bryan Woods, revolves around "two Mormon missionaries who visit an eccentric man's house with the intention of converting him. However, little did they know that the man had set a trap for them," reads the logline.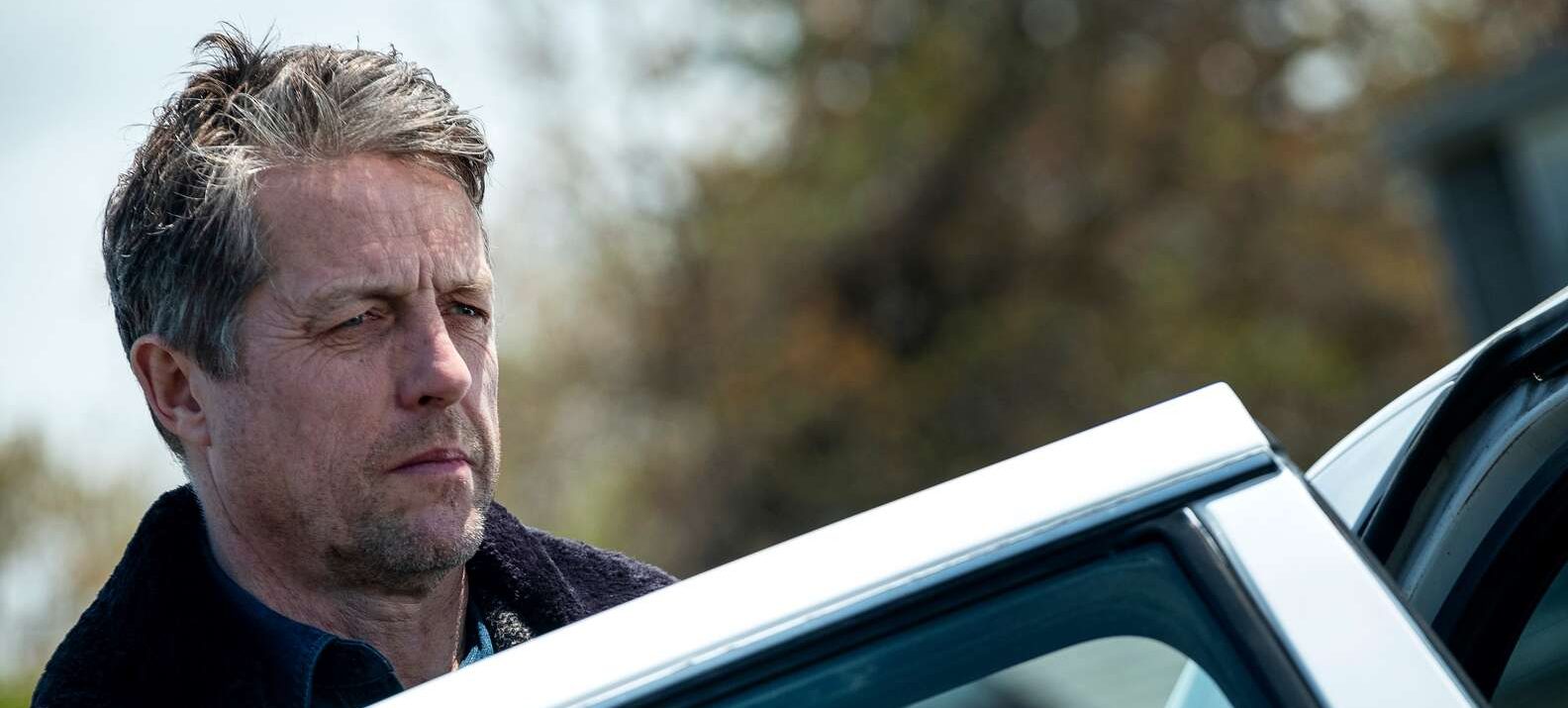 The production has not yet received a waiver from SAG-AFTRA to proceed with the shooting. Meanwhile, the union announced last day that it would not grant permission to independent productions to film during the ongoing strike. Therefore, there is a possibility that the shooting of the thriller in Vancouver will be affected by the actors' strike. Vancouver is one of the busiest entertainment production hubs in the North American continent. 'Supernatural,' 'The Flash,' 'The Vampire Diaries,' 'Lucifer,' 'Riverdale,' 'The 100,' 'Thor: Love and Thunder,' etc. are some of the popular projects filmed in the city.
Beck and Woods, who are at the helm of the film, also penned the screenplay of the thriller. The duo is known for writing John Krasinski's Emily Blunt-starrer 'A Quiet Place,' which grossed around $340 million worldwide. Their credits as a screenwriting or directing duo include Chloe Bridges-starrer 'Nightlight,' 'Haunt,' Adam Driver-starrer '65,' and 'The Boogeyman.'
Grant recently completed the filming of Timothée Chalamet-starrer 'Wonka,' in which he plays Oompa-Loompa. He is also a part of the cast of Jerry Seinfeld's directorial debut 'Unfrosted: The Pop-Tart Story' and Kate Winslet-starrer HBO series 'The Palace.' The actor's recent credits include Forge in 'Dungeons & Dragons: Honour Among Thieves,' Greg in 'Operation Fortune: Ruse de Guerre,' Phillip in 'Glass Onion: A Knives Out Mystery,' Jonathan Fraser in 'The Undoing,' Fletcher in 'The Gentlemen,' Jeremy Thorpe in 'A Very English Scandal,' etc.
Chloe East, who is known for her performance as Reece in ABC's fantasy series 'Kevin (Probably) Saves the World,' Naomi in HBO Max's dramedy 'Generation,' and Monica Sherwood in Steven Spielberg's autobiographical film 'The Fabelmans,' also plays a significant character in the movie. The actress' other credits include Jenna Marshall in 'The Wolf of Snow Hollow,' Lucy Rizzo in 'Next Level,' Willow Green in 'Ice,' Val Wishart in 'Liv and Maddie,' etc.
The film is produced by Stacey Sher and Julia Glausi. Sher is known for producing Steven Soderbergh's 'Erin Brockovich' and 'Contagion,' Quentin Tarantino's 'Django Unchained' and 'The Hateful Eight,' Bradley Cooper-starrer 'Burnt,' and Tom Cruise-starrer 'Vanilla Sky.' Glausi, on the other hand, produced Starz's documentary film 'Fail State.'
Read More: Best Hugh Grant Movies