Mermaids might be nothing but a figment of our imagination, but there has always been tremendous interests from certain quarters regarding such creatures. Not only mermaids but Bigfoot, the Yeti of the Himalayas, or the Lochness monster – each one has several stories and legends associated with them. In this day and age of the internet, fake videos of such creatures often do the rounds. But we must admit that such creatures can be the source of some amazing fiction, be it novels or films or television shows.
An interesting aspect that we can ponder upon while talking about shows on mythical creatures is that it is our fear of the unknown that always drives our ideas and perceptions regarding them. For instance, in 'Siren', there is a mermaid who comes out to create fear within the people of a village because she believes these people have held her captive. However, marine biologists believe that the mermaid is a sea creature and there must be some extraordinary reason for her to travel so far into human territory. 'Siren' does take an attempt to take an empathetic look at such a creature. Some might even suggest that the show works as a warning against claiming nature for ourselves. Once the mysteries of nature are laid bare, no one knows what dark fate awaits mankind.
For the sake of the uninitiated, it must be mentioned here that 'sirens' are actually a part of Greek mythology, and are evil creatures who use music and charm to lure sailors. If you enjoyed watching this critically acclaimed series and are looking for more titles that explore similar ideas and themes, then we've got you covered. Here's the list of best shows similar to 'Siren' that are our recommendations. You can watch several of these series like 'Siren' on Netflix, Hulu or Amazon Prime.
8. Legend Of The Blue Sea (2016-2017)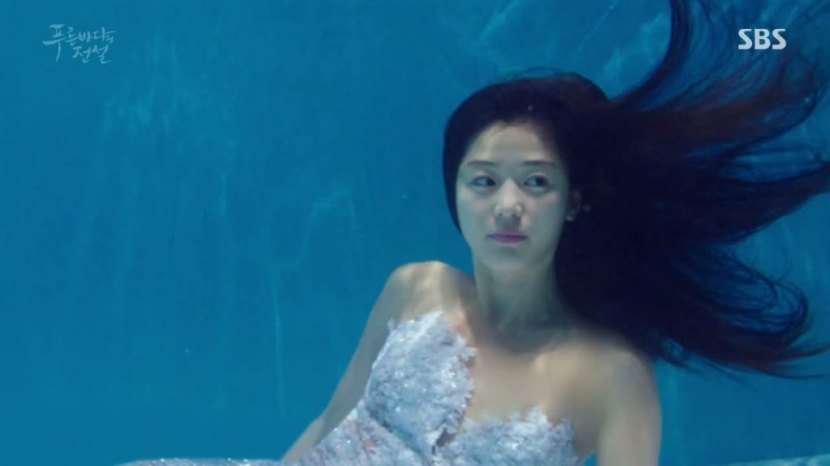 Most of what we know about Korean television are the K-drama shows on Netflix. Many are not aware of the rich content both in films and television. The series 'Legend Of The Blue Sea' makes it quite clear that South Korea is not behind in any way in terms of production values of fantasy shows. The series is a modern take on a legend of the Joseon period revolving around the love story of a mermaid and a fisherman. Themes like fate, eternal longing, and rebirth take precedence in 'Legend Of The Blue Sea'. While in 'Siren' we get a sense of impending doom, 'Legend Of The Blue Sea' offers a more mythical approach in its storytelling. Despite being criticized for a weak plot, the series became extremely popular because of the stardom of its leading pair, Jun Ji-hyun and Lee Min-ho.
7. Tidelands (2018)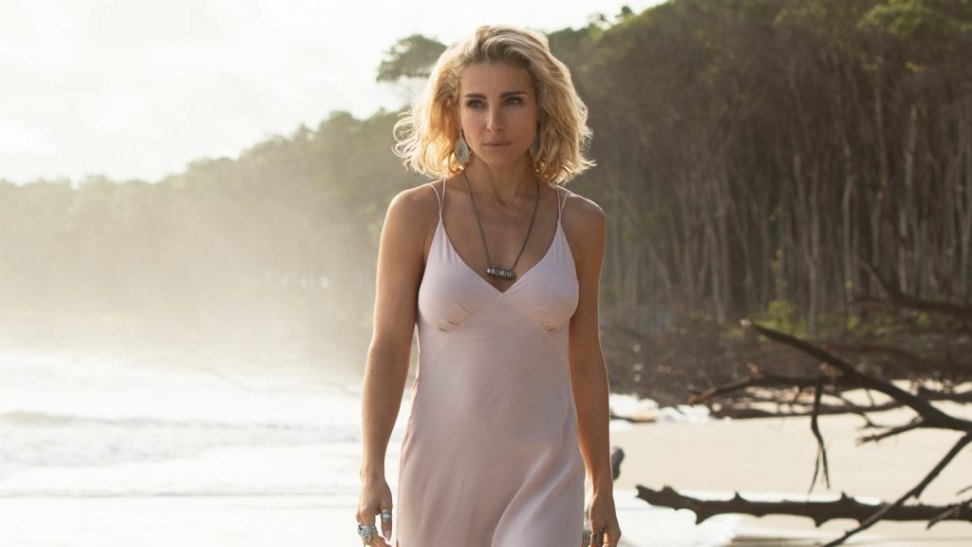 The story of 'Tidelands' centers around a fishing town where there are rumors of the existence of a group of inhabitants who are half-human and half-siren. It is a former criminal who has to tackle these creatures and save the innocent village people from being killed and attacked by them. We can say without any trace of hesitation that the Australian screenwriter and producer Stephen M. Irwin is the brain behind the series. Toa Fraser has directed all the episodes of this Netflix original series from Australia. Fraser has also been among the directors of popular Netflix shows like 'The Punisher' and 'Daredevil'. The use of the 'siren' concept and fear of such unknown creatures is what connects this show to 'Siren'. The cinematography and production qualities of the series have drawn praises from all corners.
6. Dark Shadows (1966-1971)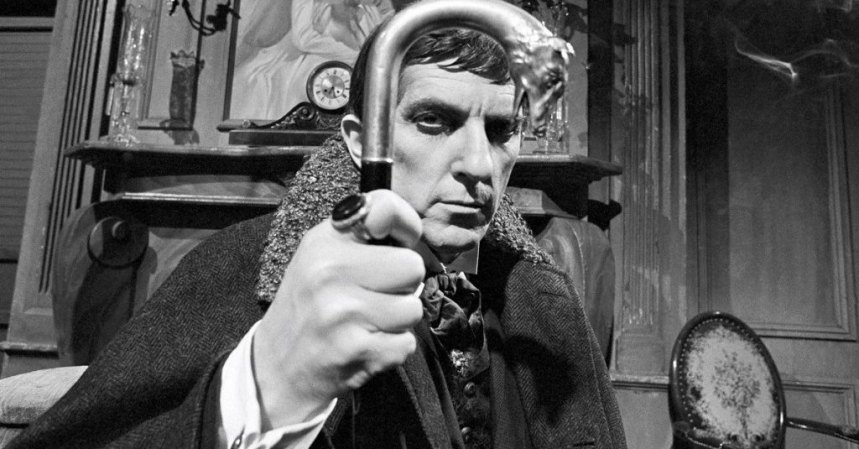 When we say 'Dark Shadows', many generally presume that we are talking about the 2012 Tim Burton film starring Johnny Depp. Few are aware of the fact that long before this iconic duo made their first movie together, a gothic horror TV series with the same became gained a cult following and is considered by many to be among the most famous gothic opera shows of all time.
'Dark Shadows' dabbles with creatures of the night, creatures which send terrors down our spines with the mere mention of their names. In a similar vein to 'Siren', the show centers around creatures surrounding whom there are a number of myths and legends. However, no man can exactly verify if any of it is true. And that is the reason behind the universal fear of vampires, mermaids and other such mythical creatures. Time travel, ghosts, zombies, werewolves, and many such elements are found aplenty in 'Dark Shadows'. The atmospheric horror, nature of performances, and the unique stories remain a trademark of the show.
5. The Outpost (2018-)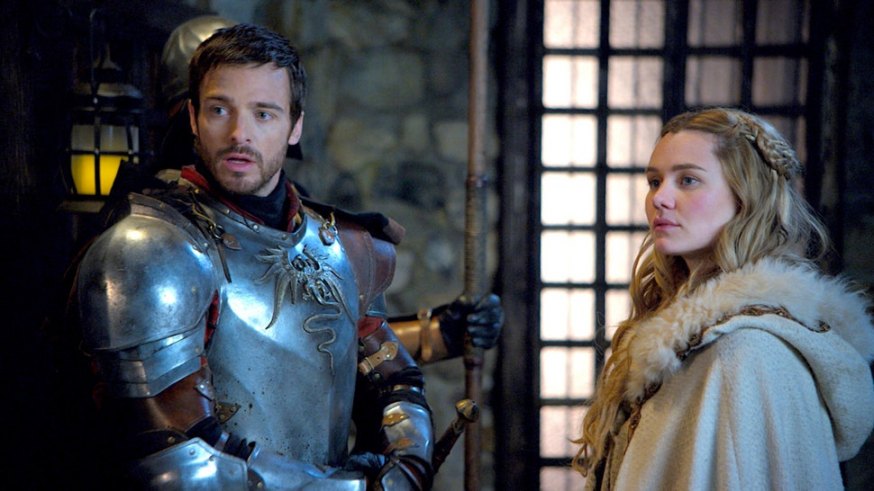 Medieval fantasy stories have been taken to stratospheric levels of popularity with the mega cultural phenomenon called 'Game Of Thrones'. With many trying to bank upon the success of 'Thrones', new shows with similar concepts started popping up like wild fungi. One such series, 'The Outpost', is about a woman who is out for revenge after the villagers among whom she grew up got murdered and plundered by a tribe of violent missionaries. As the leading character Talon goes on her path of revenge, she discovers a truth about herself which was buried deep within her for long. Interestingly enough, the mythical creature here is also the lead character, and this shift of perspective from being observed to the observer brings a fresh dimension to the series. 'The Outpost's story was able to please the critics, but their production designs were subject to criticism.
4. Shadowhunters (2016-2019)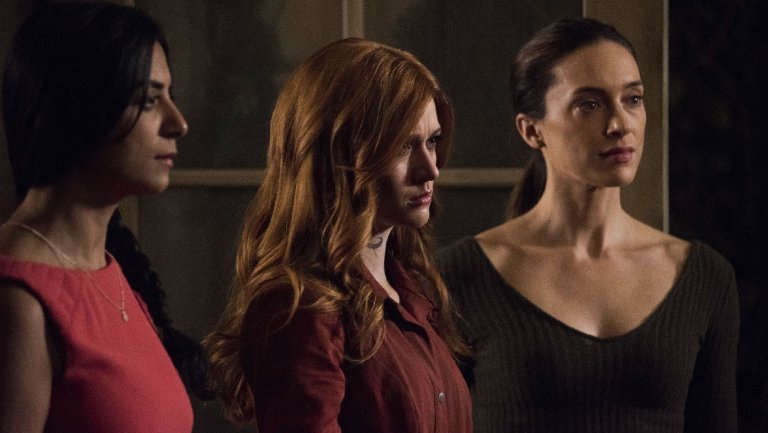 This Freeform original series is inspired by the Cassandra Clare book series 'The Mortal Instruments'. First of all, let us understand what a shadowhunter truly is. Certain humans who have angelic blood within them are put under this special category in question. These people have a job on the earth – to protect humans from otherworldly evil. The story of the show follows a girl called Clary Fray who chances upon her hidden powers one fine day. The story then takes on a life of its own filled with adventure and magic. Constantin Films' 'The Mortal Instruments: City of Bones' is the first onscreen adaptation of Clare's book series. The show exceeded the popularity of the film and became highly loved by fans. 'Shadowhunters' took home a number of honors at the 2018 People's Choice Awards.
Read More: TV Shows Like Deep State
3. Mako: Island Of Secrets (2013-2016)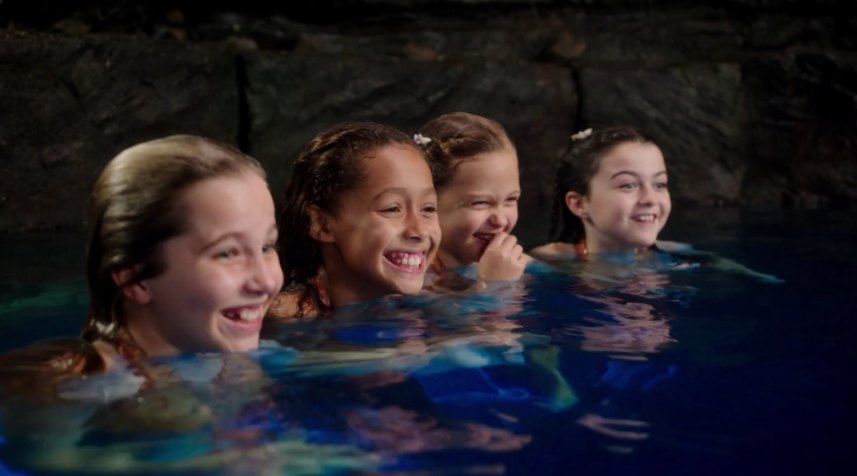 In 'Siren' we come across a mermaid who steps into the world of humans to teach them a lesson for capturing her sister. But tables do turn sometimes, as is evident in the series 'Mako: Island of Secrets'. After 'Tidelands', this is the second Australian show that finds its mention on this list. The central character of the story, Zac, turns into a merman by coming in contact with magic water found on an island protected by three mermaids. These mermaids get into trouble for allowing Zac inside their private space and are thus cast out into the world, away from the magical realm. After the series received massive popularity in Australia, Netflix bought the rights of distributing the show in the UK and USA.
Read More: TV Shows Like Castlevania
2. Van Helsing (2016-)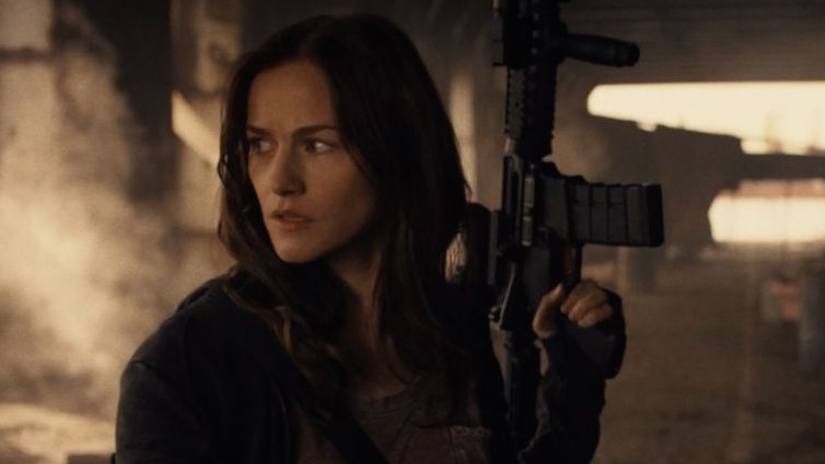 It is fascinating to think how fictional universes are expanded at times to create a number of characters which become famous on their own rights. Take 'Van Helsing' for example. The leading character in this series, Vanessa Van Helsing, is the descendant of Abraham Van Helsing, a character we meet in the famous Bram Stoker novel, 'Dracula'. She is born in a time when vampires reign supreme and only her blood can prevent all humans from turning into the dreaded blood-sucking monsters. We always dread that otherworldly creatures have the power to take away our normalcy, and this idea is explored both in 'Van Helsing' and 'Siren'.
Read More: TV Shows Like Krypton
1. H2O: Just Add Water (2006-2010)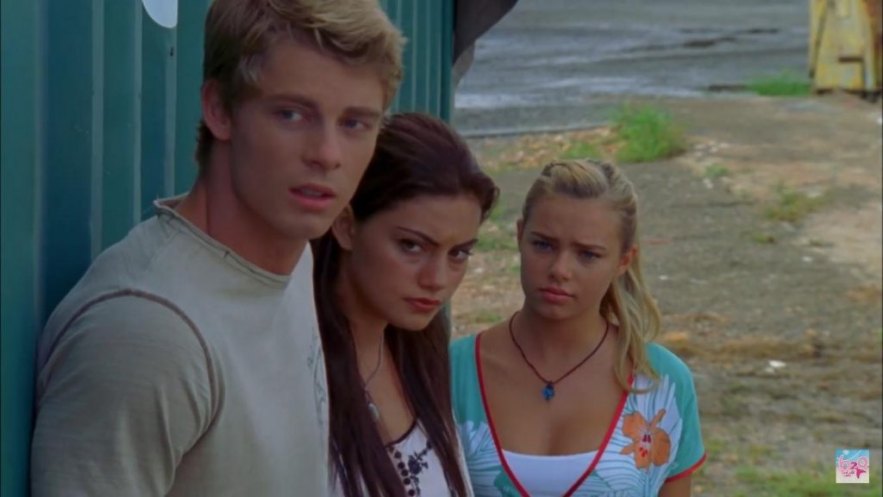 Another Australian series about mermaids, 'H2O: Just Add Water' is the predecessor of 'Mako: Island Of Secrets'. Here the viewers get to witness the process that turned the three girls into mermaids. The central characters, Rikki Chadwick, Emma Gilbert, and Cleo Sertori, gain these powers from a pool under a volcano, but suddenly getting transformed into a mermaid can be challenging. The struggles they face in their daily lives is what the series focuses on. The difference in approach between 'H2O: Just Add Water' and 'Siren' is quite striking. The former is about the struggles of being a mermaid while the latter depicts a mermaid's clash with what we perceive to be normal. The popularity of the show all over Australia helped in spawning a spinoff – the aforementioned 'Mako: Island Of Secrets'.
Read More: TV Shows Like Manifest