Netflix has renewed the reality competition series 'The Circle' for a sixth season. The sixth round is currently in production in Atlanta, Georgia. Each season of the competition series, based on the eponymous British reality series that aired on Channel 4, focuses on a group of contestants, who can only interact with each other using a specially-designed application with ample freedom to pretend to be someone else. Throughout a season, they rate one another, causing promotions to "influencers" and eliminations. The highest-rated contestant in the season finale emerges as the winner.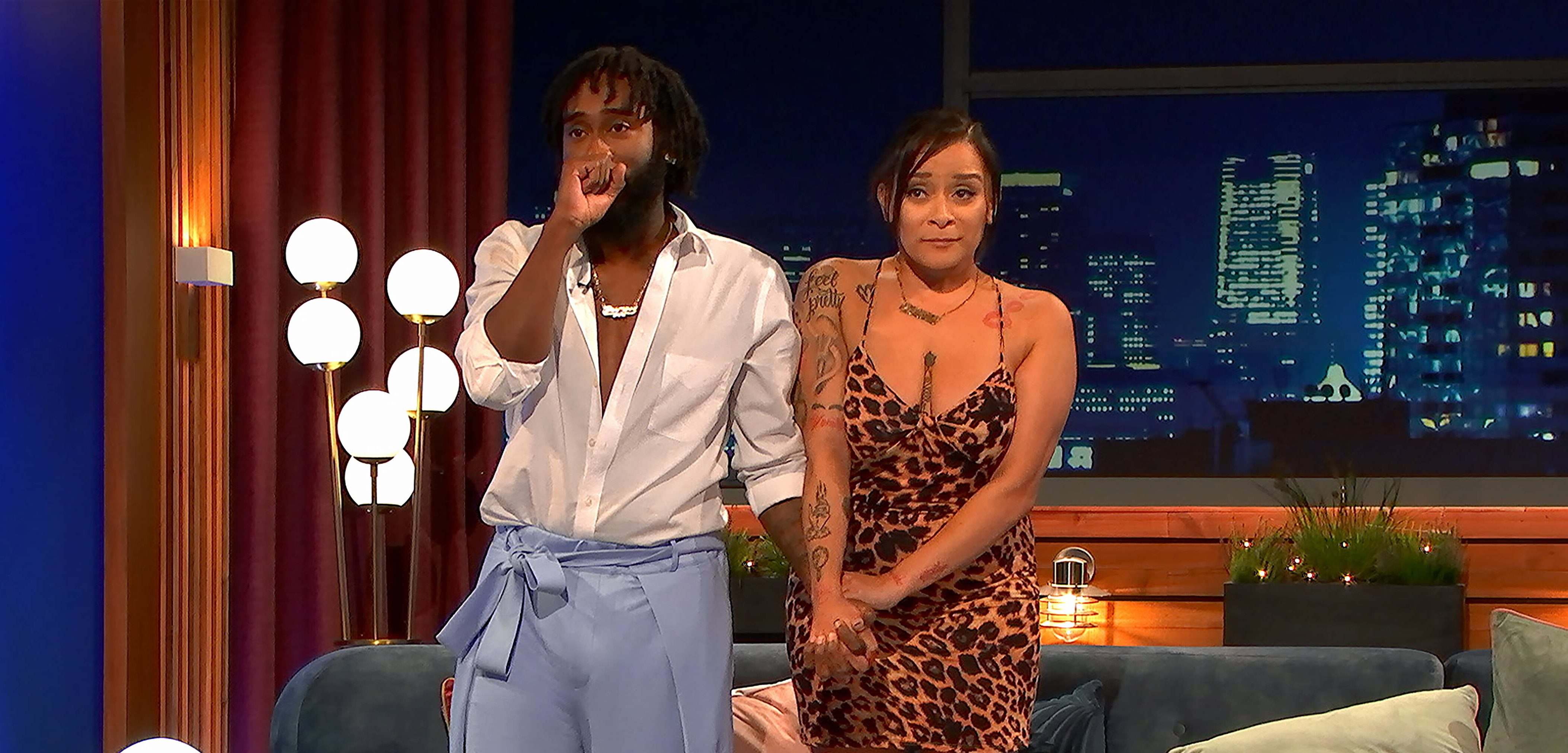 The sixth season is becoming the first installment of the series that is filmed completely in the United States. All five previous seasons of the show were filmed in the customized Adelphi Wharf Phase 1 apartment block in Salford, England. Other adaptions of the franchise are also shot at the same apartment. Atlanta, known as "Hollywood East," is one of the most pivotal film and television production hubs in the country. 'The Walking Dead,' 'Stranger Things,' 'The Vampire Diaries,' 'Cobra Kai,' 'Ozark,' 'Avengers: Endgame,' 'Loki,' etc. are some of the popular projects filmed in the city.
'The Circle US' is a part of All3Media's 'The Circle' franchise, which also includes the original eponymous British series and Netflix's 'The Circle Brazil' and 'The Circle France.' The American edition is presented by Michelle Buteau, who is known for playing Veronica in 'Always Be My Maybe,' Martina in 'Isn't It Romantic,' Melissa in Jennifer Lopez-starrer 'Marry Me,' and Trudy in Kristen Stewart-starrer 'Happiest Season.'
The contestants of the sixth season are yet to be announced. In the fifth season, thirteen contestants took part in the competition for the prize money of $100,000, only for Sam Carmona to emerge as the winner with Chaz Lawery, who finished the same as the runner-up.
Joey Sasso won the inaugural season with Shubham Goel as the runner-up and Sammie Cimarelli as the fan-favorite who won $10,000. DeLeesa St. Agathe (Trevor) won the second season with Chloe Veitch as the runner-up and fan-favorite. In the third season, James Andre Jefferson Jr. won the competition, Matthew Pappadia (Ashley) finished in second place, and Keisha "Kai" Ghost emerged as the fan-favorite. The fourth season had a prize money of $150,000, which was won by Frank Grimsley. Trevor St. Agathe (Imani) and Josh "Bru" Brubaker had to settle for second place and fan-favorite prize respectively in season 4.
All3Media's Studio Lambert, the production company behind 'The Traitors,' BBC's 'Three Girls,' Amazon Prime Video's 'The Feed,' 'Undercover Boss,' etc., produces the series for Netflix.
Read More: Is The Circle Scripted? Is It Real or Fake?