HBO, as we all know, started off as a premium cable channel. But with the changing needs, it came up with its own streaming service that allows you to access all of your favorite movies from its growing catalog. Ranging from dramas to horror flicks to superhero action movies, HBO has films from a wide range of genres and has something for everyone. It has a long list of movies coming out in the month of October, so just to make your movie-streaming experience a bit easier, we have made a list of all the best films that you can stream on HBO in October, 2019. Here they are:
15. Diego Maradona (October 1, 2019)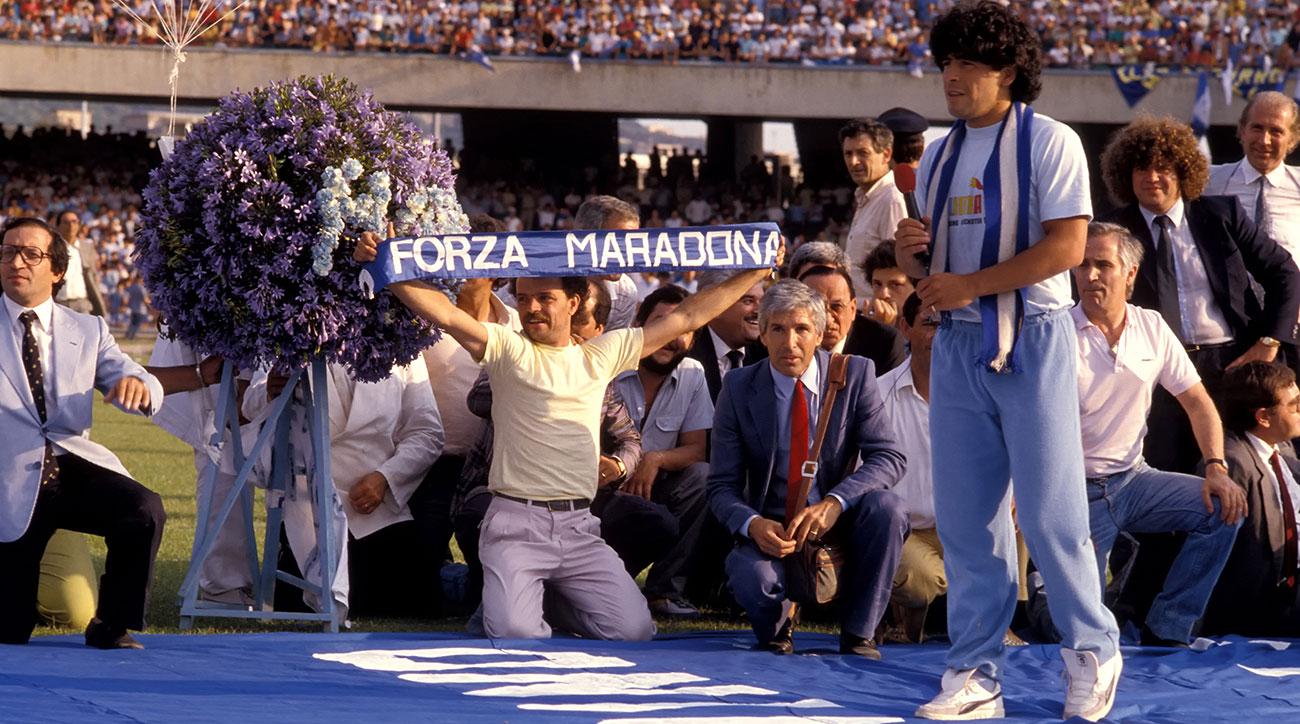 You're probably no stranger to the name Diego Maradona. Being the most celebrated football player of all time, several documentary films have been made about Maradona's successful career. The film takes you on an incredible journey starting off with his childhood days in Argentina all the way up to everything that went on in his life till the 80s. By emphasizing on his vulnerability, strengths and even his weaknesses, the documentary presents a very well-rounded biopic. It's certainly a must watch for all the sports lovers out there.
14. Black Sawn (October 1, 2019)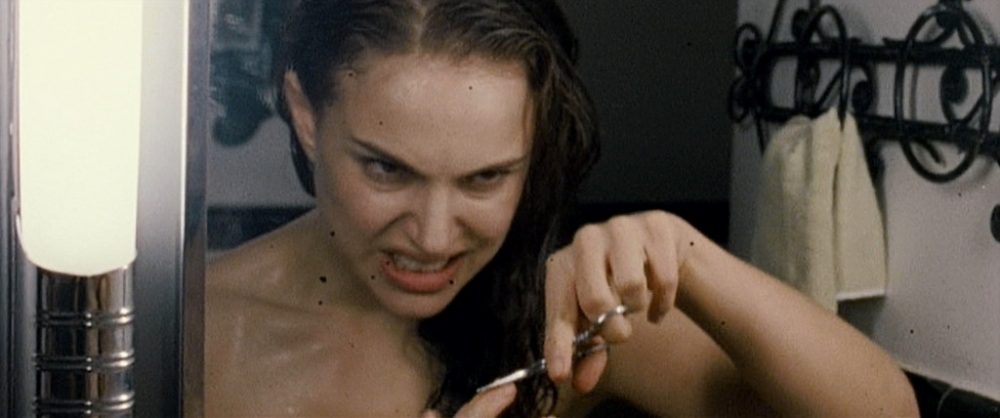 Starring Oscar winner Natalie Portman, 'Black Swan' is the intoxicating tale of a Ballerina who goes a bit too far with her pursuit towards the mastery of her art. Nina, played by Natalie Portman, gets a chance to play the White Swan. But when her director starts believing that Lily (Mila Kunis) would be better suited for the role, Nina slowly starts to lose her mind. 'Black Swan' is a brilliant psychological horror flick with an unforgettable performance in the lead role by Portman who deservedly won an Oscar.
13. The Fourth Kind (October 1, 2019)
'The Fourth Kind' is a sci-fi movie that premiered way back in 2009. Set in Alaska, several people start disappearing mysteriously and that's when a psychologist makes some unbelievable discoveries about the extra-terrestrial. 'The Fourth Kind' is quite an underrated sci-fi movie and was not so well received when it first premiered. But now, after a decade, the film is again starting to gain some love from sci-fi horror fans. If you find yourself obsessing over all kinds of life-on-other-planets theories, especially the ones that revolve around real-life UFO sightings, you should definitely check this one out.
12. Glass (October 19, 2019)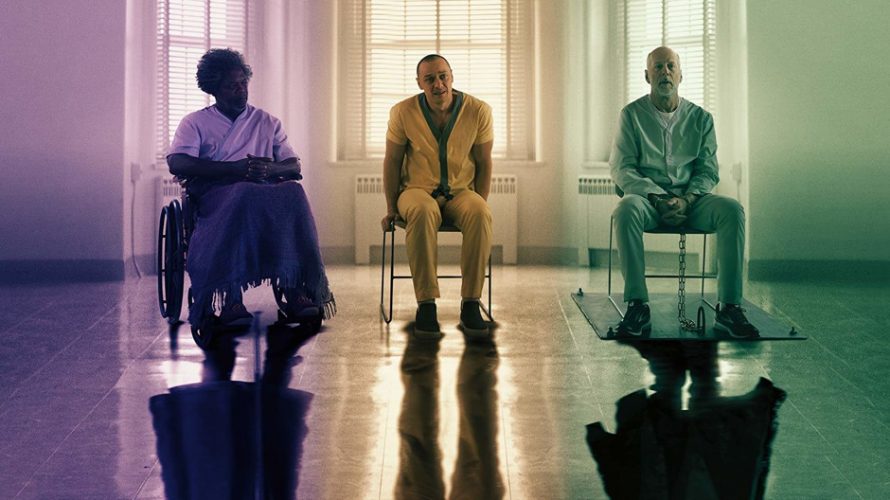 Directed by M. Night Shyamalan, 'Glass' is a psychological horror that is more or less of a crossover of 'Unbreakable' and 'Split'. With quite a solid ensemble cast which includes James McAvoy, Bruce Willis and Samuel L. Jackson, 'Glass' is the third film in the 'Unbreakable' trilogy. It brings back the character of David Dunn who serves as a justice vigilante on the streets of Philadelphia. While he's at it, his abilities lead him to the Beast— a psychotic killer who has superhuman strength and 23 distinctive personalities. This is when the mysterious criminal mastermind, Elijah Price, steps in and formulates a plan to bring out the worst in the two superhumans. 'Glass' is the kind of film that may not be for everyone but if you're willing to embrace all of its nerdy comic book mythoi, you should certainly watch it. Just make sure that you watch the other two films in the trilogy before you go for this one.
11. Madagascar (October 1, 2019)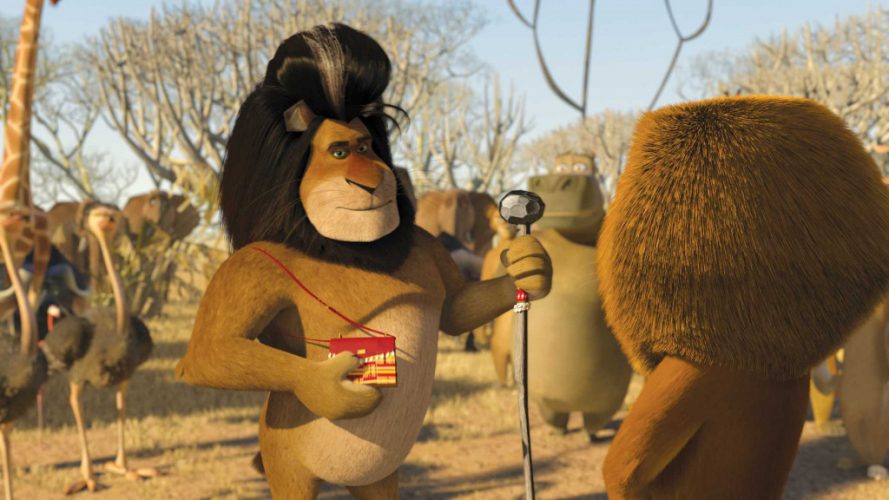 Four animals, who were being held captive at the New York Central Zoo, decide to escape with the help of four intelligent penguins. Soon, they end up amidst the lush green lands of Madagascar where they meet other wild animals like them. After being widely successful, the film also received several sequels and spin-offs after its initial release. 'Madagascar' is the kind of movie that does not necessarily take you anywhere with its story, but it still gives you some enjoyable quirks by focusing on the journey of its characters. Compared to other similar animated films like 'Shrek' or even 'Ice Age', 'Madagascar' might seem a bit bland, but it's unique art style and fascinating twists will keep you glued to it throughout.
10. Happy Death Day (October 1, 2019)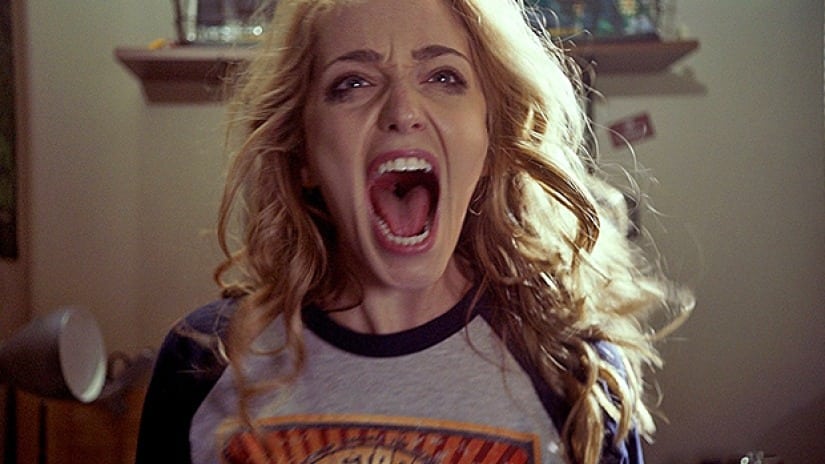 'Happy Death Day' is a recent horror slasher film that follows the good old 'Groundhog Day' style time-loop format in its plot. It centers around a college student, Theresa Gelbman, who continues to live the same day again and again after a masked killer keeps killing her. To snap out of this endless time loop, she must race against time and unravel the real identity of this mysterious killer. For the most part of it, 'Happy Death Day' is quite cliched and has several recurring themes that can be seen in others of its kind. But its gleefully silly slasher elements, likable characters and also its involvement of some decent life lessons make it a really fun movie to watch. If you're looking for a time-killing movie that has a fairly decent plot and does not require too much thinking, this is the movie you should go for.
9. War of the Worlds (October 1, 2019)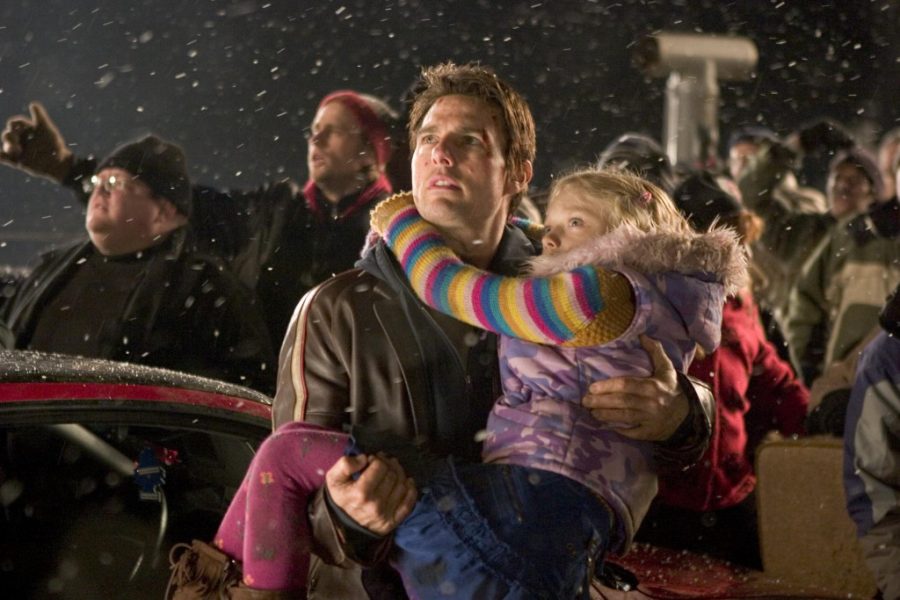 Based on the sci-fi classic novel written by H.G Wells, 'War of the Worlds', starring Tom Cruise and Dakota Fanning, is a graphic and at times, disturbing film that takes you on an eye-popping alien-invasion adventure. Directed by Steven Spielberg, the film comes nowhere close to being one of his best works, but it still offers some beautiful visuals and CGI based action scenes involving Tom Cruise. The performances by both Cruise and Fanning, who was a child star back then, are way beyond the norm. Overall, 'War of the Worlds' lacks the necessary ambiguity that such films should have and even seems slightly vague at certain places, but I would still highly recommend it to anyone who's into gripping apocalyptic sci-fi films.
8. Justice League (October 5, 2019)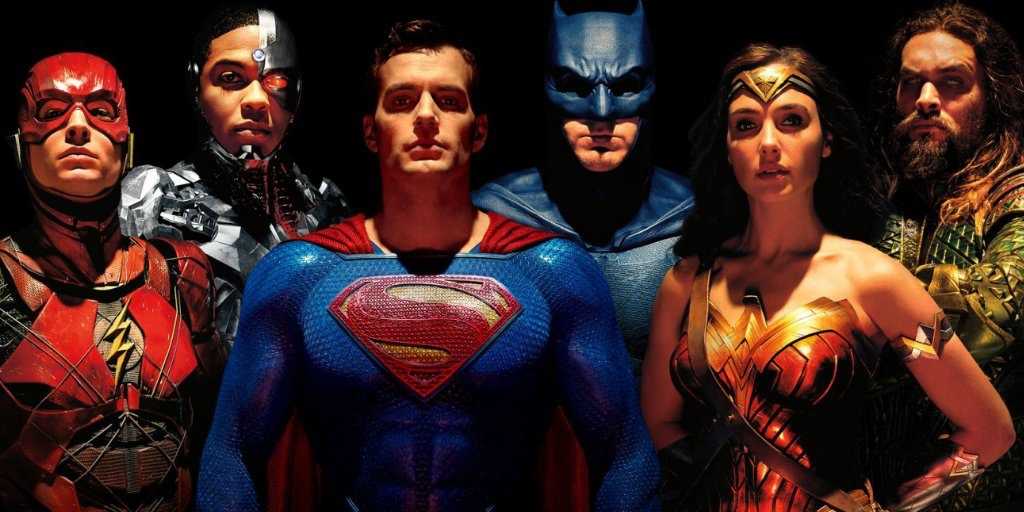 After the release of the huge blockbuster film 'Batman V Superman' and the box office smash 'Wonder Woman', 'Justice League' was next in line and for obvious reasons, a lot was expected from it. Eventually, the film did turn out to be vastly superior to 'Batman Vs Superman' but lacked everything that made 'Wonder Woman' a critical hit. The film revolves around the strongest and mightiest team of superheroes who thwart the powerful Steppenwolf. This version of 'Justice League' may not have been a fan favorite, but it's still always fun to see your childhood heroes on the big screen. And not to mention, Zack Snyder is clearly a master when it comes to making comic book styled movies.
7. Torn Apart: Separated at the Border (October 10, 2019)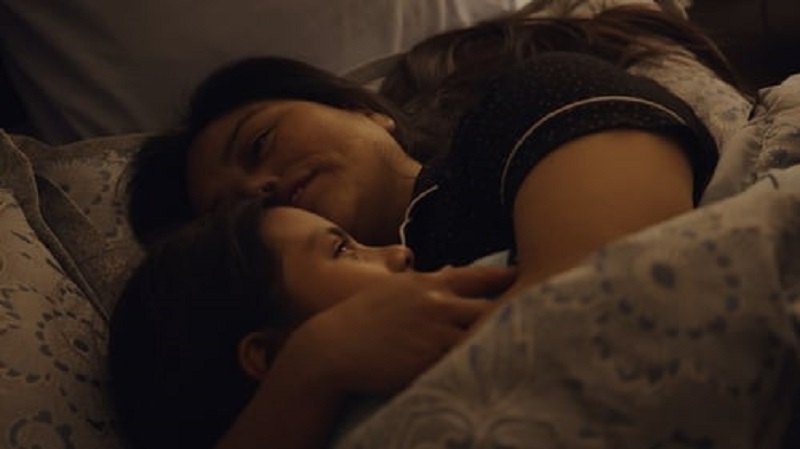 'Torn Apart: Separated at the Border' is an upcoming documentary which sheds light on the untold story of all the children who are taken away from their parents at the US border. Directed and produced by Gossenburg Kent, it portrays the heartbreaking violence that families have to face because of some unaddressed policies. The documentary aims to voice the parents who lost their children and still struggle to be heard in the court of law.
Read More: Upcoming Star Wars Movies
6. Liberty: Mother of Exiles (October 17, 2019)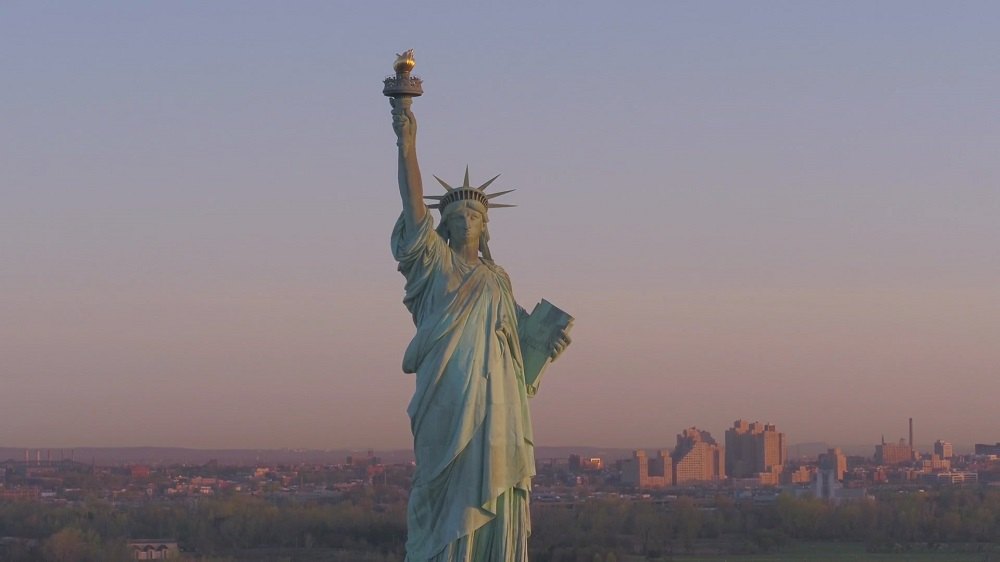 'Liberty: Mother of Exiles' is another HBO documentary that narrates all the past and present events revolving around the iconic Statue of Liberty. Being one of greatest symbols of freedom for the nation, the documentary will serve as a historical representation of all the struggles that it has gone through over the years and how it has impacted the lives of several generations. The film also further explores how the statue is linked with the lives of immigrants and it is also a reminder of what the nation has always stood for.
Read More: Upcoming Sci-Fi Movies
5. The Conjuring 2 (October 21, 2019)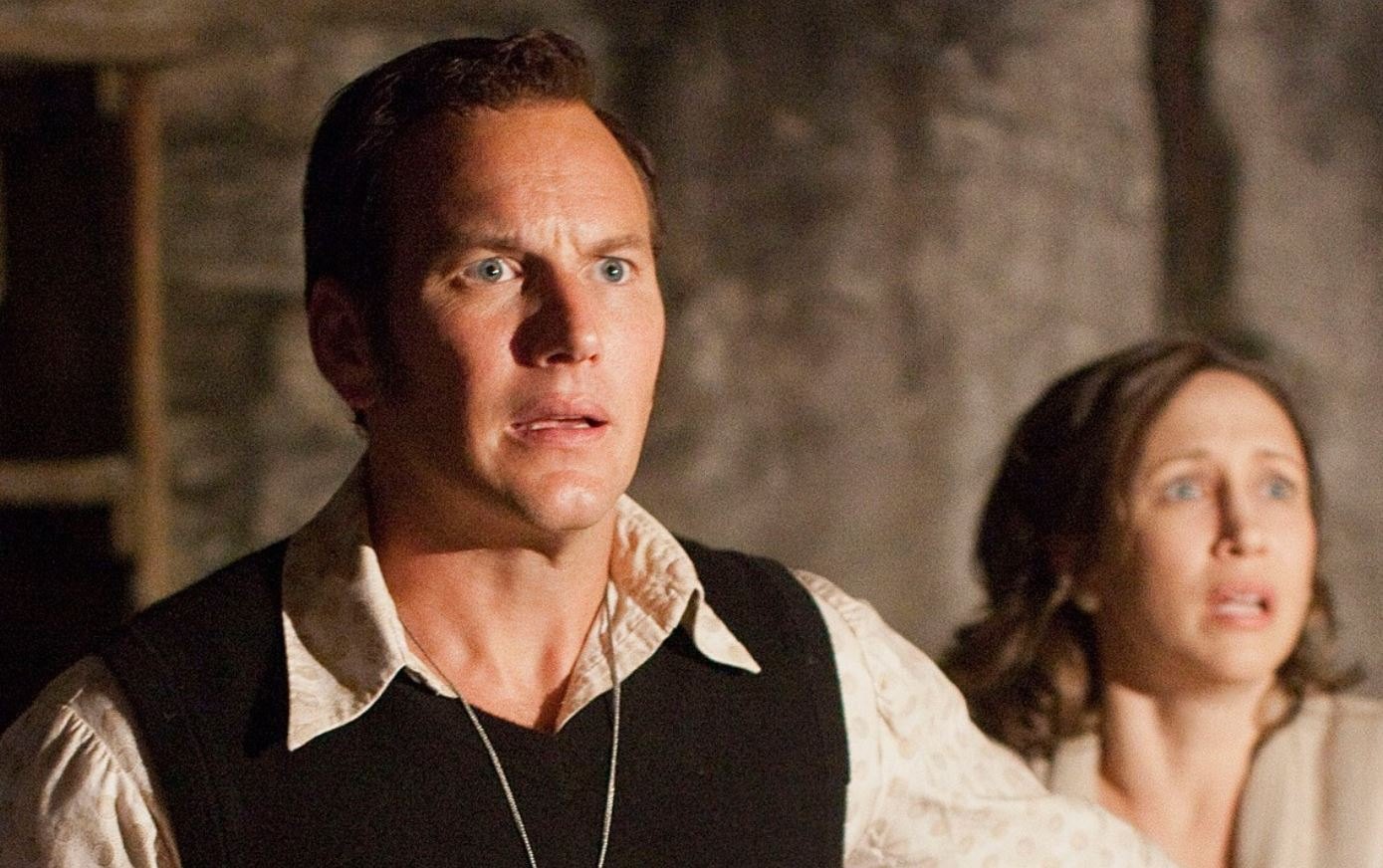 Written and directed by James Wan, 'The Conjuring 2' is by far one of the most terrifying films of the decade. It tells the story of a single mother who desperately seeks the help of two occult investigators, the "Warrens", after she and her children start experiencing horrifying paranormal occurrences in their new home. The film is loosely based on real-life events that revolve around a so-called "Enfield Poltergeist". With Halloween just around the corner, 'The Conjuring' series is the perfect horror movie that you should be looking out for.
Read More: Upcoming Romance Movies
4. Saudi Women's Driving School (October 24, 2019)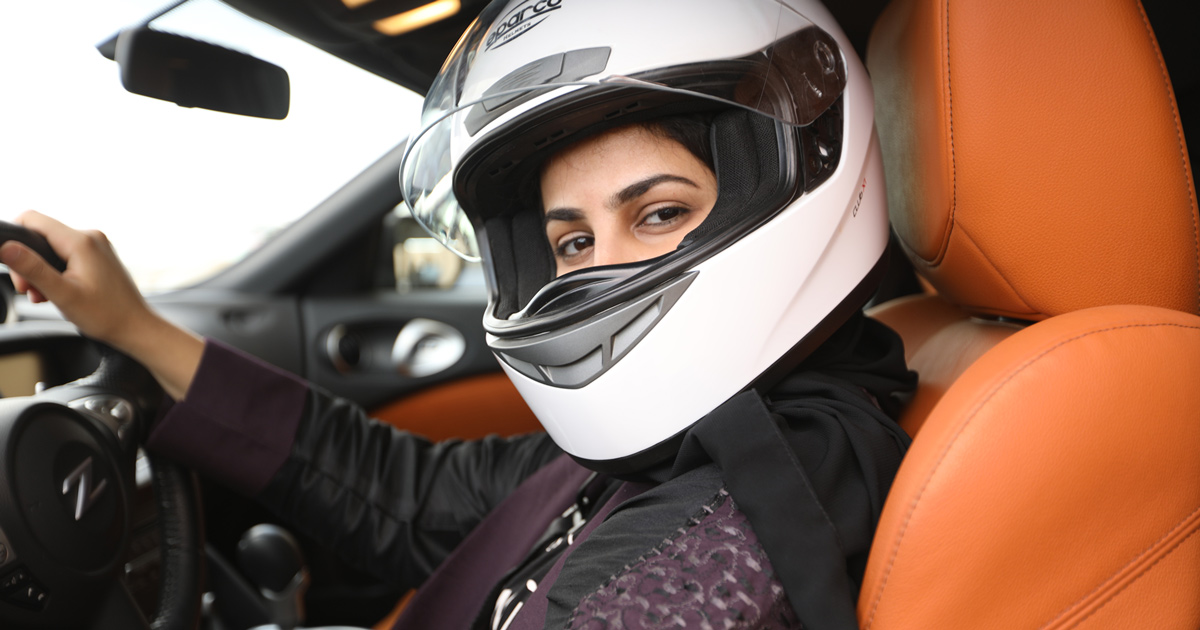 'Saudi Women's Driving School' is yet another upcoming documentary film that embraces the brief yet significant feeling of joy and ecstasy that comes into the life of women who drive for the first time. For most people, driving is just another part of growing up but for the women of Saudi Arabia, who were legally denied the right of driving till June 2018, it is a symbol of freedom.
Read More: Upcoming Shows Releasing on Netflix in October
3. Any One of Us (October 29, 2019)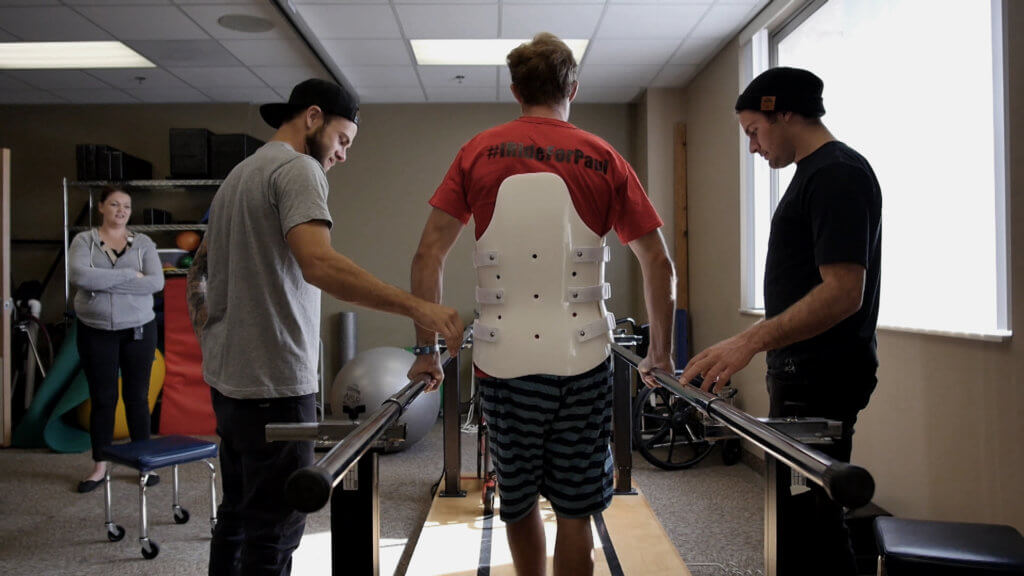 Spinal Injuries can happen to anyone and in most cases, the outcome of these injuries can be very devastating. 'Any One of Us' is a documentary that is a stark reminder of how most of us take our mobility for granted. It features the story of professional mountain biker Paul Basagoitia, who has suffered from serious spinal cord injuries. The film portrays his entire rehabilitation journey where he goes from not being able to move his legs at all to being able to finally walk with canes. Apart from being an uplifting tale of a man's undying spirit, the film also focuses on several such injuries experienced by people, which prove how one's life can drastically change in a matter seconds.
Read More: Upcoming Movies Releasing on Netflix in October
2. The First Purge (October 31, 2019)
Set in fictional alternative America, 'The First Purge' is about a new sociological reform introduced by the New Founding Fathers of America. In an attempt to drastically reduce crime rates, the citizens of an isolated community are allowed to vent all their aggression for one whole night. Almost all kinds of crimes are made legal and the ones who wish to unleash their violent tendencies are openly allowed to do whatever they wish. But when this violence channels from one individual to another, it does not remain confined to the boundaries of the trial-area and soon spreads all over the nation. 'The First Purge' is the fourth film in 'The Purge' series and is more like a prequel that explains the origin of the terrifying dystopian event.
Read More: Upcoming Fantasy Movies
1. Jurassic World: Fallen Kingdom (October 31, 2019)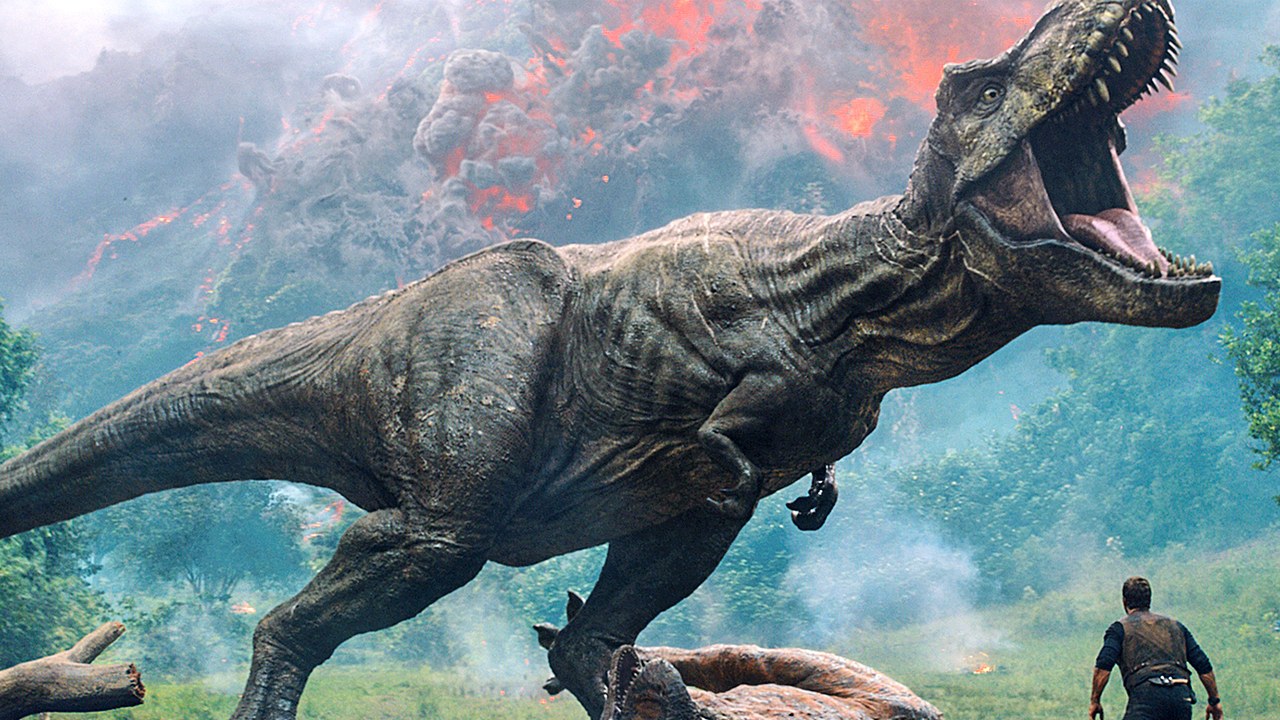 'Jurassic World: Fallen Kingdom' is the fifth entry in the renowned 'Jurassic Park' franchise. Set three years after the events of the previous film, Owen Grady (Chris Pratt) and Claire Dearing (Bryce Dallas) revisit the fabled island of Isla Nublar. While attempting to save the remaining dinosaurs from a potentially active volcano, they encounter some of the most terrifying new breeds of the huge creatures. Soon they find themselves in the middle of a much bigger conspiracy that not only puts their lives in danger but threatens the entire planet.
Here are some other films which will be available on HBO in the month of October, 2019:
Theatrical Premieres:
Kin (October 1, 2019)
Cold Pursuit (October 5, 2019)
Upgrade (October 8, 2019)
Happy Death Day 2U (October 12, 2019)
Greta (October 26, 2019)
Movies Starting October 1:
A Handful of Dust (1988)
Bounce (2000)
George of the Jungle (1997)
Green Lantern (Extended Version) (2011)
Hedwig and the Angry Inch (2001)
I.Q. (1994)
Gulliver's Travels (2010)
The Indian in the Cupboard (1995)
It's Kind of a Funny Story (2010)
Judge Dredd (1995)
Kiss of Death (1995)
Men of Honor (2000)
Moulin Rouge! (2001)
The Object of My Affection (1998)
Open Range (2003)
Season of the Witch (2011)
Sky High (2005)
The 33 (2015)
Three Fugitives (1989)
Movies Ending October 12:
Veronica Mars (2014)
Movies Ending October 31:
A Low Down Dirty Shame (1994)
A Time to Kill (1996)
A Walk in the Clouds (1995)
Bruno (2009)
The Danish Girl (2015)
Dracula (1979)
Drugstore Cowboy (1989)
Ferdinand (2017)
The First Grader (2011)
Hulk (2003)
I Am Sam (2002)
Jessabelle (2014)
Kingdom of Heaven (Director's Cut) (2005)
Knock Knock (2015)
Lottery Ticket (2010)
The Meg (2018)
My Little Eye (2003)
Predators (2010)
She's Funny That Way (2015)
Skyscraper (2018)
The Stepford Wives (2004)
Tupac: Resurrection (2003)
Waking Ned Devine (1998)
Read More: Upcoming Movie Releases in October