As they say, a new year is a time for new beginnings and for cinephiles like us, it is also the time for some new exciting, and highly anticipated movies. The year 2020 has already had a fairly promising start but the best is yet to come.
February, too, has a pretty good line up of movies from myriad genres, so make sure that you have your calendars marked for these. With that said, here is our list of the most awaited movies releasing in February 2020.
13. Birds of Prey (February 7, 2020)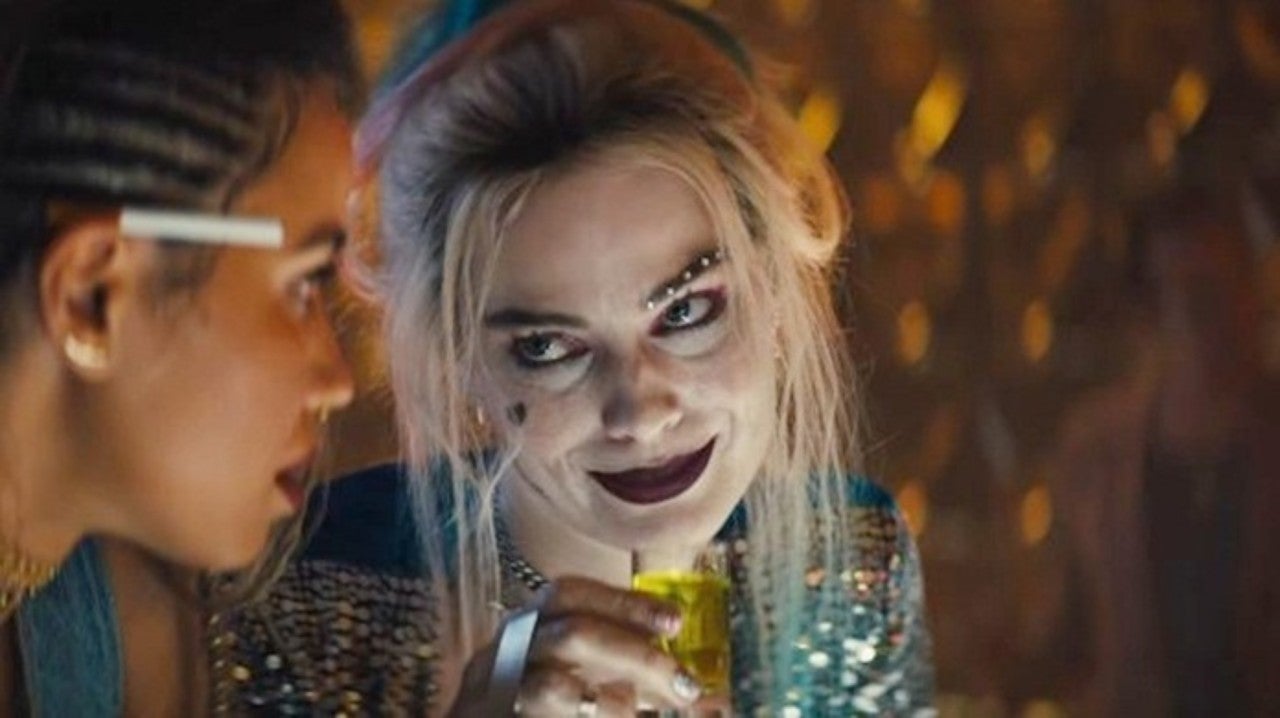 In 'Birds of Prey', Margot Robbie reprises her role as Harley Quinn. After "emancipating" herself from the dreadful relationship with the Joker, Quinn, along with her fellow female vigilantes Black Canary (Jurnee Smollett-Bell), Huntress (Mary Elizabeth Winstead), Renee Montoya (Rosie Perez), and Cassandra Cain (Ella Jay Basco) will now be taking Gotham by storm.
The film is DCEU's first R-rated release and is directed by Cathy Yan, who is surprisingly not a very well known filmmaker (yet). DCEU is clearly making quite a bold move here by creating a whole new spin-off out of its 'Suicide Squad' standout. We just hope that it will be as "Quinsane" as it promises to be.
12. The Lodge (February 7, 2020)
From the director of the bone-chilling horror film 'Goodnight Mommy', 'The Lodge' is another terrifyingly menacing tale of familial relationships, that revolves around 10-year-old Mia (Lia McHugh) and her adolescent brother Aiden (Jaeden Martell).
When their father leaves them behind in a remote winter cabin with his new girlfriend, Grace (Riley Keough), a blizzard traps them inside the dark confinements of their new home and the demons of Grace's past begin to emerge. According to early reviews of the film, it brims with some terrifying atmospheric shocks and will keep you at the edge of your seat with its psychological depth.
11. Sonic the Hedgehog (February 14, 2020)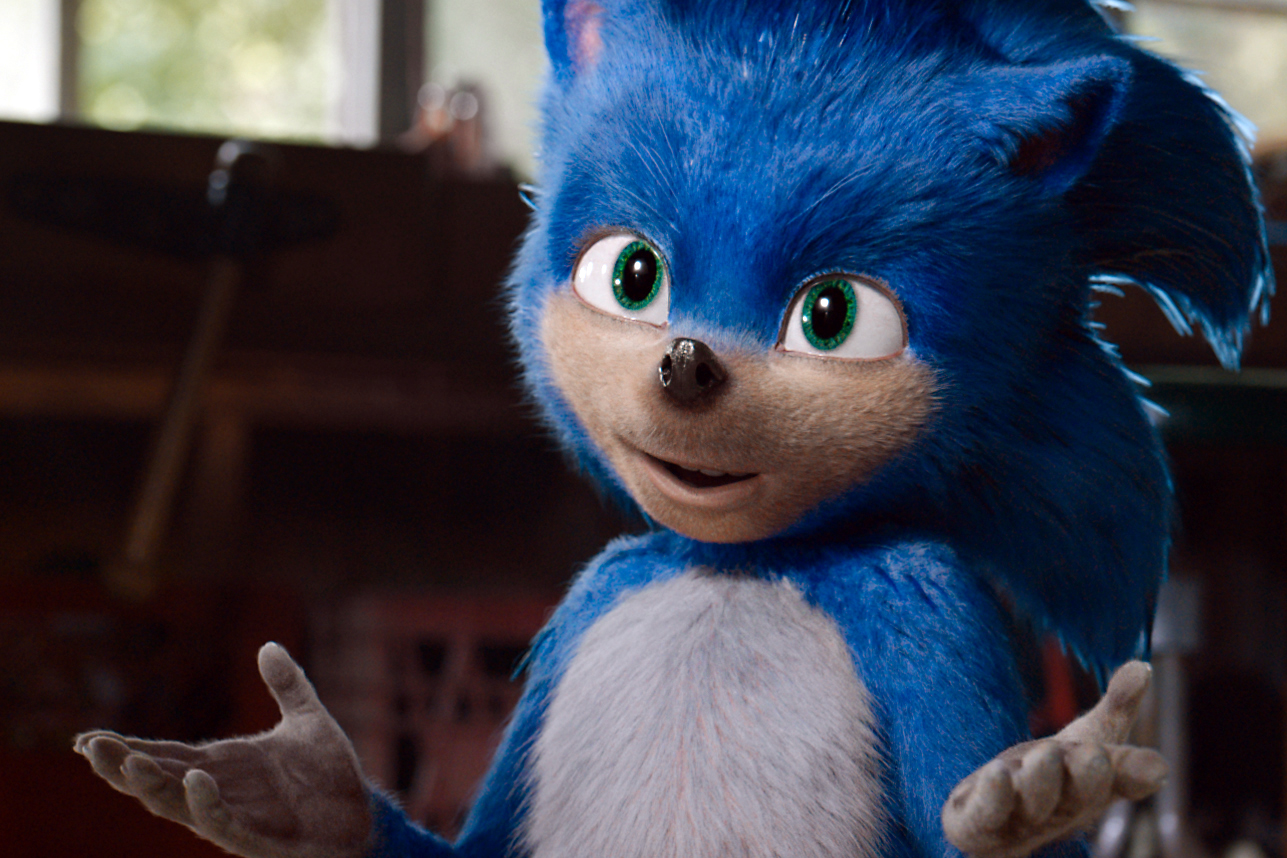 It's almost surprising how it's taken until 2020 to make a Sonic movie. The iconic blue-furred turbo-charged character has been featured in video games, comics, cartoons and, believe it or not, it even has its own line of curry. When its trailers were first premiered, die-hard fans of the character found his humanoid appearance a bit too concerning.
That's when Jeff Fowler, the director of the film, decided to rework on the film and create a more "traditional" version of the character. The film portrays Sonic as an anthropomorphic hedgehog, who belongs to a completely different world.
While the evil Dr. Robotnik (Jim Carrey) tries to capture him to harness the power of speed, Sonic joins forces with a human named Tom Wachowski and together, they confront the wicked scientist.
10. Fantasy Island (February 14, 2020)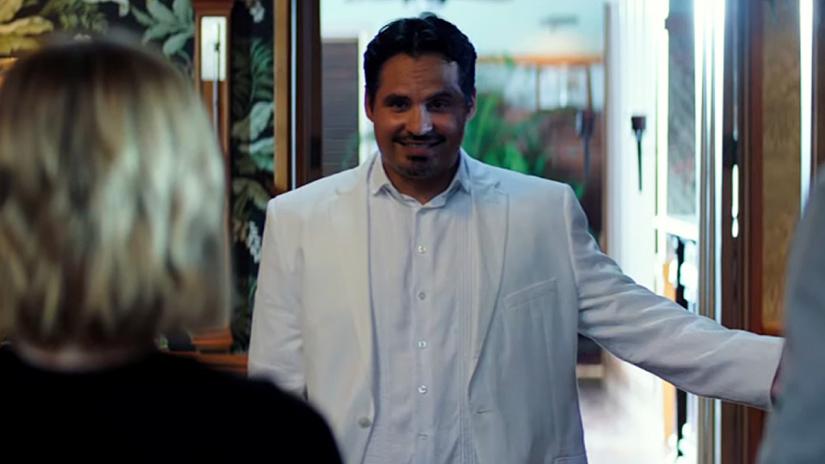 In 'Fantasy Island', Michael Peña ('Narcos: Mexico', 'Ant-Man') plays the role of Mr. Roarke, who runs a mysterious tropical resort on a luxurious island. His lucky guests get to fulfill all of their deepest desires here and all of their fantasies come true. But as soon as the crew of guests starts relishing the pleasures of the island, things take a brutal turn and their fantasies turn into the most terrifying nightmares.
As a chilling montage of events starts to unfold, the guests embark on a quest to unravel the mysteries of the island and find an escape. 'Fantasy Island' is based on a 1977 show of the same name and is directed by Jeff Wadlow ('Kick-Ass 2', 'Truth or Dare'). Its cast also includes other renowned stars such as Maggie Q ('Designated Survivor', 'Mission Impossible'), Austin Stowell, Portia Doubleday, Jimmy O. Yang, Ryan Hansen, and Michael Rooker ('Guardians of the Galaxy').
9. The Photograph (February 14, 2020)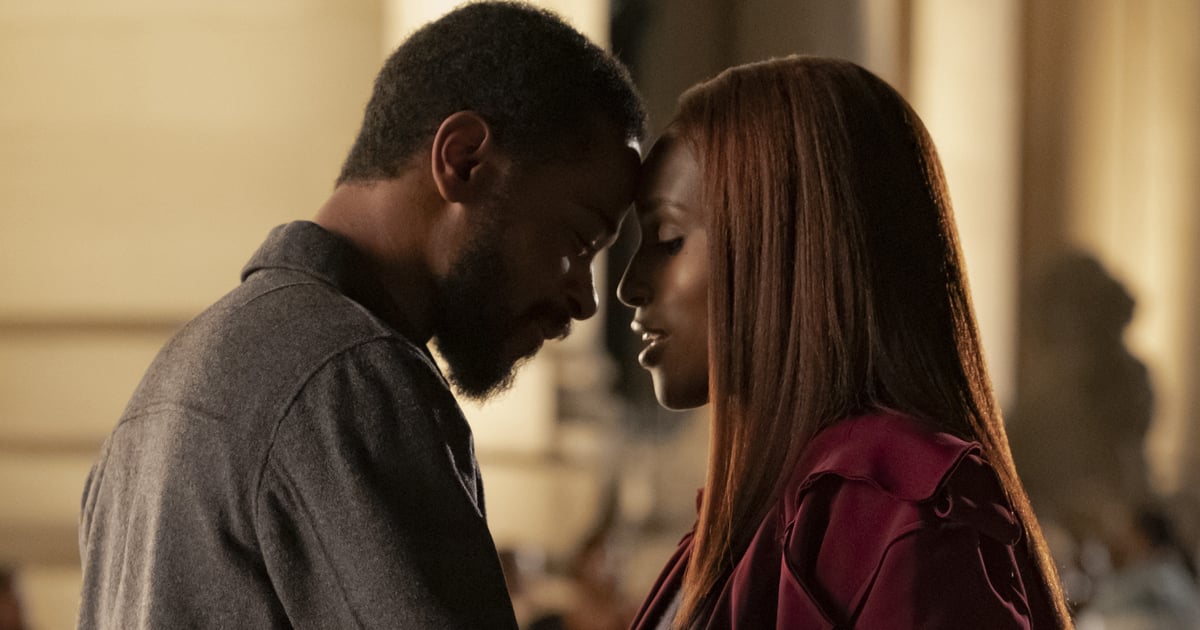 It does not matter whether you're single, in a relationship, or just don't care what day it is, a good romantic drama can always lighten up your mood. Releasing this Valentine's, 'The Photograph' centers around a young woman, Mae, whose mother unexpectedly dies and leaves her all confused and broken. While Mae struggles to deal with all of her unconfronted feelings surrounding her relationship with her mother, she ends up finding a photograph tucked away in one of her safety deposit boxes.
Desperate to find answers, she uses the photograph to get a glimpse of her mother's past. Somewhere along the way, she ends up meeting a journalist named Michael Block (Lakeith Stanfield from 'Get Out', 'Death Note') who is assigned the job of covering her mother's death. With time, she gets more emotionally invested in him and amid all the complex feelings that her mother's death brings to her, she finally finds peace as she learns to accept love.
8. Downhill (February 14, 2020)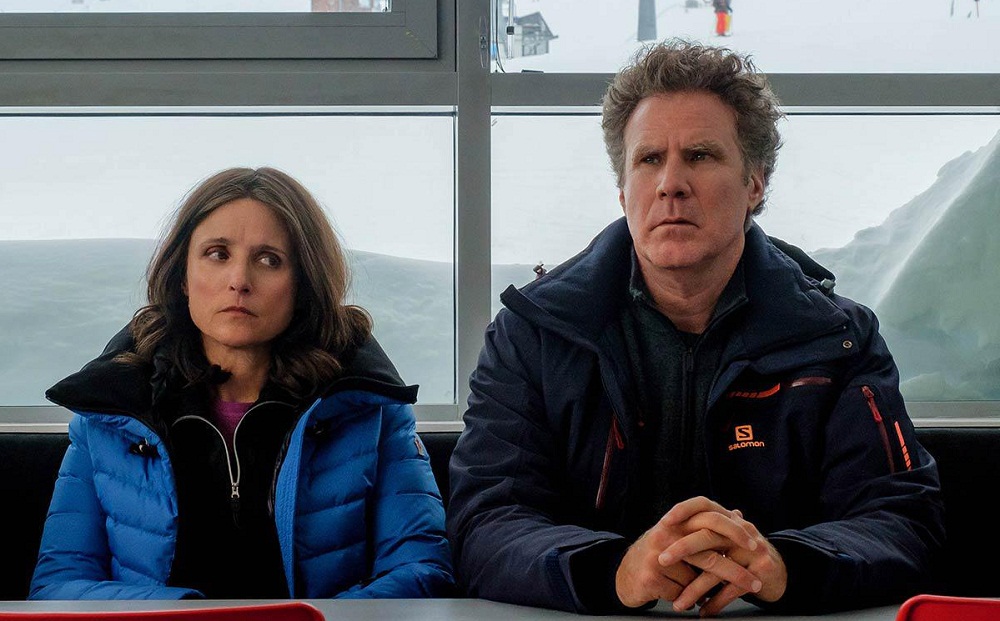 Based on a Swedish comedy-drama titled 'Force Majeure', 'Downhill' follows the life of a married couple who barely escape an avalanche with their kids. However, after realizing that the husband (played by Will Ferrell), prioritizes his own safety over that of his own family during the calamity, an intense marital tension ensues between the couple.
The original film represented Sweden at the Academy Awards in 2015, so it makes perfect sense that this wincingly funny film is now being recreated by an American Studio. In the past, Will Ferrell has had an impressive run with his string of hilarious hits, so we can certainly expect 'Downhill' to be another of his infinitely quotable and rewatchable comedies.
7. What About Love (February 14, 2020)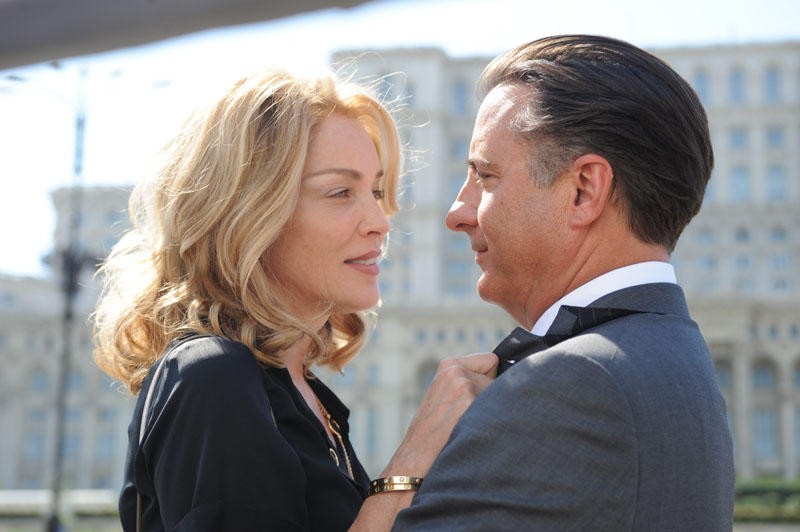 Starring Sharon Stone and Andy Garcia ('The Godfather', 'Ocean's Eleven'), 'What About Love' is another romantic drama that will premiere on Valentine's day. The film revolves around Tanner and Christian, who spend their entire summer touring all around Europe while filming a movie about love.
Little do they know that they are filming their own love story. With the events that follow, a catastrophe strikes them both but it's this film that eventually saves Christian's life.
6. The Call of the Wild (February 21, 2020)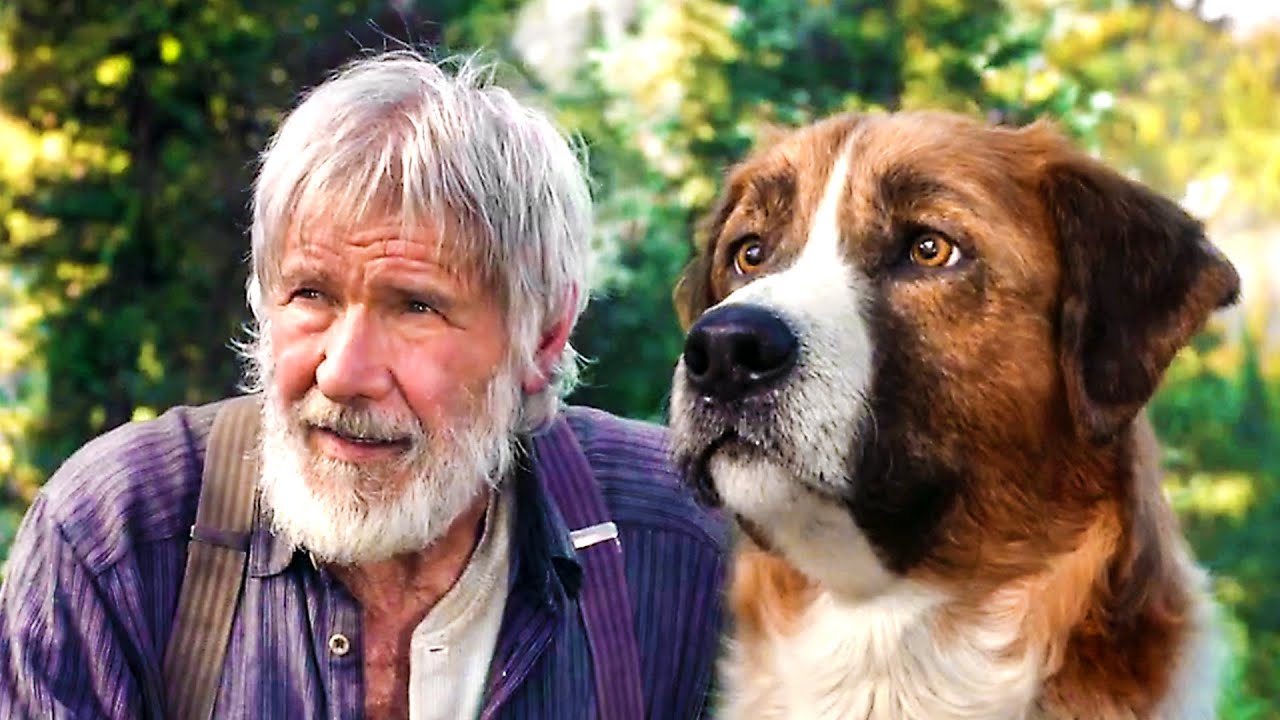 Jack London's novels brim with rich tales of romance and adventure that stir up our collective spirit of being one with nature. In the past, several critically acclaimed films like 'Into the Wild' and 'White Fang' have been inspired by his works in one way or the other.
Based on one of his most renowned stories, 'The Call of the Wild' is about a dog named Buck, who is forced to shed all the blissful virtues of his civilized domestic life and revert back to his wild state after being sent to the Alaskan Yukon in the 1890s. Buck then becomes a part of a mail-delivery dog sled team and gets to experience the true beauty of the Alaskan wilderness, eventually finding his place in the world around him.
Harrison Ford plays the leading role in 'The Call of the Wild' along with an excellent cast of supporting characters which includes Dan Stevens ('Legion'), Omar Sy, Karen Gillan, Bradley Whitford, and Cara Gee ('The Expanse').
5. Emma (February 21, 2020)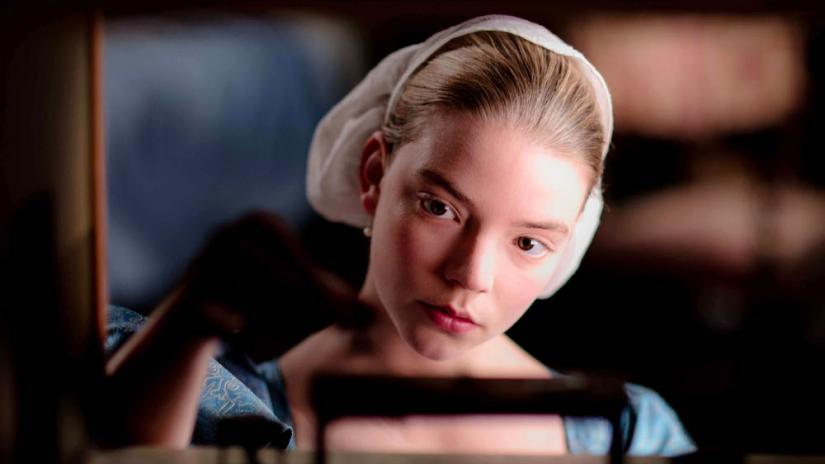 Promising to be a satisfying drama-comedy for all Jane Austen fans out there, 'Emma' is yet another adaptation of one of Jane Austen's timeless novels. The period piece is all about the life of Emma Woodhouse, who attempts to be a matchmaker in her small town and while she's at it, she stirs up a whole lot of trouble.
Previously, this classic tale has been featured on the silver screen on several occasions. Some would be familiar with the 1996 feature starring Gwyneth Paltrow while others would have a better idea of this esteemed drama through the contemporary-styled cult favorite rom-com 'Clueless.' The film is directed by Autumn de Wilde and Anya Taylor-Joy, who is mostly known for her work in 'Peaky Blinders' and 'Glass', plays the role of Emma.
4. Brahms: The Boy II (February 21, 2020)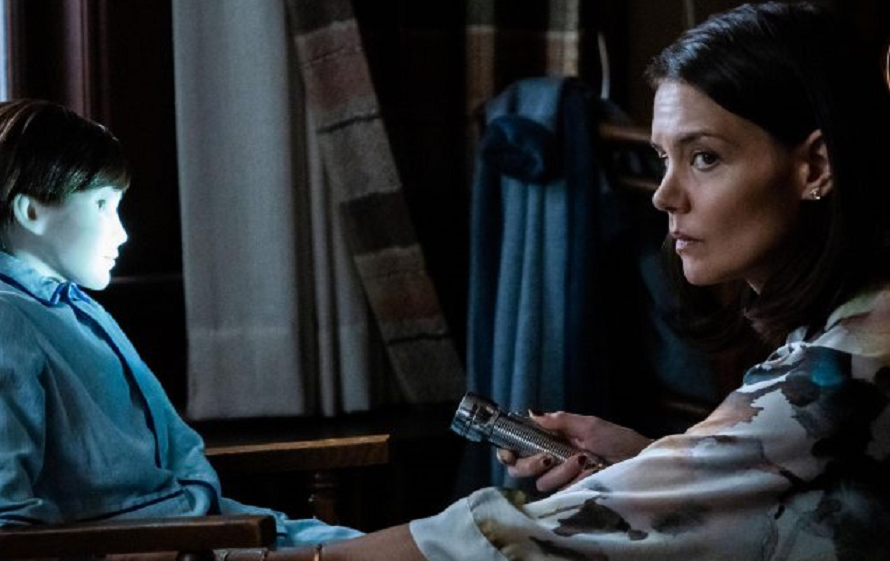 Since the inception of the "doll horror" trope back in the 80s, not too many films of the strangely terrifying sub-genre have been able to create long-lasting legacies. However, it seems like 'Brahms: The Boy II' might pack enough terror and jump scares to keep you up at night.
Set in the fictional mansion of Heelshire, which was already depicted to be haunted by a plastic predator in the previous film, this sequel is about a young woman named Liza (Katie Homes) whose youngest son first finds the possessed doll, Brahms. In the events that follow, the life-sized doll turns their lives into a living hell.
3. Impractical Jokers: The Movie (February 21, 2020)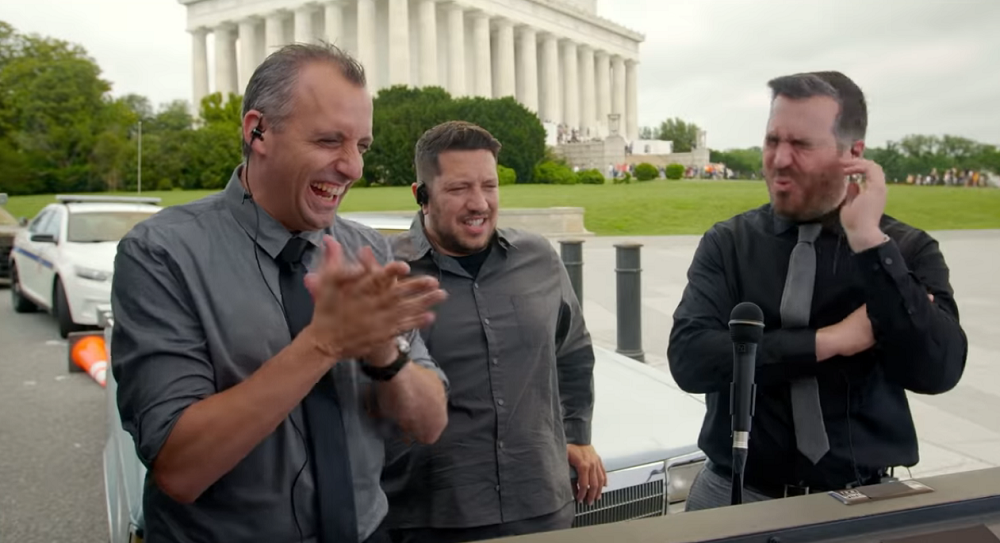 Directed by Chris Henchy ('Daddy's Home', 'Eastbound & Down'), 'Impractical Jokers: The Movie' is an extension of the well-known reality TV show that goes by the same name. Backed up with some real-life footage of the original series, the film serves more as a callback to the show and involves a fictional narrative that goes back to a humiliating high school mishap of the early 90s. This sends the Impractical Jokers back on the road to indulge in hidden-camera challenges and relive their good old days.
Read More: Upcoming Christian Movies in 2020
2. The Invisible Man (February 28, 2020)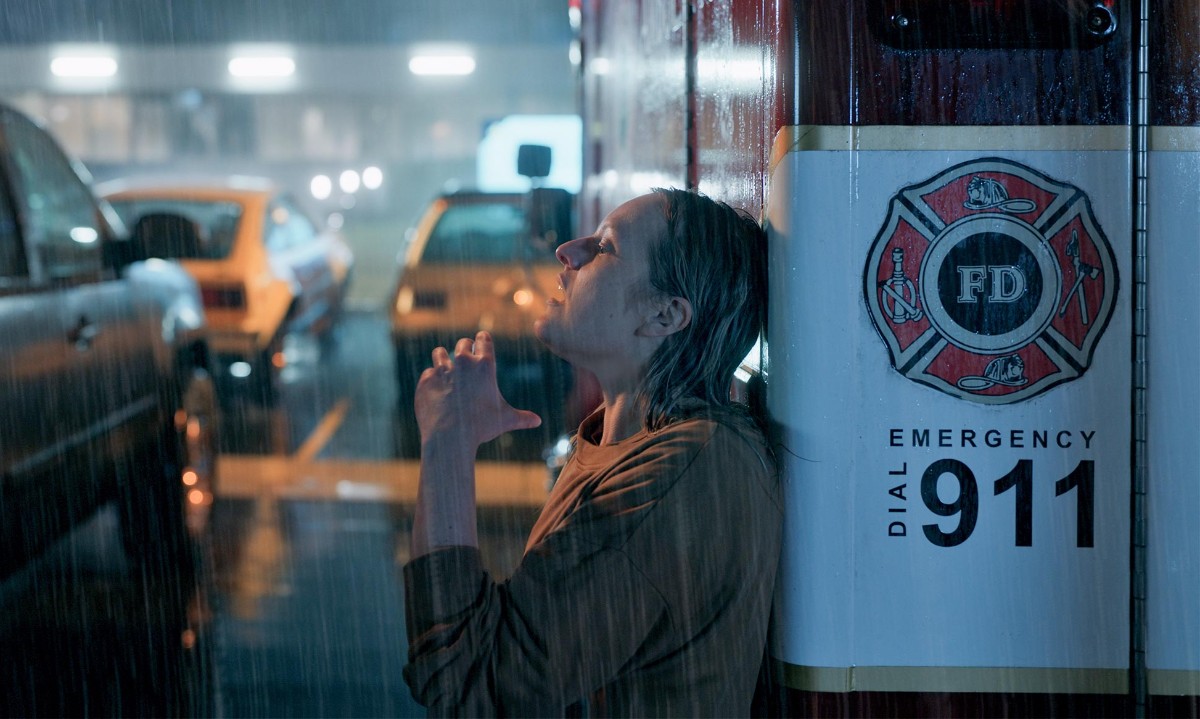 'The Invisible Man' is an upcoming psychological horror film that has been written and directed by Leigh Whannell. Loosely based on a novel of the same name by H.G Wells, the film follows Cecila Kass (Elisabeth Moss) who ends up getting all the fortunes of her abusive ex after he commits suicide.
But soon, as an invisible sinister force begins to haunt her, and she starts believing that her ex's death was nothing but a mere hoax. Now he seems to be determined to make her life a nightmare. While she struggles to survive, she is also forced to find a way to prove that she's being hunted by an invisible man, without being labeled as a psychotic person.
1. Wendy (February 28, 2020)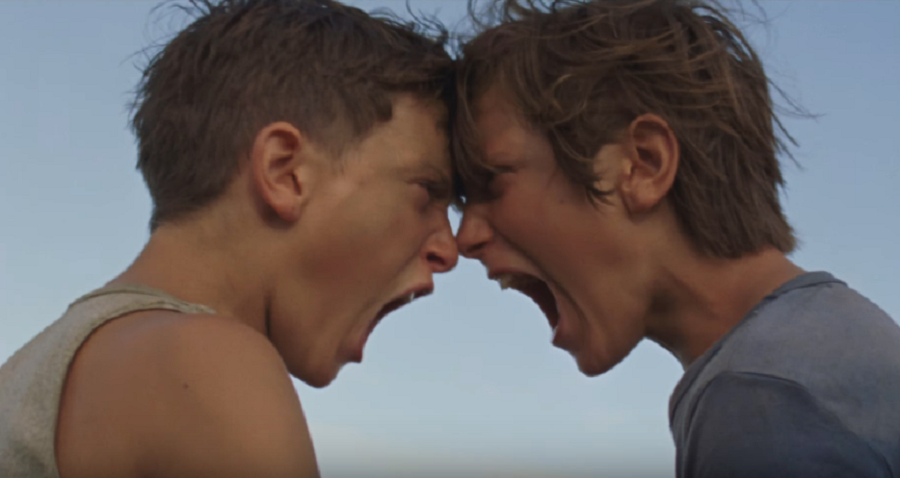 We haven't really figured out how to get to Neverland, but Hollywood's imaginative adaptations of J. M. Barrie's best work still manage to bring out the young adventurers in us. 'Wendy' is another reimagined version of Peter Pan, which revolves around a young girl, Wendy, who gets lost on an island.
She must now confront the mysteries of the island to not only save her family but to also spare her youthful soul from getting engulfed in the joyless perils of coming of age. 'Wendy' is directed by Benh Zeitlin, who had a breakthrough success with his previous film 'Beasts of the Southern Wild' and also got the Best Picture nomination at the Academy Awards. So we can certainly expect similar feats from this follow-up.
Read More: Upcoming R-Rated Movies in 2020