2019 turned to be one hell of a year as the film industry showered us with some of the impressive movies ever made. From memorable superhero flicks like 'The Avengers: End Game' to epic crime dramas like Martin Scorsese's 'The Irishman', the year of 2019 had it all. But now, since a new year is finally here, it's again time for us to prepare ourselves for the first crop of films that will premiere in 2020.
In recent years, with the success of thrillers like 'Glass', January has proven to be quite a lucrative window for film releases. So, we can surely expect a similar response from many early releases of 2020 as well. With that said, here is the list of most awaited movies coming out in January 2020.
13. The Grudge (January 3, 2020)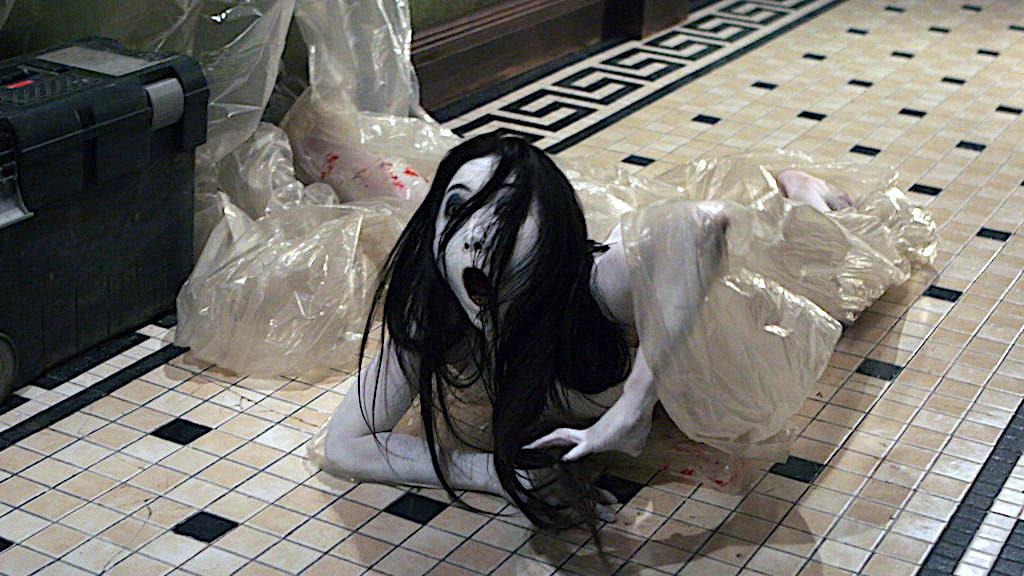 The Japanese cinema is known for being aesthetically evolved when it comes to horror. And that's why, it comes as no surprise that many of Hollywood's renowned horror films like 'The Ring' and of course, 'The Grudge' are remakes of Japanese horror films. Since its release in 2004, horror lovers have been raving about the acutely disturbing and atmospheric setup of the American version of the 'The Grudge'. This was then followed by several other sequels, but none of them were as good as the first one.
Now, years later, with a fresh cast, 'The Grudge' will return to the silver screen. Directed by Nicolas Pesce, the film revolves around a detective and a single mother, who investigate a house in which a mother murdered her entire family. But soon they discover that anyone who enters the haunted house gets cursed by a looming evil spirit, who possesses them, and eventually, drives them towards a horrifying death.
12. Underwater (January 10, 2020)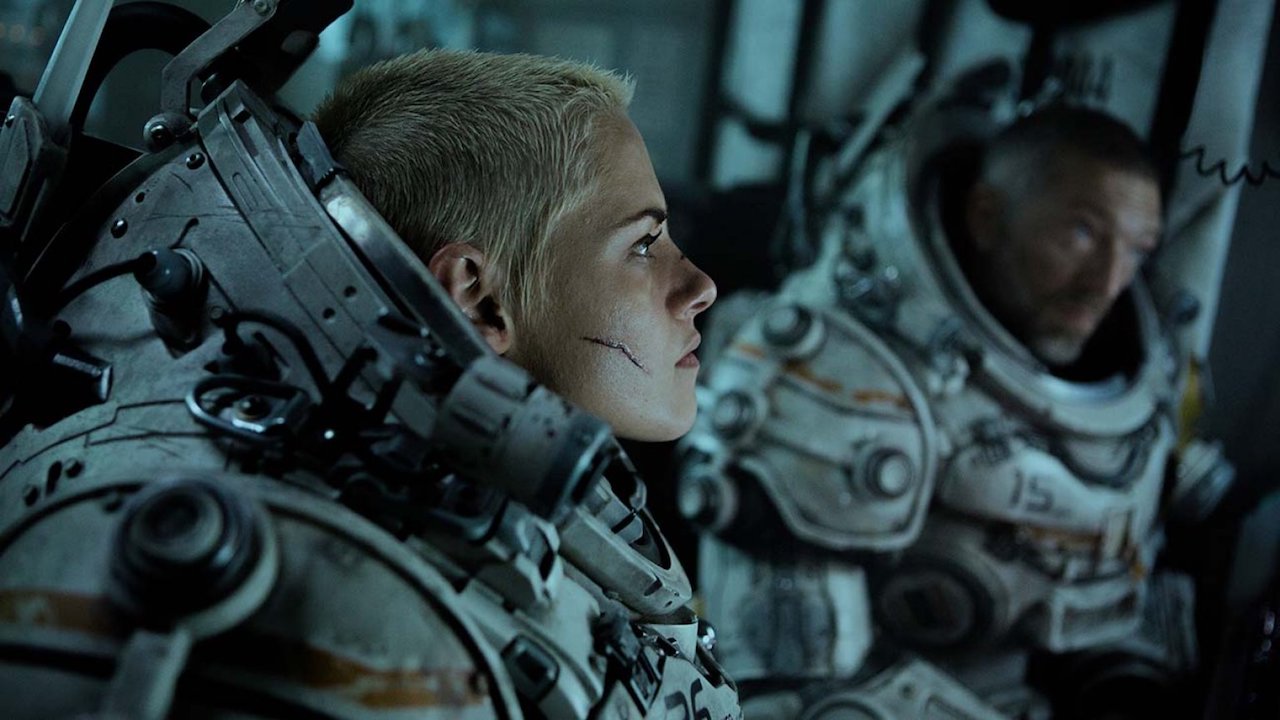 Almost 70 percent of the Earth's surface is filled with oceans, however, very little is known about the depths of the deep blue sea. Using this as a cue for some notional fiction, 'Underwater' is an upcoming sci-fi horror flick. With Kristen Stewart as its lead, it centers a crew of researchers who probe deep down into the ocean abyss. But soon, they are haunted by ghastly unknown creatures of the sea, who drag them down to the chilling depths of the dark and uncharted waters. Sufferers of thalassophobia, be warned.
11. Like a Boss (January 10, 2020)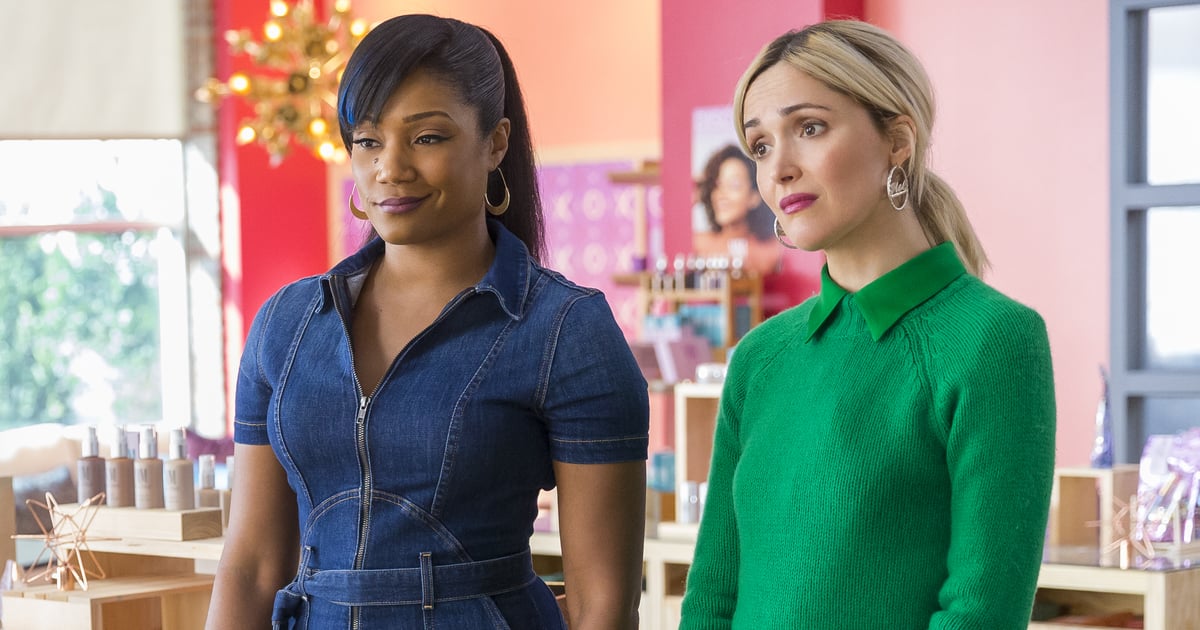 Starring Tiffany Haddish and Rose Byrne, 'Like a Boss' is a raunchy comedy that is about two best friends, Mia and Mel, who happily run their own cosmetics business. Unfortunately for them, all is not well in the financial front. To add to their troubles, when a cosmetics industry giant named Claire Luna (Salma Hayek) offers them a big buyout, they find themselves at a crossroads where they are forced to choose between the grand opportunity and their own business. With this, the lifelong friendship between Mia and Mel begins to crumble and their beauty business starts to fall apart.
10. The Informer (January 10, 2020)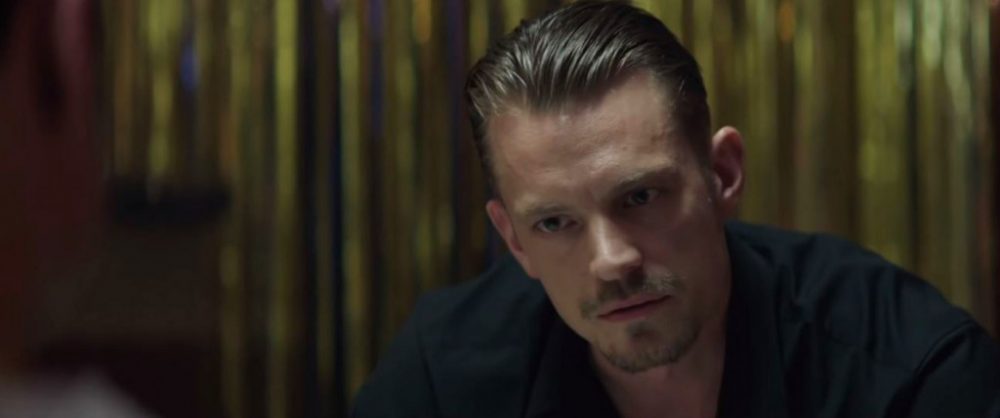 Based on the novel Three Seconds by Roslund/Hellström, 'The Informer' has already been released in the U.K and is slated for a U.S release in 2020. According to its early reviews, it is, of course, no blockbuster, but it very well delivers some intriguing crime-drama along with gritty action scenes. Its premise revolves around a former special operations soldier named Pete Koslow, who gets recruited by the FBI and is assigned the job of taking on a powerful New York outlaw. But with a twist in his fate, during one of his missions, an undercover cop gets shot dead, and suddenly, the FBI turns against him. After being sent back to prison, he plots an escape to somehow save himself and his family from both the law and the mafia General.
9. Inherit the Viper (January 10, 2020)
'Inherit the Viper' is another upcoming crime drama that marks the directorial debut of Anthony Jerjen. This visually captivating movie tells the story of three siblings in Appalachia, who try to make a living by selling opioids. Apart from coming off as a typical crime thriller, the film also reflects on the dynamics of the family of the siblings. By creating a subtle balance between its storytelling and real-life events, the film also sheds some light on the early stages of the opioid epidemic that took over the U.S.
8. Dolittle (January 17, 2020)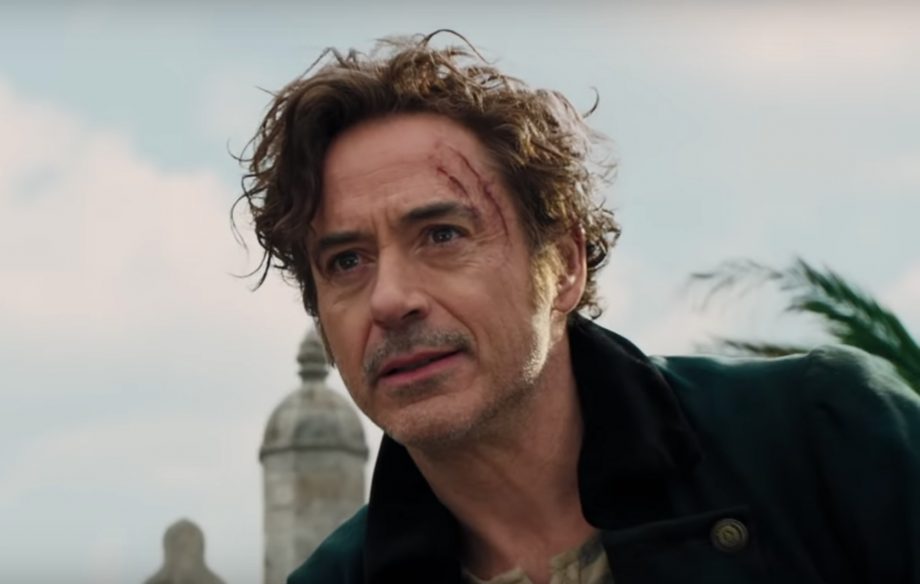 Brimming with gags and some pop-culture nods, Hugh Lofting's treasured novel series of 'Doctor Dolittle' can be enjoyed by almost all demographics. Many would also be familiar with Eddie Murphy's version of the film series which first premiered back in the 90s. But this time around, with a bigger budget and an incredible cast that includes Robert Downey Jr., Tom Holland, Emma Thompson, and Selena Gomez, the animal whisperer, Dr. Dolittle, will mark a grandiose return on the silver screen. The film will be about yet another one of his epic adventures where he'll embark on a journey with his furry companions to find a cure for Queen Victoria's illness.
7. Bad Boys for Life (January 17, 2020)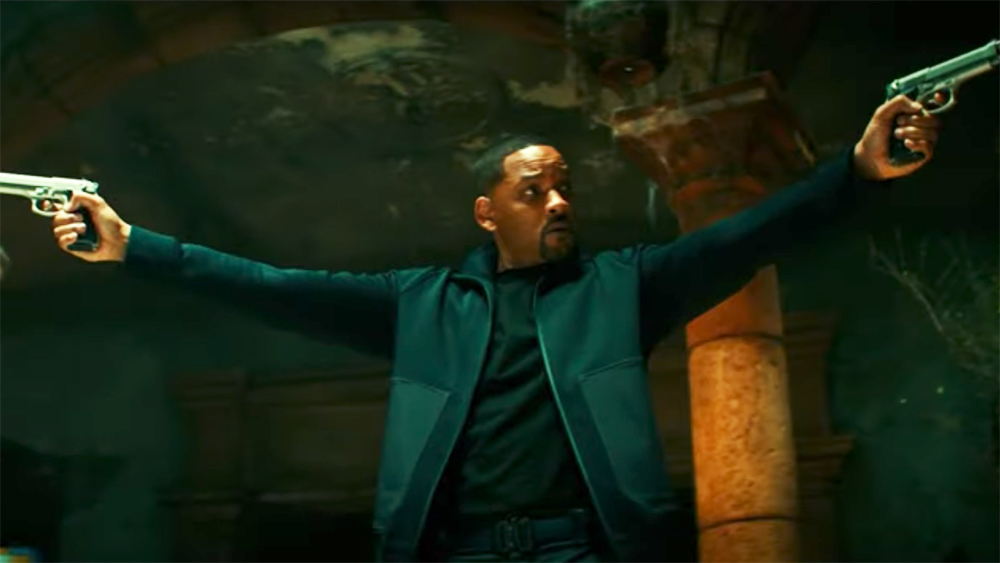 Will Smith, as an actor, has had a meteoric trajectory towards becoming one of the best-known actors of today. And though 'Bad Boys' isn't really one of his best films, back in the day, when both his and Michael Bay's career needed an upswing, it created enough noise with its entertaining story and nonstop action. In the upcoming installment of the franchise, Old-school cops Mike Lowery and Marcus Burnett reunite for the "one last time" against a ferocious Miami drug cartel. And as one would expect, Will Smith and Martin Lawrence will again duke it out with big guns, big cars and of course, some hilarious one-liners.
6. The Last Full Measure (January 17, 2020)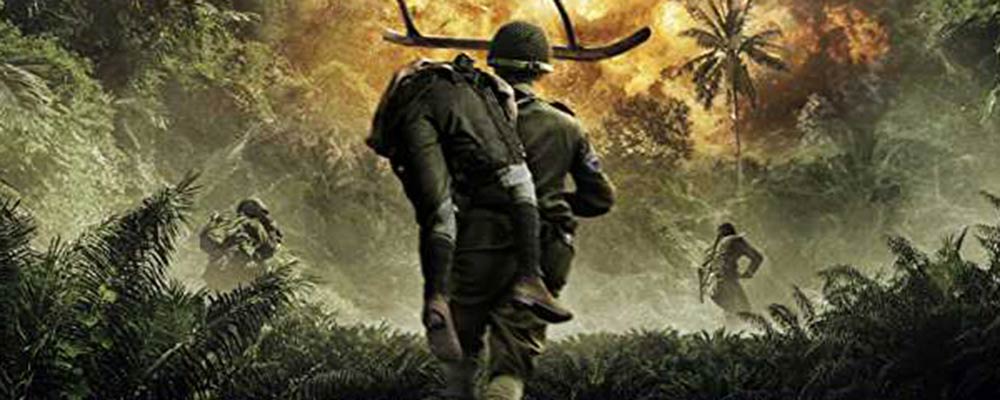 War movies are often immersive sensory experience that gives us a glimpse of all the atrocities that were faced by the ones who were involved in it. Starring Samuel L. Jackson, Sebastian Stan and Christopher Plummer, 'The Last Full Measure' is another upcoming war film which narrates the true story of Vietnam War hero William H. Pitsenbarger, a medic, who, despite having the opportunity to leave the combat zone, decided to stay and saved the lives of more than sixty soldiers.
The film then drifts to the events that take place 30 years after this event and portrays how a Pentagon staffer, Scott Huffman, sets out to investigate a Congressional Medal of Honor request for Pitsenbarger and comes across a huge conspiracy that has denied the war hero of the medal that he truly deserves.
5. The Turning (January 24, 2020)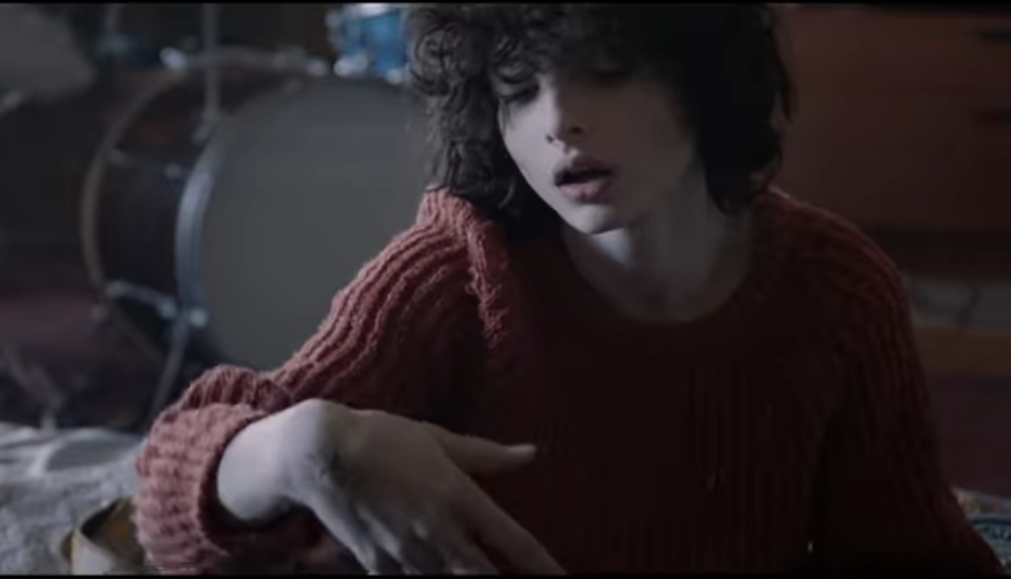 Big and scary masked murderers with sharp implements can easily evoke some fear in the mind of a viewer, but a very helpless sort of terror seeps in when children, symbolically known to be innocent, harp on the dissonance of their true nature. 'The Turning', inspired by Henry James' landmark novel, is another upcoming supernatural horror film that centers around a Nanny named Kate (Mackenzie Davis), who is given the responsibility of looking after two disturbed orphans (Brooklynn Prince, Finn Wolfhard ). But little does she know that the kids have some really deep dark secrets that are rooted in the house they live in.
4. The Gentlemen (January 24, 2020)
With a star-studded cast that includes Charlie Hunnam, Matthew McConaghy, Henry Golding, Michelle Dockery and Hugh Grant, Guy Ritchie brings us another film, titled 'The Gentlemen', which feels wholly original and, of course, British. Formerly known as "Toff Guys and Bush", the film is about Mickey Pearson, an American expatriate, who builds a massive marijuana empire in the city of London. But soon, the news of his plans of disbursing his business go out and what follows is a series of events where several others try to get their dirty hands on his ever-growing dynasty.
3. Run (January 24, 2020)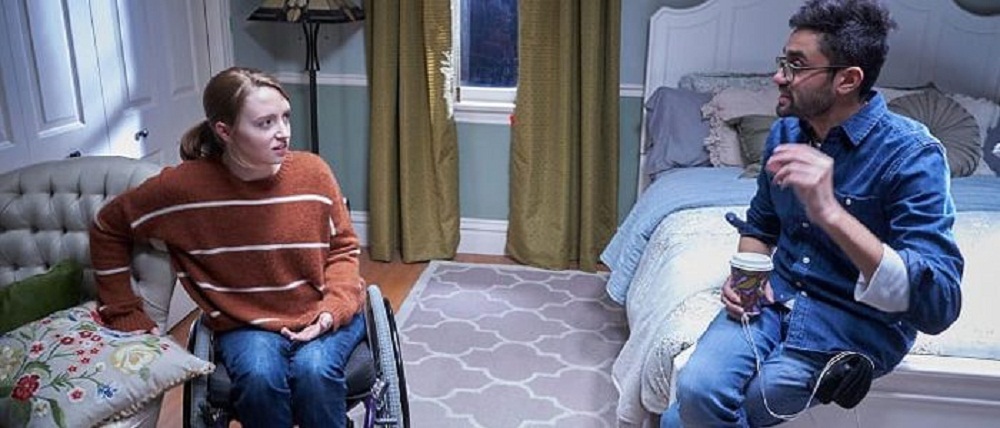 Helmed by Aneesh Chaganty, who is also known for his work in 'Searching', 'Run' follows the story of a young wheelchair-bound girl who has always been kept in isolation by her mother (Sarah Paulson). But after being home-schooled for ages, the girl begins to suspect her mother's motives and tries to unravel the sinister secrets that are being kept from her. 'Searching' was widely appreciated for its creative storyline and inventive direction. With a budget of just $1 million, it was able to $75 million at the global box office. So, we can surely expect similar feats from 'Run' as well, but we'll just have to wait and see with this one.
2. The Rhythm Selection (January 31, 2020)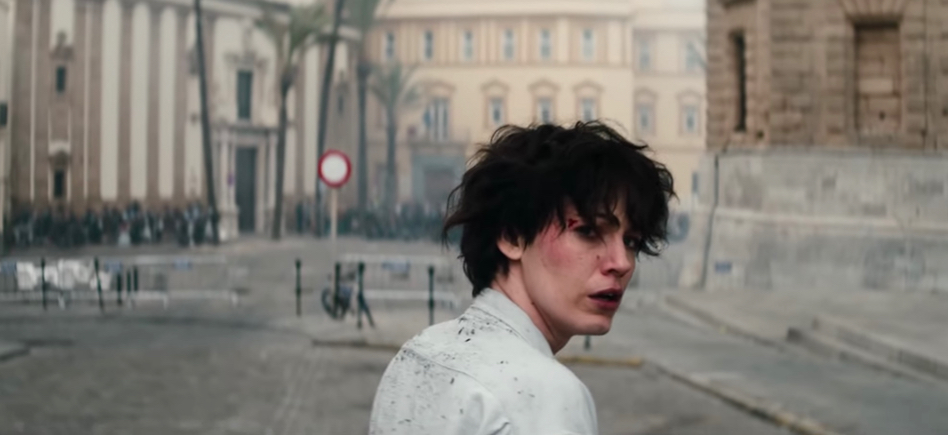 Based on a novel of the same name by Mark Burnell, in 'The Rhythm Section', Blake Lively stars as Stephanie Patrick, a woman whose life comes crumbling down after her family is killed in a tragic plane crash. However, three years after the incident, she discovers that the plane crash was no accident. With this, she embarks on a quest to avenge the death of her family and to serve justice to the ones who took her loved ones away from her. "Hell hath no fury like a woman scorned."
Read More: Upcoming Movie Sequels in 2020
1. Gretel and Hansel (January 31, 2020)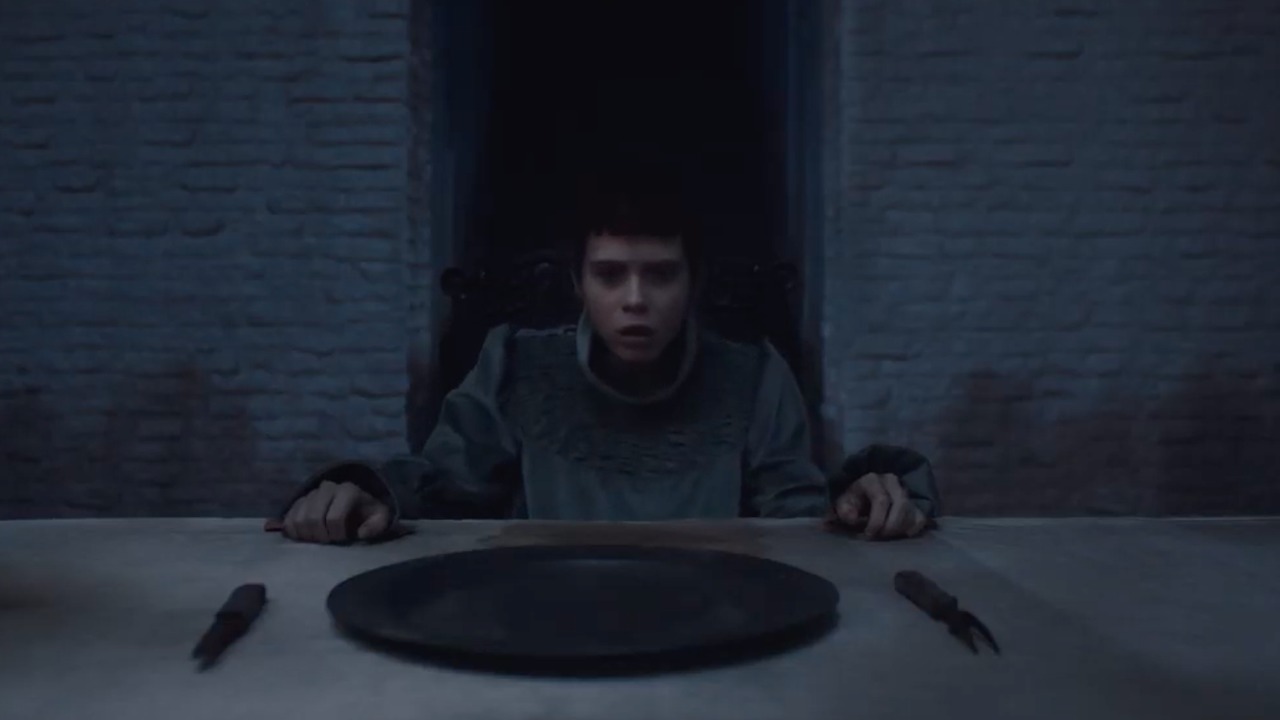 German folklore tale "Hansel and Grete"l, which was written by The Brothers Grimm, has received several adaptations in the past. While some of these were menacing animation adaptations of the same, there were others that featured heroic tales of witch hunters (Jeremy Renner's 'Hansel and Gretel: Witch Hunter'). Directed by Oz Perkins, 'Gretel and Hansel' is yet another adaptation of the classic chronicle of two siblings who, while meandering deep inside in the woods, come across the dark dwelling of an evil witch. Straight out of the darkest fairy tales, the film seems to have a gritty 'Marianne' vibe to it. And as the title suggests, unlike the original, we can expect Gretel to be the main character in this one.
Read More: Upcoming Romantic Movies in 2020