India is one of the biggest consumers of Hollywood films. With the advent of IMAX 3D multiplexes, super fast internet speed and online streaming services the market is only growing bigger with each passing day. So what attracts us Indians to Hollywood films and actors? The first and foremost answer is the humongous production budget in most of their films and the use of cutting edge technology. Also they delve into areas where Bollywood films are even scared of toying with the idea, which is of course slowly changing with the coming to the scene of visionary new age filmmakers (take a look at Baahubali for instance). However Hollywood remains the gold standard in bringing our fantasies alive on screen. With India being touted as the next technical hot spot of the world, the youth of the country mostly identifies themselves with technically superior films and their idols are also from those films. There are exceptions too like Ryan Gosling and Leonardo DiCaprio who mostly dabbles in dramas, comedies and feel good romances. So, here is a comprehensive list of the ten most popular Hollywood actors in India.
Honorary Mentions: A few Hollywood actors who are massively popular in India but just missed the cut: Brad Pitt, Jim Carrey, Ryan Reynolds, Ben Kingsley, Jake Gyllenhaal, Pierce Brosnan, Daniel Craig, Russel Crowe, Matt Damon, Dev Patel, Arnold Schwarzenegger, Vin Diesel, Sylvester Stallone, Bruce Willis, Daniel Radcliffe, Robert Pattinson and Ben Affleck.
10. Jackie Chan
The name Jackie Chan is synonymous with action. We Indians call him the 'Chinese action hero', which is wrong both geographically and politically. He is arguably the biggest Asian star to achieve super stardom in Hollywood. His unique blend of gravity defying stunts and feel good comedy has become a trademark identity of his films. In India his films have entertained generations of moviegoers and his movies are being showcased on television after being dubbed into various local languages. At the age of 62 he is as relevant as he was in his youth, if possible only getting better. In 2005's 'The Myth' our very own Mallika Sherawat was lucky enough to share screen space with him.
9. Ryan Gosling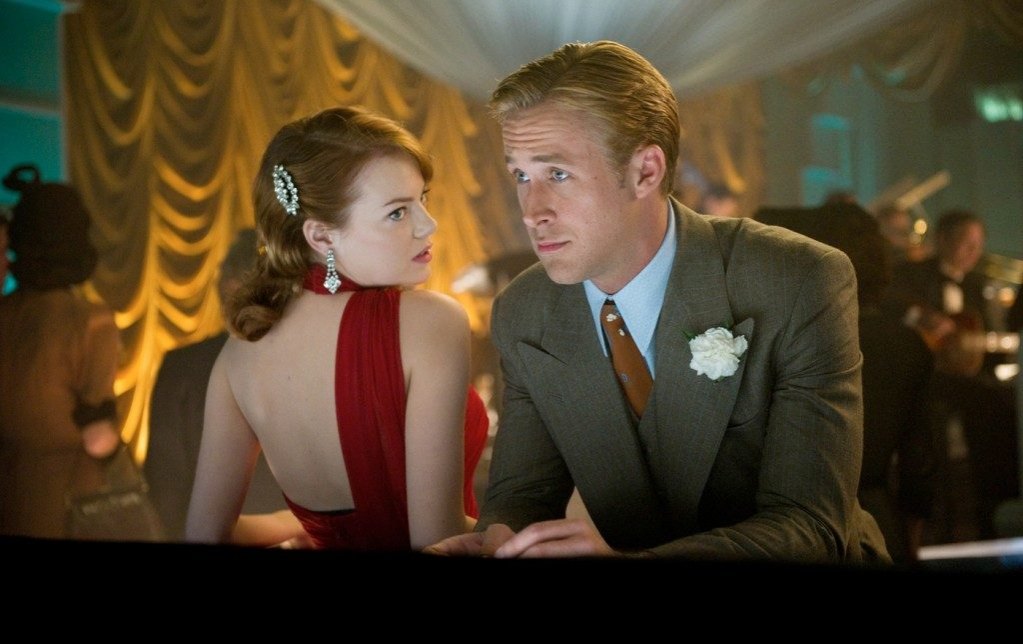 There are quite a handful of 'Ryan' in Hollywood but it is Mr. Gosling who is the leading the pack right now. Charming and supremely talented there is sophistication in his body language. 'La La Land' did wonders for his career but he has always been on the verge of being a matinee idol. Always a lady's man his films range from being overtly romantic to melancholic to super stylish. He took his own sweet time to make an impact but today he can pick and choose from the best of roles written for a leading man in Hollywood.
8. Dwayne Johnson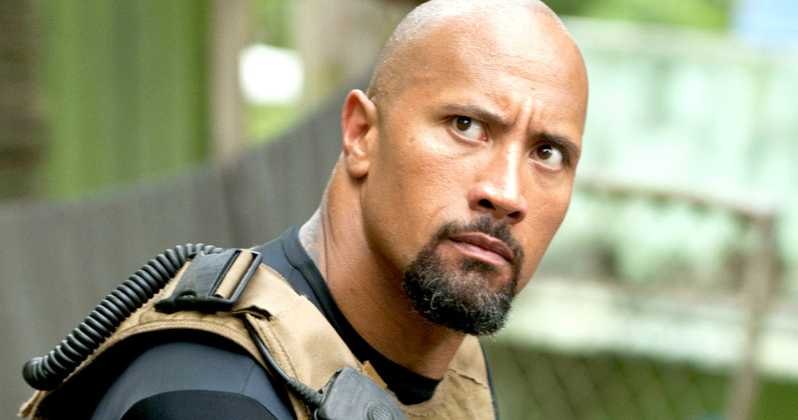 This former WWE superstar nicknamed as 'The Rock' made a smooth transition into movies and has blockbusters and huge fan following to his credit. The highest paid actor in Hollywood right now he reigns supreme with the virtue of his 'Midas' touch that guarantees a solid box office returns for his films. It also helps that he understands his limitations and choose his roles wisely. Watch out for his bromance with Zac Efron in the film reboot of the popular TV series 'Baywatch', which also stars Priyanka Chopra.
7. Will Smith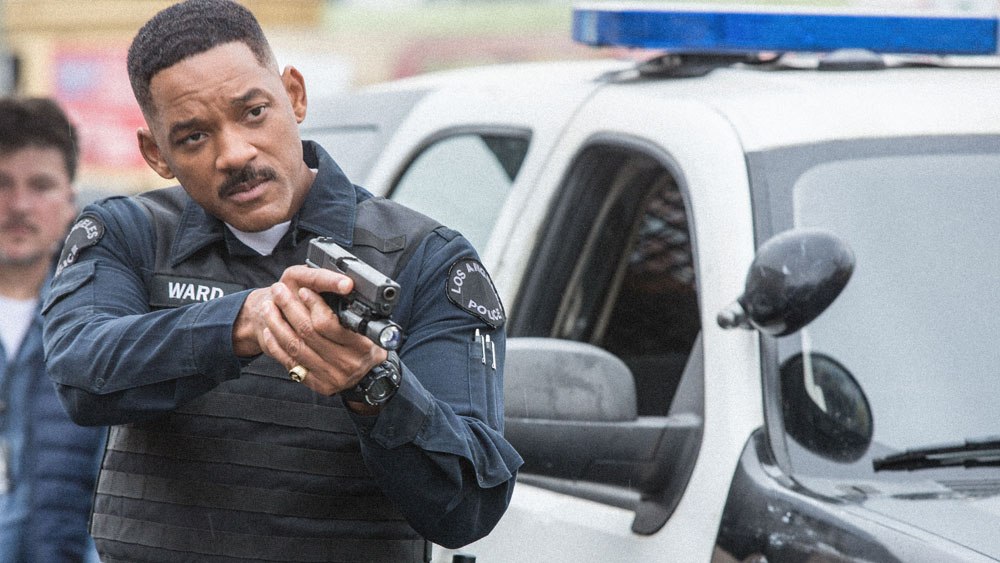 He can play the good family guy as well as the proverbial 'bad boy' as required. He is one of the first black actors to break through the glass ceiling and demand over $ 20 million for a movie. He walks the talk when it comes to delivering box office hits and can also channel his inner artist whenever a role demands it. His two Oscar nominations are a proof of that. Will Smith wooed Bollywood superstar Aishwarya Rai for two of his movies 'Hitch' and 'Hancock' but they couldn't work out the schedules.
6. Christian Bale
His debonair looks make him a natural fit for big budget popcorn entertainers and his mastery over wide range of emotions makes him an indie favourite. In short he is a perfect movie star. He consistently surprises his fans with his unique choice of roles and doesn't shy away from undergoing excessive transformation for the sake of lending authenticity to his roles. His first breakthrough role came as a child actor in Steven Spielberg's 'Empire of the Sun' and the role that earned him a permanent place in pop culture was 'American Psycho'. Christian Bale became a hot favourite in India with his portrayal of Batman in Christopher Nolan's 'The Dark Knight' trilogy. And the rest is as they say is history.
5. Robert Downey Jr.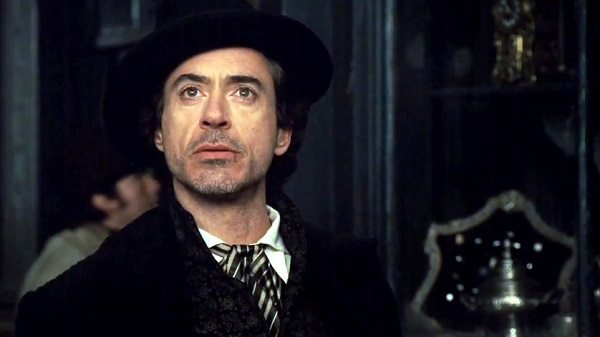 Eccentricity is the name of the game for Robert Downey Jr. Unconventional and enigmatic he has a magnetic personality and he got to use all those aspects of his persona when he got the chance to essay the role of 'Iron Man' for the Marvel comics inspired movies. A series of blockbusters followed and suddenly he became one of the most bankable Hollywood stars of all time. Today his name is enough to pull in the crowds and he can outshine even big banner Bollywood releases.
4. Hugh Jackman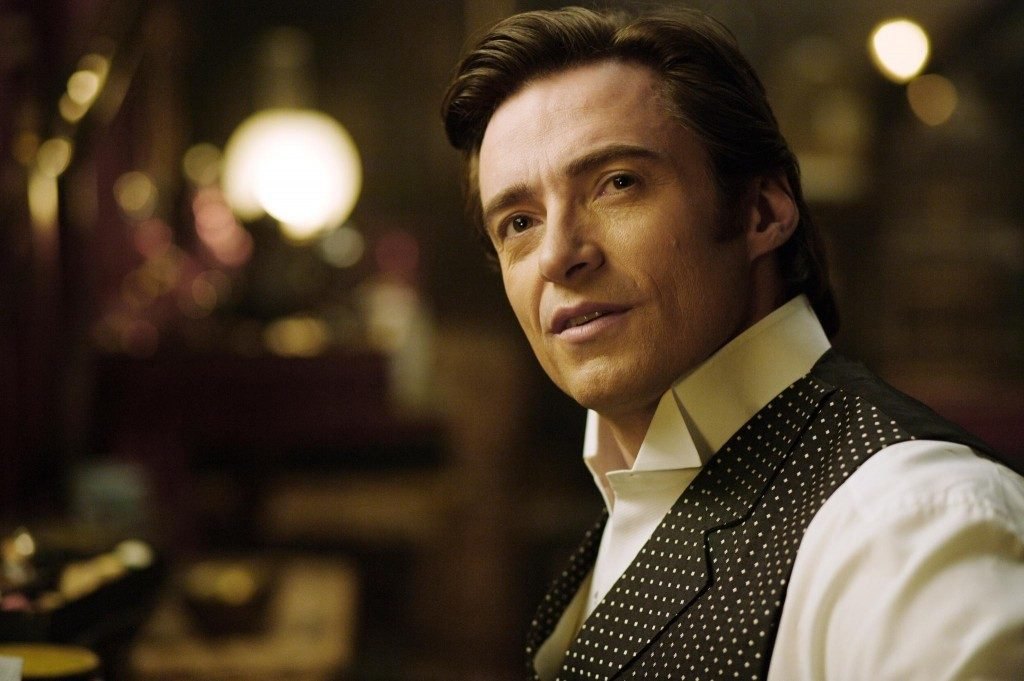 One word, 'Wolverine'. It is the role that made him a household name worldwide. He adds a touch of sensitivity to his portrayal of a mutant superhero on screen. He perfectly balances brain and brawn in his filmography. Hugh Jackman is as comfortable singing in a musical as he is busy saving the world as a mutant. It will be really interesting to see how he reinvents himself next.
3. Tom Cruise
There was a time when Tom Cruise was known in India as the most handsome actor in the world which he was indeed, no doubt about that. After appearing in a couple of runaway hits, he hit the jackpot with the 'Mission: Impossible' film series; his most enduring film role till date which established him as the ultimate action movie star of Hollywood. At 54 he looks as charming as ever. He is yet to win an Academy award although he came very close to winning it, thrice. His films are extensively released in Indian theatres owing to his huge popularity in the country.
2. Johnny Depp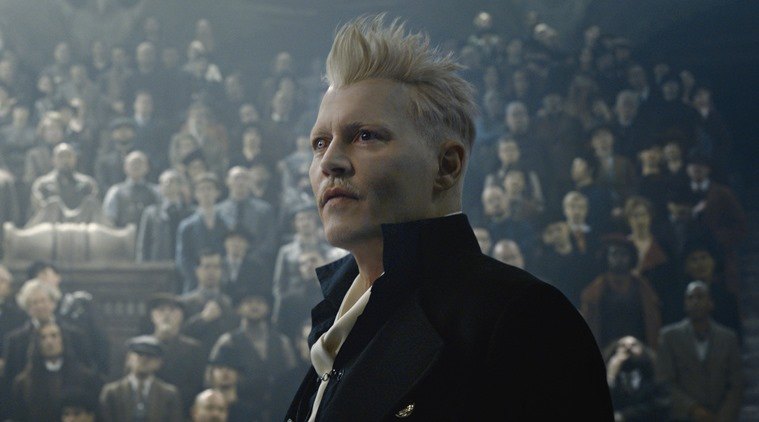 Johnny Depp brings something new to the table with each of his film roles and is also perhaps the only Hollywood actor who can boast of claps, whistles and cheers even in the single screen theatres. People can relate to his tomfoolery and inherent madness which makes him such an endearing movie icon. He reminds us why we fell in love with the movies in the first place. He is very clear of his agenda while picking a movie and i.e. pure unadulterated entertainment to audiences of all ages.
1. Leonardo DiCaprio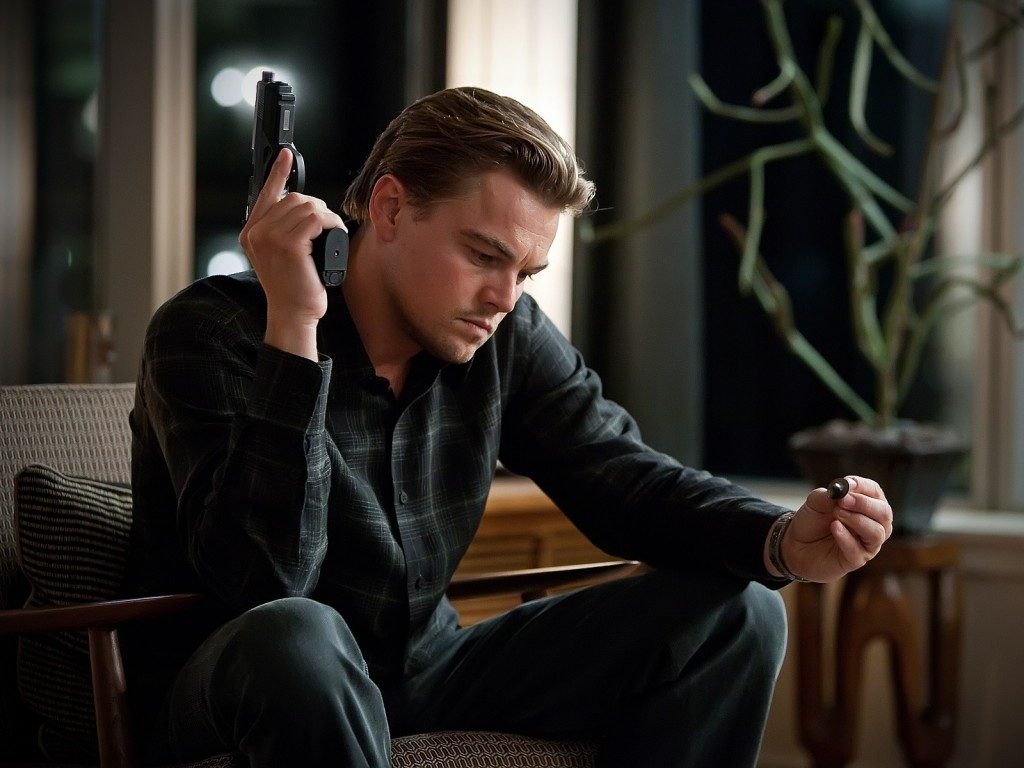 Leonardo DiCaprio's rule of staying at the top is simple – he doesn't take himself too seriously. He has everything – blockbusters, nods of the critics, memes, trolls and most importantly diehard fan following. The whole world rooted for him to win an Oscar and when he did win, everyone (including the writer of this article) jumped and cried in joy. No other Hollywood actor right now enjoys the love and adulation that Leo enjoys in India. For us he will always be the 'Titanic ka hero' who won our hearts with his romantic films and slowly but steadily matured into a fine actor who can pull off almost every role under the sun.